Thomas C. Mann, America's then-ambassador to Mexico City, blurted out hours after JFK's death that he was certain shooter Lee Harvey Oswald didn't act alone. So what did Mann know and why was he ordered to keep quiet?

SPYSCAPE followed the Oswald riddle to Mexico City in 1963 when the capital was a pinata of rogue spies, revolutionaries, and potential assassins. Here are some of the secrets we uncovered: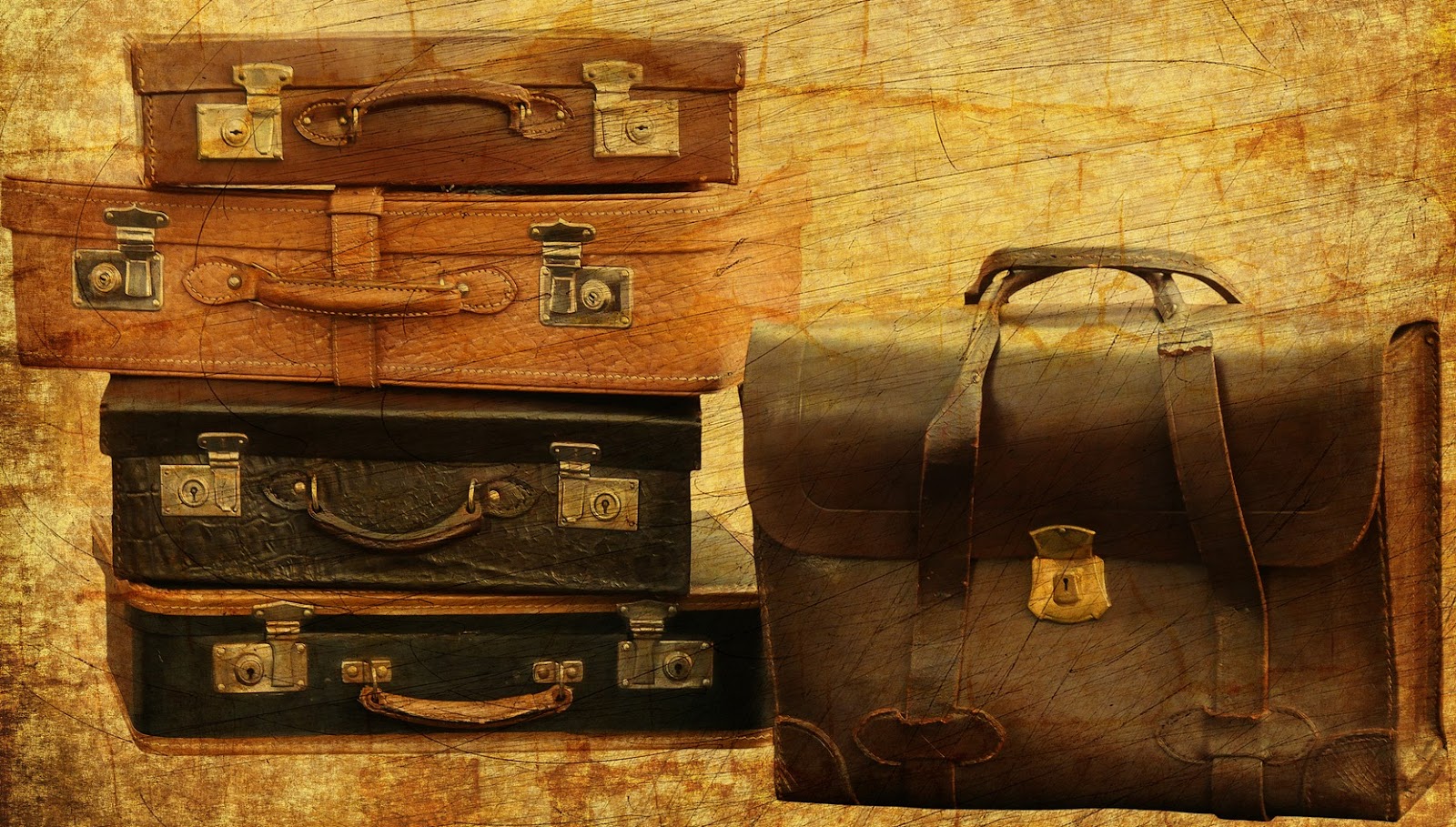 1. The CIA's Oswald file in Mexico City alone filled four suitcases  ‍
Oswald arrived in Mexico in late September 1963, just weeks before President John F. Kennedy's assassination. During his six-day stay, Oswald visited the Cuban and Russian embassies trying to secure travel visas to visit Havana and the Soviet Union. All the while, the CIA recorded him and logged Oswald's movements.
‍