SPYSCAPE brings you a teaser chapter of Thomas Maier's Mafia Spies
‍
‍Chapter 1
Overture - 'The Great Game'
'When everyone is dead, the Great Game is finished. Not before,' - Rudyard Kipling, author of Kim, (1901), considered the first modern spy novel.
At a closed-door Congressional hearing in June 1975, gangster Johnny Roselli testified about his role as a 'patriotic' assassin for the Central Intelligence Agency, a top-secret operation full of spies, sex, and unresolved mystery.
With wavy hair and steely blue eyes, Roselli looked like a successful businessman - a 'strategist' as he preferred to be called - or more like the Hollywood B-movie producer he once was.
No run-of-the-mill hoodlum, he wore dark designer sunglasses, dressed in a blue blazer with a polka-dot silk handkerchief in its breast pocket, and carried a brown leather attache case. Murder never looked so good.
‍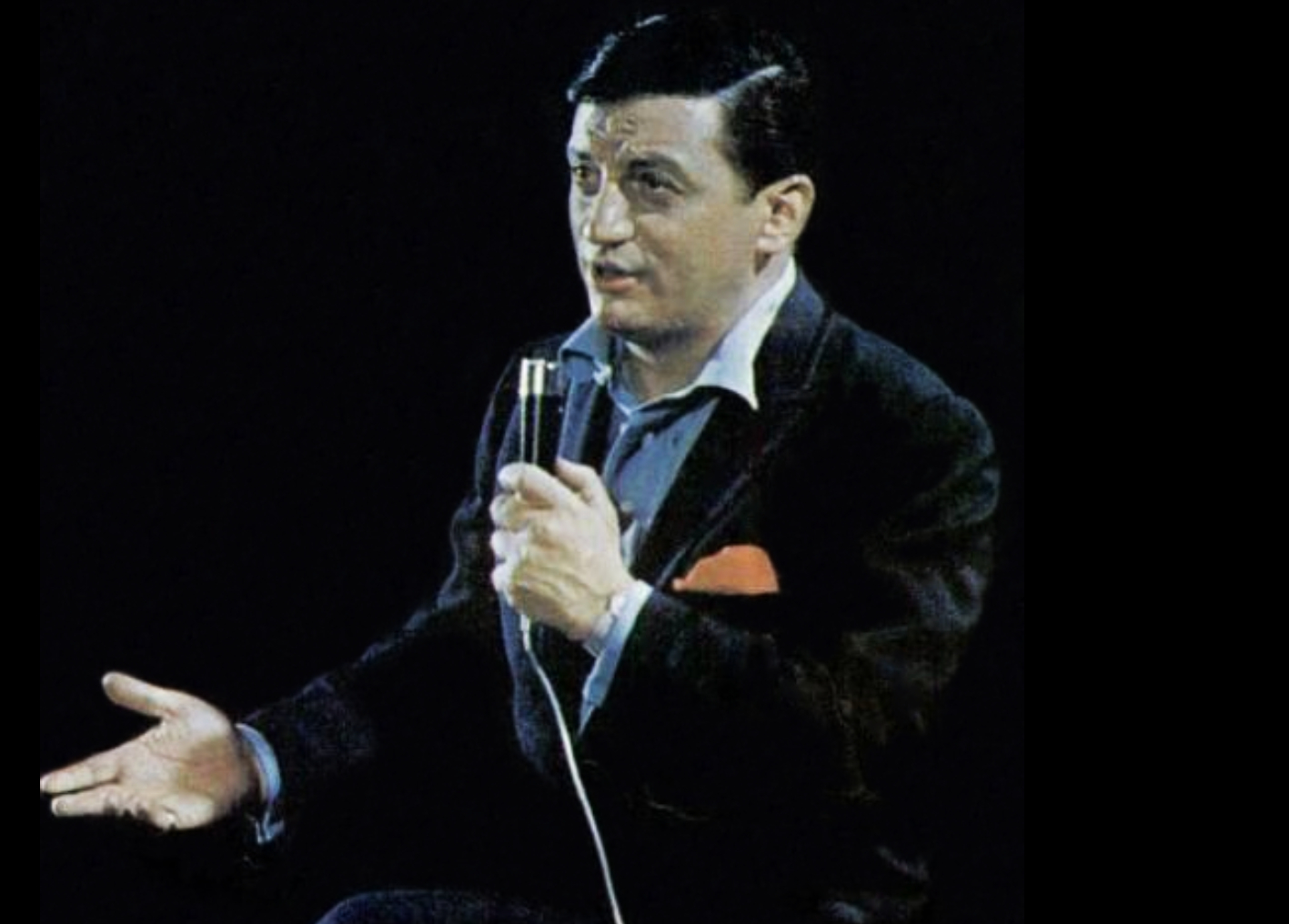 ‍
Surrounded by senators in rapt attention, Roselli offered an assortment of lies and deceptions, sprinkled with a few moments of truth. And when he finished his performance, he confidently stood up, closed his briefcase, and disappeared through a back exit.
Outside, photographers and inquisitive reporters awaited, like a street gang ready to pounce. Flashing camera lights blinded him.
Few photos existed of this mystery witness in shades. Most were mugshots. None captured Roselli's personal charm, the debonair sense of danger that made women swoon and fellow gangsters refer to him as 'Handsome Johnny'.
‍