Celebrities and mobsters have always had rumored links. Singer Frank Sinatra, actor James Caan, Marilyn Monroe, Liza Minnelli, Robert De Nero, Steven Seagal … the list goes on. But what's fact and what's fiction? SPYSCAPE opens the books on Hollywood's secret - and sometimes not so secret - underworld connections. 
‍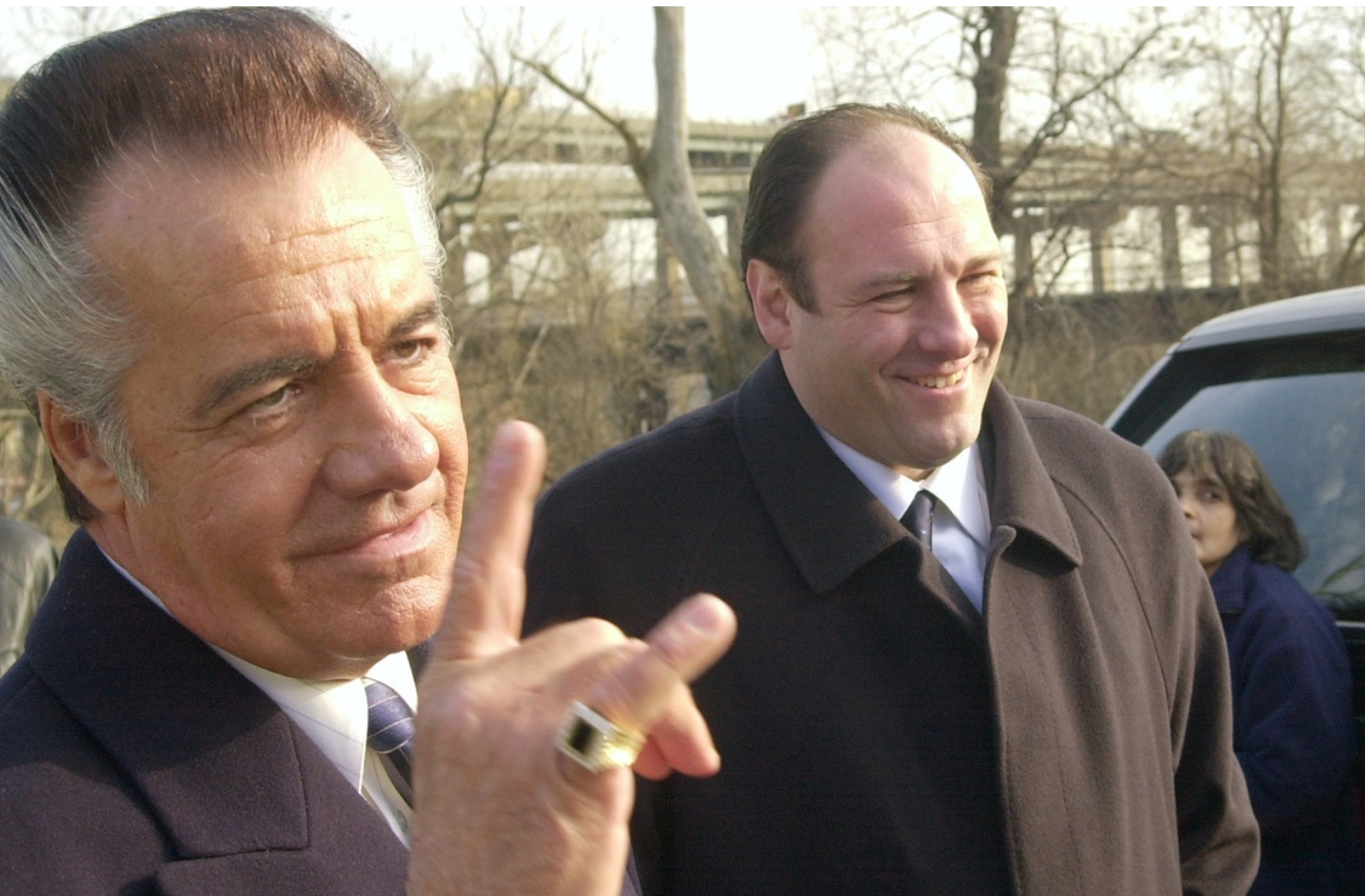 Tony Sirico, known for playing Tony Stacks in Goodfellas and Paulie 'Walnuts' in The Sopranos, was once gunned down in his new white suit after kissing another man's woman. It wasn't the first time he'd been shot and he was angrier about the suit, he told the Los Angeles Times. By 1990 he'd racked up 27 acting jobs and 28 arrests - one for armed robbery - and was an alleged associate of Colombo family captain Jimmy 'Green Eyes' Clemenza, a Brooklyn capo. Sirico recalled his youth fondly: "Where I grew up, every guy was trying to prove himself. You either had to have a tattoo or a bullet hole… I had both."
‍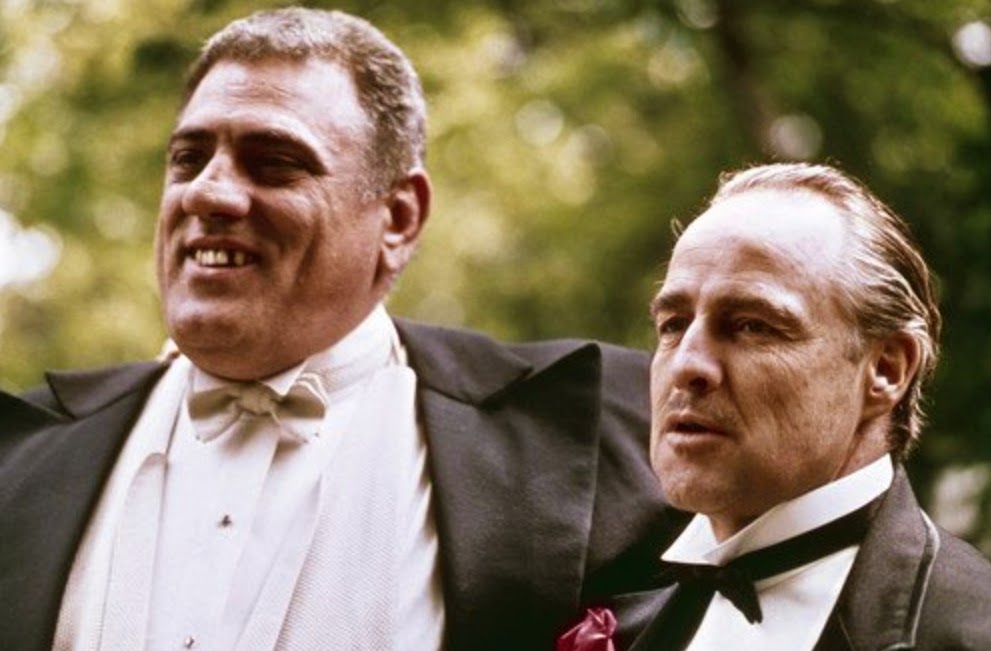 Godfather director Francis Ford Coppola once asked Lenny Montana if he knew how to spin the cylinder on a revolver. "You kiddin'?" the six-foot, 300-pound actor replied. Montana was a bodyguard for the Colombo crime family in the 1970s, which is how he found himself on the set of Coppola's movie and then cast as enforcer Luca Brasi.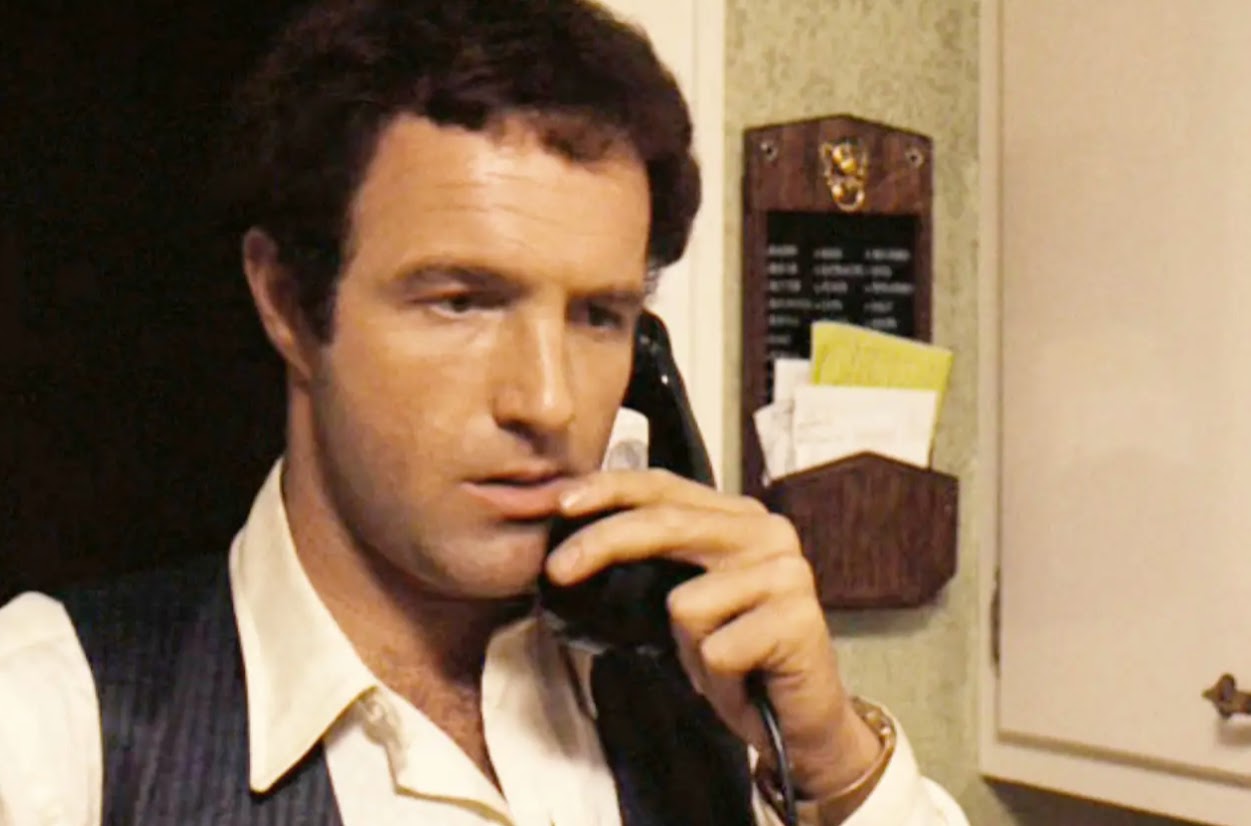 Montana may not be the only Godfather actor with mob ties. When alleged Colombo family street boss Andrew 'Andy Mush' Russo was arrested in 2011, James Caan wrote to the court offering to pay Russo's bail: "Our two families are intertwined. My son Scott is his godson." Russ was convicted of racketeering and sentenced to 33 months but released from prison early because of time served.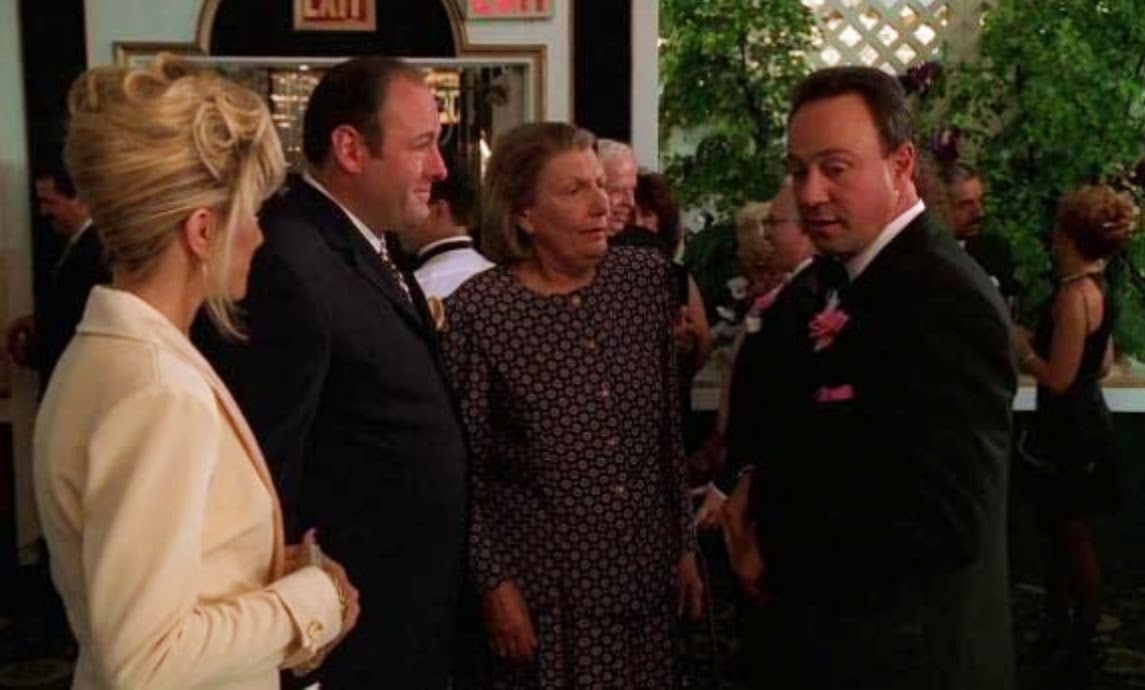 Sopranos star Anthony Borgese pleaded guilty in 2011 to being part of a mafia extortion plot involving New York's Gambino crime family. Borgese - who also played Sonny Bunz in Goodfellas - recorded an anti-mafia video that convinced a Brooklyn judge to keep him out of prison. Borgese, who used the stage name Tony Darrow, says he was scared straight: "They threw me into a cage with 70 (criminals). I was the only one who got arrested for the first time… I was so frightened I thought I was going to pee myself."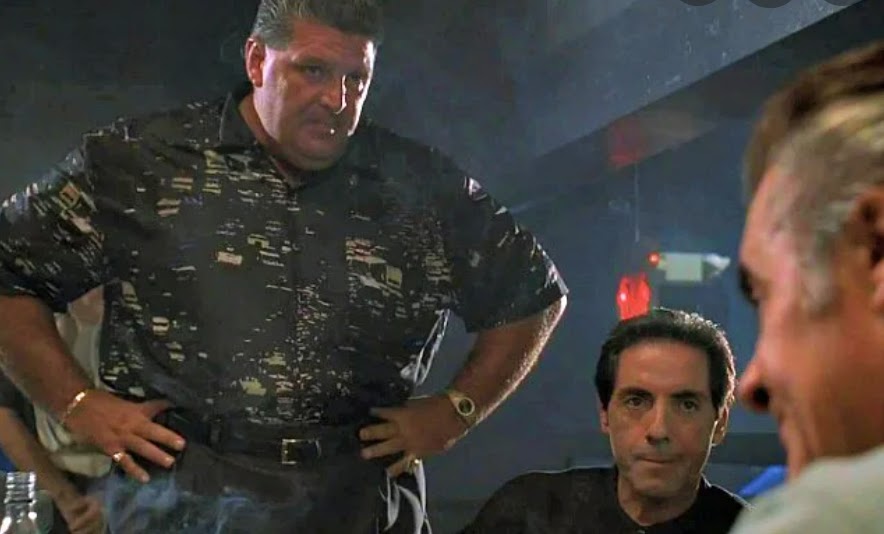 Michael Squicciarini, known as Sopranos' enforcer 'Big Frank' Cippolina, was a former debt collector for New Jersey's DeCavalcante mob and served time for aggravated assault. He died in 2001 before his acting career took off. "Let me put it this way," Squicciarini told the Observer. "If the movie business doesn't work out, I always got something to fall back on. I got my mask and gun at home." Squicciarini, who had a tattoo reading 'Italian Stallion' next to a naked woman, also had a small role alongside Hugh Grant in Mickey Blue Eyes (1999).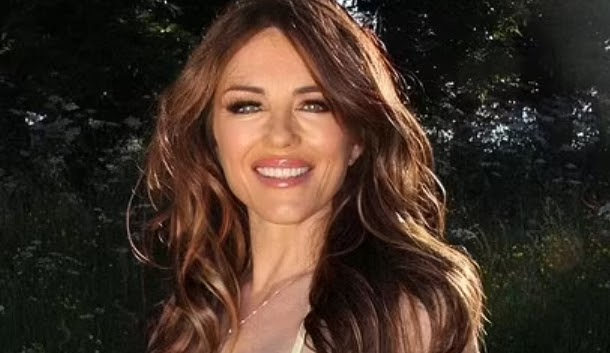 Speaking of Mickey Blue Eyes… Liz Hurley was reportedly in a relationship in 2001 with Donnie Shacks, aka Dominic Montemarano, a former captain of New York's Colombo family - who served 11 years in prison. The rumor is that they met on the set of the mob movie, which Hurley produced. That doesn't mean they had a romance, however. Shacks invested in Hollywood films, so the meetings (if the stories are true) may well have been all about business.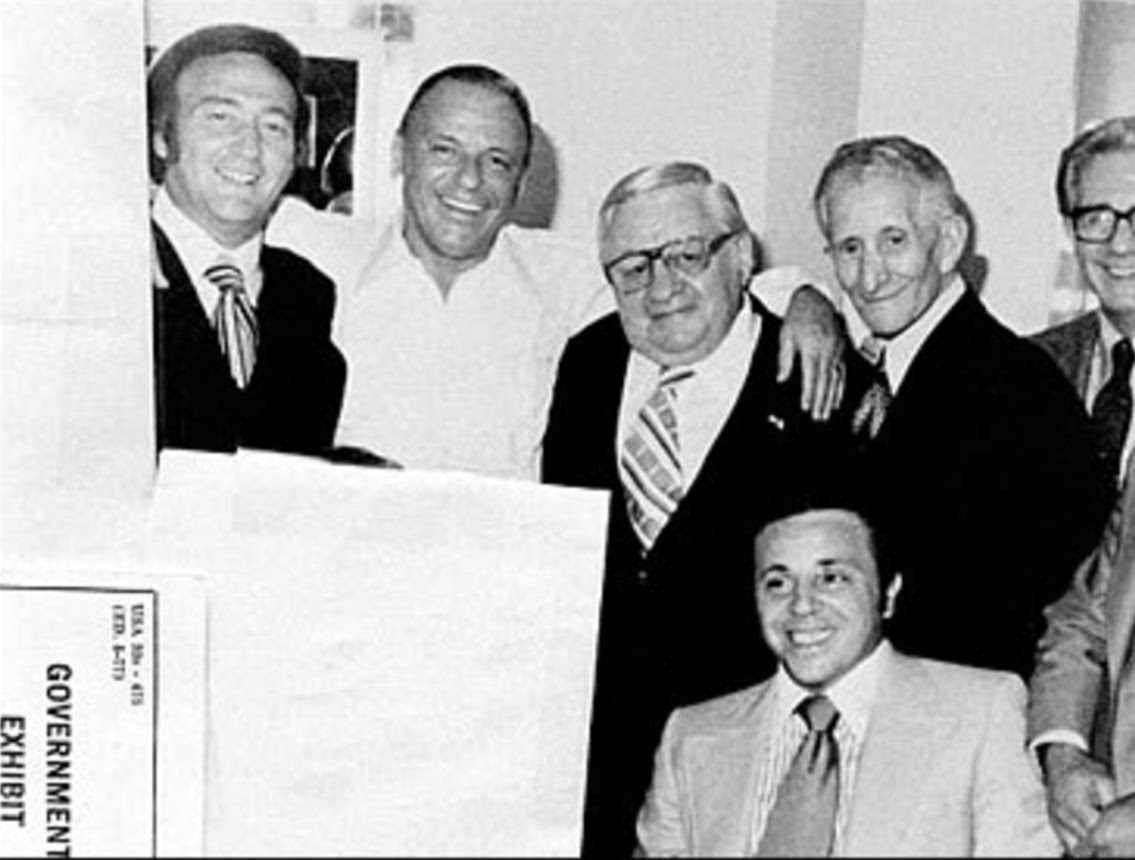 The FBI tracked Frank Sinatra for 40 years, watching his mob contacts but never charging the singer. The photo above, US government Exhibit 181, was evidence in a fraud trial involving Gregory De Palma (far left) and Richard 'Nerves" Fusco in 1978. Sinatra's father was a bootlegger during Prohibition and ran a bar with Waxey Gordon, a gangster known as 'the beer baron of New York'. Sinatra Jr. started singing in the bar when he was eight, so he knew the regulars. Sinatra was also friendly with Chicago mob boss Sam Giancana and accepted gifts from Joseph and Charles 'Trigger Happy' Fischetti, part of the Chicago mob.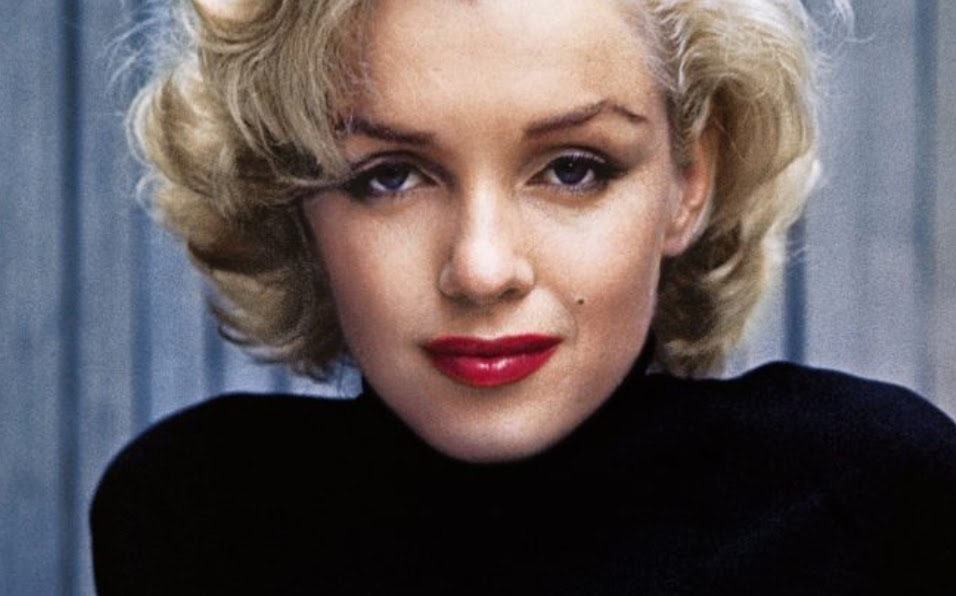 Rumors have always swirled around Marilyn Monroe, found dead on August 5, 1962, in her Brentwood, California home. Her hairdresser, George Masters, says he accompanied her to Frank Sinatra's Lake Tahoe lodge where she reportedly spent time with Sinatra and Chicago mafia boss Sam Giancana. The rumor - not confirmed - is that Giancana tried to persuade Monroe not to go public about affairs she'd had with President John F. Kennedy and his brother Bobby. Masters said he and Monroe flew back on Sinatra's private jet. She was found dead that evening. A coroner ruled it was 'probable suicide' from a sleeping pill overdose.
‍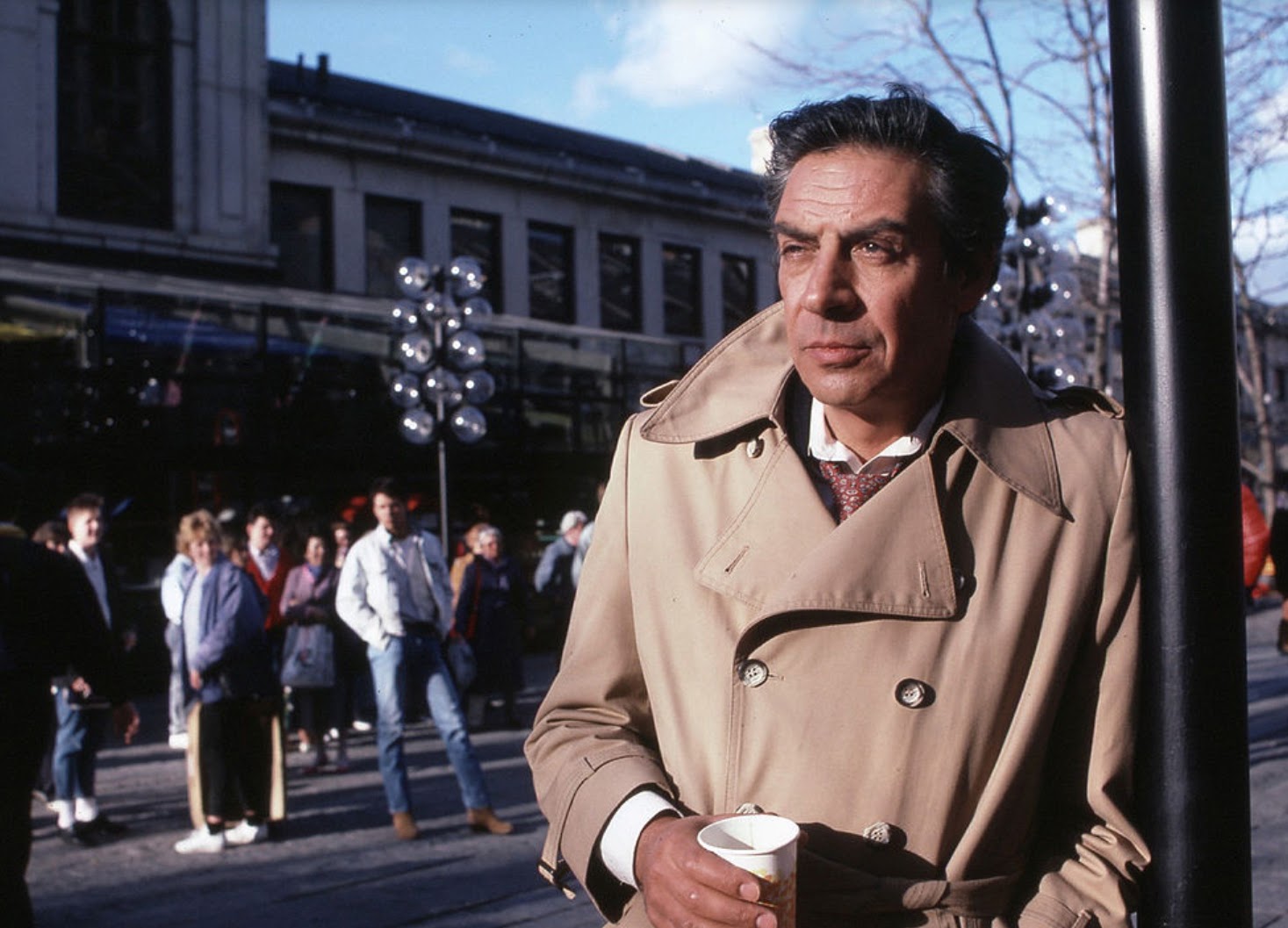 Law & Order star Jerry Orbach may have been an eyewitness to the shooting death of Joseph 'Crazy Joey' Gallo but refused to cooperate with police and took the secret to his grave, retired homicide investigator Joseph Coffey told journalists. Orbach played inept mobster 'Kid Sally' Palumbo in The Gang That Couldn't Shoot Straight (1971), a role based loosely on Gallo. The two men were friends and were out together on the night Gallo was whacked in 1972.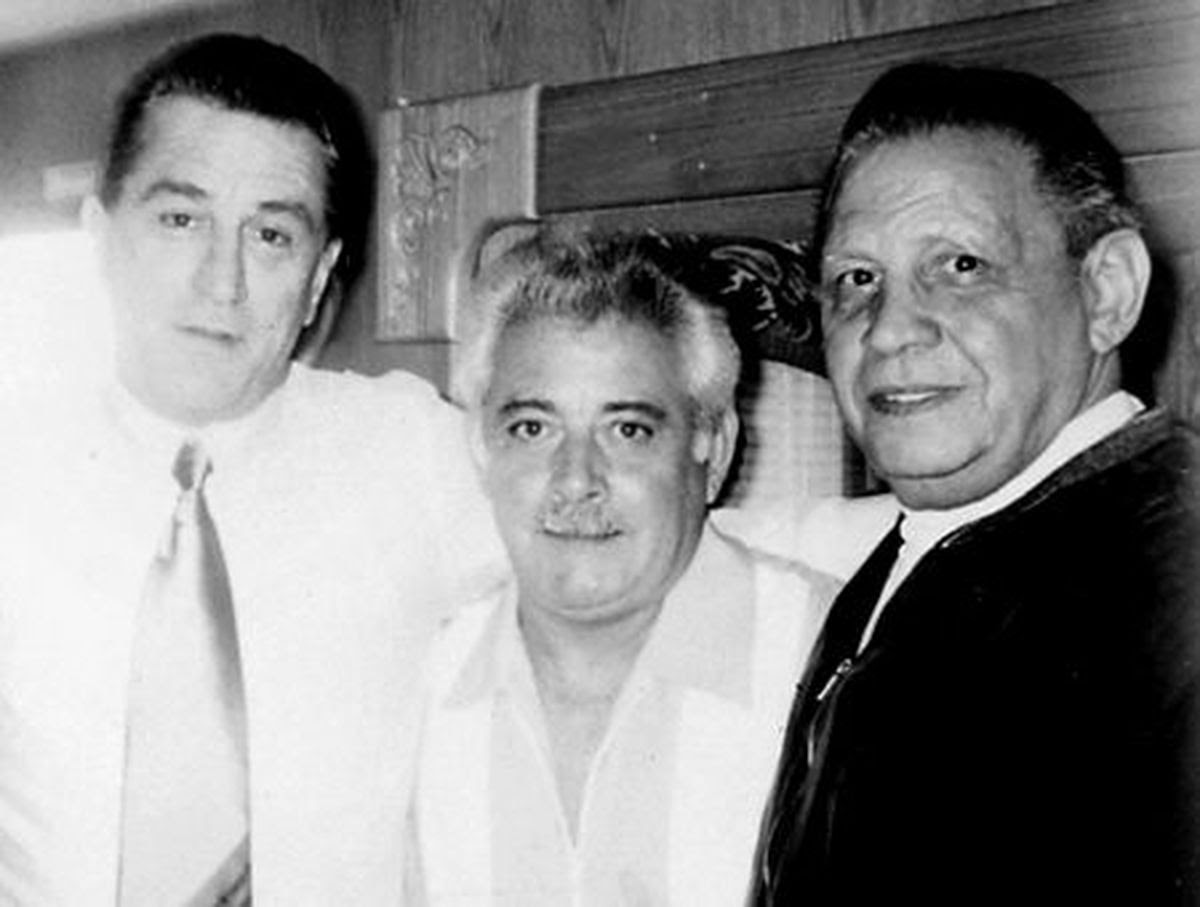 Robert De Niro has rubbished claims that he met mob boss Anthony 'Fat Andy' Ruggiano to research his role in the mob comedy Analyze This. Anthony Corozzo - an associate of the Gambino crime family - was an extra in the film and reportedly introduced the two men. De Niro said he didn't recall taking the photo with Ruggiano (above, far right), apparently in De Niro's trailer on the film set.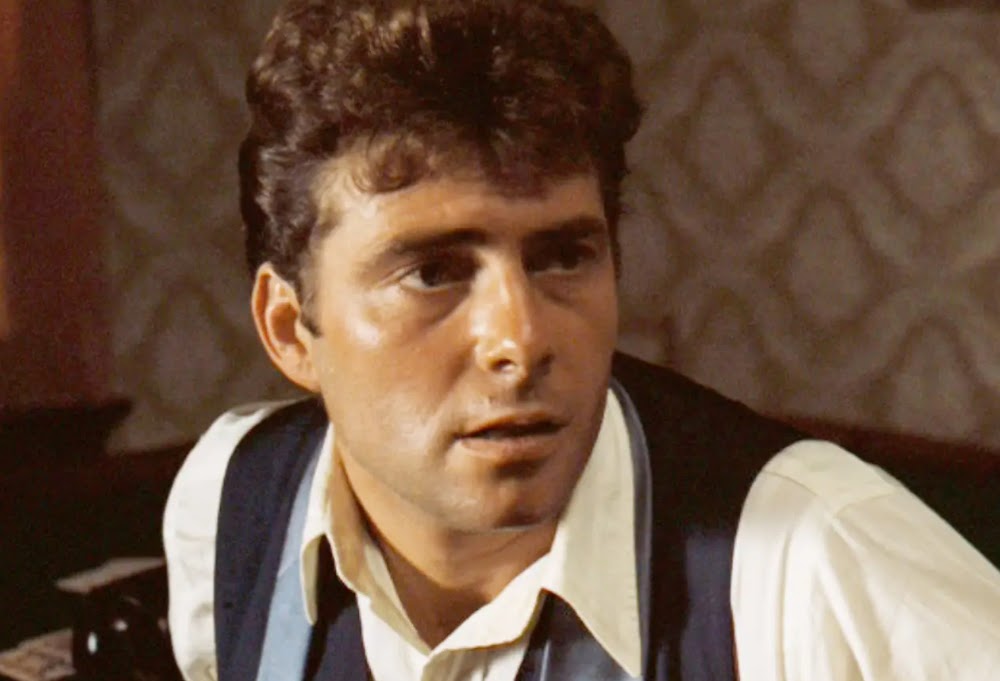 Gianni Russo was a mob gofer for Frank Costello as well as being an actor, a crooner, and a self-proclaimed 'Hollywood Godfather' with a gift for telling stories - they just might not all be completely true. In Russo's tell-all book, he claims affairs with Liza Minnelli, a weird date with Zsa Zsa Gabor, and a long-term affair with Marilyn Monroe when he was 16 and she was 33. He also recalls a scrape with Frank Sinatra: "He tried to slap me; I grabbed his skinny wrist and said, 'I'll rip off your arm.'" Sinatra later became his son's godfather.