Celebrities and mobsters have always had rumored links. Singer Frank Sinatra, actor James Caan, Marilyn Monroe, Liza Minnelli, Robert De Nero, Steven Seagal … the list goes on. But what's fact and what's fiction? SPYSCAPE opens the books on Hollywood's secret - and sometimes not so secret - underworld connections. 
‍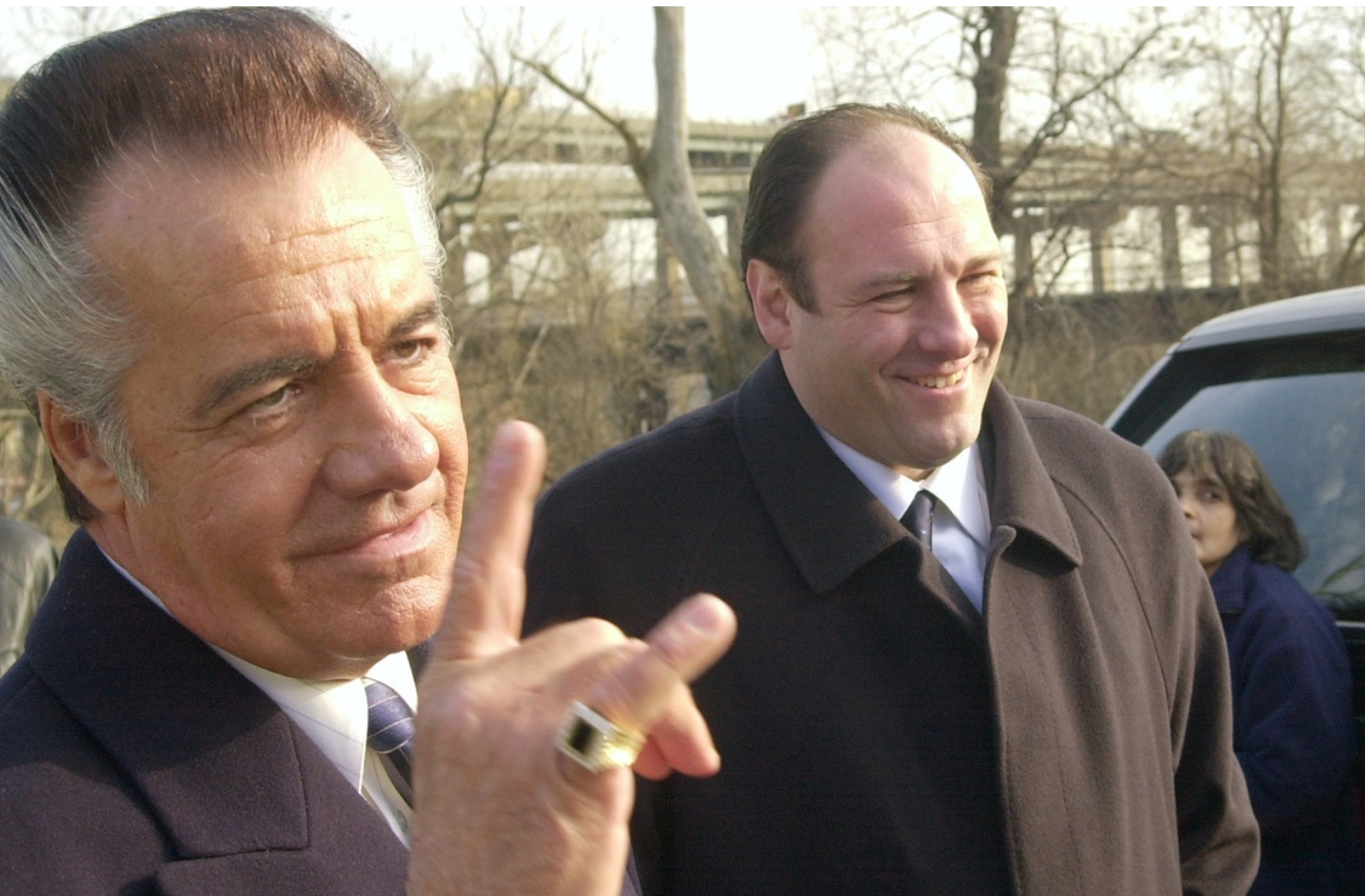 Tony Sirico, Sopranos & GoodFellas
Tony Sirico, known for playing Tony Stacks in Goodfellas and Paulie 'Walnuts' in The Sopranos, was once gunned down in his new white suit after kissing another man's woman. It wasn't the first time he'd been shot and he was angrier about the suit, he told the Los Angeles Times. By 1990 he'd racked up 27 acting jobs and 28 arrests - one for armed robbery - and was an alleged associate of Colombo family captain Jimmy 'Green Eyes' Clemenza, a Brooklyn capo. Sirico recalled his youth fondly: "Where I grew up, every guy was trying to prove himself. You either had to have a tattoo or a bullet hole… I had both."
‍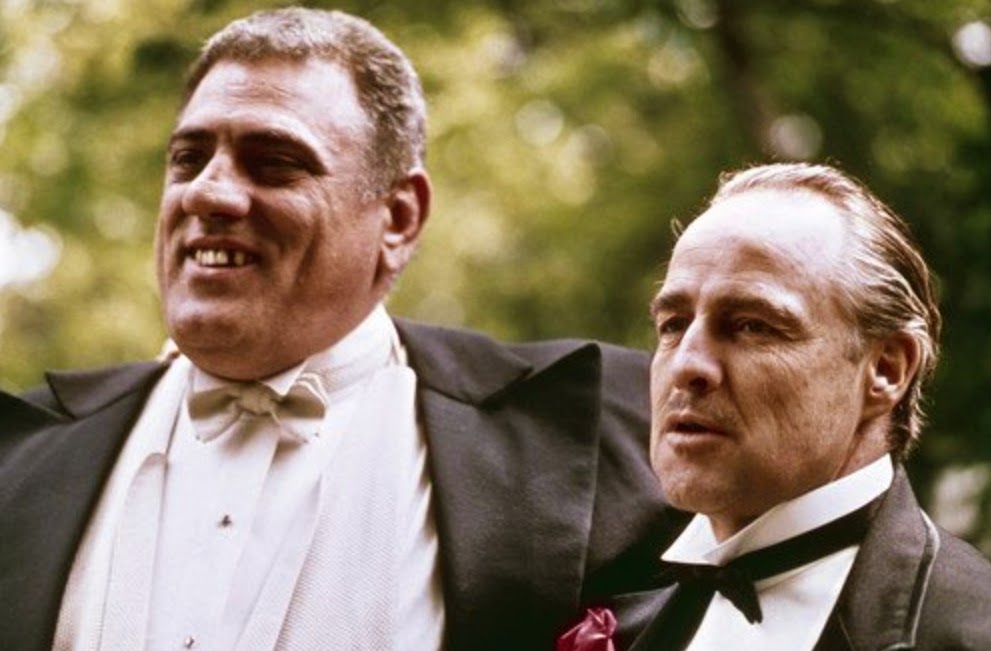 ‍
Lenny Montana, The Godfather

Godfather director Francis Ford Coppola once asked Lenny Montana if he knew how to spin the cylinder on a revolver. "You kiddin'?" the six-foot, 300-pound actor replied. Montana was a bodyguard for the Colombo crime family in the 1970s, which is how he found himself on the set of Coppola's movie and then cast as enforcer Luca Brasi.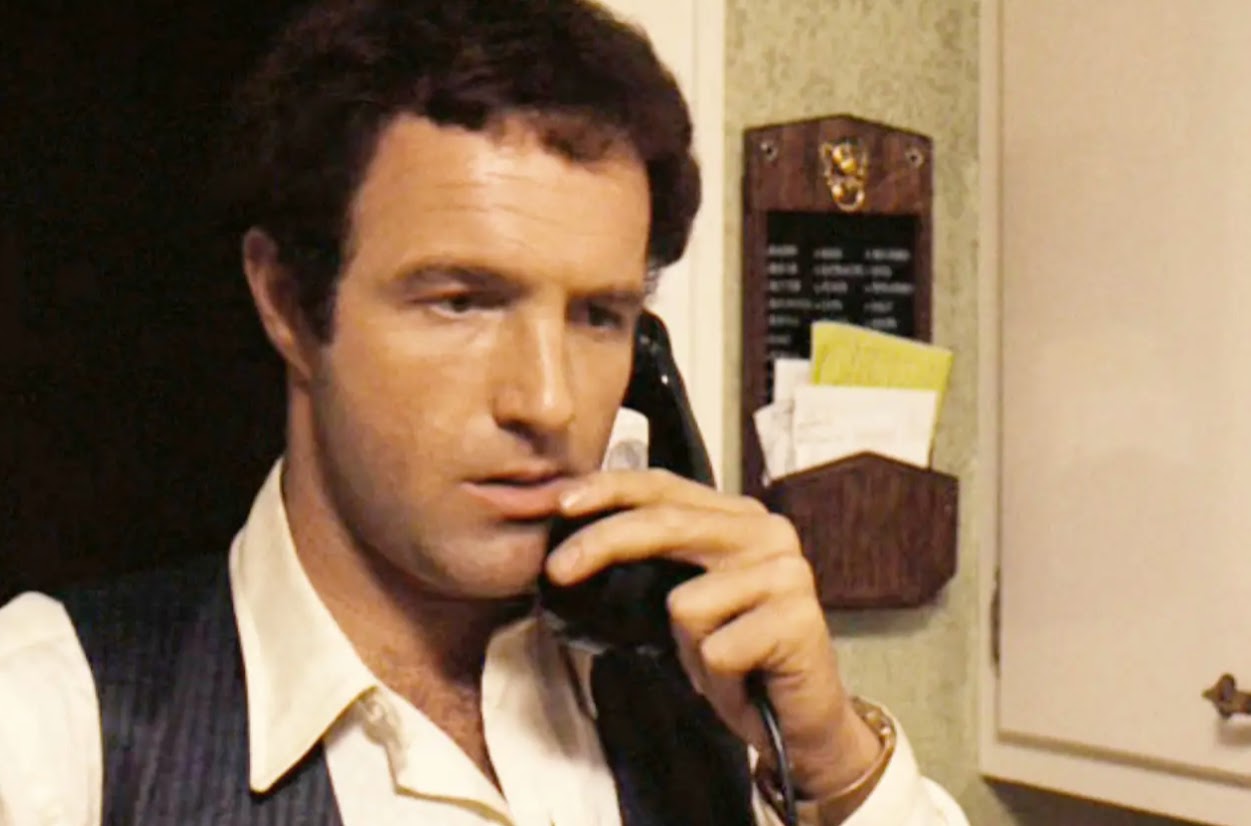 James Caan, The Godfather 
Montana may not be the only Godfather actor with mob ties. When alleged Colombo family street boss Andrew 'Andy Mush' Russo was arrested in 2011, James Caan wrote to the court offering to pay Russo's bail: "Our two families are intertwined. My son Scott is his godson." Russ was convicted of racketeering and sentenced to 33 months but released from prison early because of time served.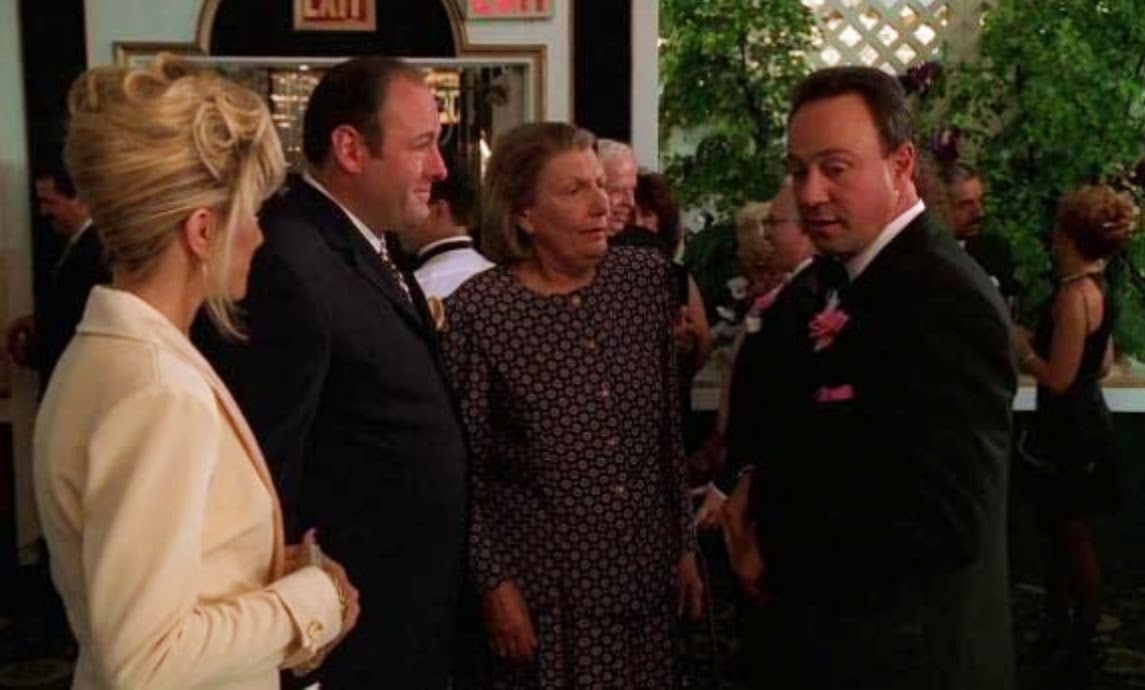 ‍
Anthony Borgese, The Sopranos
Sopranos star Anthony Borgese pleaded guilty in 2011 to being part of a mafia extortion plot involving New York's Gambino crime family. Borgese - who also played Sonny Bunz in Goodfellas - recorded an anti-mafia video that convinced a Brooklyn judge to keep him out of prison. Borgese, who used the stage name Tony Darrow, says he was scared straight: "They threw me into a cage with 70 (criminals). I was the only one who got arrested for the first time… I was so frightened I thought I was going to pee myself."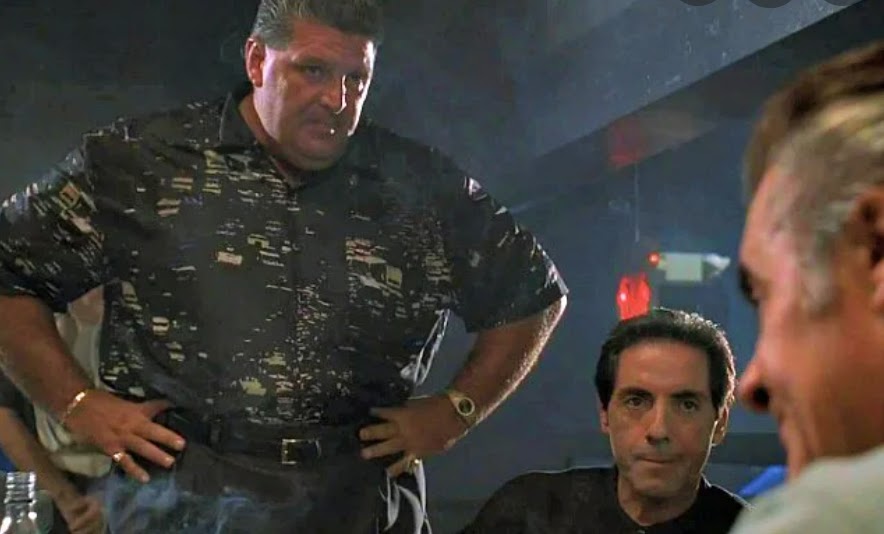 'Big Mike' Squicciarini, The Sopranos

Michael Squicciarini, known as Sopranos' enforcer 'Big Frank' Cippolina, was a former debt collector for New Jersey's DeCavalcante mob and served time for aggravated assault. He died in 2001 before his acting career took off. "Let me put it this way," Squicciarini told the Observer. "If the movie business doesn't work out, I always got something to fall back on. I got my mask and gun at home." Squicciarini, who had a tattoo reading 'Italian Stallion' next to a naked woman, also had a small role alongside Hugh Grant in Mickey Blue Eyes (1999).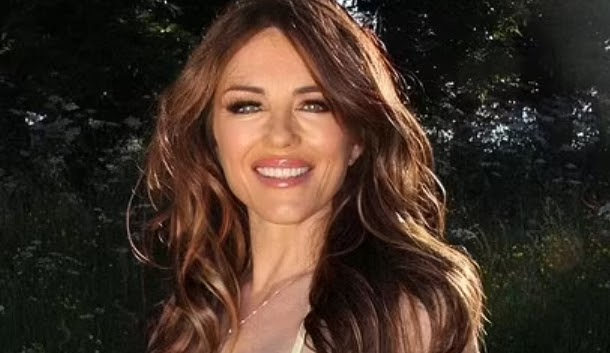 ‍

Liz Hurley, Mickey Blue Eyes
Speaking of Mickey Blue Eyes… Liz Hurley was reportedly in a relationship in 2001 with Donnie Shacks, aka Dominic Montemarano, a former captain of New York's Colombo family - who served 11 years in prison. The rumor is that they met on the set of the mob movie, which Hurley produced. That doesn't mean they had a romance, however. Shacks invested in Hollywood films, so the meetings (if the stories are true) may well have been all about business. 
‍