In the dark world of gangster crime, blood makes you related. Loyalty makes you family. Read on for the top must-watch mafia and mob films/series to stream. It's an offer you can't refuse.
Series
‍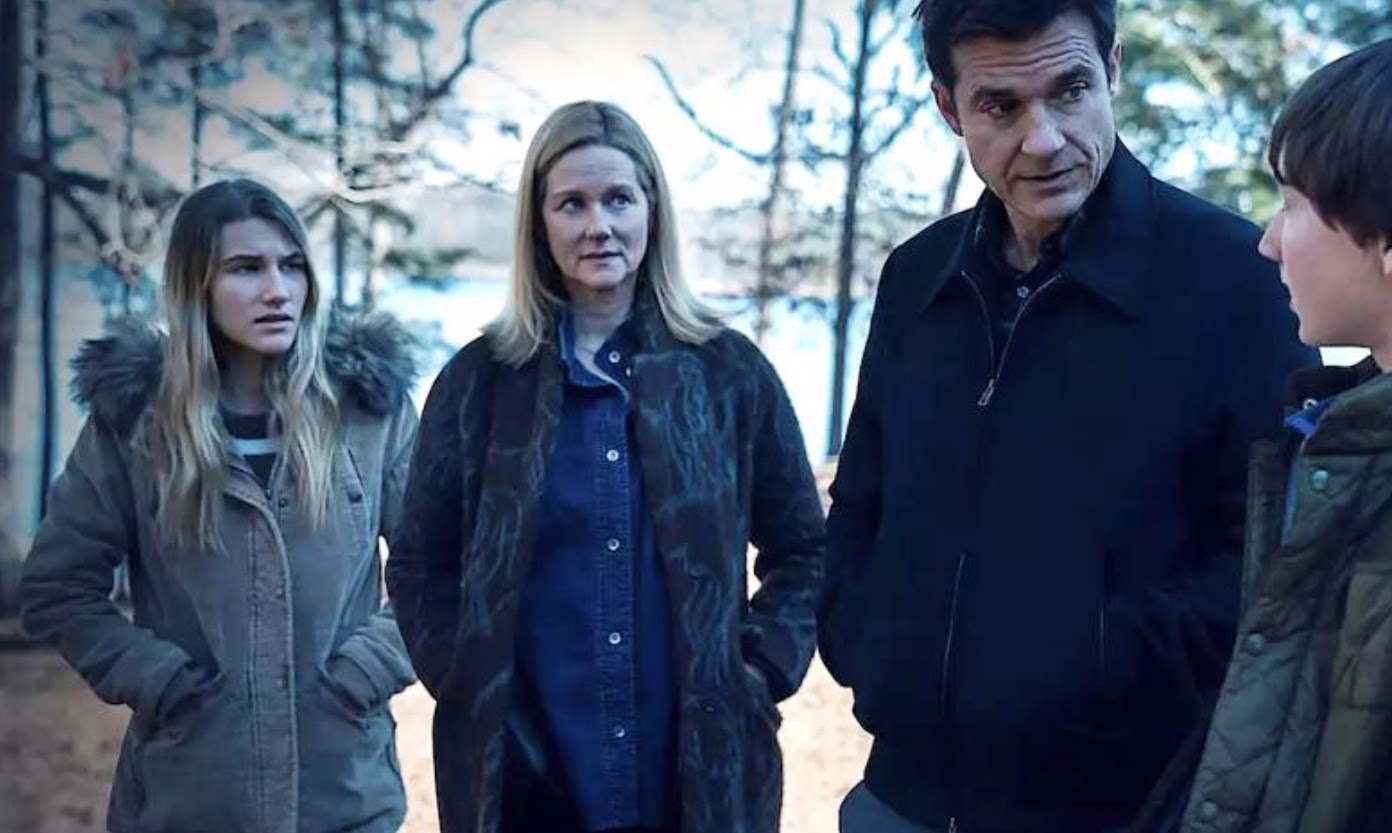 Ozark (2017 - )‍
Financial adviser-turned-money launderer Marty Byrde (Jason Bateman) and his wife Wendy (Laura Linney) are busy expanding their casino-based empire but does anyone really think the Kansas City mob has forgotten them? Filming for Season 4 was underway in 2021. (Netflix) 
‍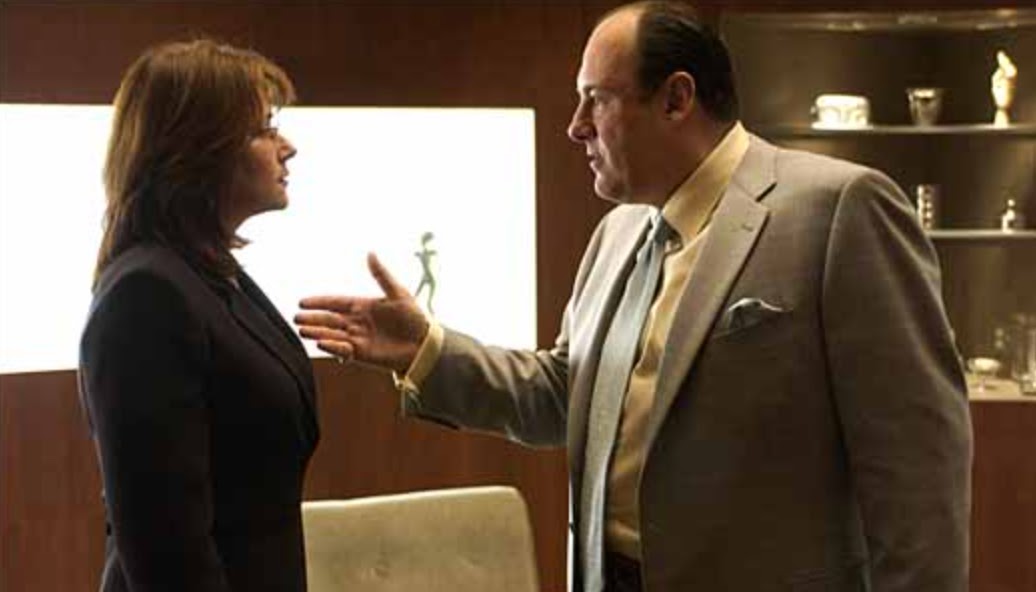 The Sopranos (1999 - 2007)
‍The Sopranos is essential streaming. Tony Soprano (James Gandolfini) is a mob boss whose problems land him in the office of a therapist (Lorraine Bracco). Keep an eye out for the 2021 prequel The Many Angels of Newark. (Apple TV, Amazon Prime, YouTube Google Play)
‍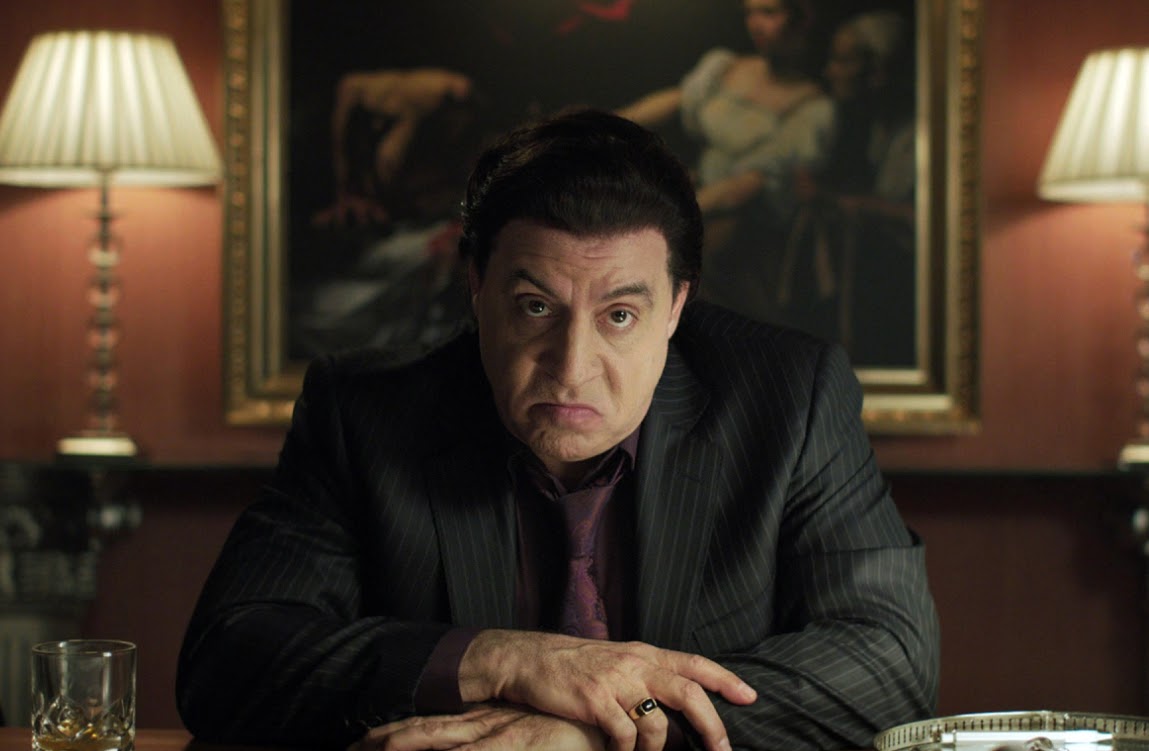 Lilyhammer (2012-2014)‍
A New York gangster played by Steven Van Zandt goes into hiding in Norway after testifying against his former mob associates. Van Zandt (who played Silvio on The Sopranos) is better known as a guitarist in Bruce Springsteen's legendary E Street Band. (Netflix, Amazon Prime)
‍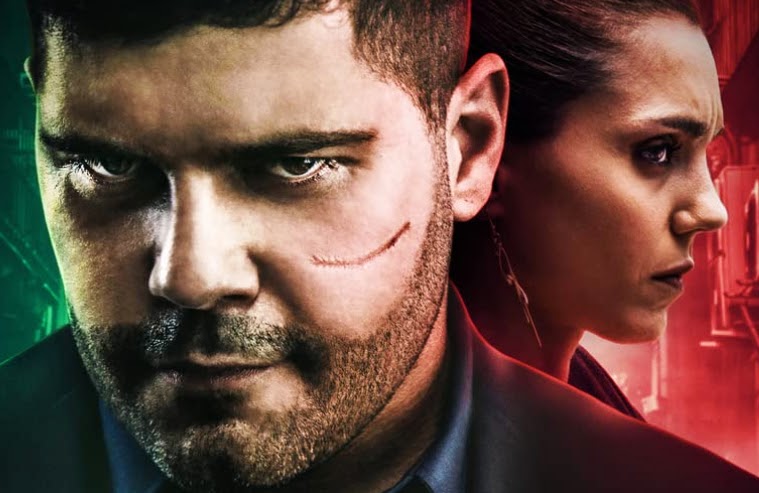 Gomorrah (2014-2021)‍
Gomorrah is the story of Ciro Di Marzio (Marco D'Amore) who navigates the criminal underworld while fighting for the safety of his wife and son. Check out the intense, brilliant 2008 film of the same name, loosely based on the book Gomorrah written by Roberto Saviano. (Amazon Prime, Apple TV, YouTube, Google Play)
‍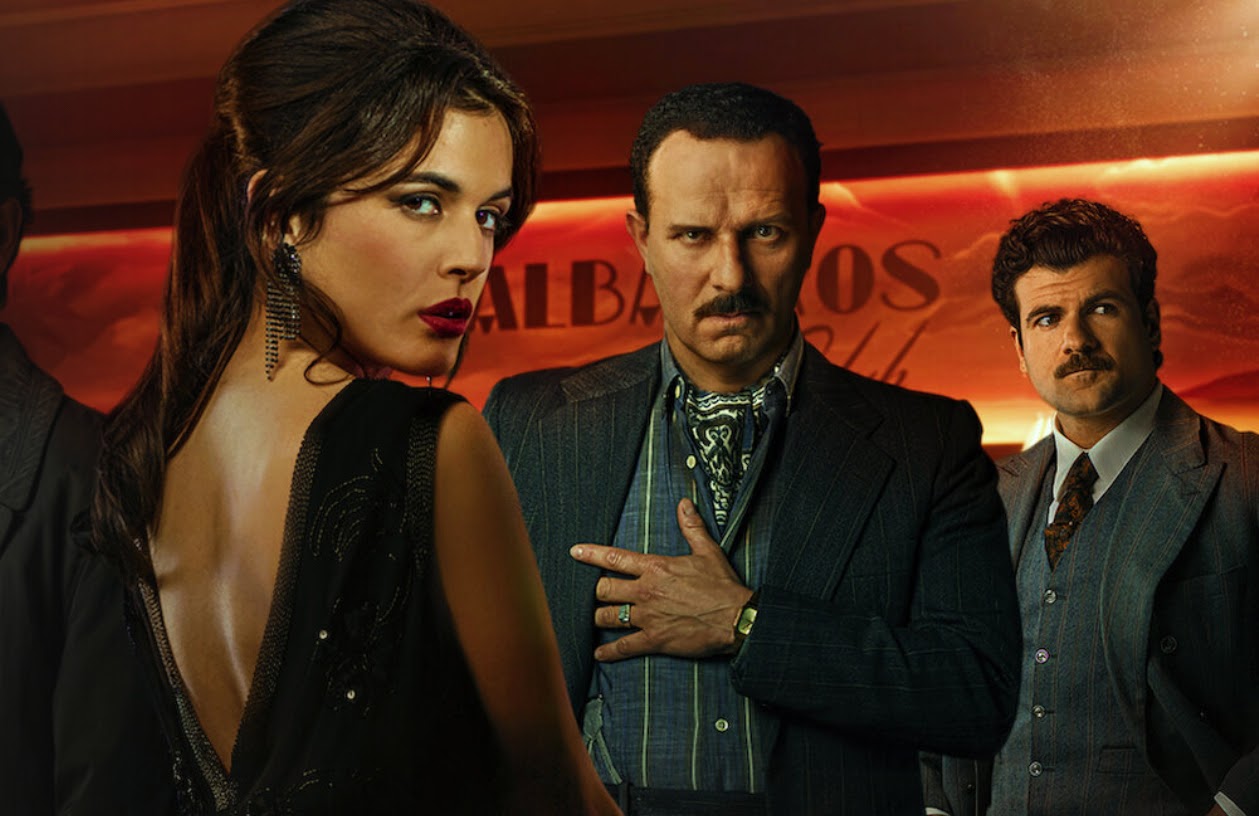 Hache (2019 - )‍
Helena's husband is in prison so she finds work with a heroin cartel, soon discovering she may be meant for a different kind of life. She gains the trust of the cartel's leader and rises up the ranks but at what cost? Set in 1960s Barcelona. Hache stars Adriana Ugarte. (Netflix)
‍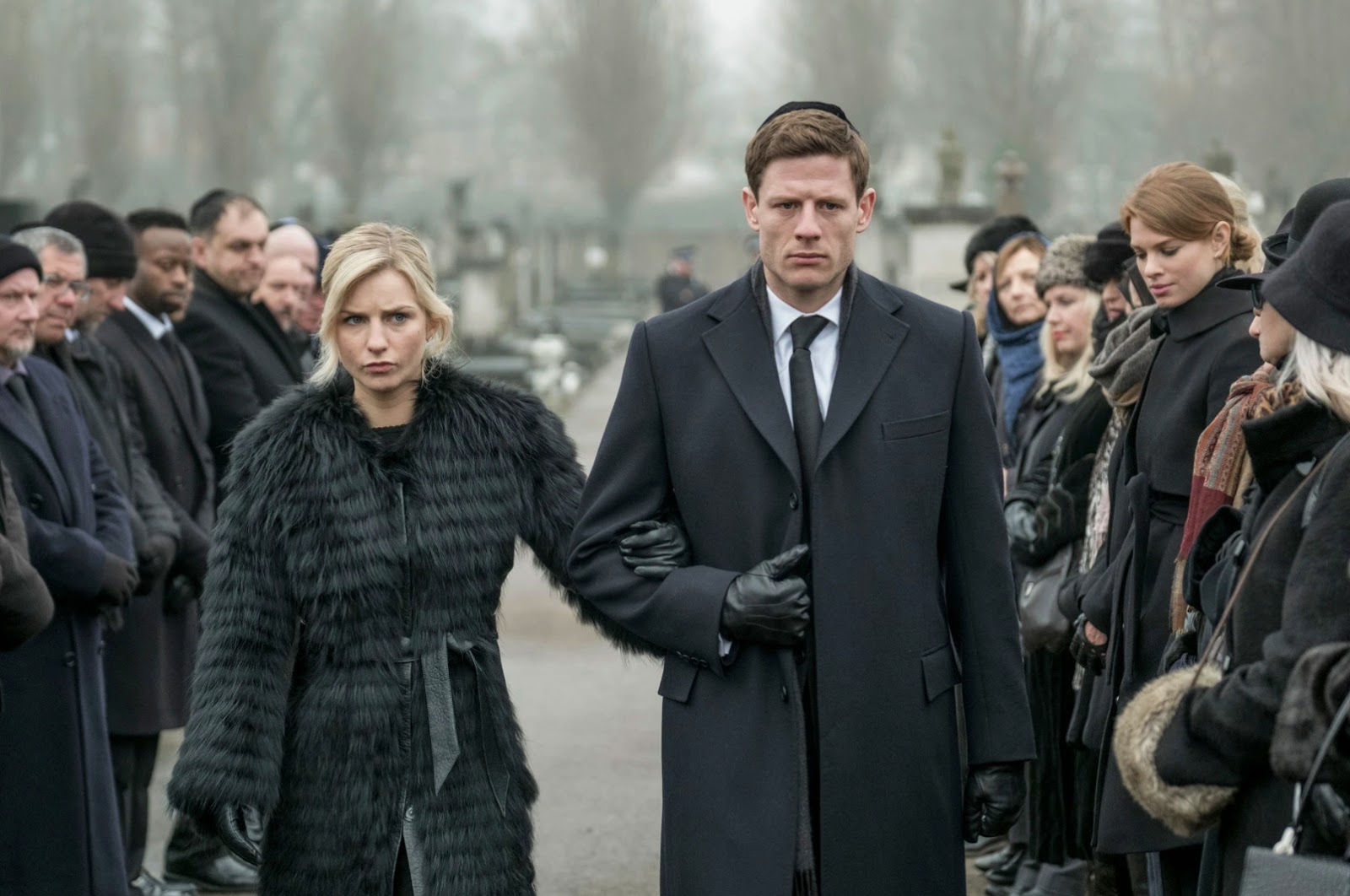 McMafia (2018)‍
Alex Godman (James Norton) is the British-raised son of a Russian mafia boss living in London whose father is trying to escape from the world of organized crime. Godman is drawn into the criminal underworld when a murder unearths his family's dark past. McMafia is a sleek, stylish thriller. (Amazon Prime, YouTube, Google Play)
‍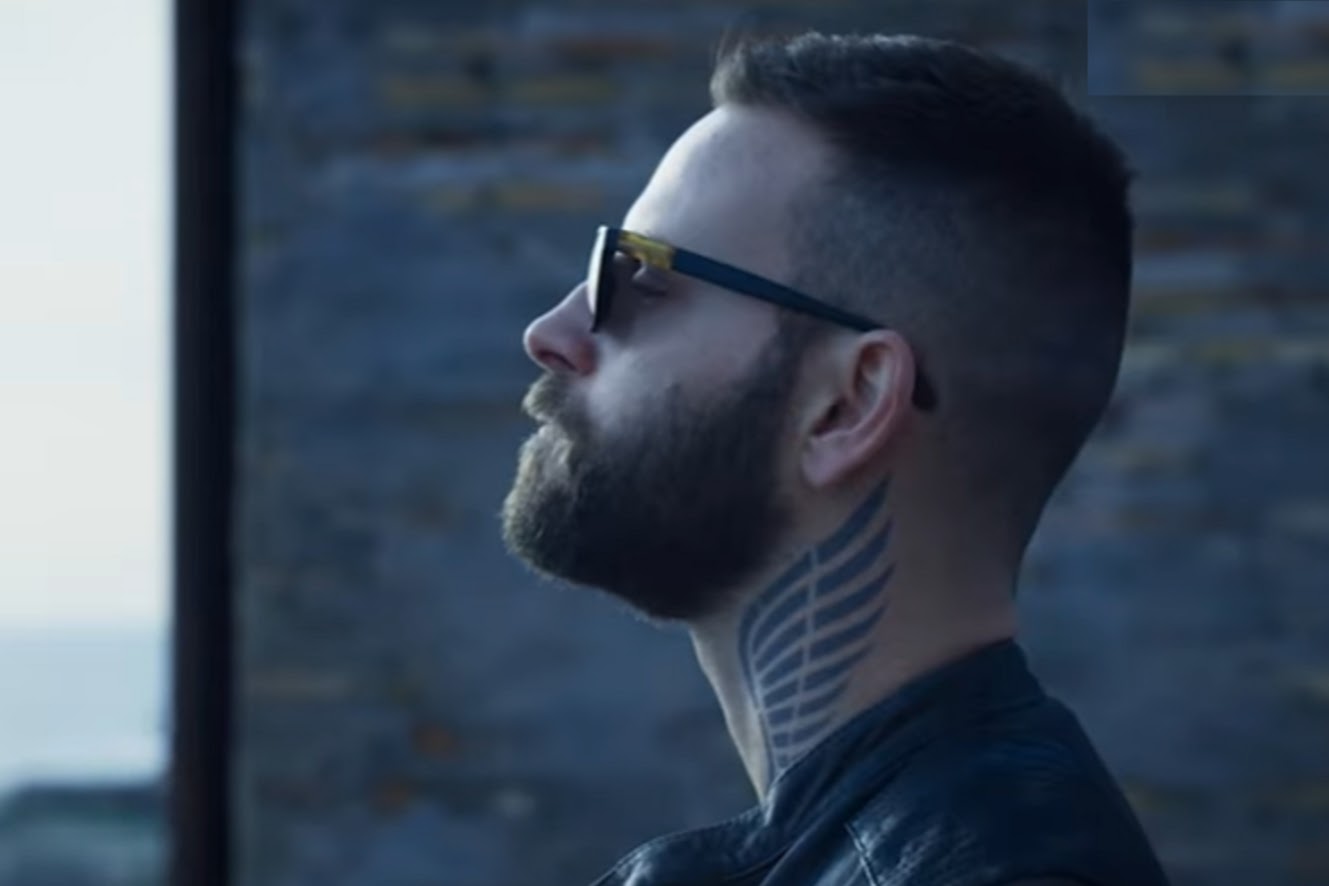 Suburra: Blood on Rome (2017 - )‍
Suburra: Blood on Rome is an Italian crime drama focused on power clashes and corruption among organized criminals, politicians, and the Vatican. The series revolves around gang member Aureliano Adami (Alessandro Borghi). (Netflix) Check out the film it is based on, Suburra, one of the best crime dramas of 2015. (Amazon Prime)
‍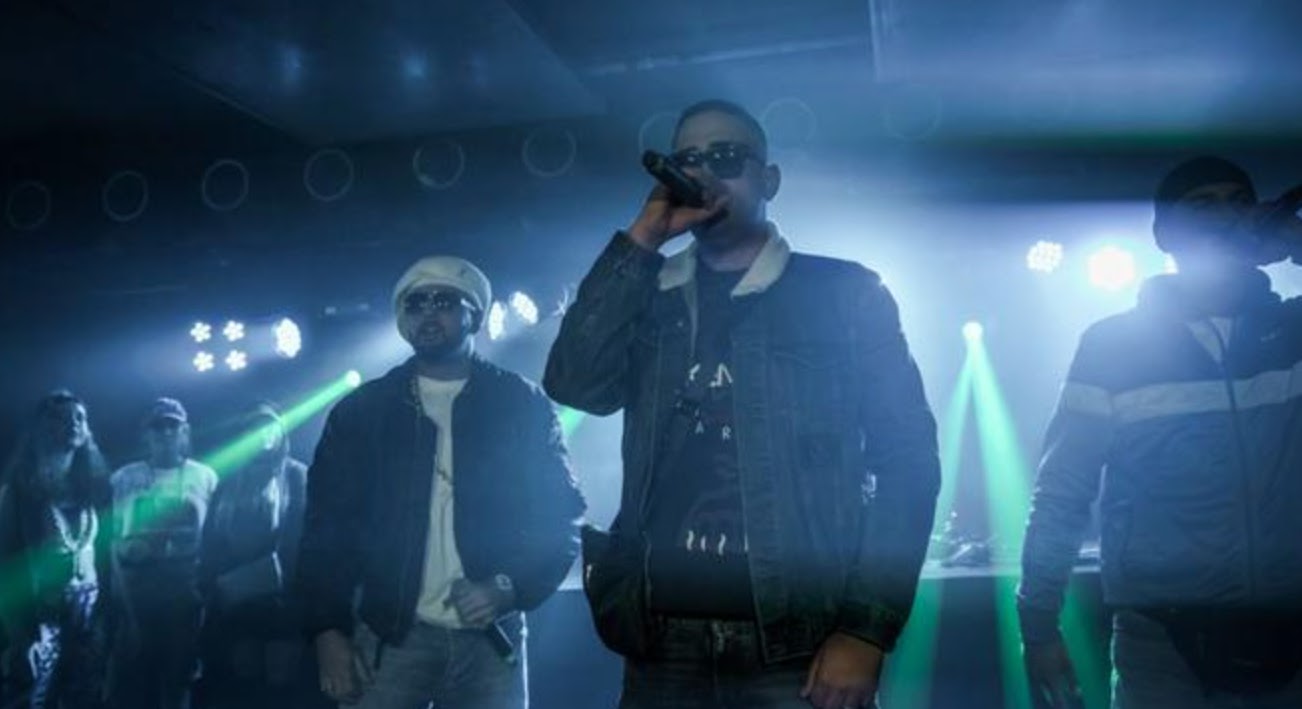 Dogs of War (2018 - )
Germany's top soccer star is murdered and two young police investigators are assigned to find his killer, soon battling Berlin's underworld. The gangsta soundtrack sets the mood. (English dubbed, Netflix)
Movies
‍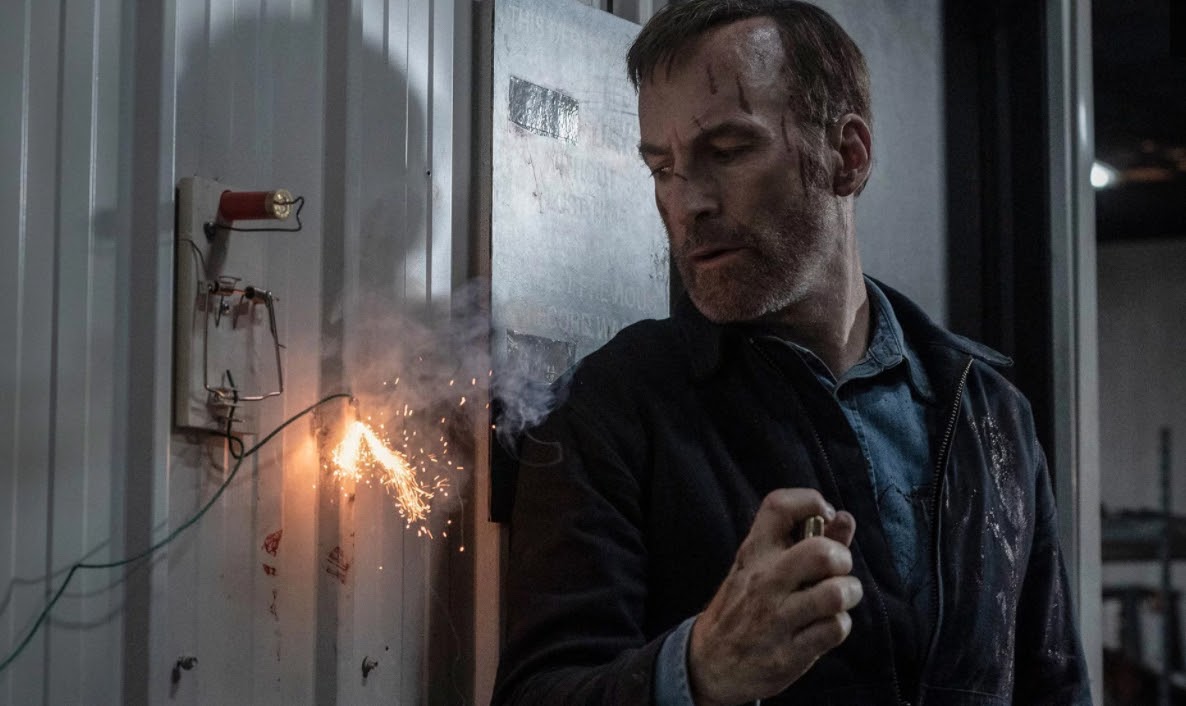 Nobody (2021) ‍
Hutch, a former CIA assassin, is living a dreary suburban life but calls on his training after a robbery. Nobody stars Bob Odenkirk, best known as the corrupt, scheming lawyer Jimmy McGill/Saul Goodman in Better Call Saul and Breaking Bad. Aleksei Serebryakov plays Russian mob boss Yulian Kuznetsov. (Amazon Prime in the US)
‍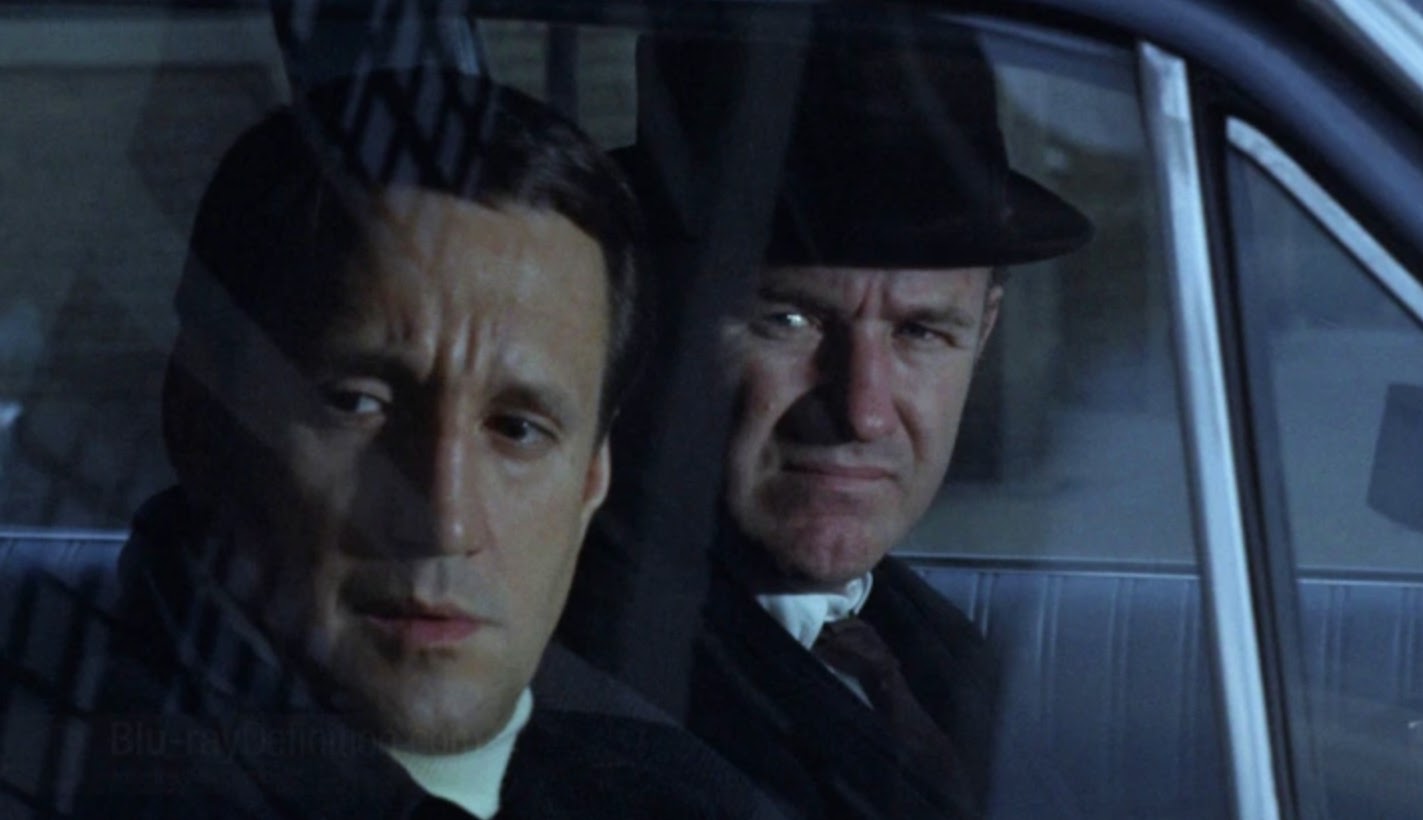 The French Connection (1971)‍
Popeye Doyle (Gene Hackman) and Buddy Russo (Roy Scheider) go after mob-controlled heroin imported into New York in this unmissable drama. The French Connection won five Oscars including Best Picture. (Disney+, Apple TV, Amazon Prime, Google Play, and YouTube)
‍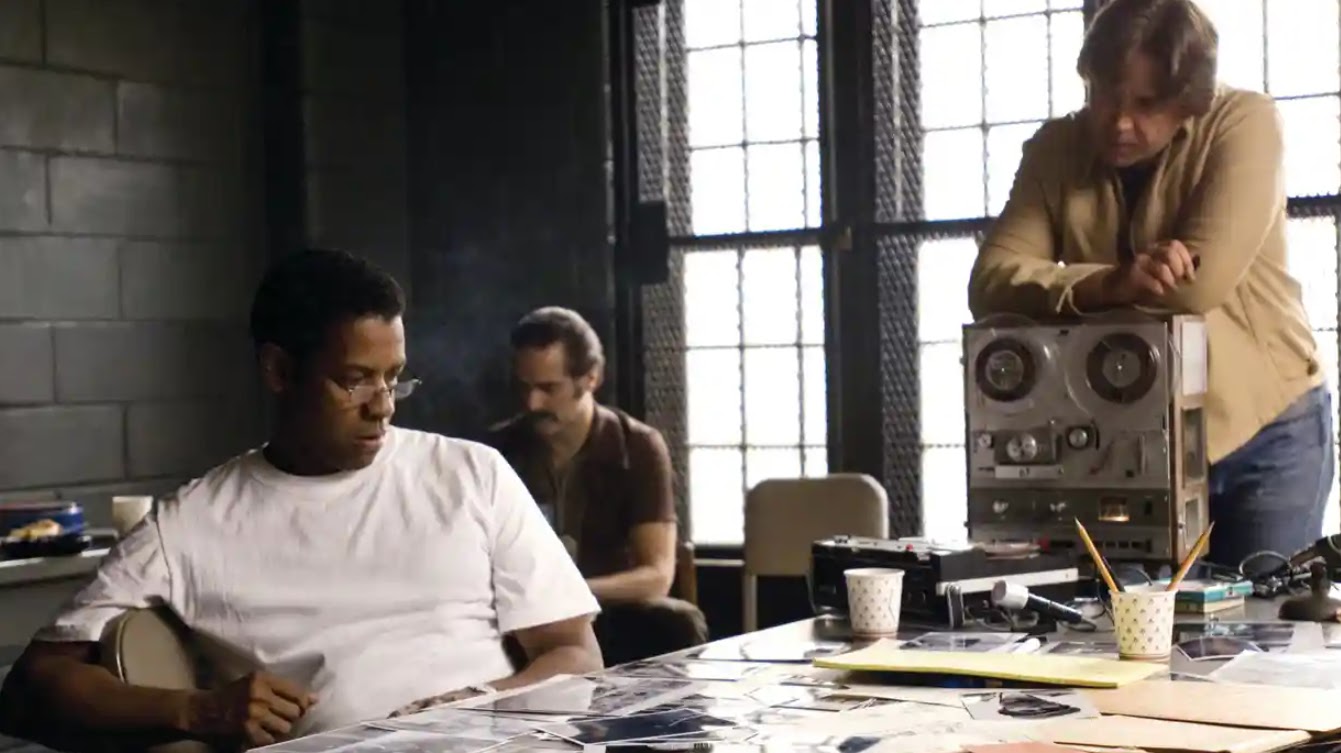 American Gangster (2007) ‍
Crime boss Frank Lucas (Denzel Washington) rules Harlem's drug underworld but the heat is on. Lucchese mafia boss Dominic Cattano (Armand Assante) threatens to destroy Lucas' family and policeman Richie Roberts (Russell Crowe) wants to bring down his empire. (Amazon Prime, Netflix, YouTube, Google Play, Apple TV)
‍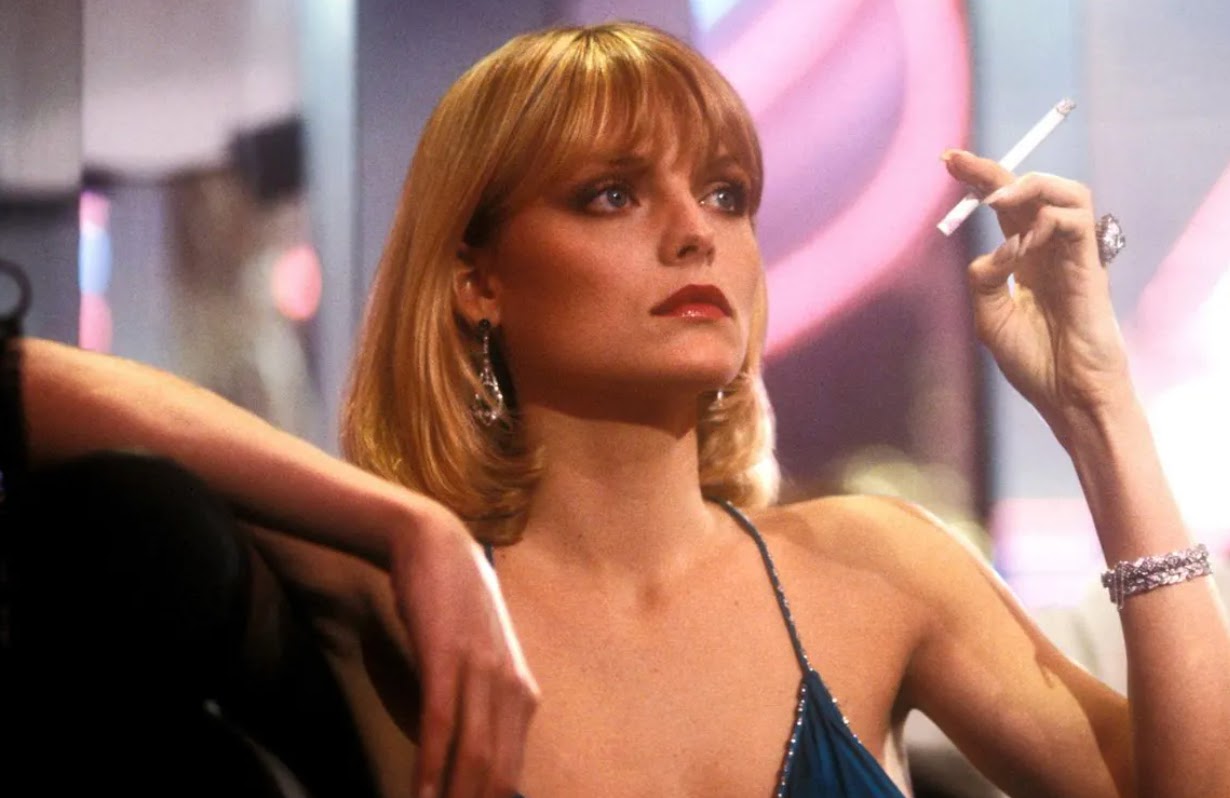 Scarface (1983)‍
Tony Montana (Al Pacino) becomes the biggest drug lord in Florida but not without pressure from the police and Colombian drug cartels. Michelle Pfeiffer in her breakout role, plays Montana's wife. (Amazon Prime, Netflix, YouTube, Apple TV)
‍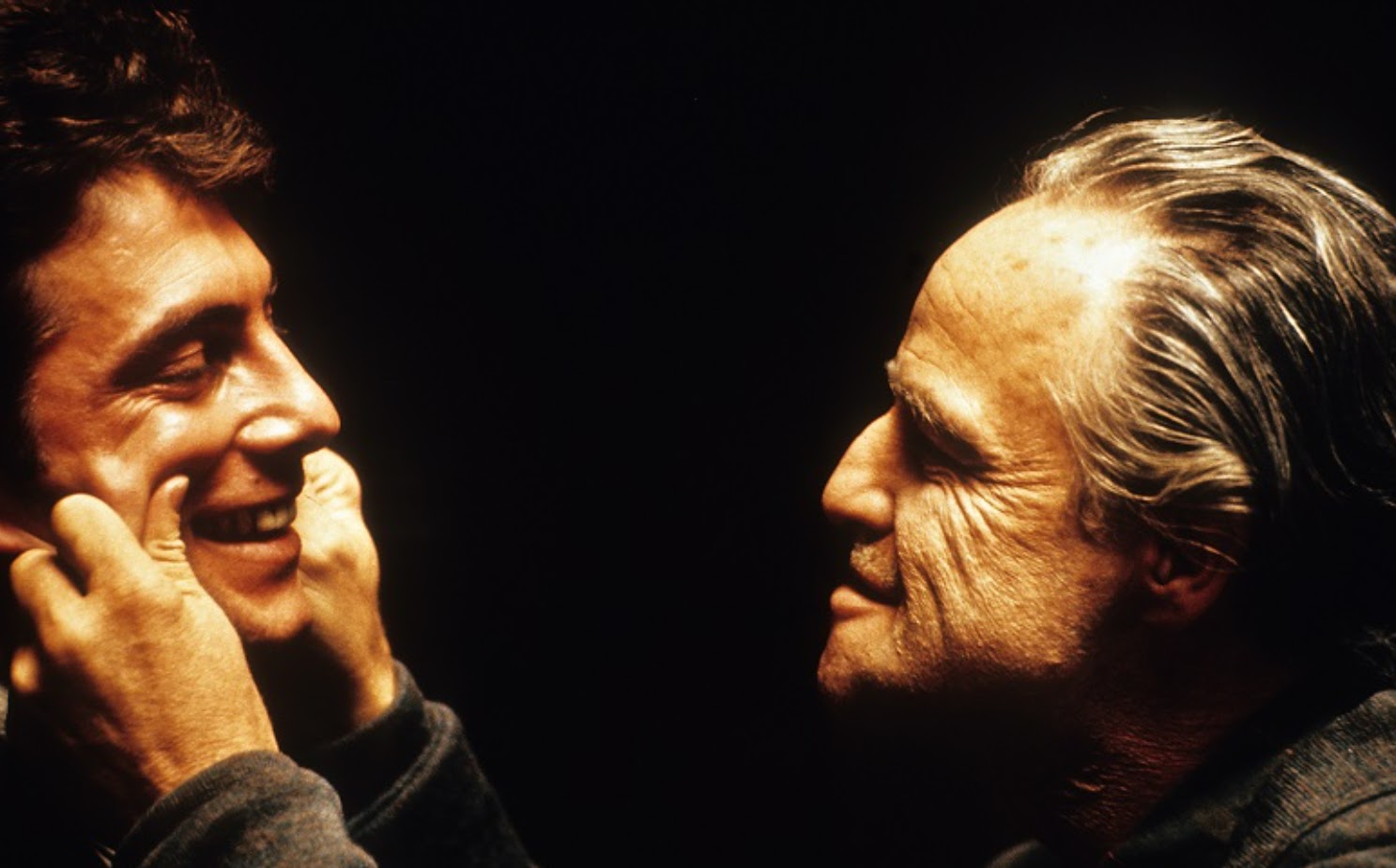 The Godfather trilogy (1972, 1974, 1990)‍
There's a reason The Godfather and The Godfather II took home nine Academy Awards - Marlon Brando (above, right) and Al Pacino are breathtaking. The stories are spellbinding, and the themes - power, justice, loyalty, and betrayal - are timeless. Godfather III is a deeply moving bookend to a mesmerizing trilogy. (Amazon Prime, YouTube, Google Play, Apple TV)
‍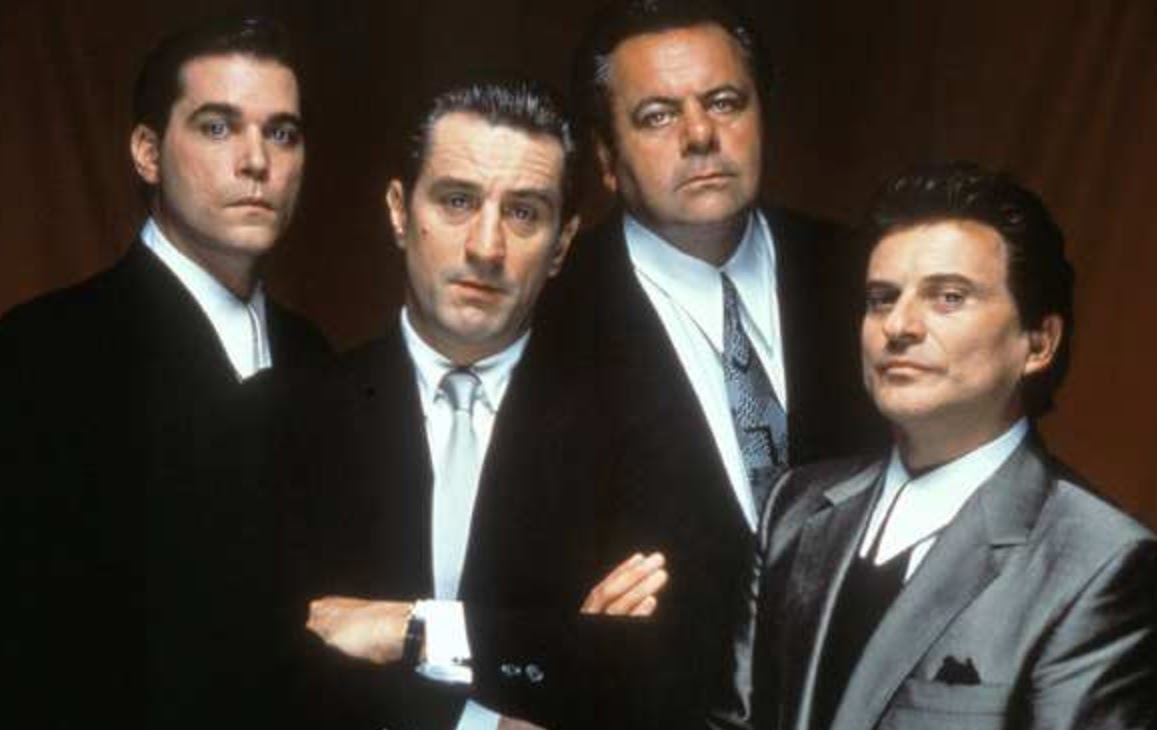 GoodFellas (1990)‍
"As far back as I can remember, I always wanted to be a gangster," Henry Hill (Ray Liotta) tells us in one of the most memorable - and cheeky - opening scenes in movie history. Martin Scorsese's GoodFellas is a classic rags-to-riches tale of mob life in New York with star turns from Robert de Nero and Lorraine Bracco. Joe Pesci picked up the Oscar for Best Supporting Actor. (YouTube, Google Play, Apple TV, Amazon Prime)
‍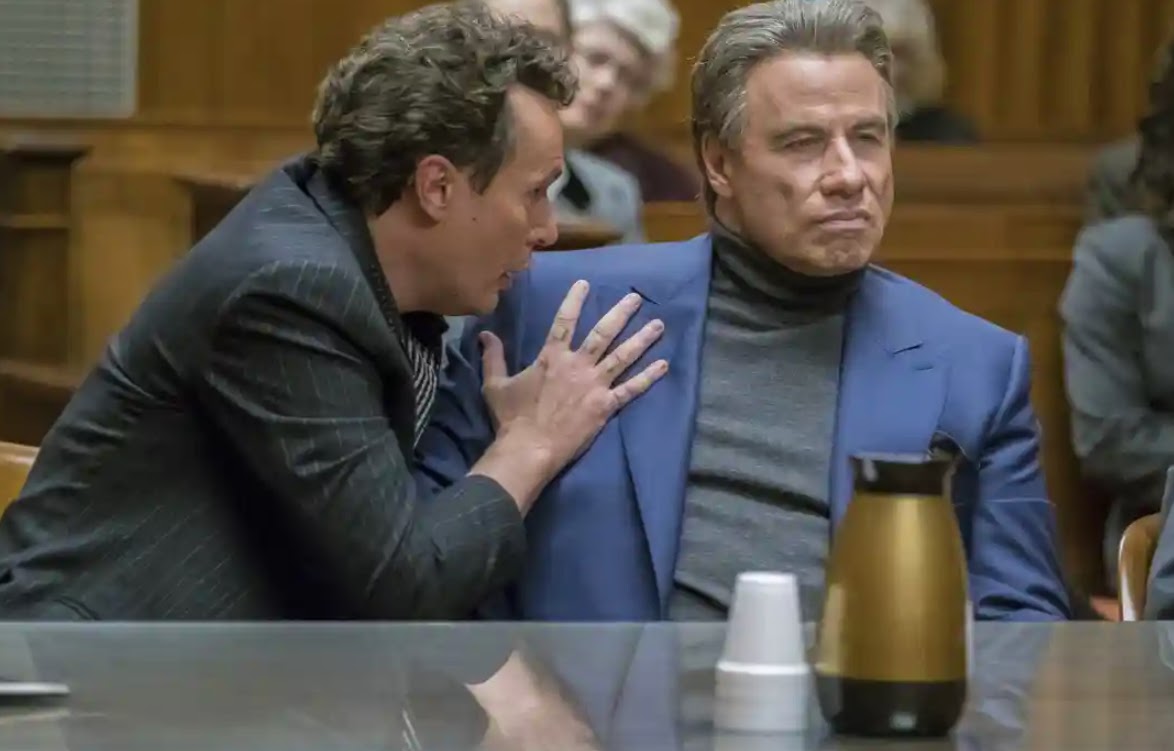 Gotti (2018)
‍Gotti follows John Gotti Jr. (John Travolta) as he rises to become 'Teflon Don', head of New York's Gambino crime family, amid tragedy and prison sentences. Some critics panned Gotti as 'criminally awful' but Travolta fans praise his dark performance. (Amazon Prime)
‍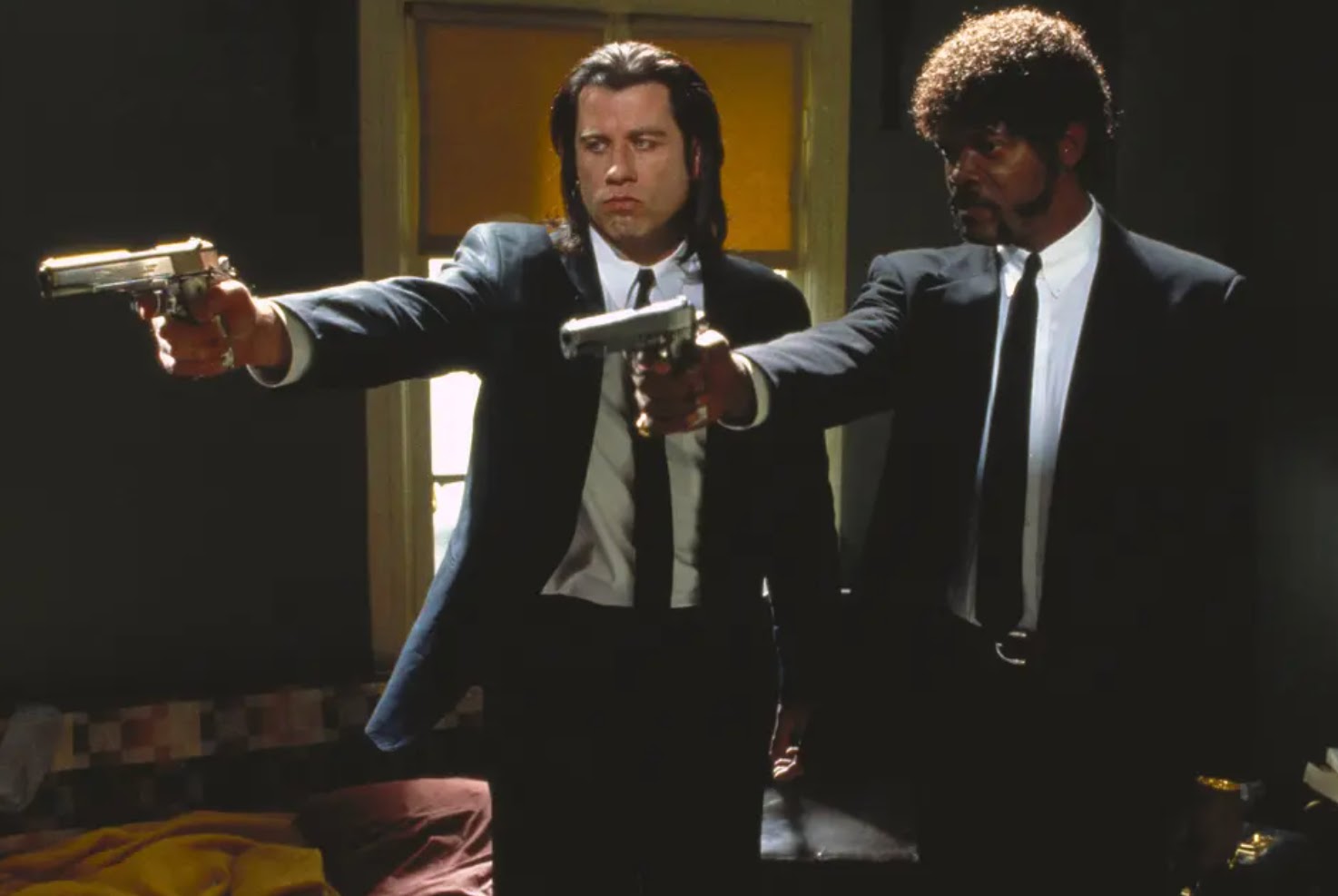 Pulp Fiction

Pulp Fiction follows two mob hitmen Jules Winnfield (Samuel L. Jackson) and Vincent Vega (John Travolta) as they try to retrieve a briefcase for their boss. Actress Uma Thurman is at her best. A must-watch Tarantino classic. (Apple TV, YouTube, Google Play, Amazon Prime)
‍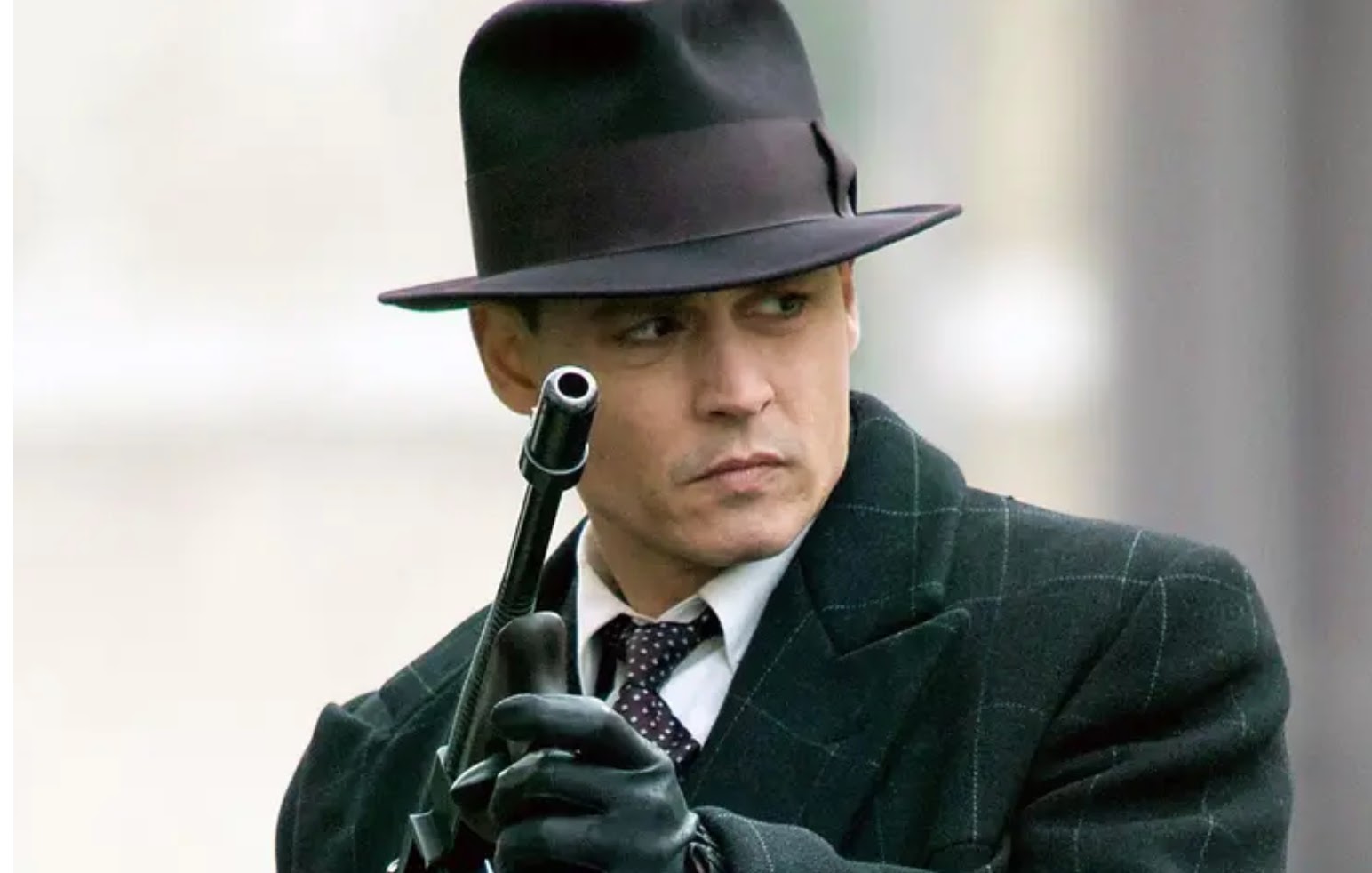 Public Enemies (2009)‍
The Feds try to take down John Dillinger, Baby Face Nelson, and Pretty Boy Floyd during a 1930s crime wave. Starring Johnny Depp and Christian Bale, Michael Mann's mob drama earned critical acclaim and commercial success. (Apple TV, Amazon Prime, Google Play, YouTube)
‍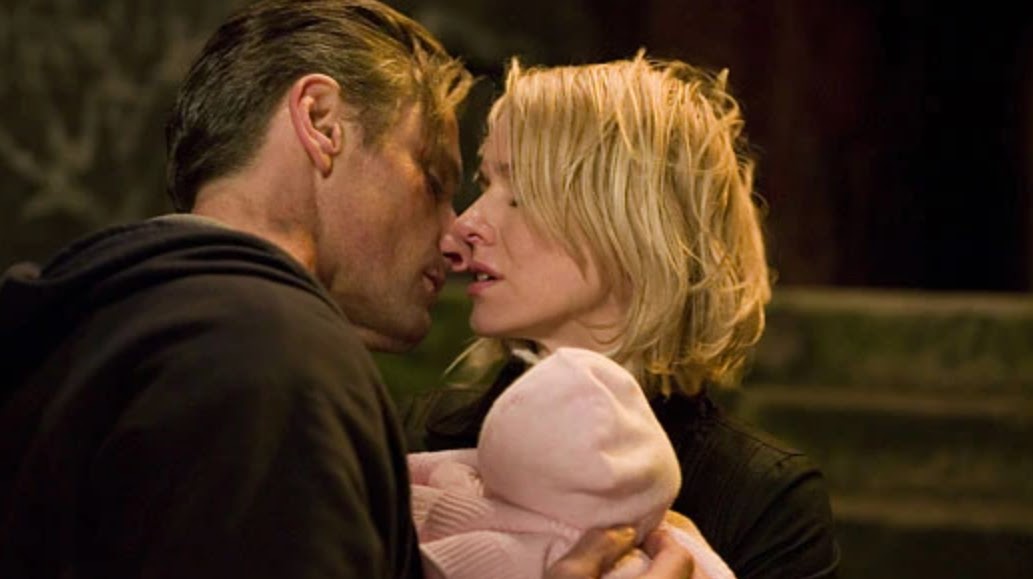 Eastern Promises (2007)‍
A Russian-British midwife, Anna (Naomi Watts), delivers the baby of a drug-addicted 14-year old and discovers the Russian mafia in London forced the teenager into prostitution. Eastern Promises won the Toronto Film Festival's top prize. (Amazon Prime, Google Play)
‍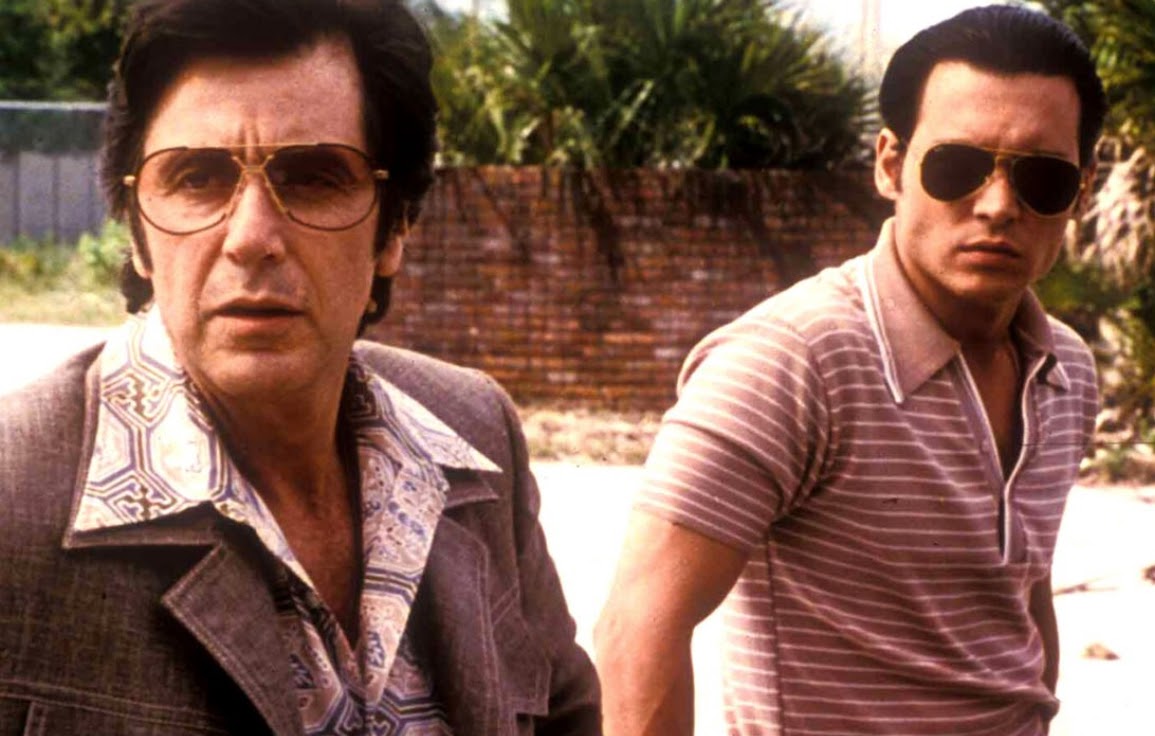 Donnie Brasco (1997)‍
Gritty, dark, and clever, Donnie Brasco follows an undercover cop (Johnny Depp) who infiltrates the mafia and questions his own loyalties. Al Pacino shines as hitman Lefty Ruggiero. (Amazon Prime, Hulu, Netflix, Google Play, Apple TV)
‍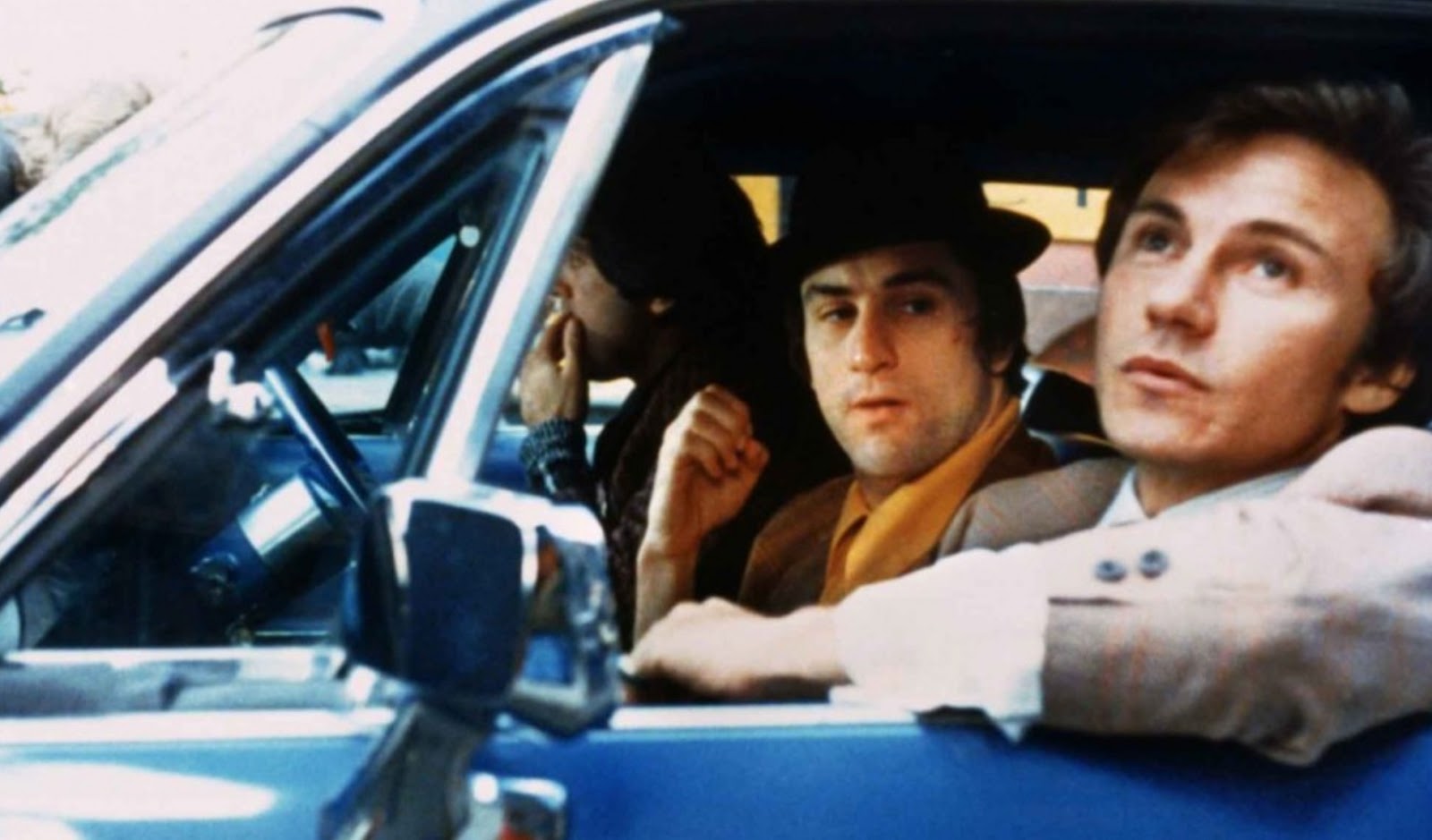 Mean Streets (1973) ‍
There's no need to pick a favorite Martin Scorsese film. Indulge in all of them - Casino, GoodFellas, The Gangs of New York, The Departed, and The Irishman. Mean Streets is where it all began, based on Scorsese's life growing up in New York's Little Italy. Charlie (Harvey Keitel) is wracked by Catholic guilt, working for the mob, and hoping for redemption by saving Johnny (Robert De Niro). (Apple TV, Amazon Prime, Google Play, YouTube) 
‍
Honorable Mention goes to...
‍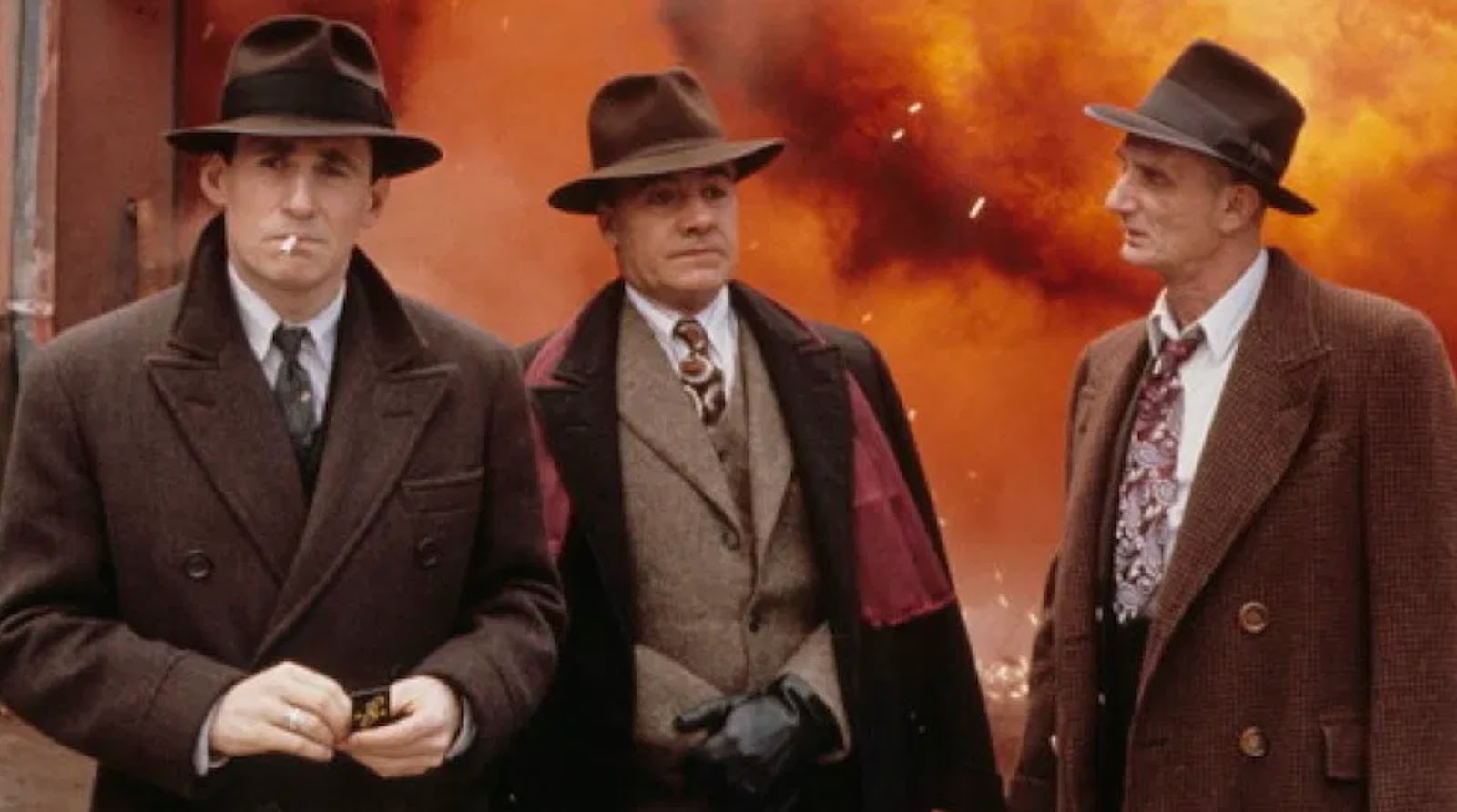 Honorable mention:
‍Once Upon a Time in America (1984); The Untouchables (1987); City of God (2002); Road to Perdition (2002); Sonatine (1993); Bugsy (1991); A Bronx Tale (1993); Blow (2001); Miller's Crossing (1991); Sin Nombre (2009); A Bittersweet Life (2005); Layer Cake (2004), and; Snatch (2000).