In the dark world of gangster crime, blood makes you related. Loyalty makes you family.

Read on for the top must-watch mafia and mob films/series to stream. It's an offer you can't refuse.
‍
Movies
‍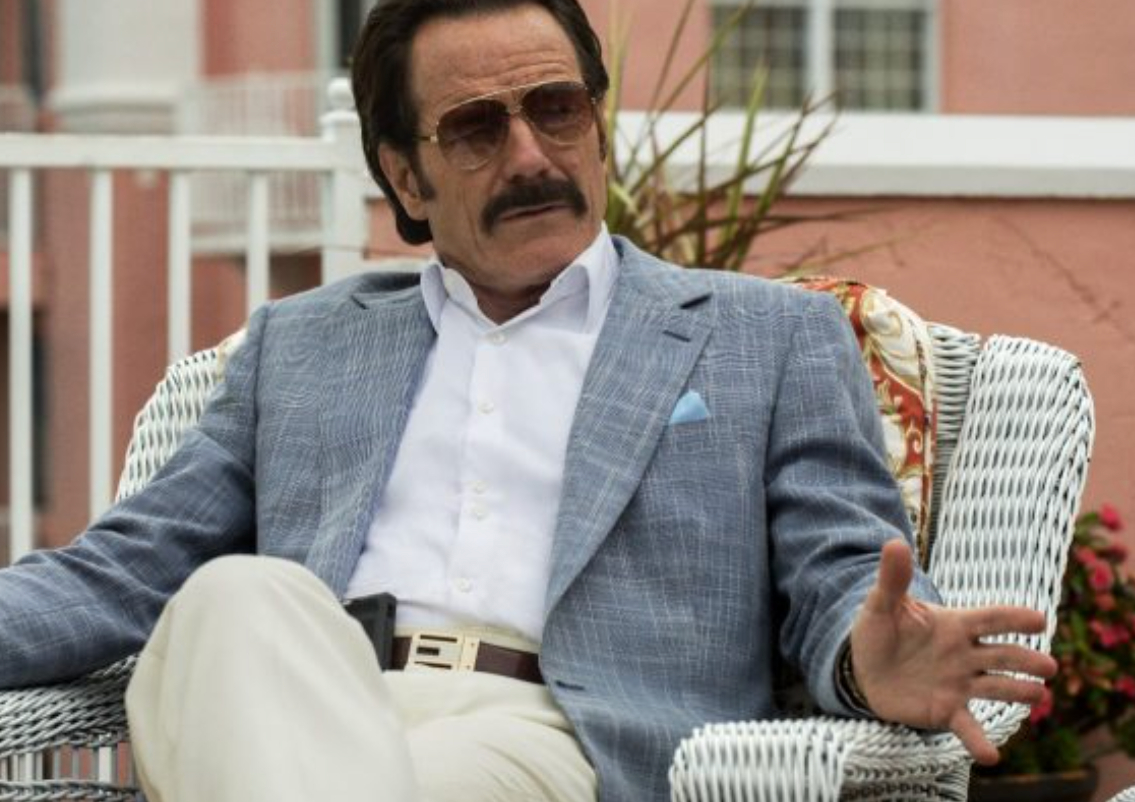 The Infiltrator (2016)
Bryan Cranston's thriller is based on the autobiography of US Customs Special Agent Robert Mazur. Mazur helped bust Pablo Escobar's money-laundering organization in the '80s by going undercover as a corrupt businessman. Now styling himself 'Bob Musella', Mazur becomes a pivotal player for drug lords laundering dirty cash. The film stars Cranston (Breaking Bad) as Mazur, with Diane Kruger in a supporting role. Critics enjoyed it although it had a surprisingly so-so box office reception. It's worth a look. (Prime Video)
‍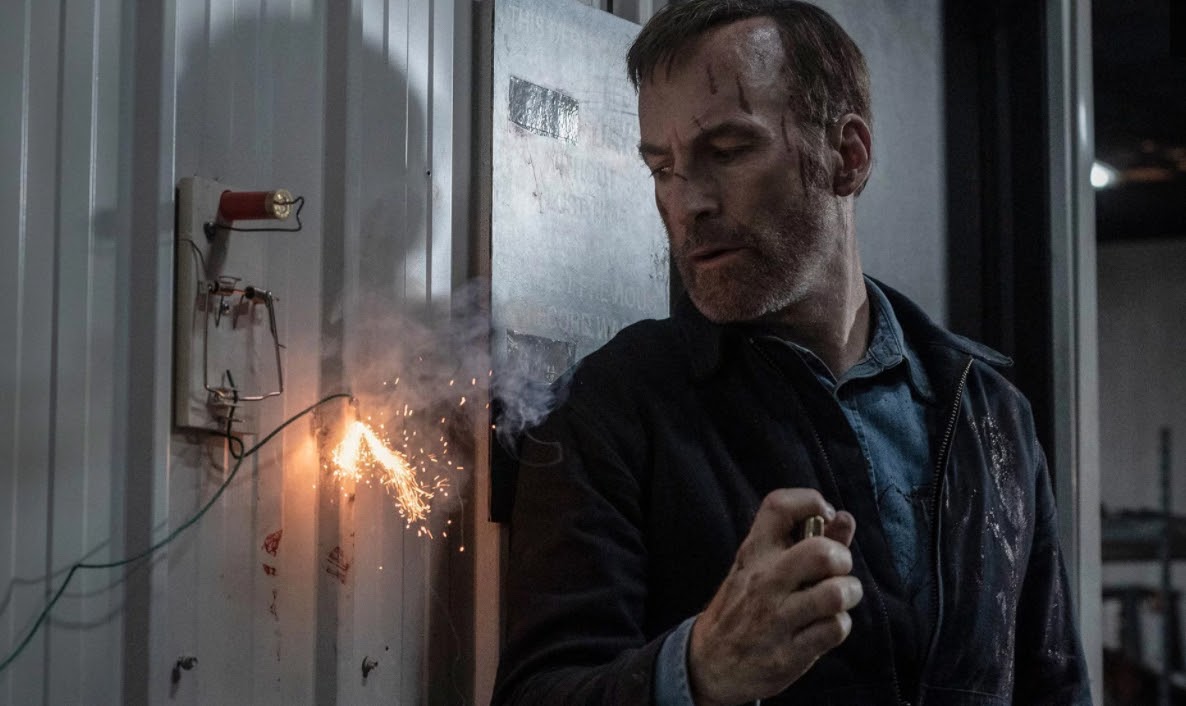 Nobody (2021) ‍
Hutch, a former CIA assassin, is living a dreary suburban life but calls on his training after a robbery. Nobody stars Bob Odenkirk, best known as the corrupt, scheming lawyer Jimmy McGill/Saul Goodman in Better Call Saul and Breaking Bad. Aleksei Serebryakov plays Russian mob boss Yulian Kuznetsov. (Prime Video, Netflix)
‍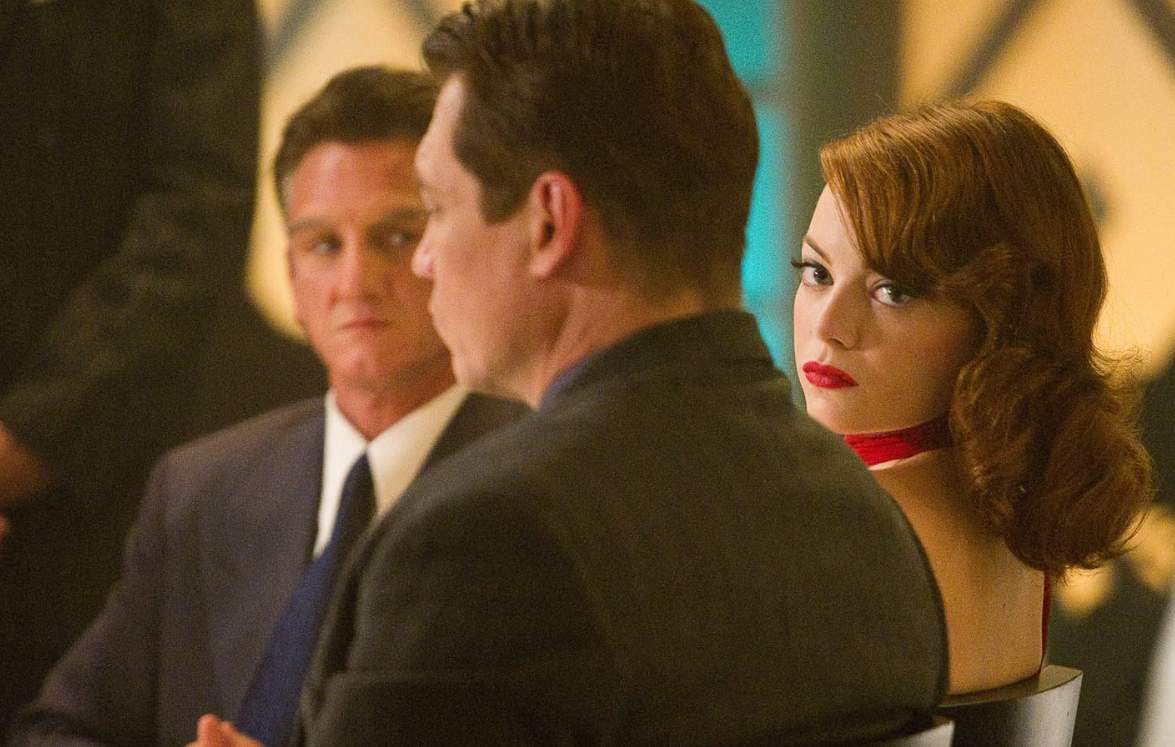 Gangster Squad (2013)
Crime boss Mickey Cohen (Sean Penn) is the most powerful figure in the California criminal underworld in 1949 Los Angeles, and he intends to expand his business across the West Coast. Determined to put a stop to Cohen, LAPD Chief Bill Parker creates a secret police unit tasked with dismantling Cohen's enterprise. The unit is led by the WWII OSS veteran Sergeant John O'Mara (Josh Brolin) who recruits a wire tapping expert and outlaw sharpshooter to get the job done. Ryan Gosling plays Sergeant Jerry Wooters, an easygoing playboy and cop. Emma Stone stars as Grace Faraday, Cohen's social etiquette teacher and sometimes lover. (Rakuten, Apple TV, Prime Video)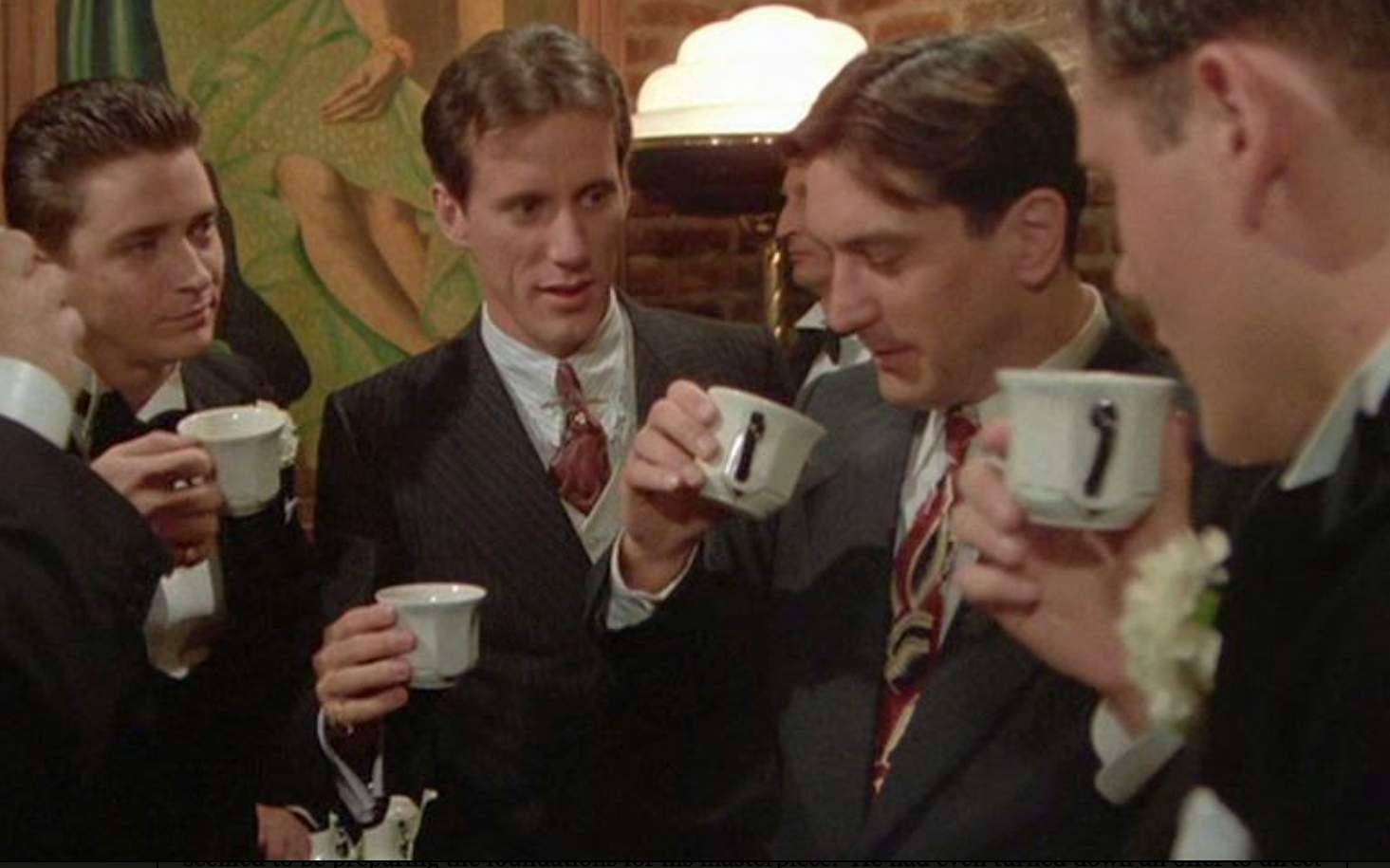 ‍
Once Upon a Time In America (1984) ‍
This Jewish gangster epic spans 50 years with the irreplaceable Robert De Niro as David 'Noodles' Aaronson, a guilt-ridden mobster investigating the circumstances of a botched heist that left his friends dead. The story is told through flashbacks as he relives his youth as a kid growing up in a Jewish slum on the Lower East Side of New York, through to his days as a bootlegger and Mafia boss. (Prime Video, Disney+, Google Play, YouTube, Apple TV)
‍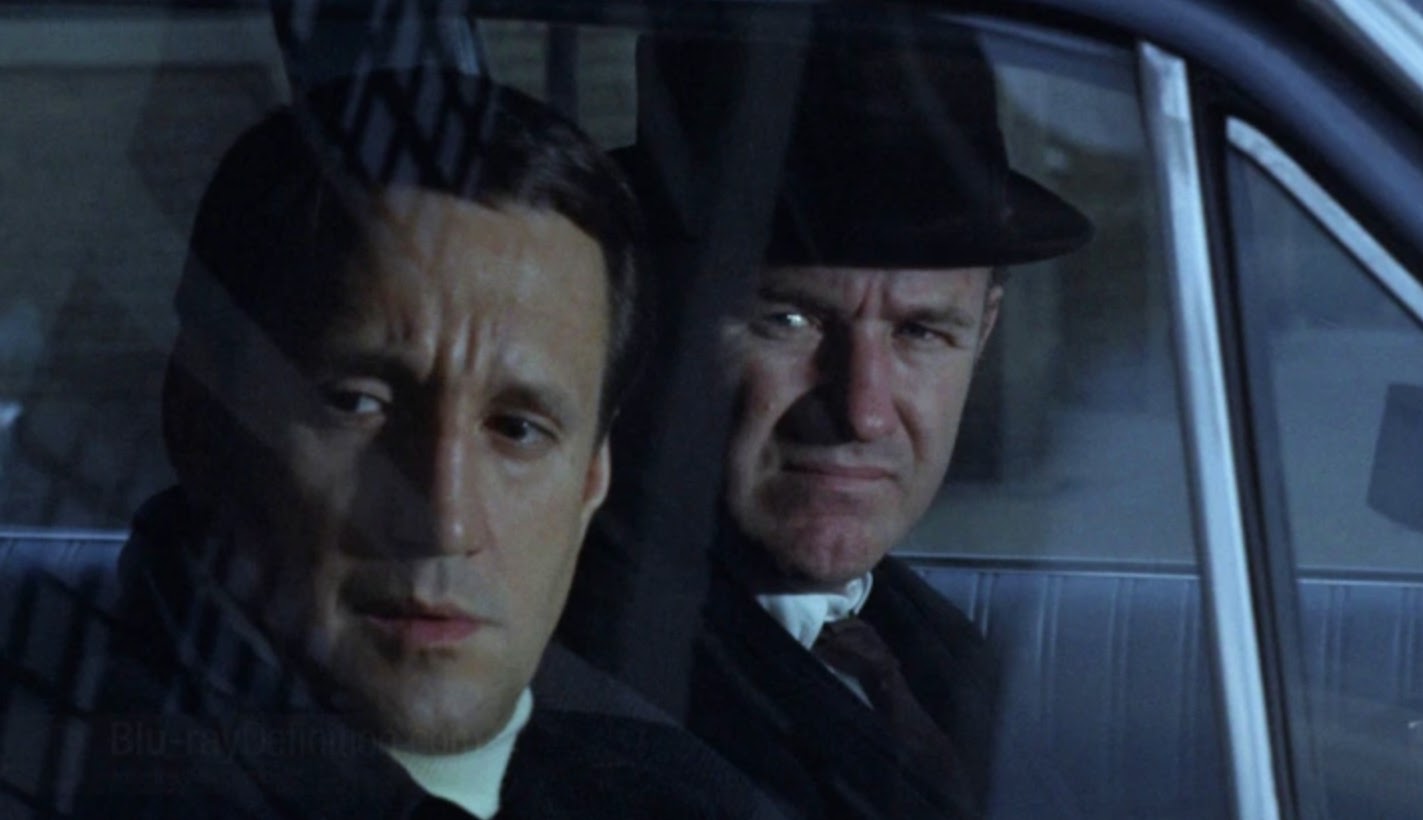 The French Connection (1971)‍
Popeye Doyle (Gene Hackman) and Buddy Russo (Roy Scheider) go after mob-controlled heroin imported into New York in this unmissable drama. The French Connection won five Oscars including Best Picture. (Disney+, Apple TV, Amazon Prime, Google Play, and YouTube)
‍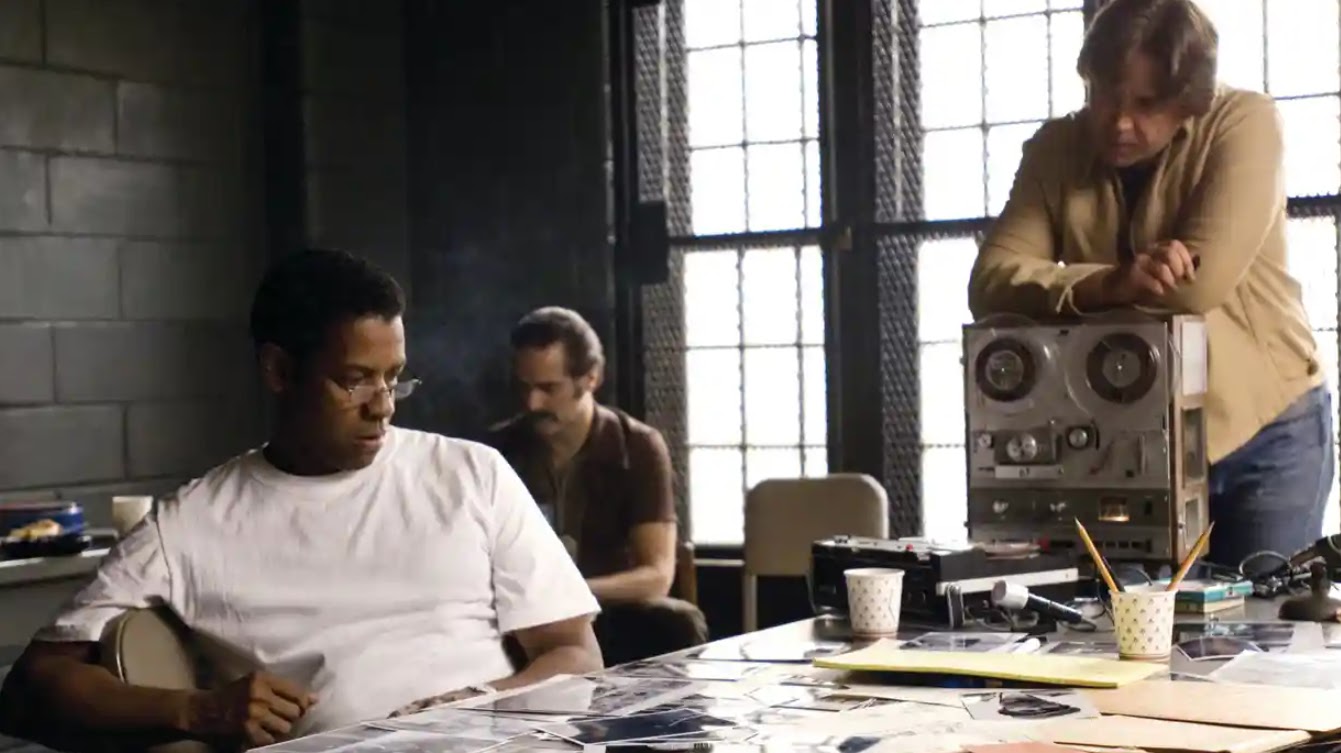 American Gangster (2007) ‍
Crime boss Frank Lucas (Denzel Washington) rules Harlem's drug underworld but the heat is on. Lucchese mafia boss Dominic Cattano (Armand Assante) threatens to destroy Lucas' family and policeman Richie Roberts (Russell Crowe) wants to bring down his empire. (Amazon Prime, Netflix, YouTube, Google Play, Apple TV)
‍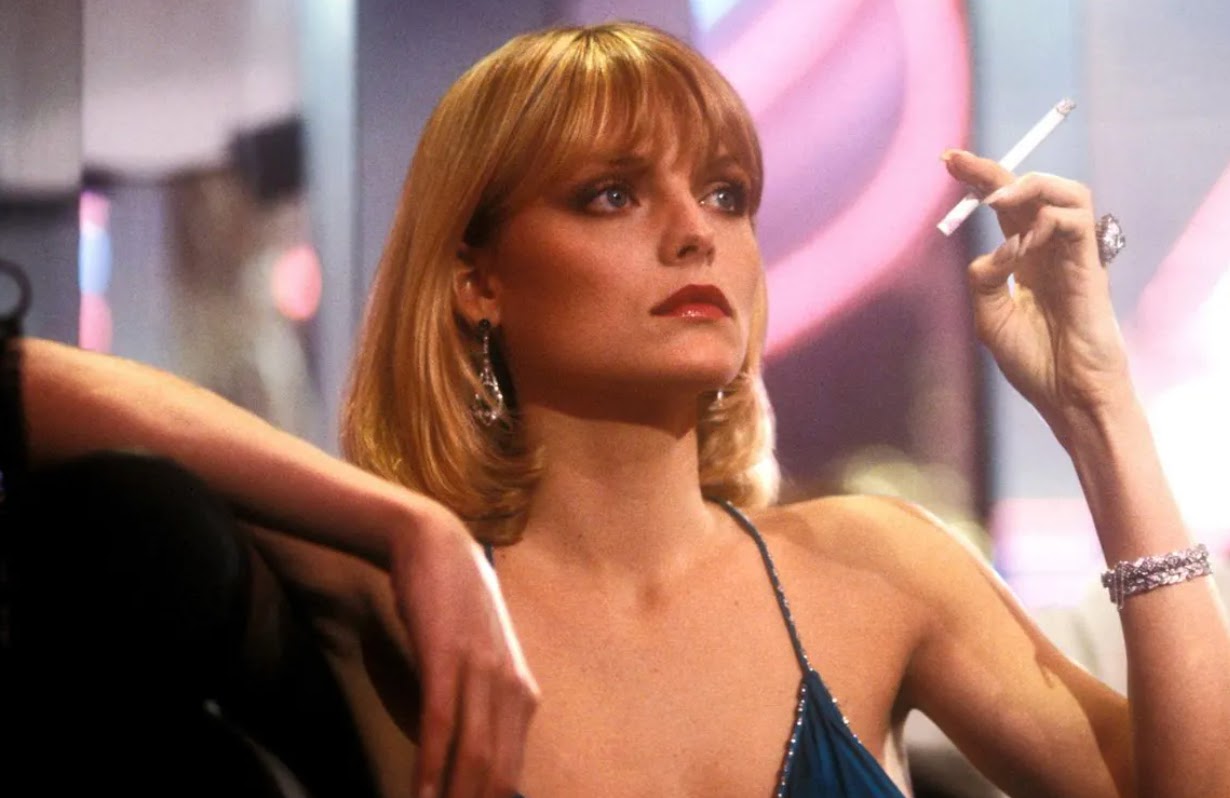 Scarface (1983)‍
Tony Montana (Al Pacino) becomes the biggest drug lord in Florida but not without pressure from the police and Colombian drug cartels. Michelle Pfeiffer in her breakout role, plays Montana's wife. (Amazon Prime, Netflix, YouTube, Apple TV)
‍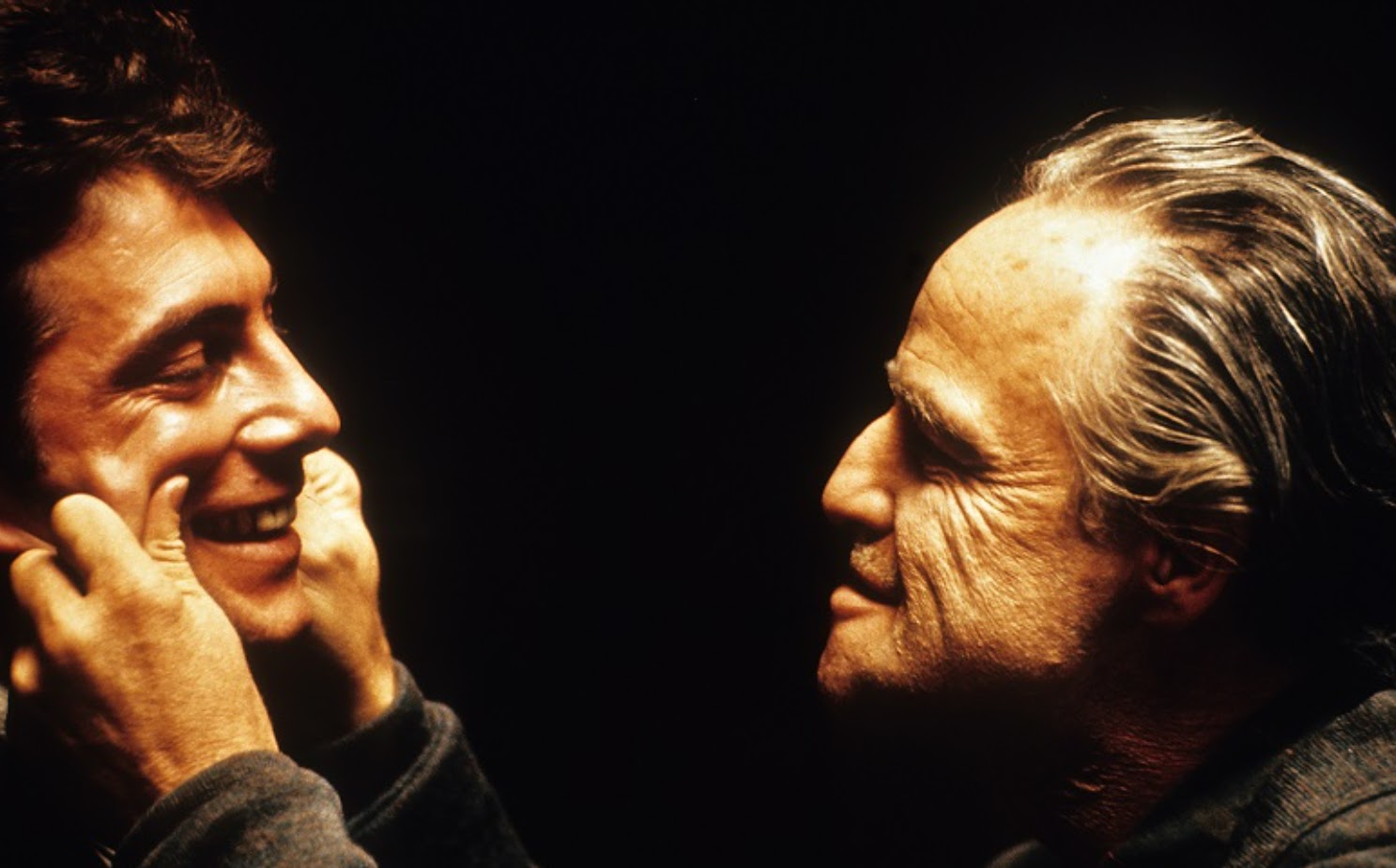 The Godfather trilogy (1972, 1974, 1990)‍
There's a reason The Godfather and The Godfather II took home nine Academy Awards - Marlon Brando (above, right) and Al Pacino are breathtaking. The stories are spellbinding, and the themes - power, justice, loyalty, and betrayal - are timeless. Godfather III is a deeply moving bookend to an incredible trilogy. (Amazon Prime, YouTube, Google Play, Apple TV)
‍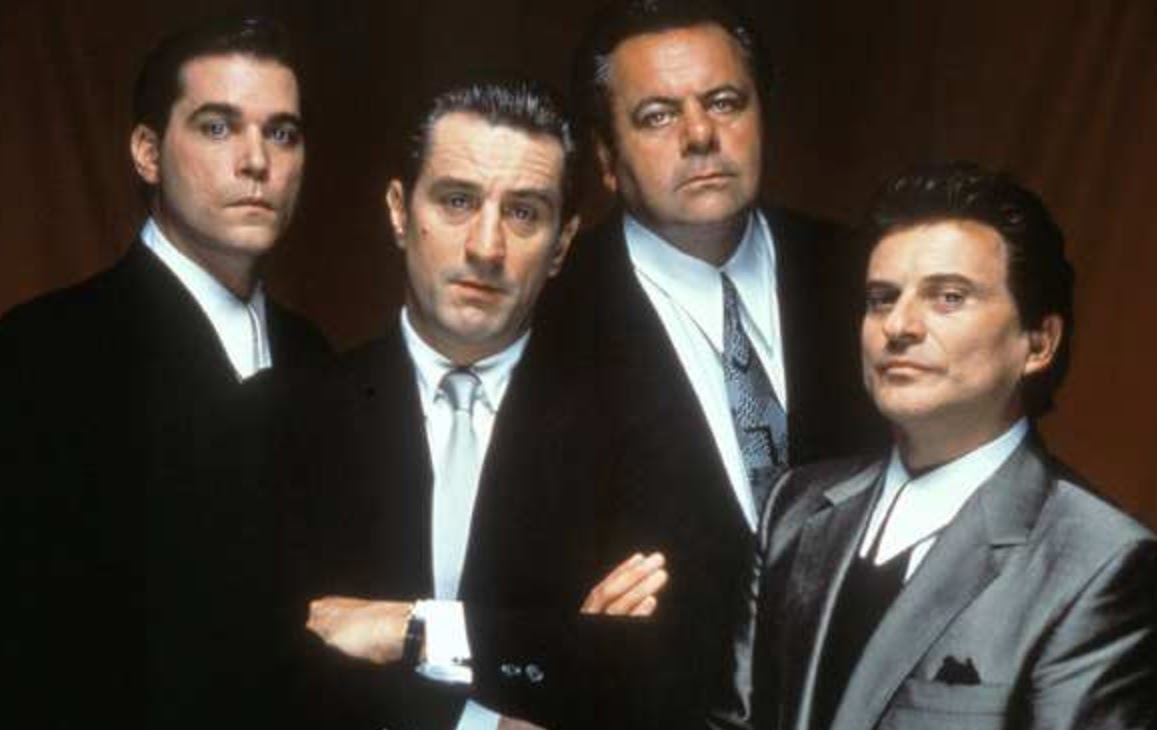 Goodfellas (1990)‍
"As far back as I can remember, I always wanted to be a gangster," Henry Hill (Ray Liotta) tells us in one of the most memorable - and cheeky - opening scenes in movie history. Martin Scorsese's GoodFellas is a classic rags-to-riches tale of mob life in New York with star turns from Robert de Nero and Lorraine Bracco. Joe Pesci picked up the Oscar for Best Supporting Actor. (YouTube, Google Play, Apple TV, Amazon Prime)
‍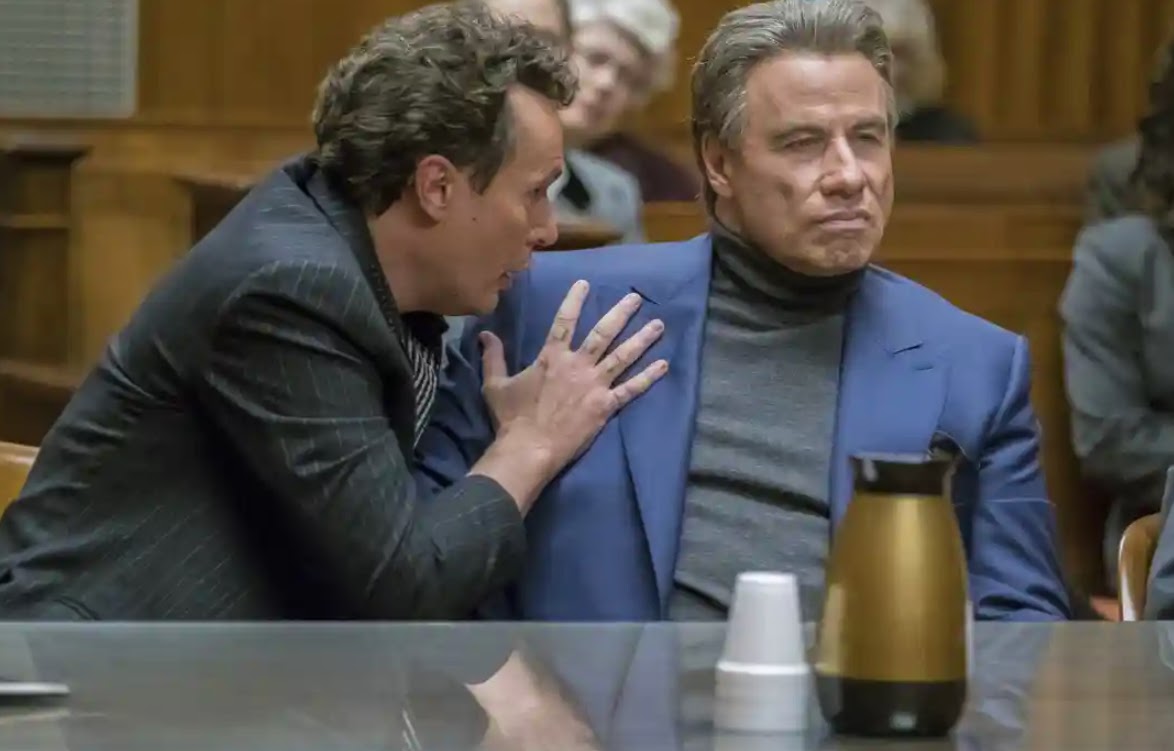 Gotti (2018)
‍Gotti follows John Gotti Jr. (John Travolta) as he rises to become 'Teflon Don', head of New York's Gambino crime family, amid tragedy and prison sentences. Some critics panned Gotti as 'criminally awful' but Travolta fans praise his dark performance. (Amazon Prime)
‍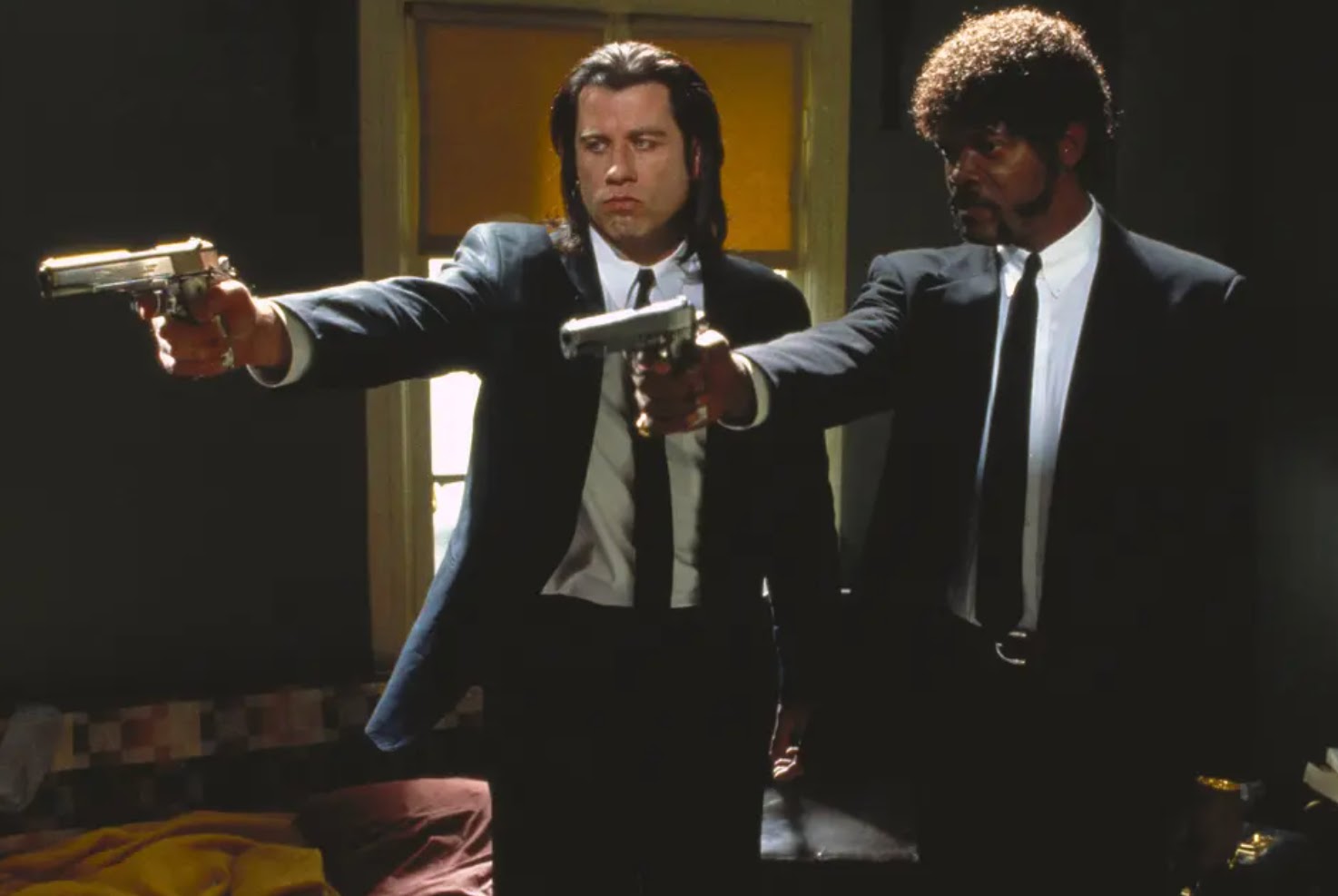 Pulp Fiction

Pulp Fiction follows two mob hitmen Jules Winnfield (Samuel L. Jackson) and Vincent Vega (John Travolta) as they try to retrieve a briefcase for their boss. Actress Uma Thurman is at her best. A must-watch Tarantino classic. (Apple TV, YouTube, Google Play, Amazon Prime)
‍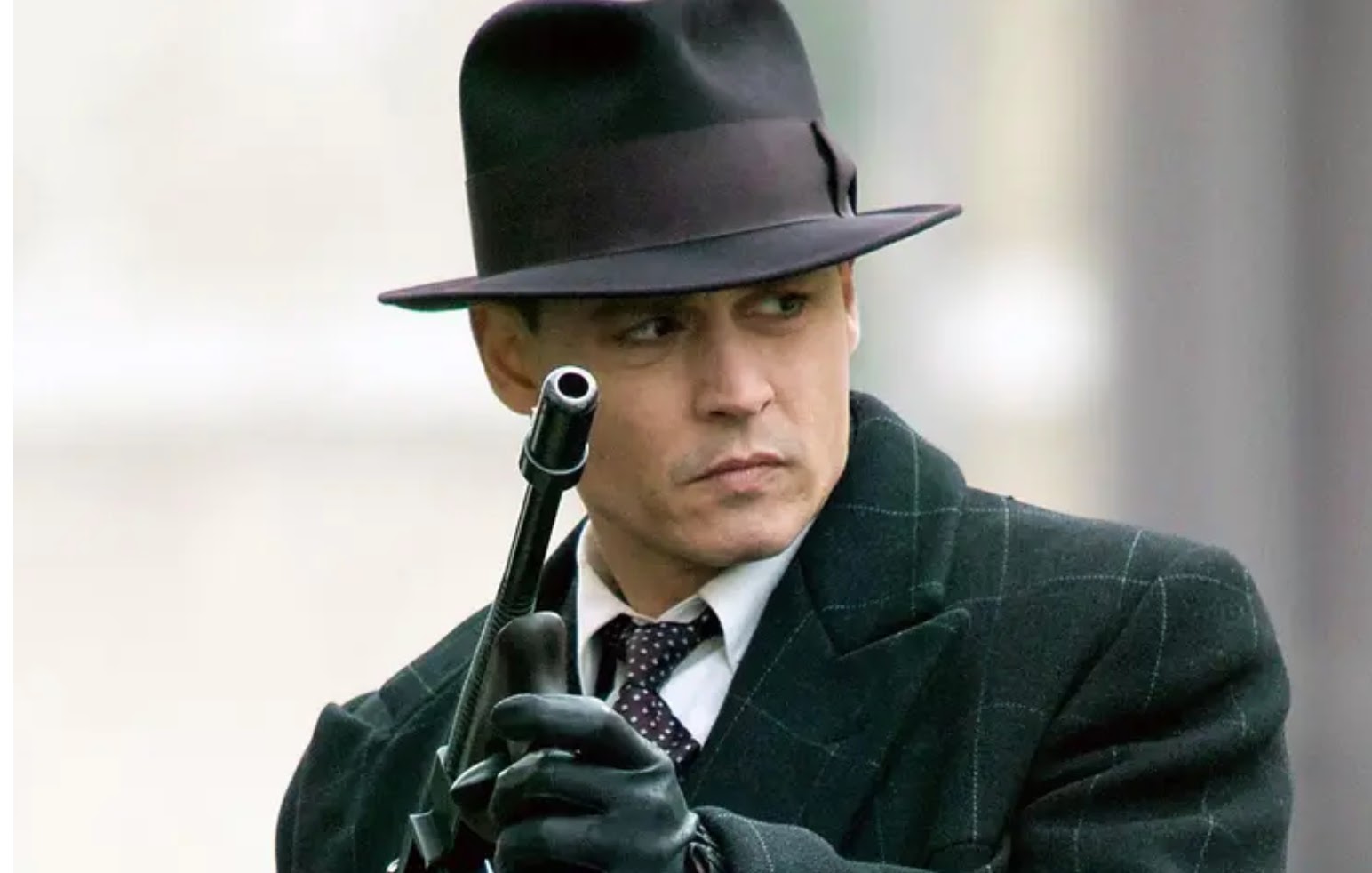 Public Enemies (2009)‍
The Feds try to take down John Dillinger, Baby Face Nelson, and Pretty Boy Floyd during a 1930s crime wave. Starring Johnny Depp and Christian Bale, Michael Mann's mob drama earned critical acclaim and commercial success. (Apple TV, Amazon Prime, Google Play, YouTube)
‍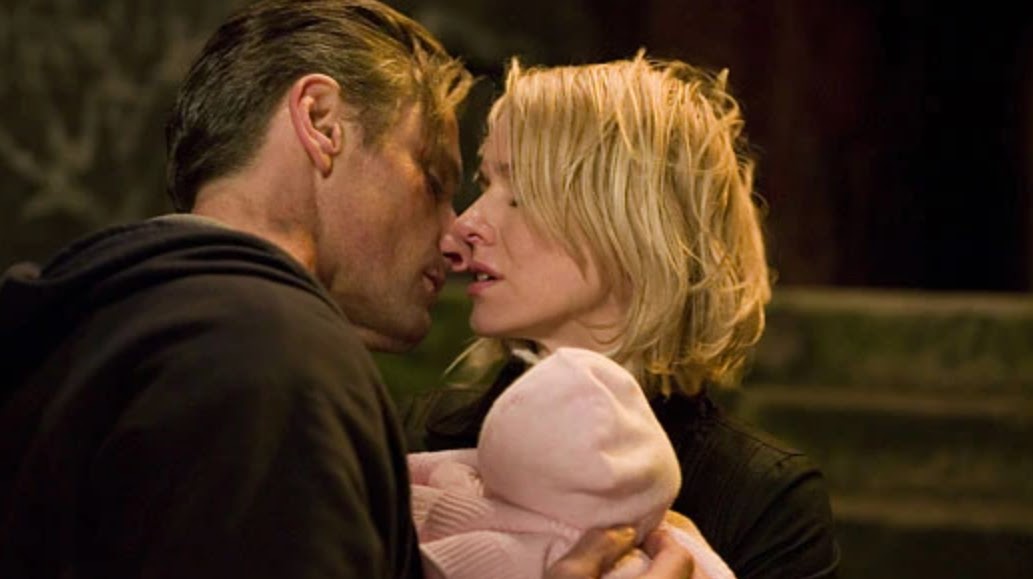 Eastern Promises (2007)‍
A Russian-British midwife, Anna (Naomi Watts), delivers the baby of a drug-addicted 14-year old and discovers the Russian mafia in London forced the teenager into prostitution. Eastern Promises won the Toronto Film Festival's top prize. (Amazon Prime, Google Play)
‍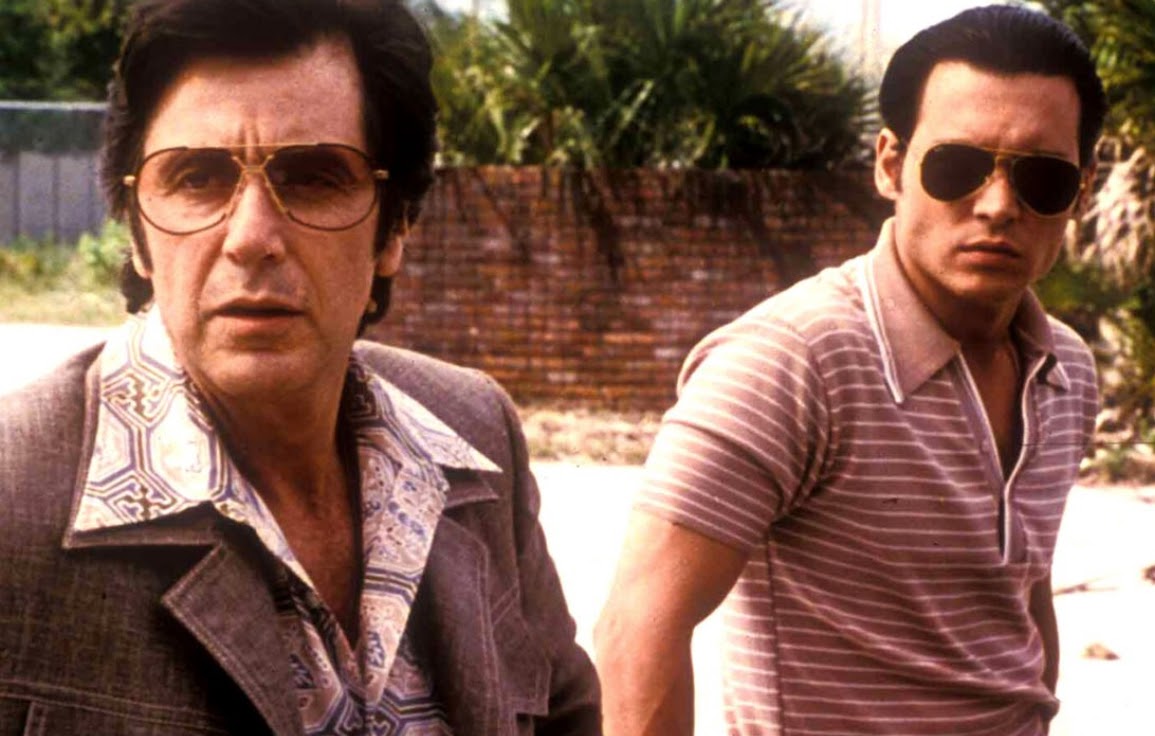 Donnie Brasco (1997)‍
Gritty, dark, and clever, Donnie Brasco follows an undercover cop (Johnny Depp) who infiltrates the mafia and questions his own loyalties. Al Pacino shines as hitman Lefty Ruggiero. (Amazon Prime, Hulu, Netflix, Google Play, Apple TV)
‍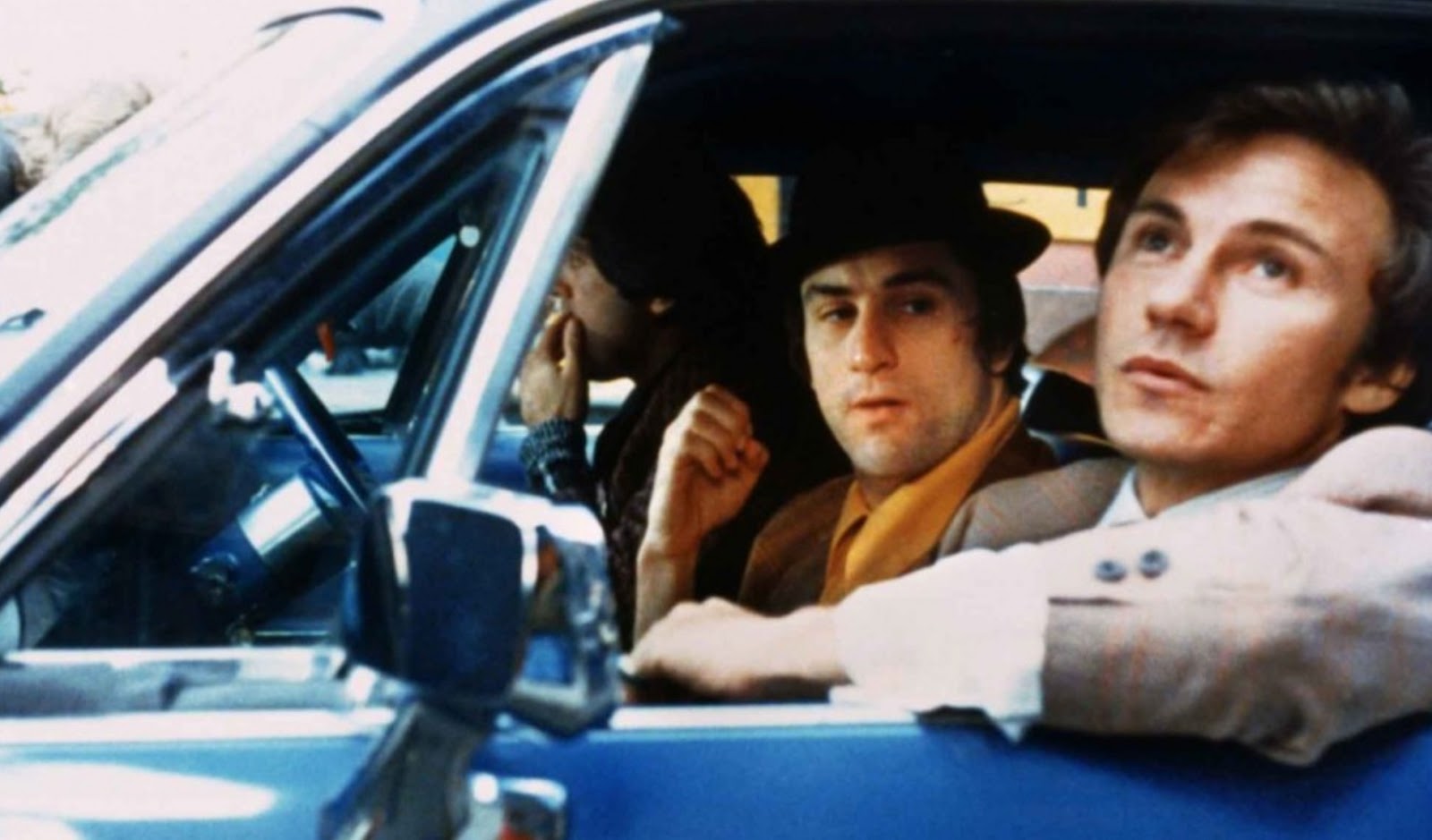 Mean Streets (1973) ‍
There's no need to pick a favorite Martin Scorsese film. Indulge in all of them - Casino, GoodFellas, The Gangs of New York, The Departed, and The Irishman (see above). Mean Streets is where it all began, based on Scorsese's life growing up in New York's Little Italy. Charlie (Harvey Keitel) is wracked by Catholic guilt, working for the mob, and hoping for redemption by saving Johnny (Robert De Niro). (Apple TV, Amazon Prime, Google Play, YouTube) 
‍
Honorable Mention goes to...
‍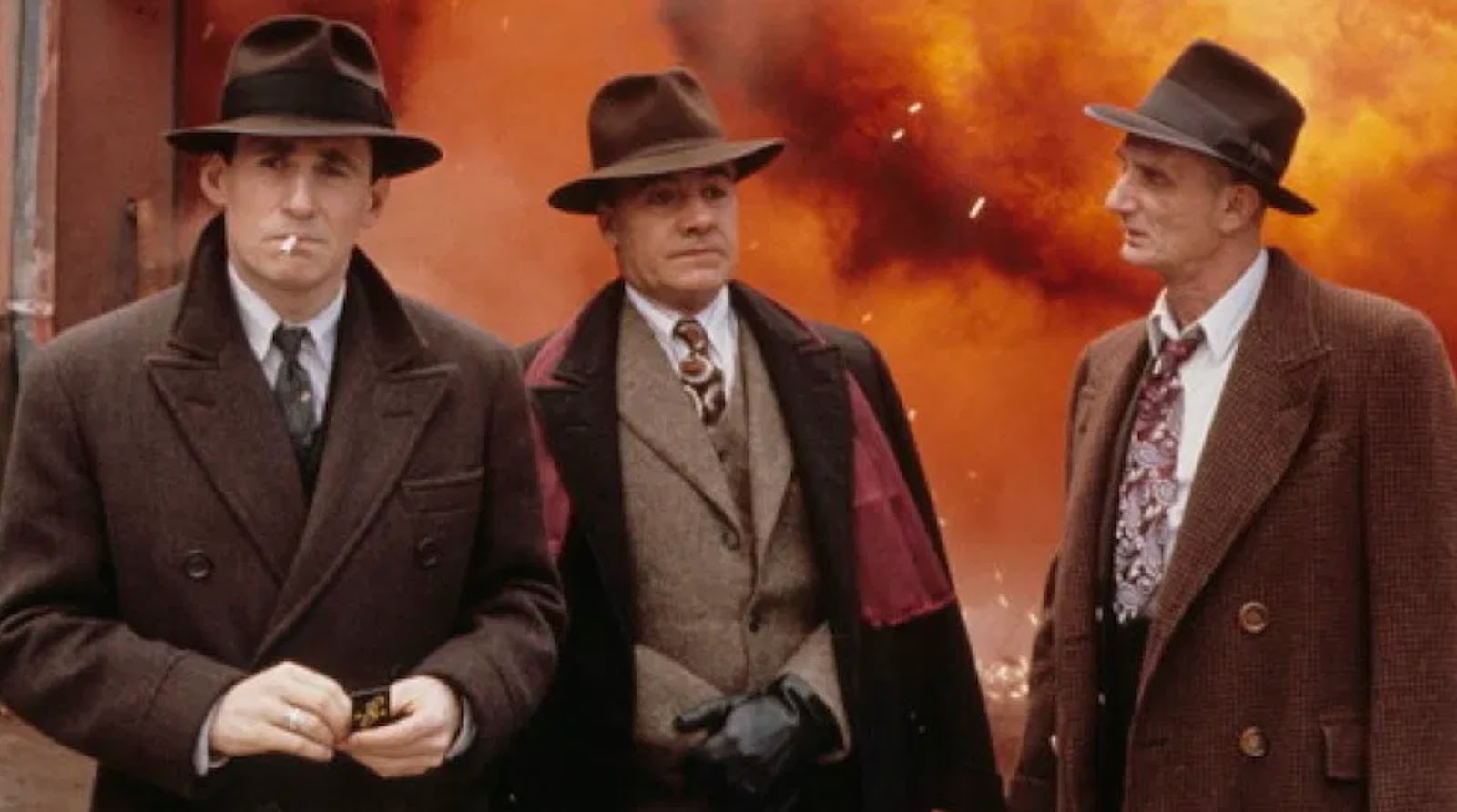 Honorable mention:
‍The Untouchables (1987); City of God (2002); Road to Perdition (2002); Sonatine (1993); Bugsy (1991); A Bronx Tale (1993); Blow (2001); Miller's Crossing (1991); Sin Nombre (2009); A Bittersweet Life (2005); Layer Cake (2004), and; Snatch (2000).