Joseph Pistone served in Naval intelligence before going undercover for the FBI as jewel thief Donnie Brasco. He knew all about precious gems, but nobody taught Pistone how to deal with the $500,000 mafia bounty on his head.
‍

When FBI G-man Joseph Pistone left his identity behind for six months to become jewel thief Donnie Brasco, he had no idea he'd live his legend for six years, witness the Bonanno crime family's gruesome activities, and gather enough evidence to put more than 100 wise guys in prison.

It was the '70s when Pistone (aka Brasco) forged an uneasy friendship with hitman 'Lefty' Ruggiero and burrowed into the world of godfathers and mafia soldiers. Goodfellas from five mob families ruled New York City at the time - the Bonanno, Colombo, Gambino, Genovese and Lucchese families - and Pistone wanted in. But how?
‍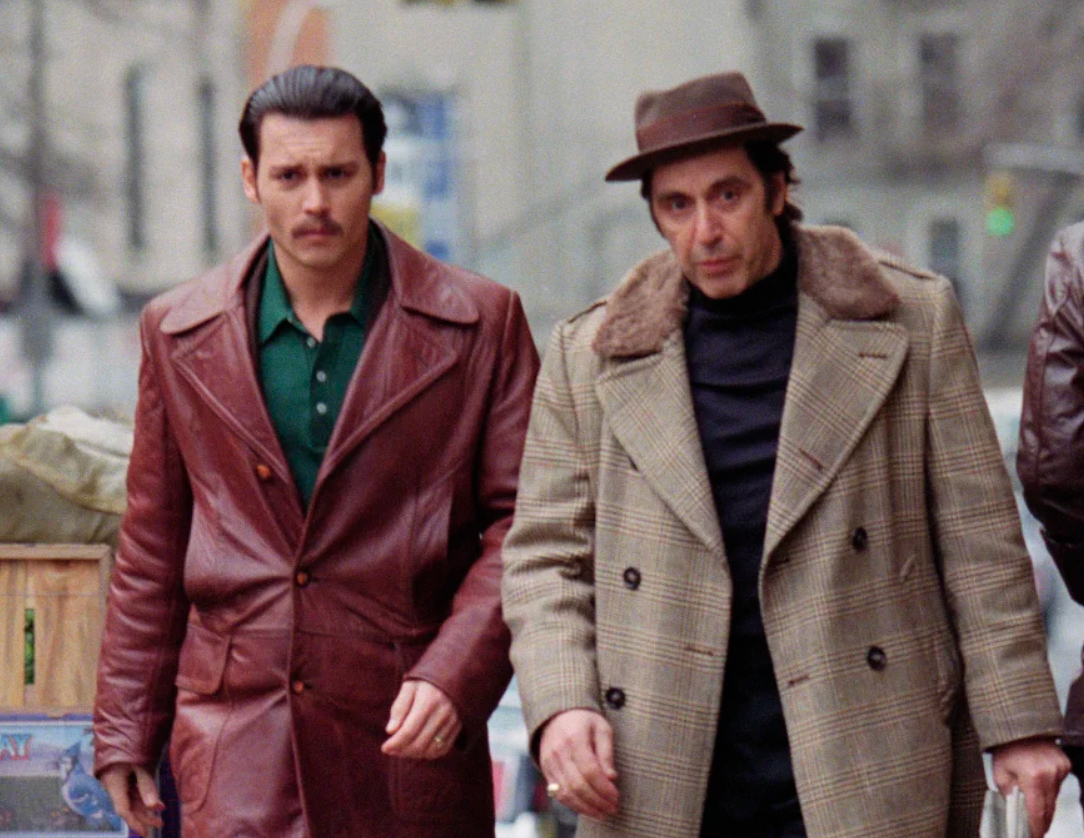 ‍

FBI Undercover: from New Jersey to Miami‍
Raised in blue-collar Paterson, New Jersey, Pistone grew up hanging around Italian social clubs. He was of Sicilian descent, fluent in Italian, and his father ran a bar popular with (in Pistone's words) 'half-assed gangsters', Cosa Nostra wise guys, cops, lawyers, and judges. "You see the flashy cars and the pinky rings and the money but that never really attracted me," Pistone told the Deep Cover podcast.

Nonetheless, he 'talked the talk' and picked up the body language. "When you grow up on the streets it's embedded in you. It's there." Pistone earned a degree in anthropology and taught for a year, but decided to join the Office of Naval Intelligence and then the FBI in 1969. J. Edgar Hoover was running the show so Pistone wore a suit, white shirt, and tie to work every day - even during training. His first assignment was in Jacksonville, Florida, still the 'Wild West' brimming with bank robbers and fugitives. 

Pistone infiltrated gambling dens and prostitution rings. He developed a taste for 'deep undercover' where he'd leave his gun and badge locked in the office safe, move homes, and infiltrate targeted groups. Pistone had learned how to drive 18-wheel trucks in college and penetrated a ring of heavy vehicle thieves leading to more than 30 arrests. "If this was the only way I could obtain intelligence, then that's what I was going to do," he said.

When the FBI put together Operation Sun-Apple - named for sunny Miami and New York, the Big Apple - they needed an agent to impersonate a Miami-based jewel thief. Pistone transformed into Donnie Brasco after weeks of studying precious gems, lock picking, and safe cracking. It was a masterpiece of deception that began in 1976 and would lead him into the heart of New York's Little Italy and back to his old stomping ground of Florida.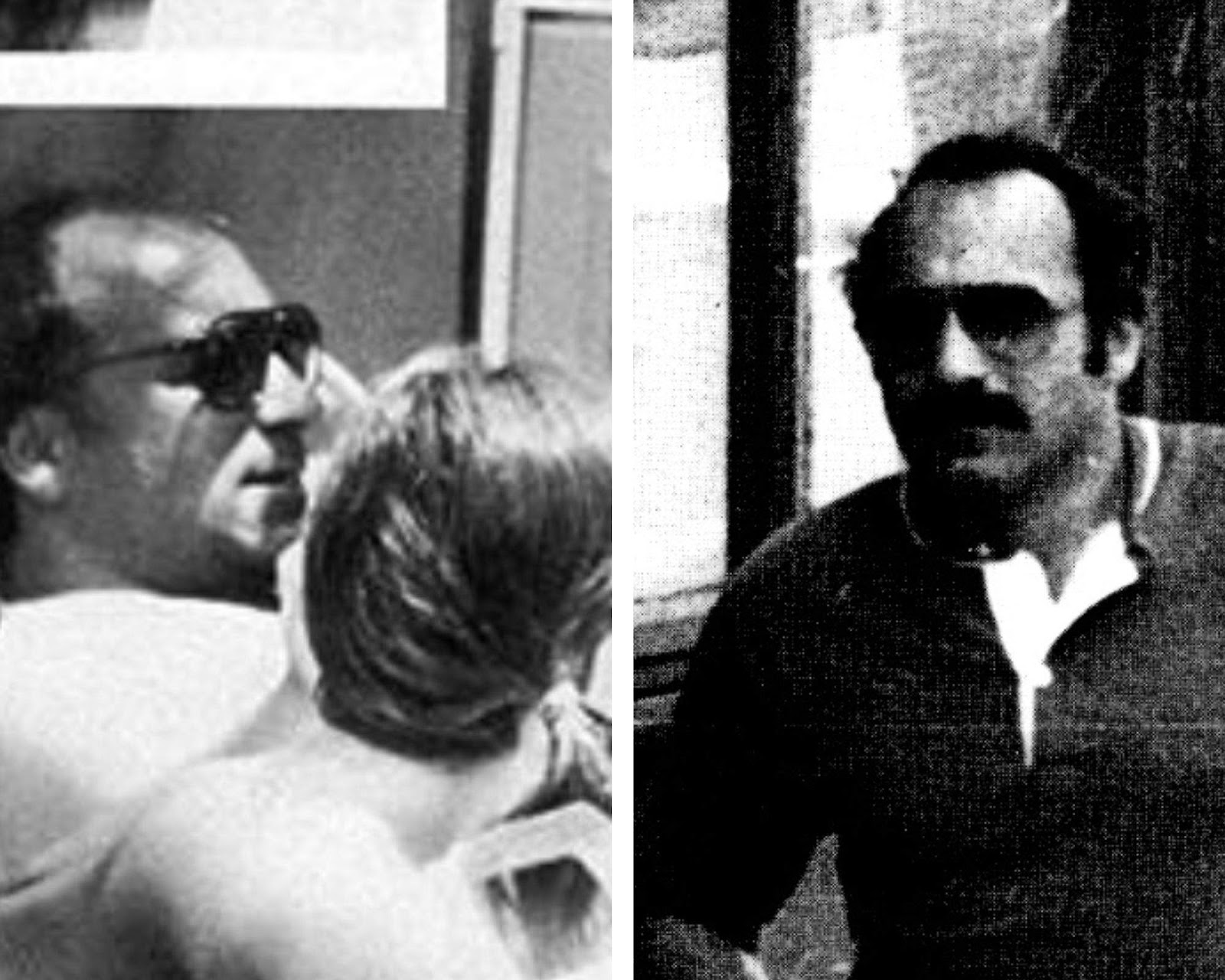 The big time: Operation Sun-Apple‍
The FBI set up apartments for Brasco in New York and Miami. His wife Maggie and daughters moved far away (they're still in hiding). Now fully undercover as Brasco, he targeted bars and restaurants frequented by New York mobsters where he eventually met hitman Benjamin 'Lefty' Ruggiero. Lefty had killed more than two dozen people during a 30-year mafia career and took a shine to the young upstart. Brasco was 32 at the time and Ruggiero soon became his sponsor and mentor - if Brasco let the family down, Ruggiero would pay with his life. They were family.

Each day Brasco rendezvoused with Ruggiero, his capo. Their initial focus was hijacking. "When I say hijacking, I'm talking about hijacking high-value loads, tractor-trailers filled with pharmaceuticals, coffee, high-priced food items like, say, lobsters," Pistone recalled. "You couldn't do anything in New York City back in those days without getting the approval of the mob."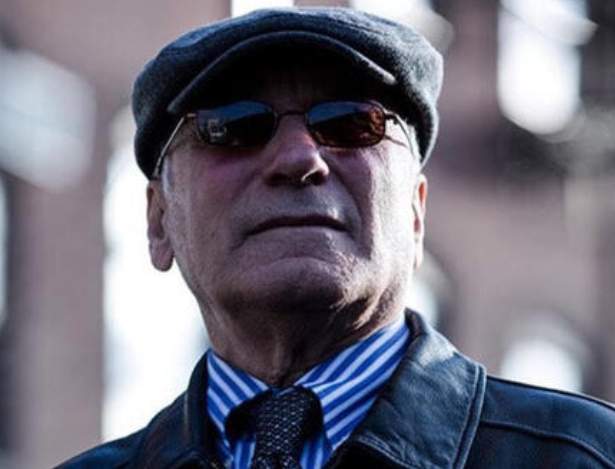 Donnie 'the Jeweller' Brasco‍
Brasco, now known as Donnie 'the Jeweller', was making inroads as a jewel thief and soon made himself indispensable. He operated a lucrative business venture north of Tampa, Florida, called the King's Court Bottle Club with his Bonanno family partners Dominick 'Sonny Black' Napolitano and 'Lefty' Ruggiero.

The club was an undercover den where gangsters could gamble, sell stolen property, or deal narcotics. Brasco said he wasn't nervous about rubbing elbows with the mob, he was more concerned about the FBI and 'fu**ing up the operation'.

Through his Bonanno crime family connections, Pistone soon delivered crucial intel to the FBI that helped set in motion a case the media dubbed 'The Pizza Connection' as it involved the mafia peddling drugs through Italian pizza parlors in the US.
‍
Donnie Brasco's Mob Rules


Joseph Pistone lived with his life in danger for more than two decades while working for the FBI. Along the way, he learned a few mob rules.

• Don't mess around with the wife, daughter, or girlfriend of a 'made guy' who's been inducted into one of the Families. If you have good intentions with the daughter - and talk to her father - that might be okay. Otherwise, stay away. You will get whacked.

• Don't embarrass a mafia guy in front of other people. That means absolutely no arguments in public or he has the right to order your death.

• Don't lay your hands on a mafia guy even if he slaps you. The only way to defend yourself is verbally - but remember, don't embarrass him.

• Don't lose your credibility or respect on the street. If you lose either, you're finished. You need to be able to take a beating but stand chin-to-chin with your opponent.

• No stealing from the family. Wise guys must report all of the money they make to their capo. The captain will take whatever cut he wants. Holding out is considered theft and the punishment is death.

• If you are suspected of being an informant, you will be killed without a doubt.