J. Edgar Hoover shaped the FBI into a professional law enforcement agency using modern investigative techniques and scientific analysis. He also led the crackdown on organized crime (reluctantly, it seems, at first) - even starting a garbage collection company in the Bronx to catch Mafia figures trying to shake it down.
Hoover also built a vast intelligence-gathering network yet his secretive and sometimes invasive surveillance programs raised questions about privacy rights and the extent of government power.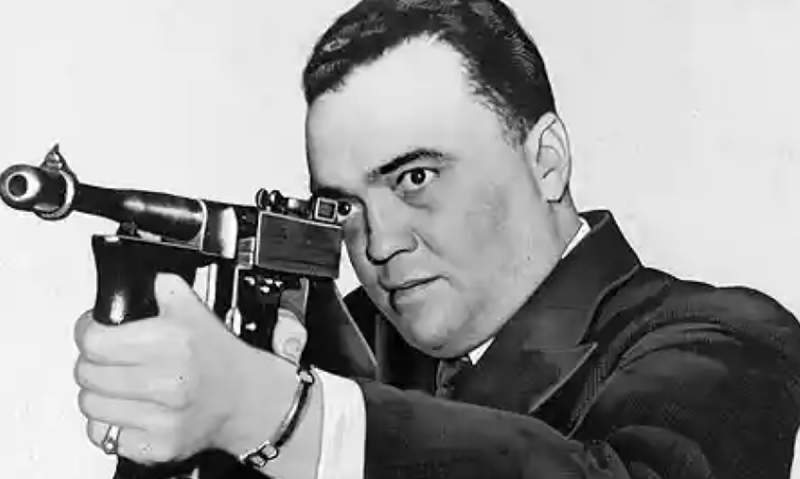 But who was J. Edgar Hoover? Here are 10 secrets you may not know about the controversial FBI director who led the Bureau from 1924 until he died in his sleep in 1972 at the age of 77 - taking many of his secrets to the grave.
‍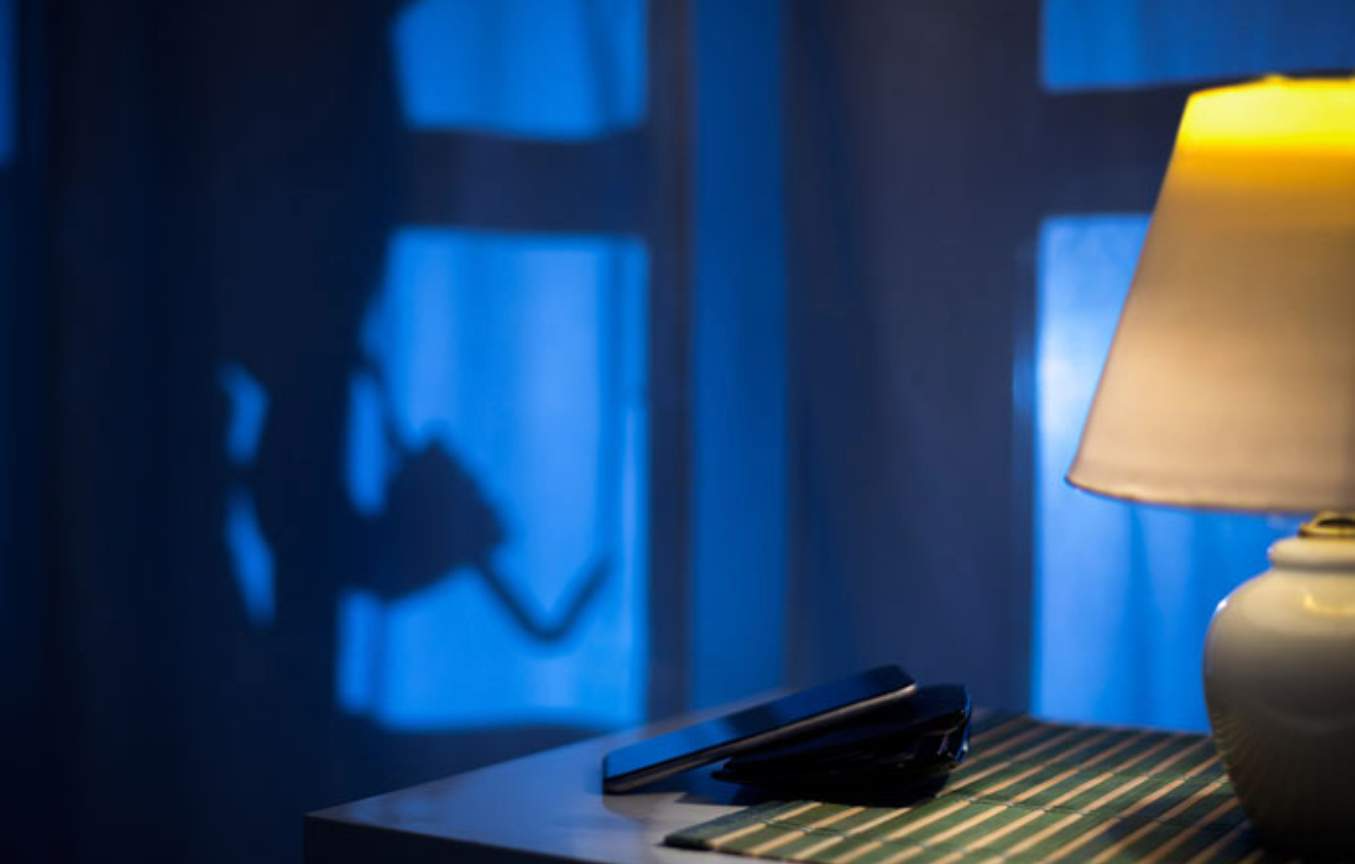 ‍
1. Black ops ‍
Hoover wasn't afraid of illegal black bag operations but the director was canny enough to ensure he had deniability. The FBI arranged break-ins at foreign embassies in the US to steal code books and install bugging devices but black ops were sensitive so no one asked Hoover for permission in advance. Instead, Hoover received a memo after a successful break-in requesting permission, Ronald Kessler writes in The Secrets of the FBI. The memo would include the words "Security Guaranteed" at the end so supervisors knew they could sign off and forward the memo to Hoover, confident the break-in had already occurred.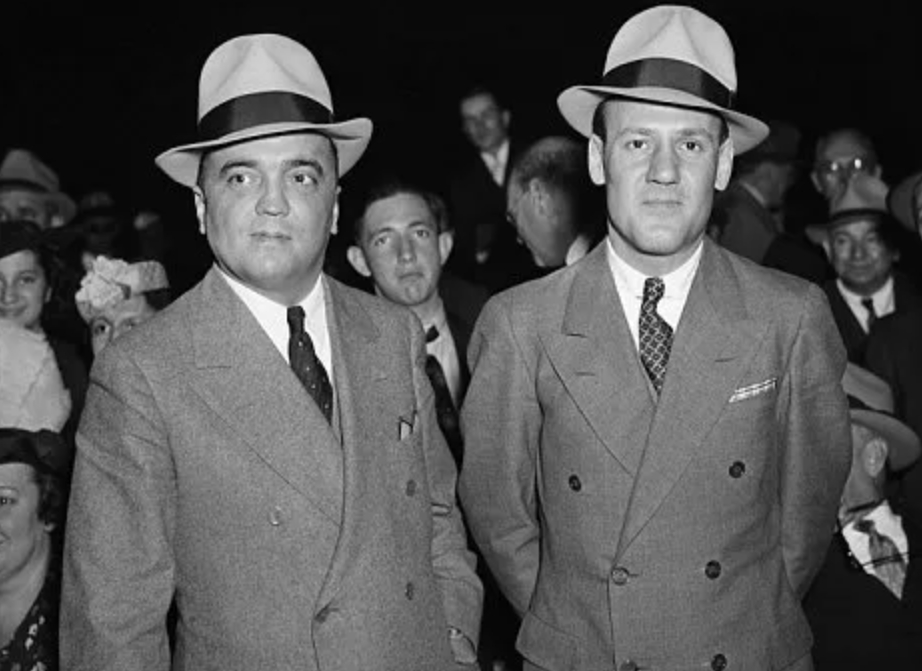 ‍
2. Hoover stockpiled sensitive files and VIP secrets‍
Hoover, a bachelor, left his entire estate to FBI assistant director Clyde Tolson (right), who some believed to be Hoover's lover. On his death, Hoover's private files included 17,000 pages locked in his office. Although many were destroyed, files that survived included kompromat on politicians and background checks on VIPs like Richard Nixon who'd once applied for an FBI job. Hoover supporters say the files were kept aside to protect them from prying clerks but top-secret intel on pending espionage cases were kept in the central FBI files, so why the discrepancy? "Reading the 'Official and Confidential' files that survived makes it clear they could have been gathered for no other purpose than blackmail," Kessler said.
‍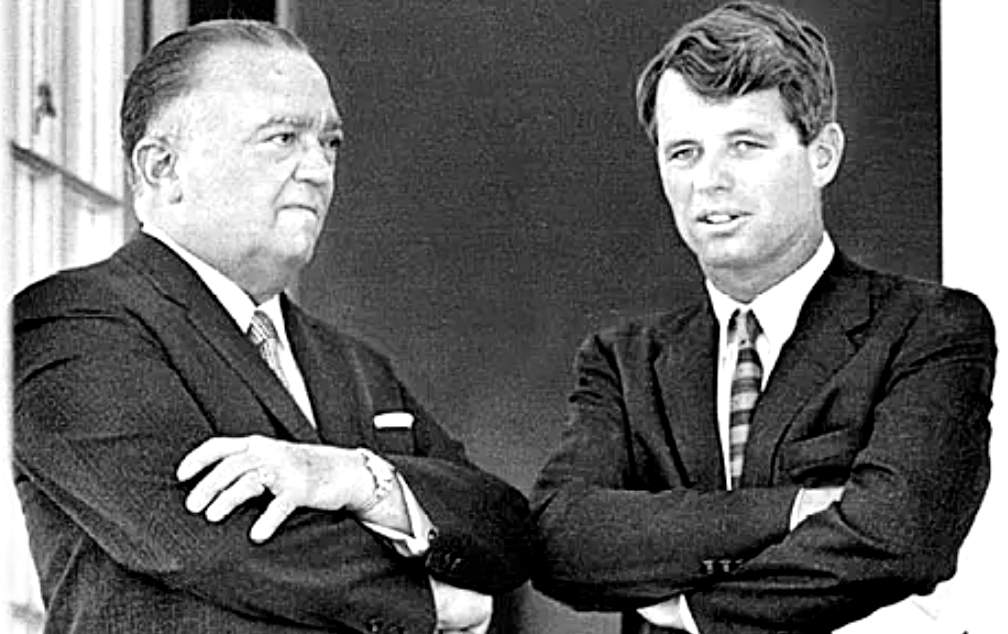 3. Hoover and the Kennedy brothers waged private wars‍
The Bureau reportedly bugged President John F. Kennedy to record his romances, ensuring Hoover's FBI job was secure. Hoover's relationship with Attorney General Bobby Kennedy - his direct boss - was equally tense. Hoover didn't appreciate Bobby's casual style, or as G. Gordon Liddy put it in his autobiography: "Bobby Kennedy and Hoover hated each other." Their private war played out on the fifth floor of the Justice Department HQ where the rivals worked. One day, Hoover arrived to find Bobby had installed a buzzer in Hoover's office so he could summon the FBI director. "Rip it out!" Hoover ordered. Bobby then had a Justice secretary walk his hairy Newfoundland dog, Brumus, in the hall outside of Hoover's office. The FBI director responded by barring Kennedy from using the FBI gym. On and on it went, with Liddy noting: "No one f***s with J. Edgar."