Russia has a history of leveraging compromising photos, videos, and intelligence to its advantage, and the secret spy dossiers cover much more than what may or may not have happened in Donald Trump's Moscow hotel room. 
‍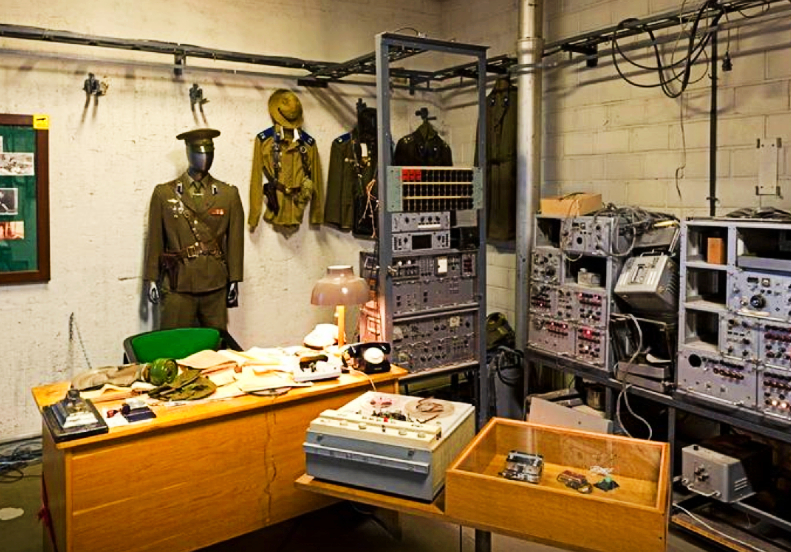 Kompromat hotels

The Viru Hotel in Tallinn, Estonia was once a crown jewel in the official Soviet Intourist hotel chain in the '70s, a slick high-rise block with luxury facilities for foreign guests and a secret KGB listening post perched on the hotel's 23rd floor (officially there were only 22 floors).

The KGB control center, discovered in the '90s after the fall of the Soviet Union, can still be accessed through a stairway leading to a hidden room where surveillance teams bugged 60 of the 423 rooms. Foreign businessmen and their female guests were recorded using spy cameras burrowed deep into holes in the hotel walls.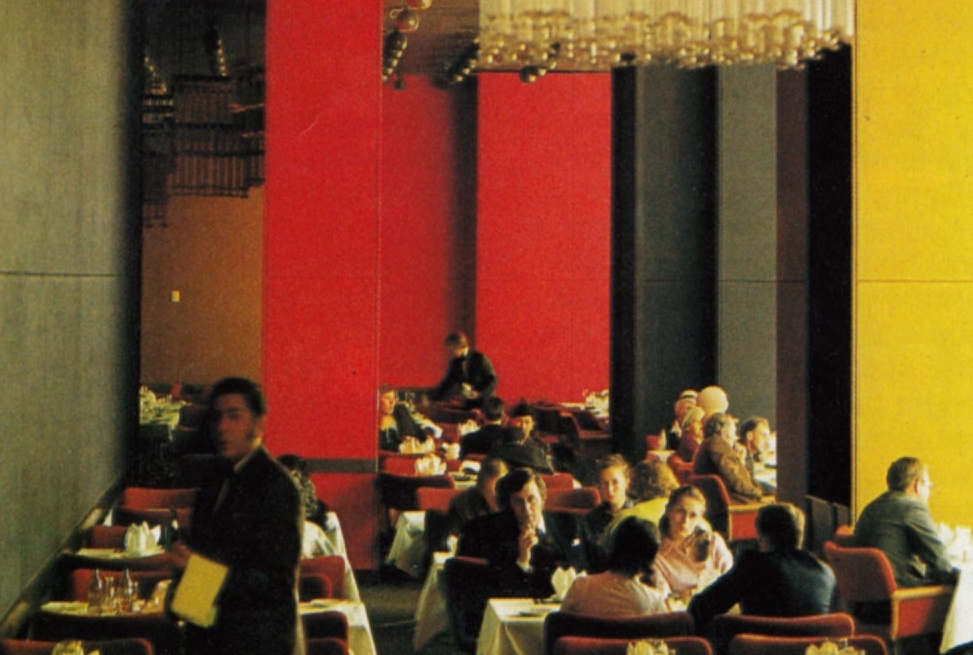 Downstairs, the sauna was also bugged to record compromising conversations, as was the second floor's cocktail bar. The restaurant too had built-in microphones - heavy ashtrays, flower pots, and bread plates groaned under the weight of listening devices.
Finnish businessmen were favorite KGB targets as they flitted between east and west. A little kompromat - incriminating photos or other evidence damning an unfaithful husband - could go a long way toward persuading Finns to support Soviet policies.
‍
‍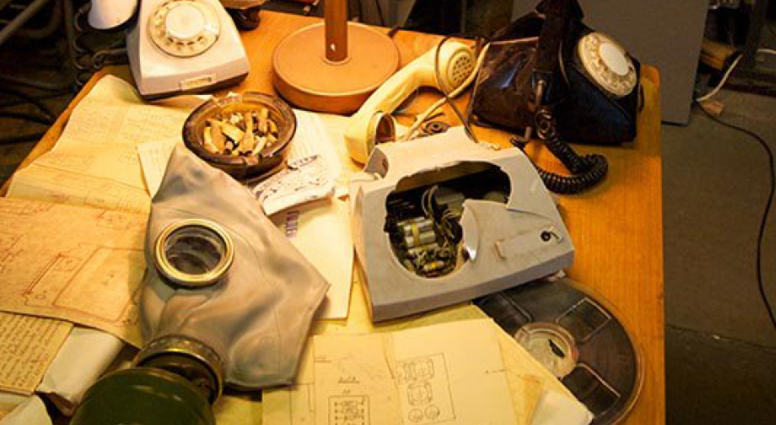 ‍
KGB kompromat targets‍
Hotel Viru was eventually sold to a Finnish chain that now operates the 23rd floor as a KGB museum. The technology - and even the gas masks - are exactly as they were left, according to a tour guide.

Cigarette butts still overflow in ashtrays and a door sign discourages uninvited visitors: Zdes' Nichevo Nyet - 'There Is Nothing Here.'
The Viru was hardly alone in its clandestine endeavors. Kompromat had proven to be a flexible device for blackmail, character assassination, and protecting government secrets since at least the Stalin era and remains a useful tool a century later.
‍