‍

Moscow's long history with the dark arts includes suspected assassination attempts known internally as 'executive action' or 'liquid affairs'. Those who have fallen victim form a very long list, according to a declassified CIA study - including, even, the co-founder of the Soviet state, Leon Trotsky.
A KGB-era unit known as the 13th Department (and later Department V) was formed in the 1950s and tasked with eliminating Soviet threats, but the 'executive actions' began long before the creation of the KGB and the 13th Department. The Soviet 'Directorate of Special Tasks' was reportedly formed within the Interior Ministry in 1936 for terrorism purposes. A decade later 'Spets Byuro #1' supported and direct partisan activities behind enemy lines and engaged in sabotage and violent activities. 
‍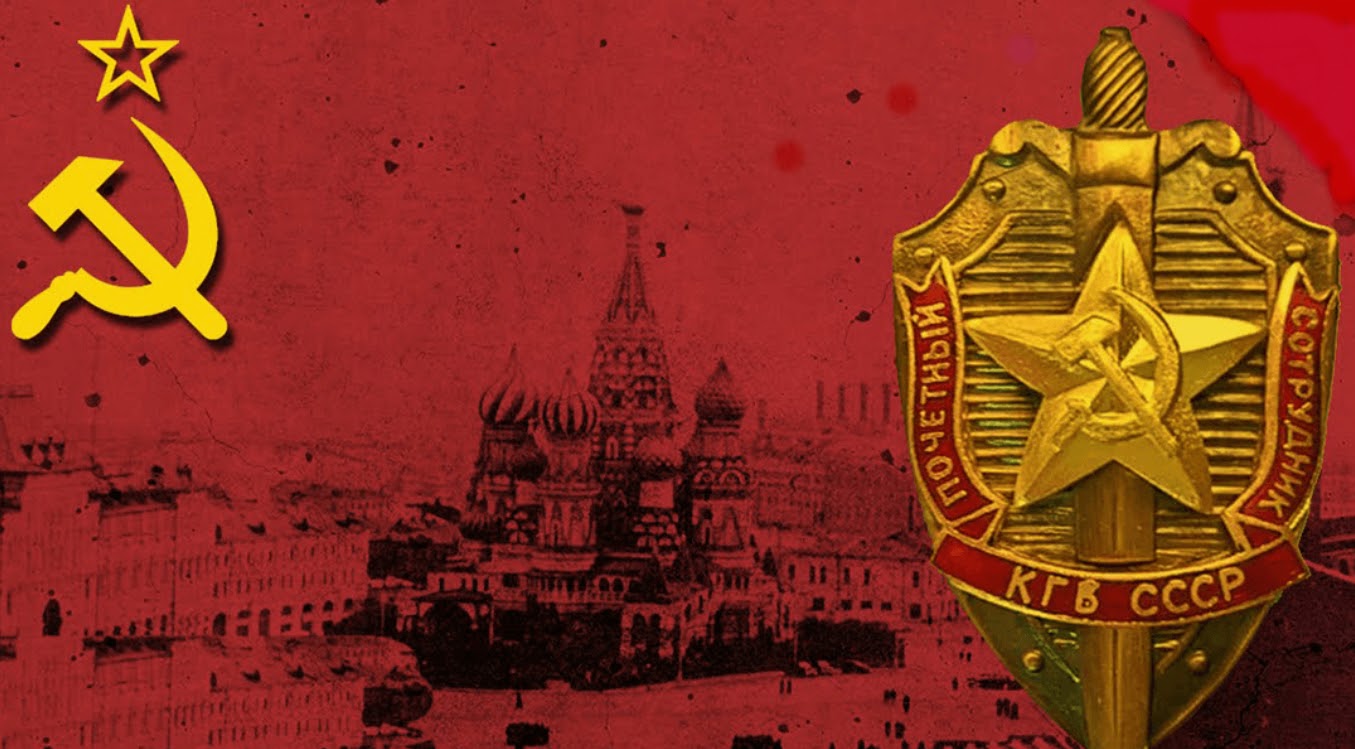 The 13th Department employed up to 60 staff at its Moscow HQ in the 1960s, with satellite units operating at various times in East Germany, China, and Austria. According to the CIA, their targets were USSR citizens, Soviet emigrés, and foreign nationals. Their weapons of choice included chemical spray guns that induced heart attacks, strychnine-laced chocolates, and miniature guns disguised as cigarette cases.

"Many known or suspected executive action cases in the post-war period have involved the use of poison rather than guns or explosives," the CIA noted in a 1975 briefing. "It is conceivable that the Soviets tend to favor poisons because murders can be accomplished more surreptitiously in this manner and in some instances without leaving easily recognizable traces of foul play."

Here are 10 of the 13th Department's suspected plots: 
‍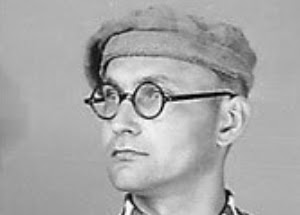 Lev Rebet
When KGB assassin Bogdan Stashinsky defected to the West he confessed to two sensational murders that seemed to be ripped from the pages of a spy novel. 
Former Ukrainian government leader Lev Rebet was an anti-communist émigré newspaper editor living in Munich when he appeared to die from a heart attack in 1957. Stashinsky later confessed, however, that he'd ambushed Rebet in his Munich office building using a top-secret spray gun that fired cyanide.
‍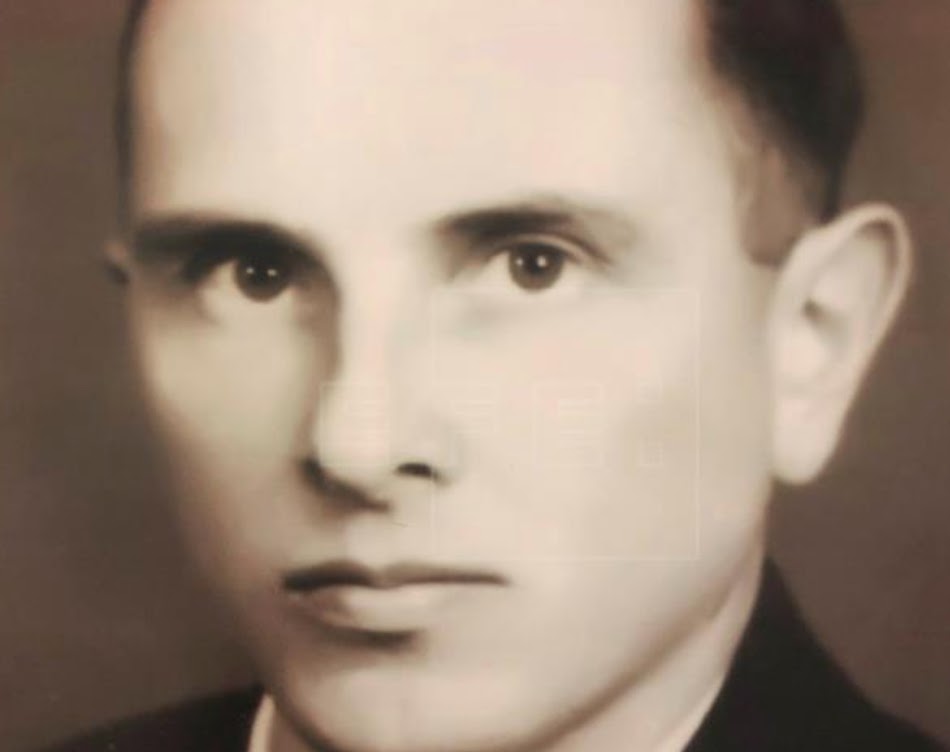 Stepan Bandera
In a second, equally shocking murder, Stashinsky said he used a similar type of spray gun to kill Ukrainian resistance leader Stepan Bandera in 1959. Bandera collapsed on a Munich street. The cause of death was eventually ruled as poisoning by cyanide gas. 
Stashinsky defected to West Berlin and confessed all to Western authorities, explaining that the KGB threatened to arrest his family if he did not to kill for the Soviet Union. 
He also described two laboratories associated with the 13th Department - one produced special weapons and explosives; the other developed poisons and drugs for 'special tasks'. Despite cooperating with the authorities, Stashinsky was sentenced to eight years in prison. In 1966, he was released on parole, however, and reportedly handed over to the CIA. 
‍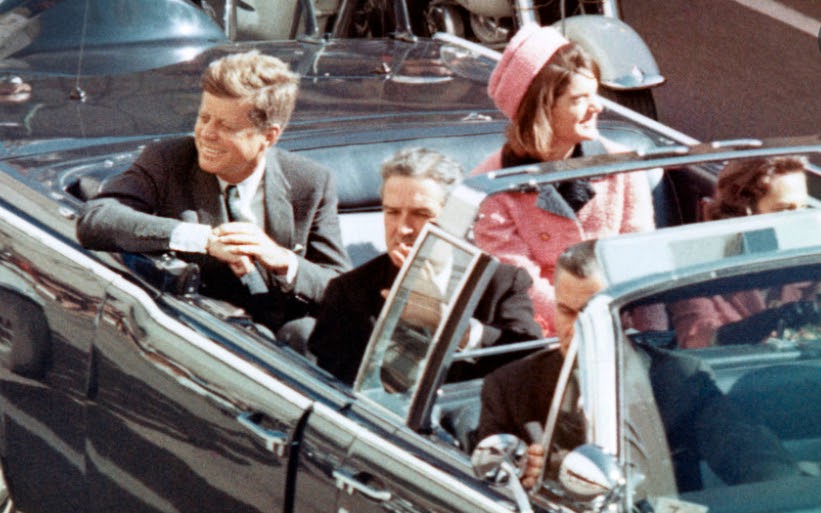 US President John F. Kennedy
There are dozens of conspiracy theories around US President John F. Kennedy's shooting on November 22, 1963, including at least one involving the Soviet Union. Lee Harvey Oswald, a former US Marine charged with Kennedy's assassination, had ties to the Soviets. Oswald defected to the USSR, married his Soviet wife Marina, and returned to the US in 1961. Declassified documents show Oswald visited the Soviet Embassy in Mexico City on September 28, 1963, and spoke to Valeriy Kostikov, identified as a member of the KGB 'assassination department'. Kostikov was a KGB officer involved in an operation evidently sponsored by the 13th Department, CIA documents show.
‍