At least 1,000 books have been written about the 1963 assassination of US President John F. Kennedy but conspiracy theorists are still whispering about who pulled the trigger. We've analyzed 10 of the wildest theories and one of the bizarre explanations may actually be true.
‍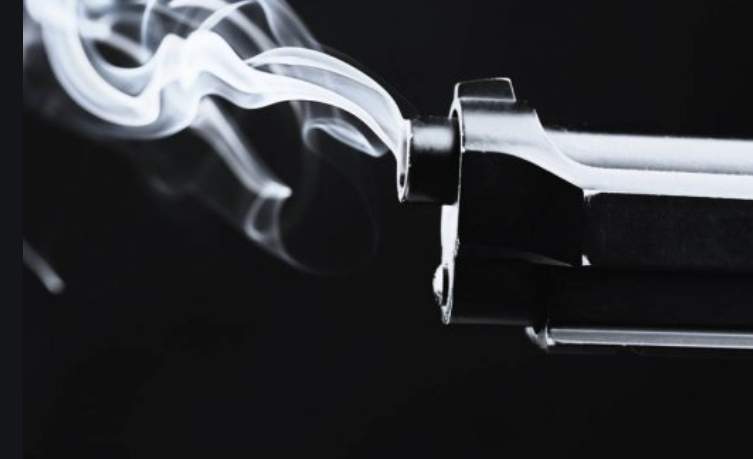 10. It was an accident
Author Bonar Menninger believes Oswald fired on JFK and a Secret Service agent fired back with a Colt AR-15 high-velocity rifle. As the theory goes, the officer lost his balance when the car suddenly braked and he accidentally discharged his weapon, killing the US president. There were no eyewitnesses or evidence to back up this theory, however. None of the Secret Service agents or presidential aides reported a bullet whizzing past either. But that didn't stop Menninger from publishing a book outlining his theory.