Joe Biden had barely been sworn in as US president when conspiracy theories about his 'Illuminati bible' went viral on social media.

As the story goes, Biden is part of a centuries-old secret society bent on world domination whose members include Jay-Z, Beyonce, Katy Perry, and the late Queen Elizabeth II. Except...
‍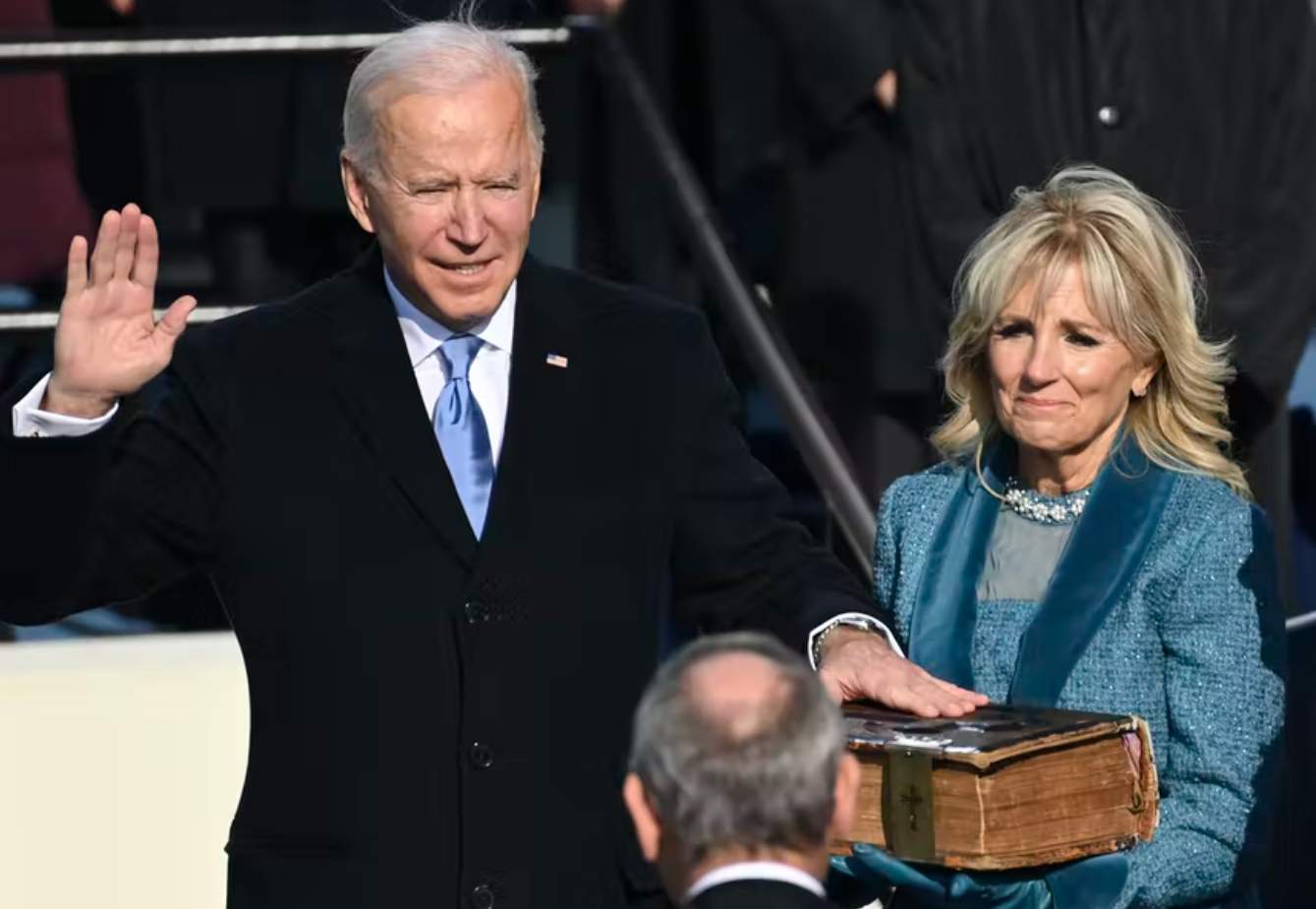 Biden was actually sworn in using a family heirloom, a Douay-Rheims bible used by Roman Catholics worldwide. Jay-Z calls stories about his Illuminati membership 'stupid'. Kanye West thinks they are 'ridiculous' and Katy Perry told Rolling Stone the theory was the preserve of 'weird people on the internet'. But then… the secretive Illuminati would say that, wouldn't they? Δ.)
‍
So what, exactly, is fueling stories about an all-powerful sect of celebs and gazillionaires who use spy-like protocols to keep their identities a secret?



Who was Illuminati founder Adam Weishaupt? 

Professor Johann Adam Joseph Weishaupt (1748-1830) founded a secret society in 1776 along with senior students in Ingolstadt, on the Danube in Upper Bavaria. Members initially referred to themselves as 'Perfectibilists' - a person who believes that a given thing, often human nature, is perfectible - and were subsequently called 'Illuminati'. The word was adapted from a Latin root, Illuminatus, which directly translates to 'enlightened'. 
Adam Weishaupt, born in 1748, was undoubtedly influenced by his Godfather who raised him after Adam's father, a lawyer, died at a young age. Adam was raised by his godfather, Baron Johann von Ickstaff, a German educator, director of the University of Ingolstadt, and a scholar of the Age of Enlightenment who had an extensive library full of banned and esoteric books. Weishaupt's interests were widespread, including an early fascination with aeronautics.
‍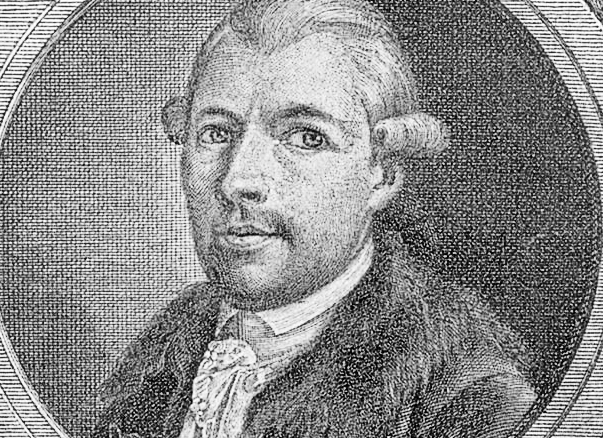 Weishaupt and the society's goal was ultimately to create - by education and surveillance - an elite body of men that would eventually take over all key positions in the State. The society grew rapidly, but by the 1780s its popularity declined. 
Writings intercepted in 1784 were interpreted as seditious and the society was banned by the government. Following the disclosure of the Illuminati's existence, Weishaupt lost his professorship in Ingolstadt in 1785 and fled Bavaria for Gotha where he wrote a series of works defending the Illuminati, including A Complete History of the Persecutions of the Illuminati in Bavaria (1785), A Picture of Illuminism (1786), An Apology for the Illuminati (1786), and An Improved System of Illuminism (1787). 
Adam Weishaupt died in Gotha on 18 November 1830 at the age of 82 but the Illuminati's influence would live on for centuries. Some of Weishaupt's books have been translated into English including Diogenes' Lamp, or an Examination of Our Present Day Morality and Enlightenment, translated by Amelia Gill, The Masonic Book Club, and available on Internet Archive.