Just the mention of 'secret societies' conjures up visions of men in robes offering sacrifices and conspiring about world domination.

Sometimes the truth is stranger than fiction, however. Join us as we delve into 10 of the world's most secretive clubs.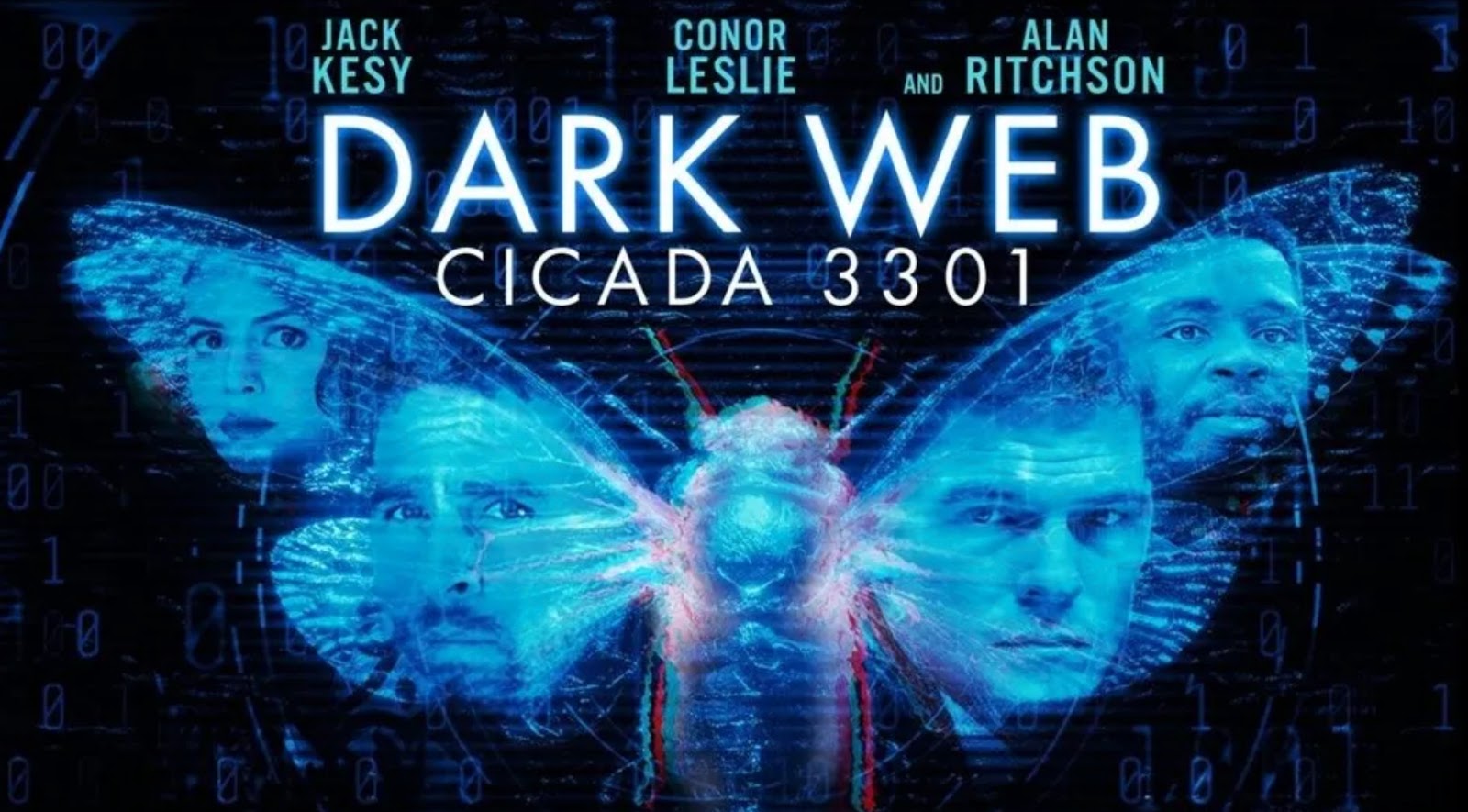 1. The Cicada 3301 Secret Society

Secrets societies aren't all about nocturnal rituals. Internet-based clubs started appearing in 2012 with the secret Cicada 3301 society, a group that recruits with internet-based puzzles placed online on 4Chan with clues dropped on Twitter. The challenges focus on cryptography, data security, steganography, and internet anonymity. Some speculate Cicada 3301 is a recruitment tool for US or UK intelligence agencies. Others believe it is an alternate reality game, or a group advocating for online privacy and freedom of information. There have been no attempts to monetize the society, although the thriller Dark Web adopted the concept.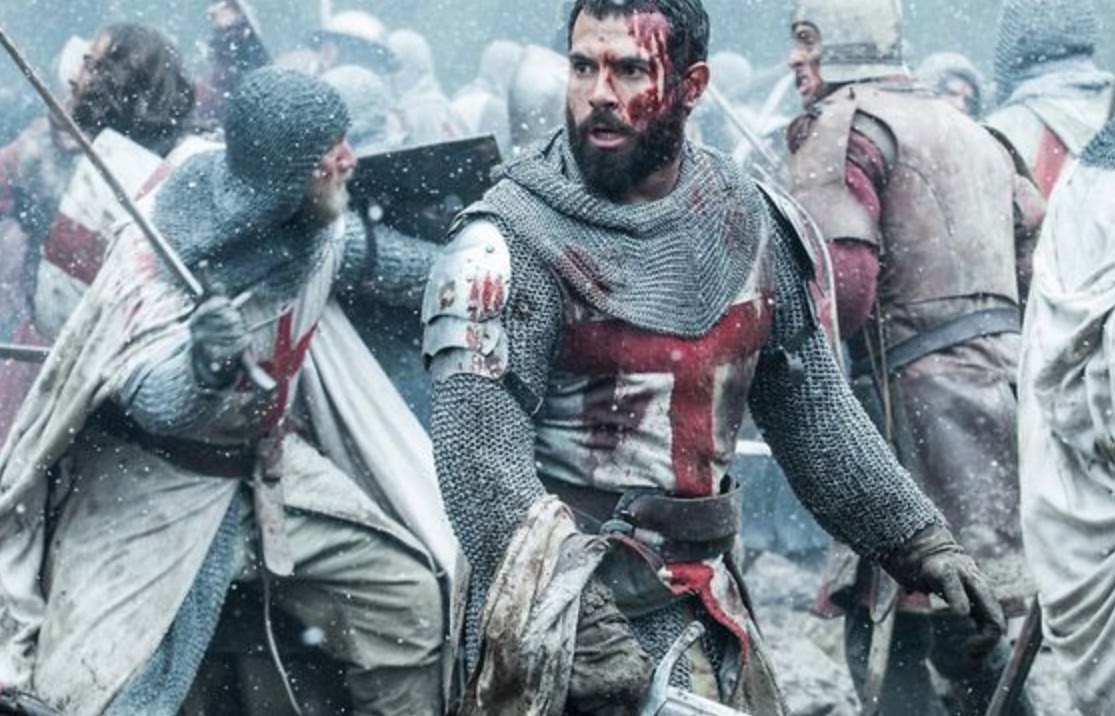 2. The Knights Templar Secret Society

The Knights Templar, a religious military order during the Crusades (founded in 1119 in Jerusalem), lived like monks and fought like medieval Green Berets. They were suited and booted in black or white robes bearing a red cross (pointy, lace-up shoes were forbidden as 'pagan' fashion). Their disciplinary code involved hundreds of rules with disobedience punished by flogging or an order to eat meals on the floor with dogs. While they were founded to protect Christian pilgrims to the Holy Land, they also operated a bank and some despised their wealth and influence. French King Philip IV accused the knights of having secret, homoerotic induction ceremonies and worshiping statues - trumped-up charges that led to their demise. Mexican drug cartel Los Caballeros Templarios models itself on the knights, mimicking their medieval approach to discipline and punishment.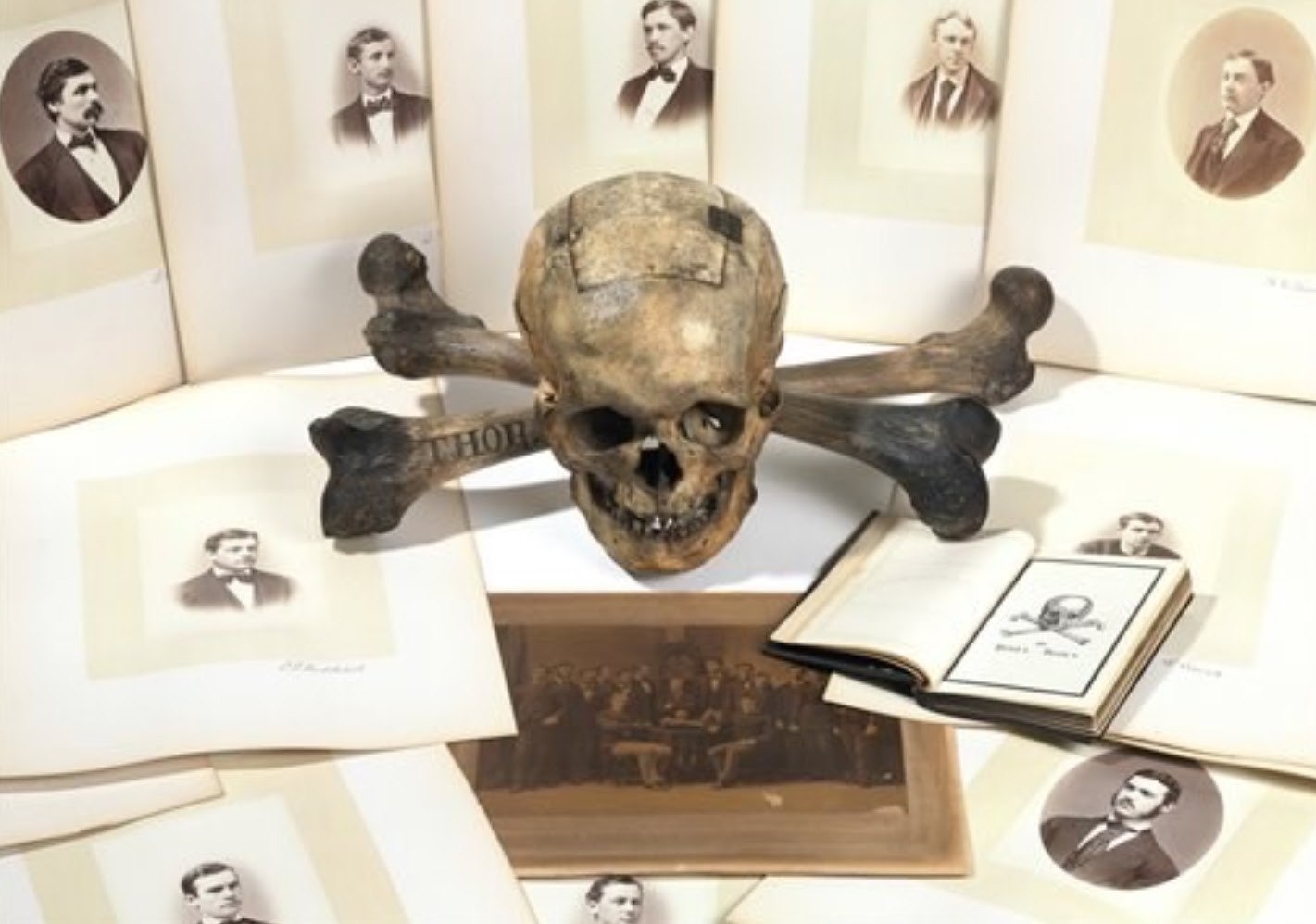 3. The Order of the Skull and Bones Secret Society

The Order of the Skull and Bones founded in 1832 at Yale University is one of the most secretive student societies - more notorious even than Seven Society, The Flat Hat Club, or Bullingdon Club. Skull and Bones, with an HQ known as 'The Tomb', initiates 15 people a year (both George Bush and G.W. Bush were members) with fewer than 800 living members at any time. New York's Observer, equipped with night-vision video equipment, recorded a shocking initiation rite in which new recruits were berated with sexual insults, forced to kneel and kiss a skull at the feet of initiators, and watched as other members acted out a throat-cutting ritual. Other reports cite ceremonies in which members dressed as the devil, a skeleton, and in robes to recite the club's death mantra: The hangman equals death! The devil equals death! Death equals death! Initiates are told they must 'die to the barbarian world' and be reborn in the Elysian company of 'The Order'.
‍