From Freemasons to the mafia, secret societies and clandestine clubs rule dark corners of the world onscreen and off. Here's SPYSCAPE's guide to the top-secret movies and TV series you won't want to miss. 

Is there an organization more evil than Spectre, the Special Executive for Counterintelligence, Terrorism, Revenge, and Extortion? The 21-member cabal made its debut in Ian Fleming's ninth novel Thunderball (1961) and returned in three other Bond tales. Spectre reveals its goal of world domination in the movie You Only Live Twice (1967) and is rediscovered by 007 (Daniel Craig) in 2015's Spectre. (Amazon Prime, YouTube, Google Play)
‍
‍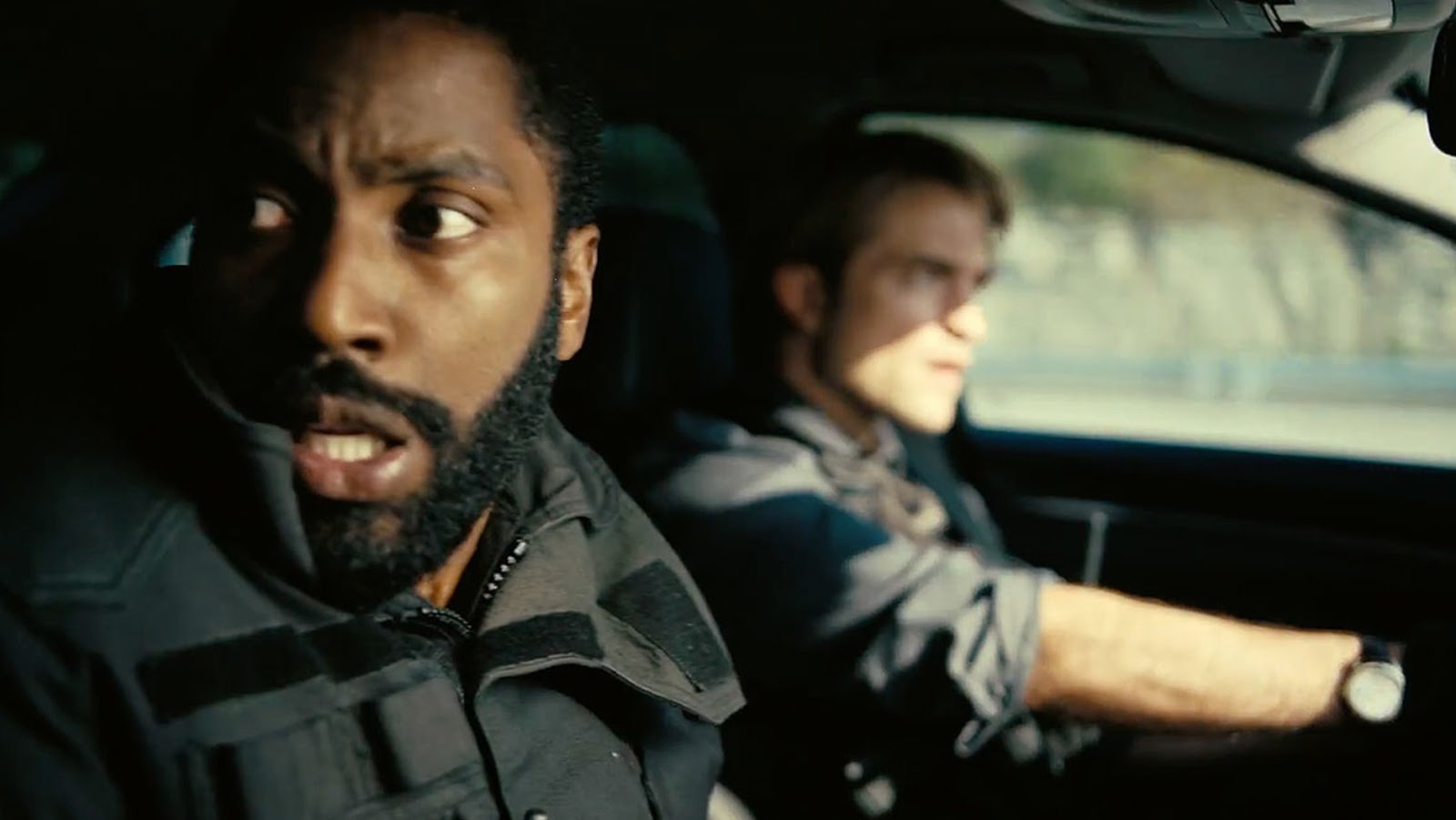 Christopher Nolan's bold, time-bending Tenet involves a CIA officer (John David Washington) who joins an international secret society. They track a Russian arms dealer bent on starting World War III, but nothing is straightforward (or straight backward) in this fast-paced thriller. (Amazon Prime, YouTube, Google Play)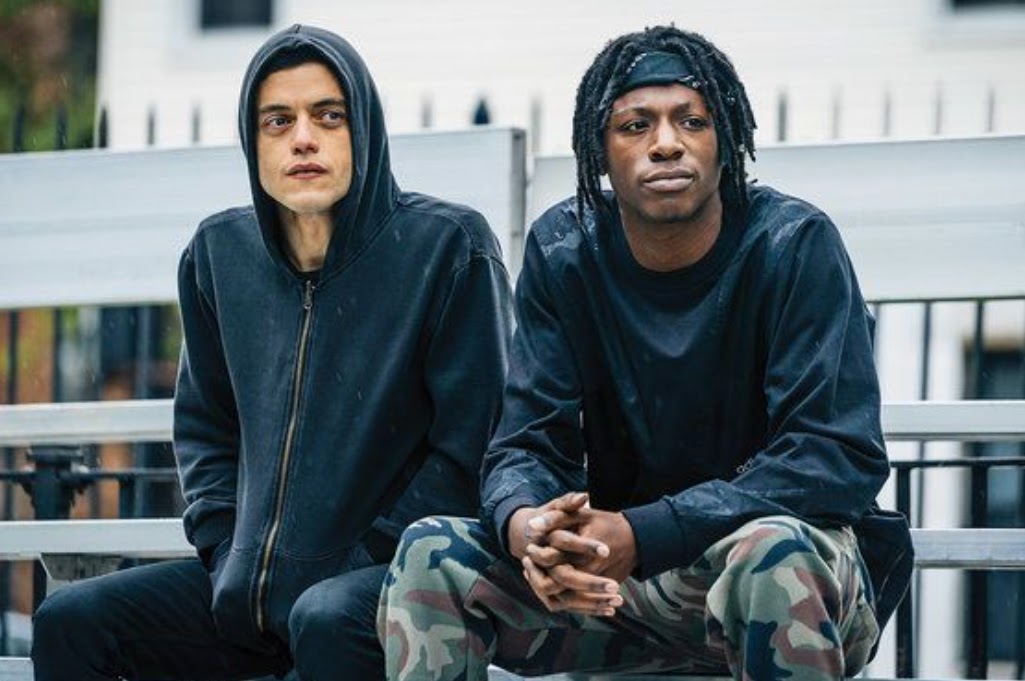 Mr Robot follows Elliot Anderson (Rami Malek), a cyber-security engineer and vigilante hacker. Mr Robot, the mysterious leader of an underground hacker group, recruits him to destroy the firm Elliot is paid to protect. The thrilling tale unwinds over four seasons, so keep an eye out for the Deus Group secret society. (USA Network, Amazon Prime, Google Play, YouTube, iTunes, and the Sky Store in the UK)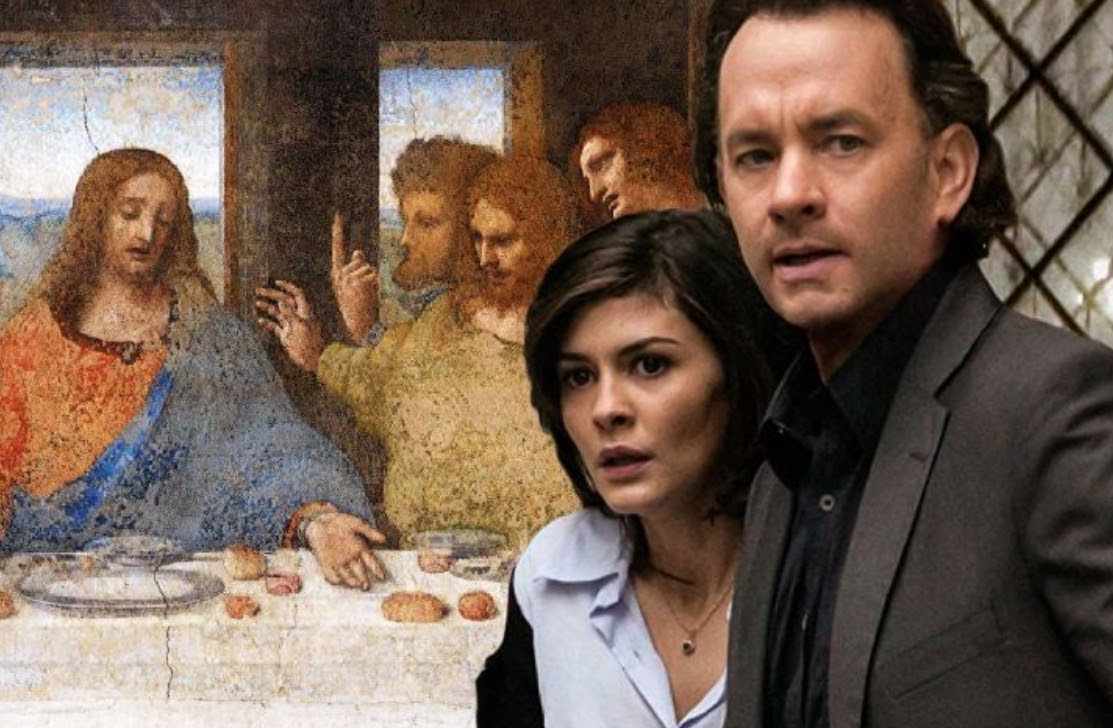 A murder in Paris' Louvre Museum and clues in Leonardo da Vinci's paintings lead to a secret society hiding information that could shake the foundations of Christianity. The Da Vinci Code stars Tom Hanks as 'symbologist' Robert Langdon and Audrey Tautou as cryptologist Sophie Neveu. (Netflix, Amazon Prime, Google Play, YouTube)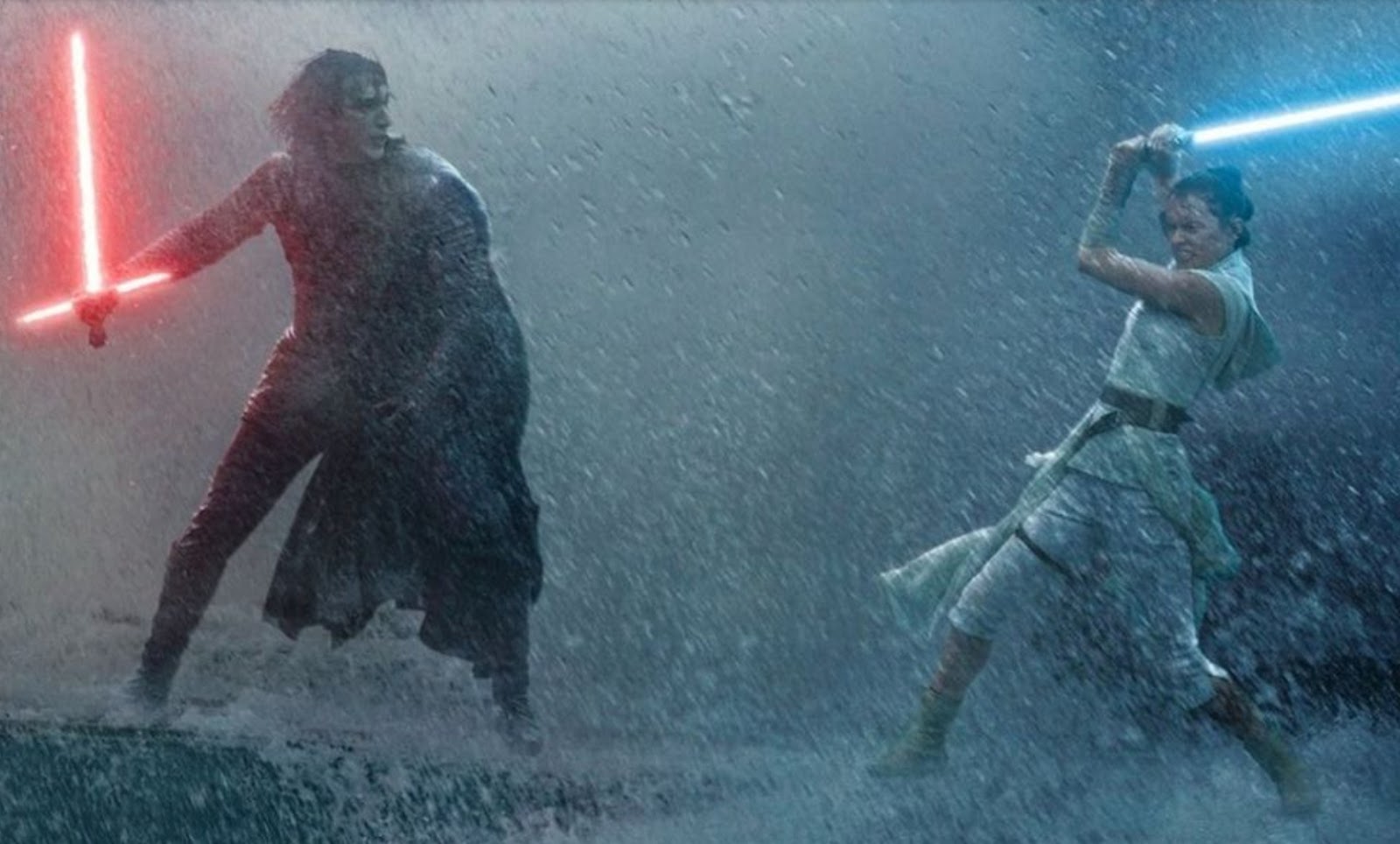 Star Wars films center mainly on the battle between the evil Empire and virtuous Rebellion in a galaxy far, far away, an epic space opera awash with secret societies. If you are one of the few people on the planet to have never watched a Star Wars film, you'll want to know that The Jedi, Jedi Knights, or the Knights of the Jedi Order are the main protagonists, often working symbiotically alongside the Galactic Republic and the Rebel Alliance. (Disney+, Amazon Prime, Google Play, YouTube.)
‍
‍
Secret societies don't get much more secret than the mafia. From Goodfellas to The Godfather trilogy and The Sopranos, audiences can't get enough crime-family drama. And why not? The mafia is nothing if not memorable. Gangsters are exciting and the themes are close to our hearts: power, loyalty, and betrayal. So 'fuhgeddaboudit' and start streaming. (Amazon Prime, YouTube, GooglePlay)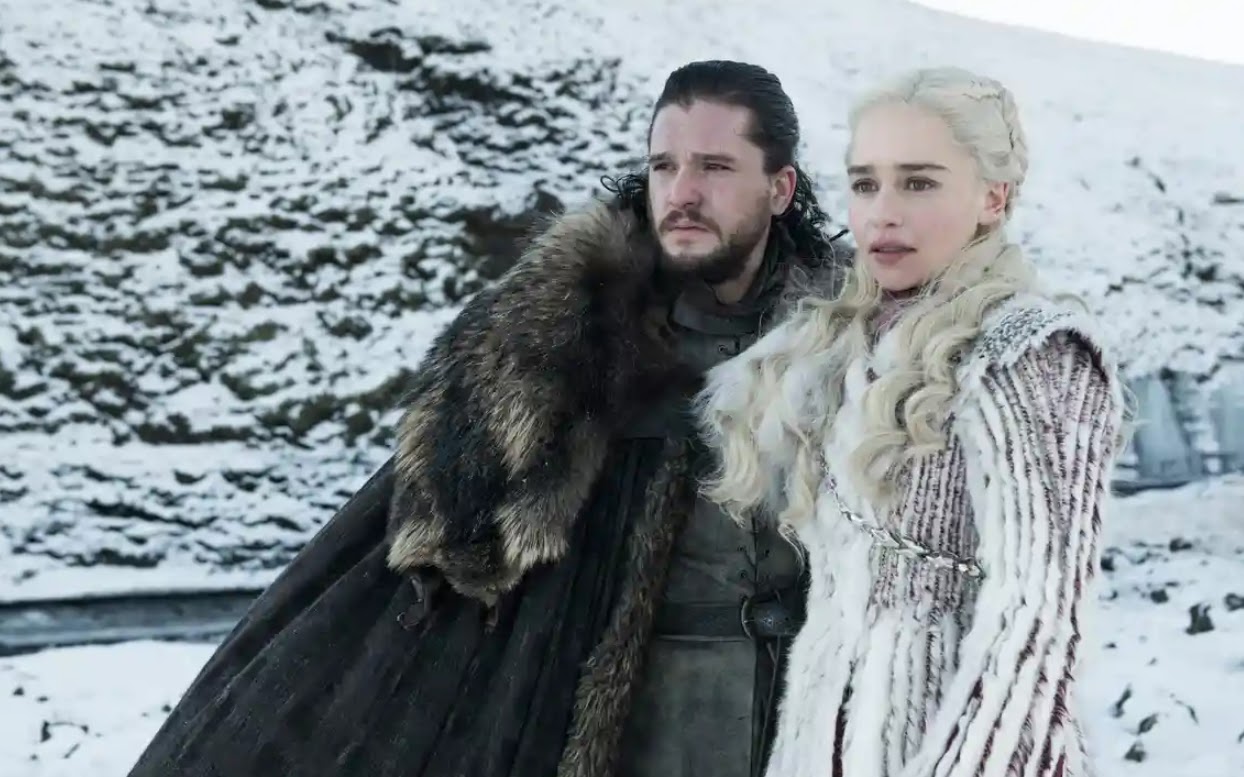 Game of Thrones is about winning or dying. Nine noble families fight for control of the mythical land of Westeros. The Citadel, founded centuries ago, is the headquarters of the Order of Maesters, secretive scholars who advise the lords of the Seven Kingdoms on scientific, medical, and historical matters. (Google Play, YouTube, HBOMAX, Amazon Prime)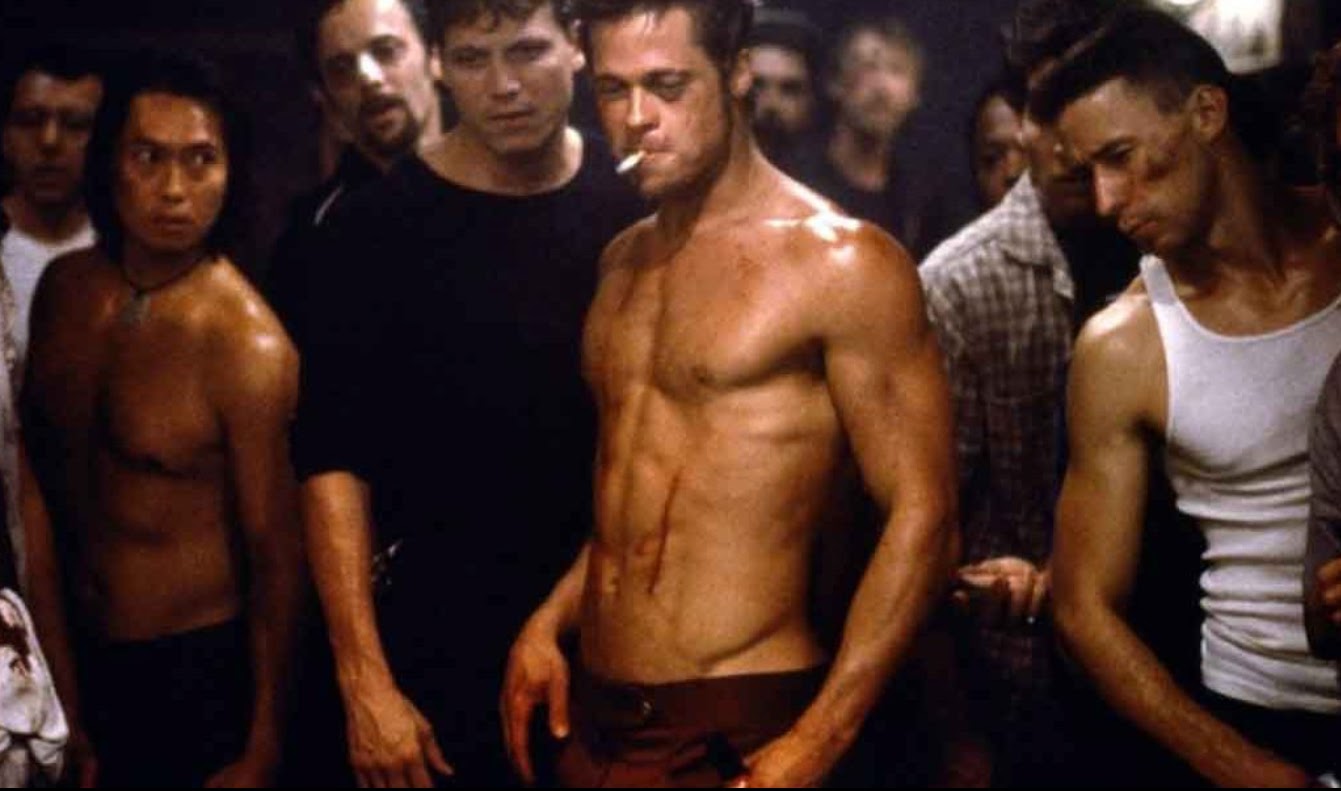 A depressed man (Edward Norton) teams up with soap salesman Tyler Durden (Brad Pitt) to form an underground club with strict rules about fighting. Tyler then recruits members for a new anti-corporate organization, Project Mayhem. (Amazon Prime, YouTube, Google Play)
‍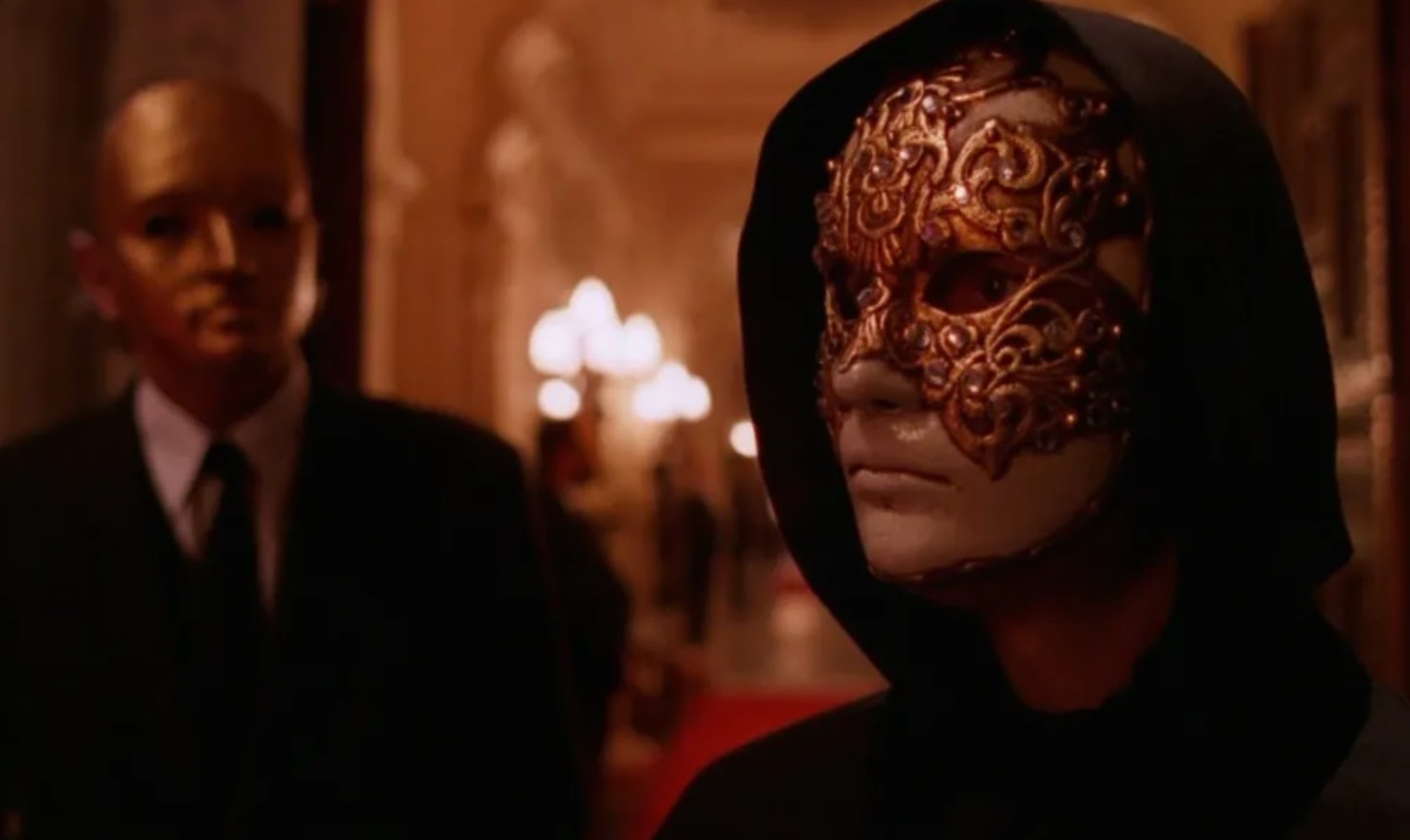 Tom Cruise stars as Dr Bill Hartford, a man obsessed with having a sexual encounter after his wife Alice (Nicole Kidman) admits to having fantasies about a man she met. He discovers an underground group but is soon out of his depth in Eyes Wide Shut. (Amazon Prime, YouTube, Google Play)
‍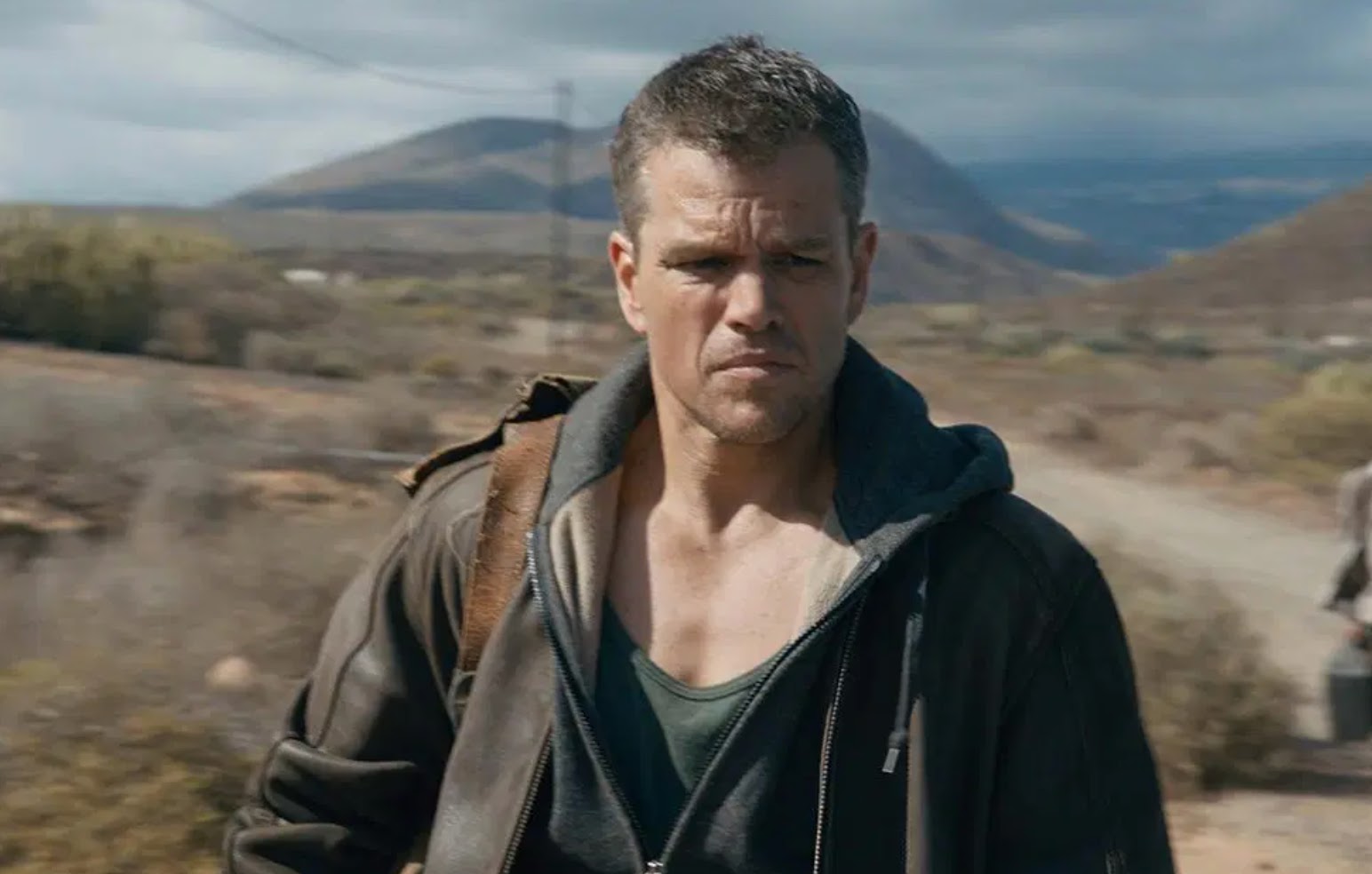 Matt Damon plays Jason Bourne, a member of an elite, top-secret Special Forces unit called Medusa - a death squad assassination team - where he is known only by his code name: Delta One. Stream all five of Damon's Bourne classics. (Amazon Prime, Google Play, YouTube)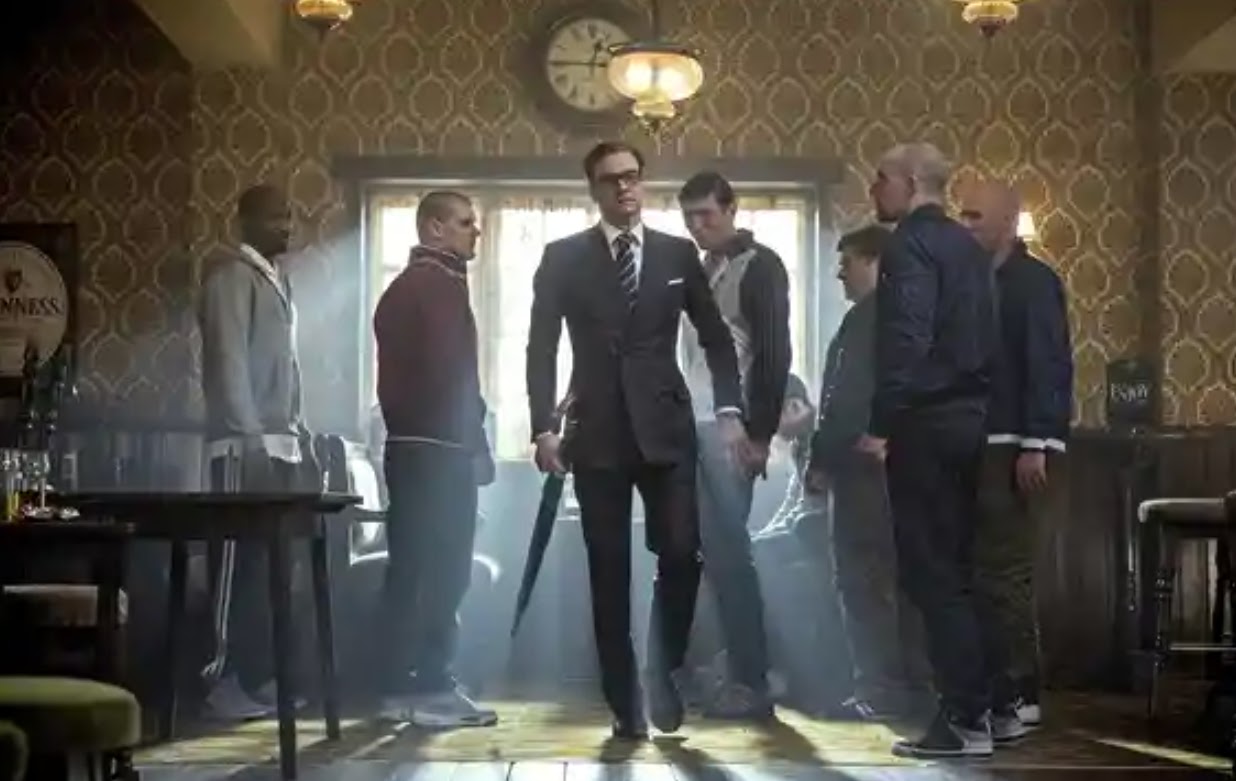 Gary 'Eggsy' Unwin (Taron Egerton) joins a mission to tackle a global threat from Richmond Valentine (Samuel L. Jackson), a wealthy megalomaniac, in Kingsman: The Secret Service. Colin Firth stars as Harry Hart, a member of a private intelligence service founded by the British establishment based in a Savile Row tailor shop. (Disney+, Amazon Prime, YouTube, Google Play)
‍
‍

In Batman Begins, a young Bruce Wayne (Christian Bale) travels to the Far East, where he's trained in the martial arts by Henri Ducard (Liam Neeson), a member of the mysterious League of Shadows. (Amazon Prime, YouTube, Google Play)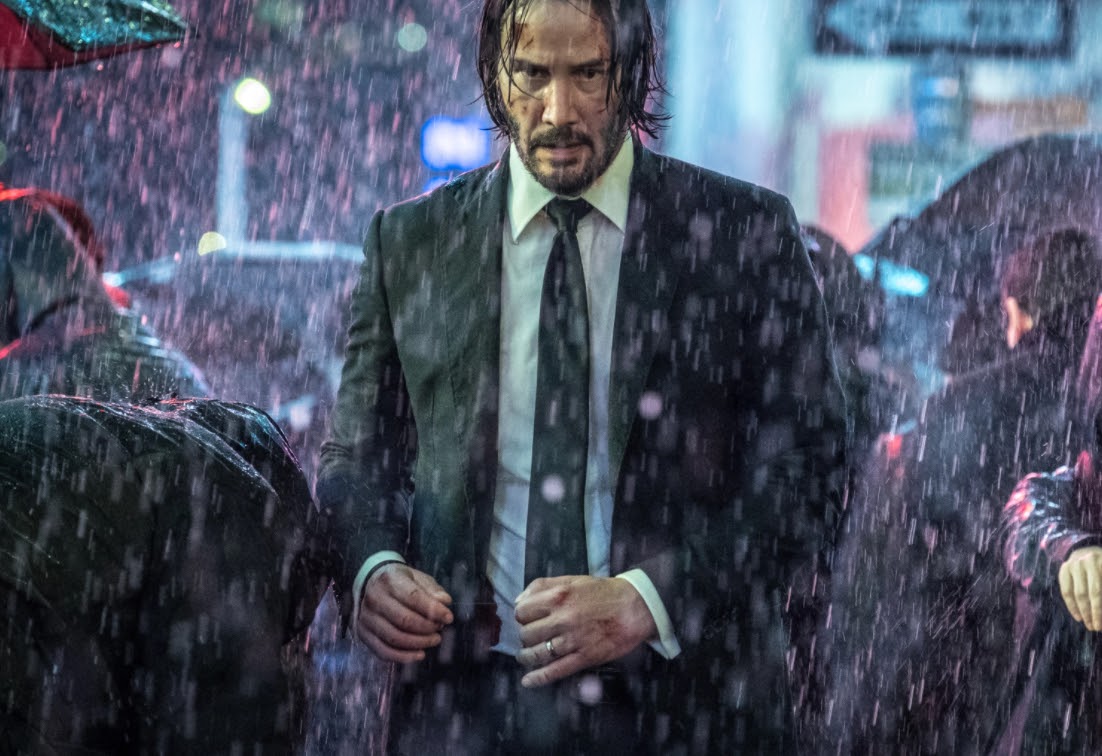 After gunning down a member of the High Table - the international assassin's guild - John Wick is stripped of the organization's protective services and becomes a target himself in John Wick: Chapter 3 - Parabellum. (Amazon Prime, YouTube, Google Play)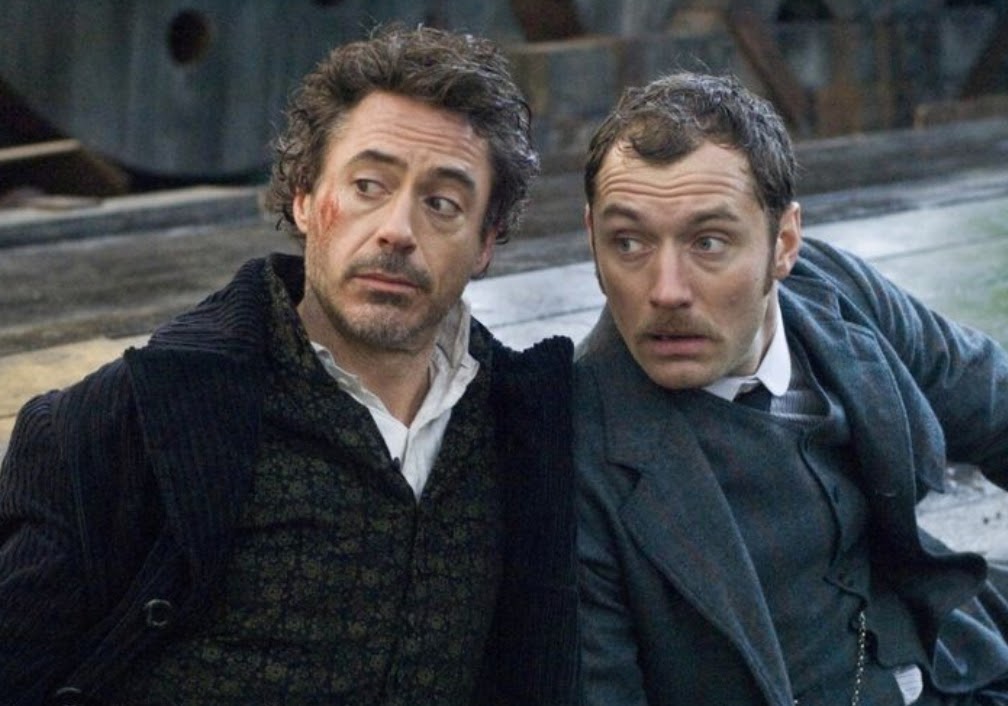 Sherlock Holmes (Robert Downey Jr) and Watson (Jude Law) are hired by a secret society to foil a plot to gain control of Britain by seemingly supernatural means. (Amazon Prime, YouTube, Google Play)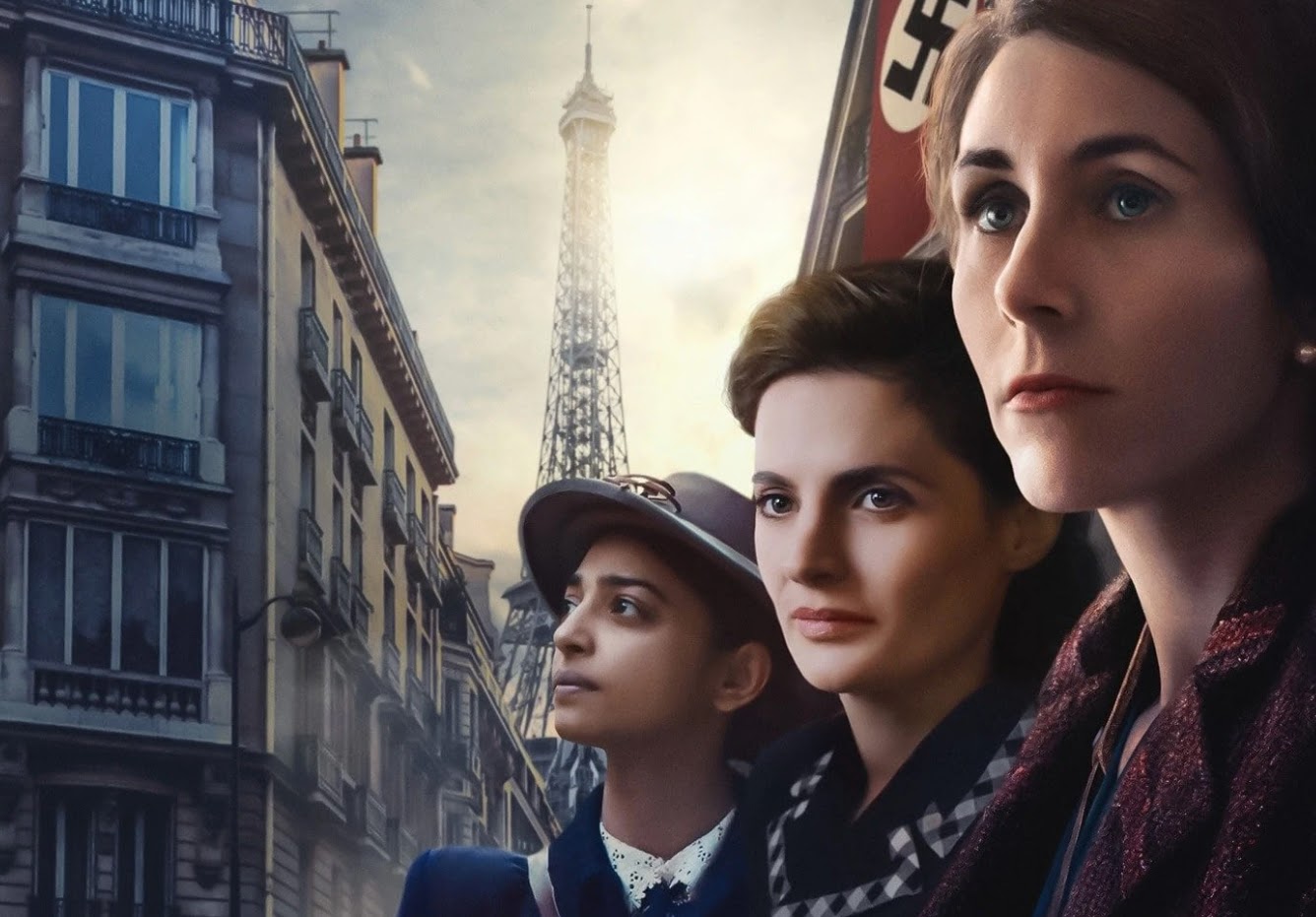 British PM Winston Churchill orders his new spy agency - the Special Operations Executive - to recruit females for a daunting WWII mission: conducting sabotage and building the resistance in France. Vera Atkins (Stana Katic) recruits two unusual candidates for her secret team: Virginia Hall (Sarah Megan Thomas), an ambitious American with a wooden leg, and Noor Inayat Khan (Radhika Apte), an Indian Muslim pacifist. (Netflix, Amazon Prime, YouTube, Google Play)


If you still haven't got your fix of secret societies and covert organizations, there are plenty of other clandestine clubs lurking in Harry Potter and the Order of the Phoenix, The Adjustment Bureau, The Beach, The Odessa File, The Good Shepherd, The Name of the Rose, and The 39 Steps.