A clandestine world of secret societies thrives behind the closed doors of elite universities. Not all gather in tombs like the Skull & Bones club, of course, and some even file tax forms revealing financial secrets they'd rather you not read. These nine secret societies are among the most exclusive in the world.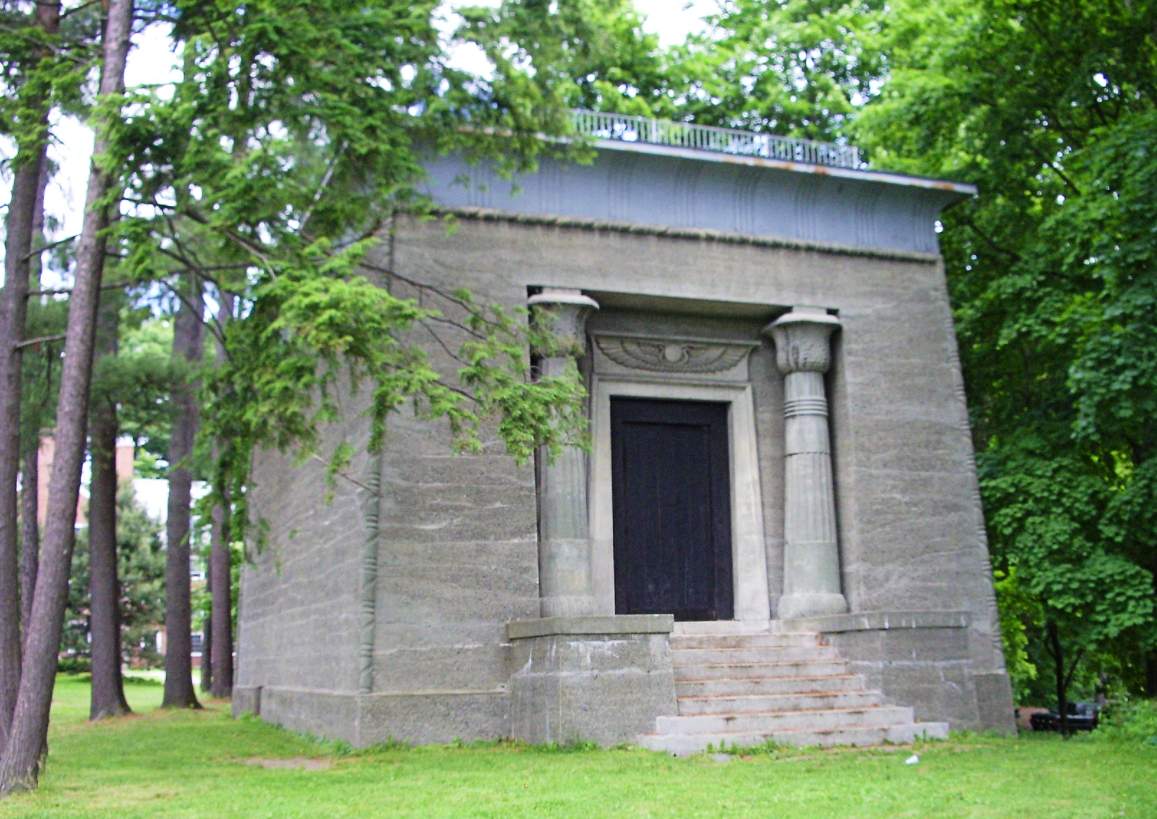 The Sphinx, Dartmouth, Hanover, NH
‍The all-male Sphinx club is the oldest secret society on campus dating back to 1855. Members meet in an Egyptian tomb reportedly linked to underground tunnels and a natatorium known as Cleopatra's Swimming Pool. Members' names remain secret until graduation when they walk with canes emblazoned with Sphinx symbols. In 1989, 16 members were disciplined for stealing $12,000 worth of paintings and photographs during a campus 'treasure hunt', including a $10,000 painting of an American Indian entitled Pawnee, The New York Times reported.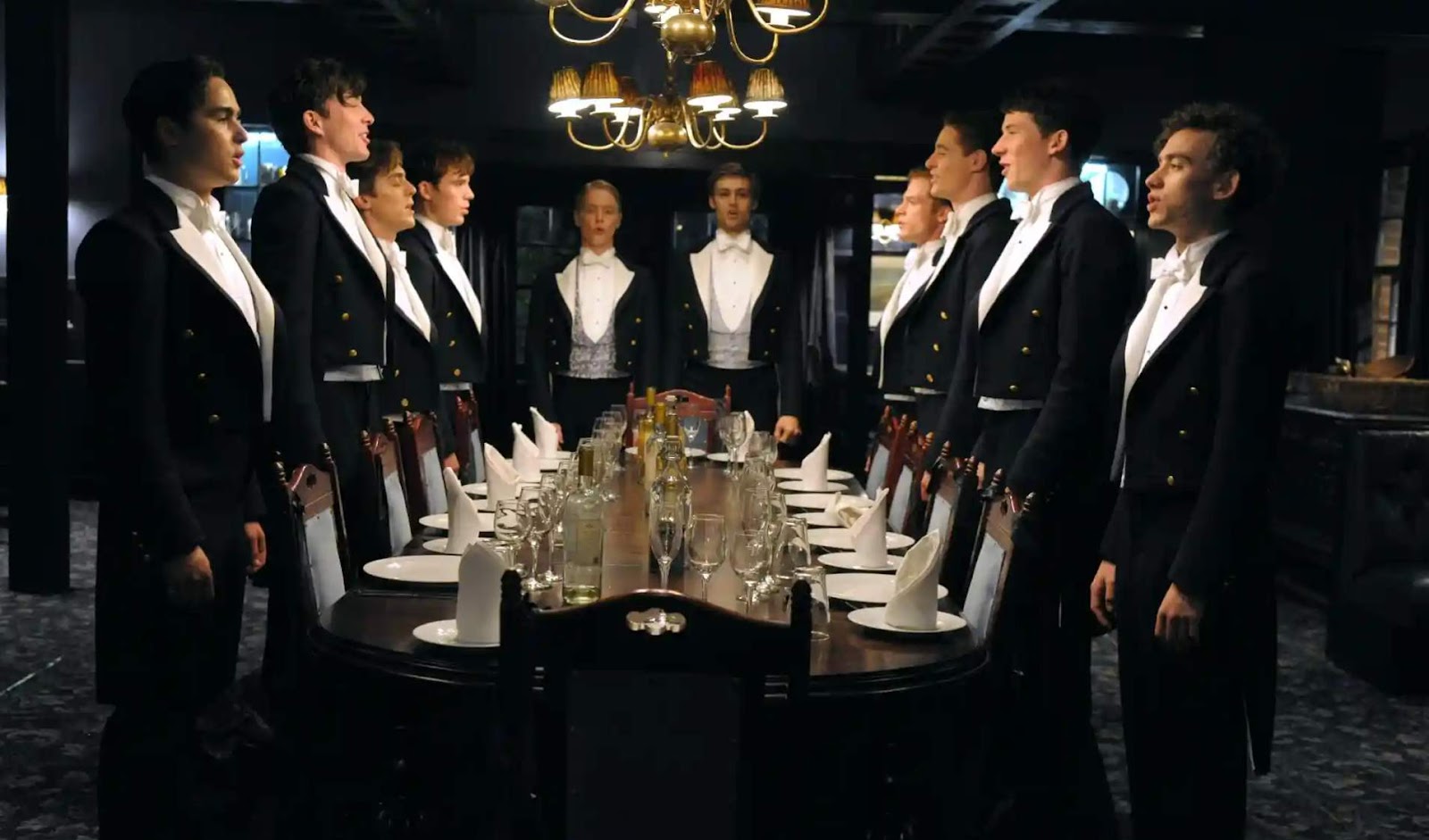 ‍
Bullingdon Club, associated with Oxford University
British Prime Ministers David Cameron and Boris Johnson are alumni of the male-only dining society known for its furniture-smashing meals as displays of wealth. The group was founded as a hunting and cricket club in 1788. Members welcome new recruits by trashing their college bedrooms. While recruits are Oxford students they are banned from holding events on university grounds due to loutishness. Johnson once described the club as a 'shameful vignette of almost superhuman undergraduate arrogance, toffishness and twittishness'.