In the shape-shifting world of alternative facts is it any wonder that there's even a conspiracy theory about the CIA inventing the term 'conspiracy theory'?

Some of the myths are actually older than the Agency, flourishing in the 1820s and 1830s with the development of political parties. Others gained credence during the Cold War, a secretive era defined in part by the assassination of John F. Kennedy and the Warren Commission investigation, the Watergate break-in, Iran-Contra scandal, and exposés of CIA assassination plots. Operations like the mind-control Project MKUltra fueled fears of a deep state. 

With the rise of social media, barely a day goes by without another conspiracy myth. Here are a few of the wildest, weirdest, and most intriguing tales.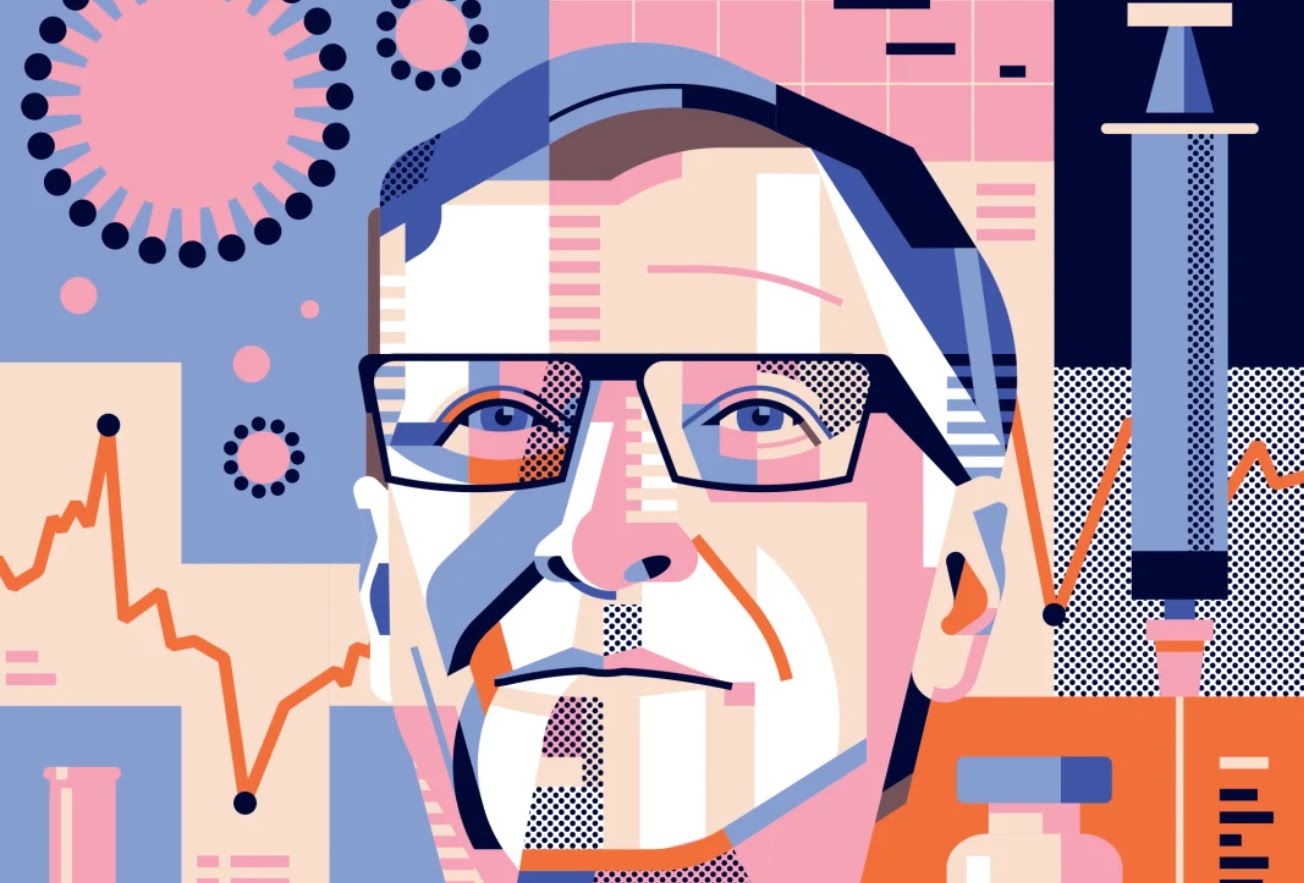 Coronavirus microchips
The pandemic is a breeding ground for conspiracies. Among the more bizarre Covid-19 claims is that Microsoft founder Bill Gates used a vaccination campaign to implant microchips that track people with a digital ID. Obviously, there's no evidence to support the rumor. Gates' foundation committed $1.75bn in Covid aid and he said he was shocked to be at the center of millions of 'evil' online posts and conspiracy theories: "I hope it goes away."