‍
Malala Yousafzai is arguably the most well-known champion of education on the planet. Born in 1997, she has beaten incredible odds to achieve feats that would put most fictional superheroes to shame, and her defiance in the face of extreme danger has inspired everyone from children to governments to join her campaigns. 
Turmoil and the Taliban 
Malala was born in Mingora, a city in the Swat Valley of northern Pakistan. Her father was a teacher and a passionate advocate for education who ran a learning institution of his own in the city, and instilled a love of learning in Malala from a very early age. She was an enthusiastic student, and her father proudly talks of how she would toddle into classes even before she could talk, acting as if she were the teacher.
‍
This was all to change in 2007, when the Taliban took control of the Swat Valley and adopted a scorched earth policy towards education. Girls were banned from attending lessons and hundreds of schools were simply destroyed. With the typical resilience of the True Superhero, Malala refused to accept this and - with the help of her father - not only continued her education, but spoke out publicly against the Taliban, even going so far as to criticize their policies on national television broadcasts. 
‍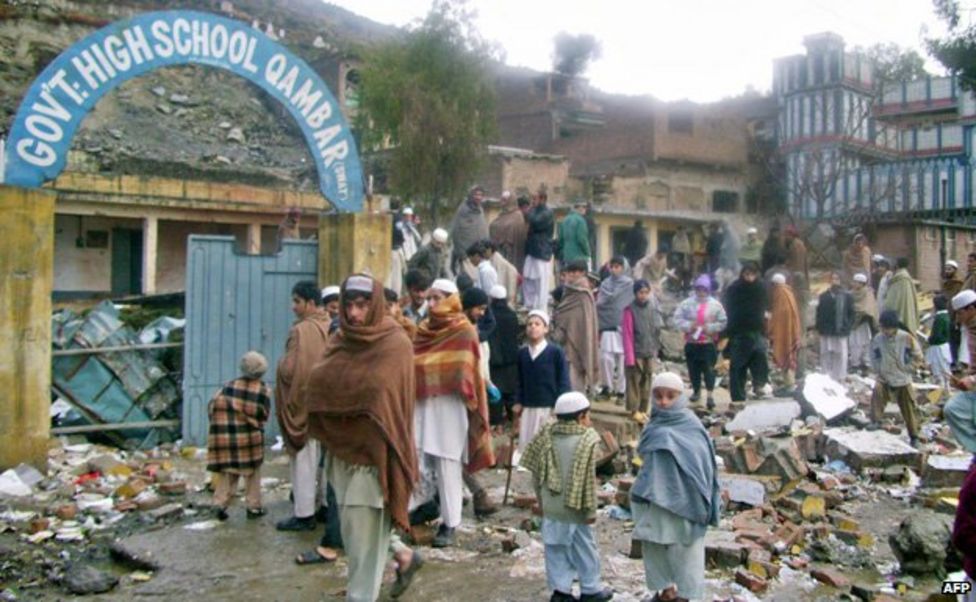 ‍
The True Superhero of schoolgirls
Malala took her resistance to remarkable lengths. In 2009, aged just 11, she began writing a column for the BBC News website called "Diary of a Pakistani schoolgirl", in which she documented the difficulties she faced trying to get an education in the Swat Valley. She wrote these entries anonymously using the pen name of Gul Makai; an early entry reads: "My father said that some days ago someone brought the printout of this diary saying how wonderful it was. My father said that he smiled but could not even say that it was written by his daughter."
‍