‍
One of the most powerful superhero narrative devices is the influence of family; the lessons they teach us, and the desire to make them proud in return. Very few of our True Superheroes embody this trope as much as Ava DuVernay, whose career as a director, documentarian and activist has been influenced and shaped by the women who raised her, and the examples they set.
‍
Family heroes
Ava was born in 1972, and grew up in Compton, California. She has described herself as being a "very nerdy, awkward" child, and one who was chiefly inspired by the women around her: "The heroes that I had were in my family; my mother, my grandmother and my Aunt Denise."
‍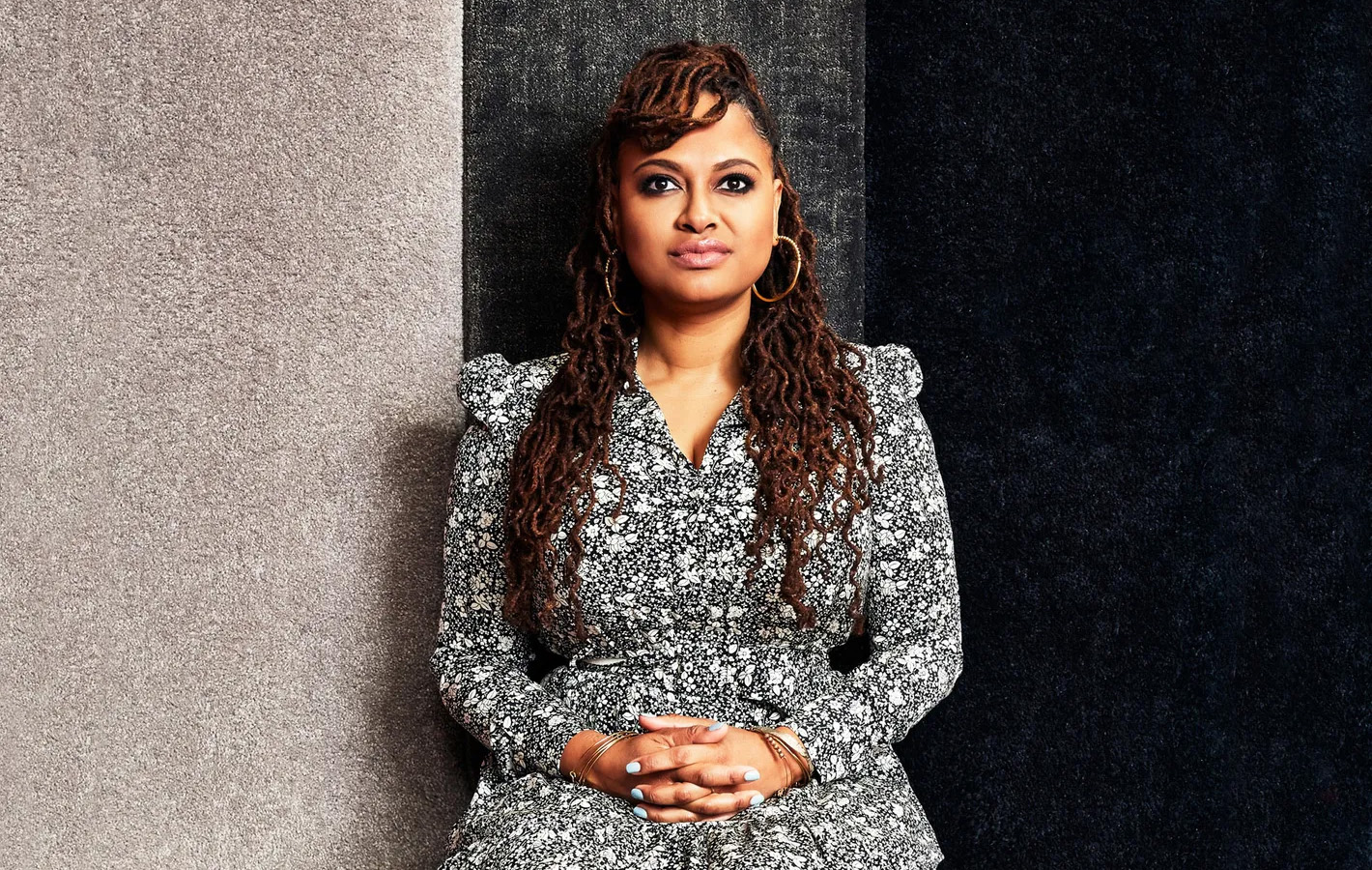 ‍
In particular, it was Aunt Denise who guided Ava's interest in culture. She would work nights in order to be able to take Ava to see movies, art exhibitions, and theater productions, but film proved to be the biggest draw and the pair would go to the cinema at least once a week.
‍