‍
Ryan Coogler's name has become synonymous with superheroes; as the director and co-writer of Marvel's Black Panther and the upcoming Black Panther: Wakanda Forever, he's well known as one of the most successful new Hollywood names in a generation. What is less well known is that Coogler doesn't just direct smash-hit superhero movies, he also displays several superheroic traits of his own, from his backstory and athleticism to his philanthropy and activism. Who better to write and direct superhero movies than a True Superhero!
‍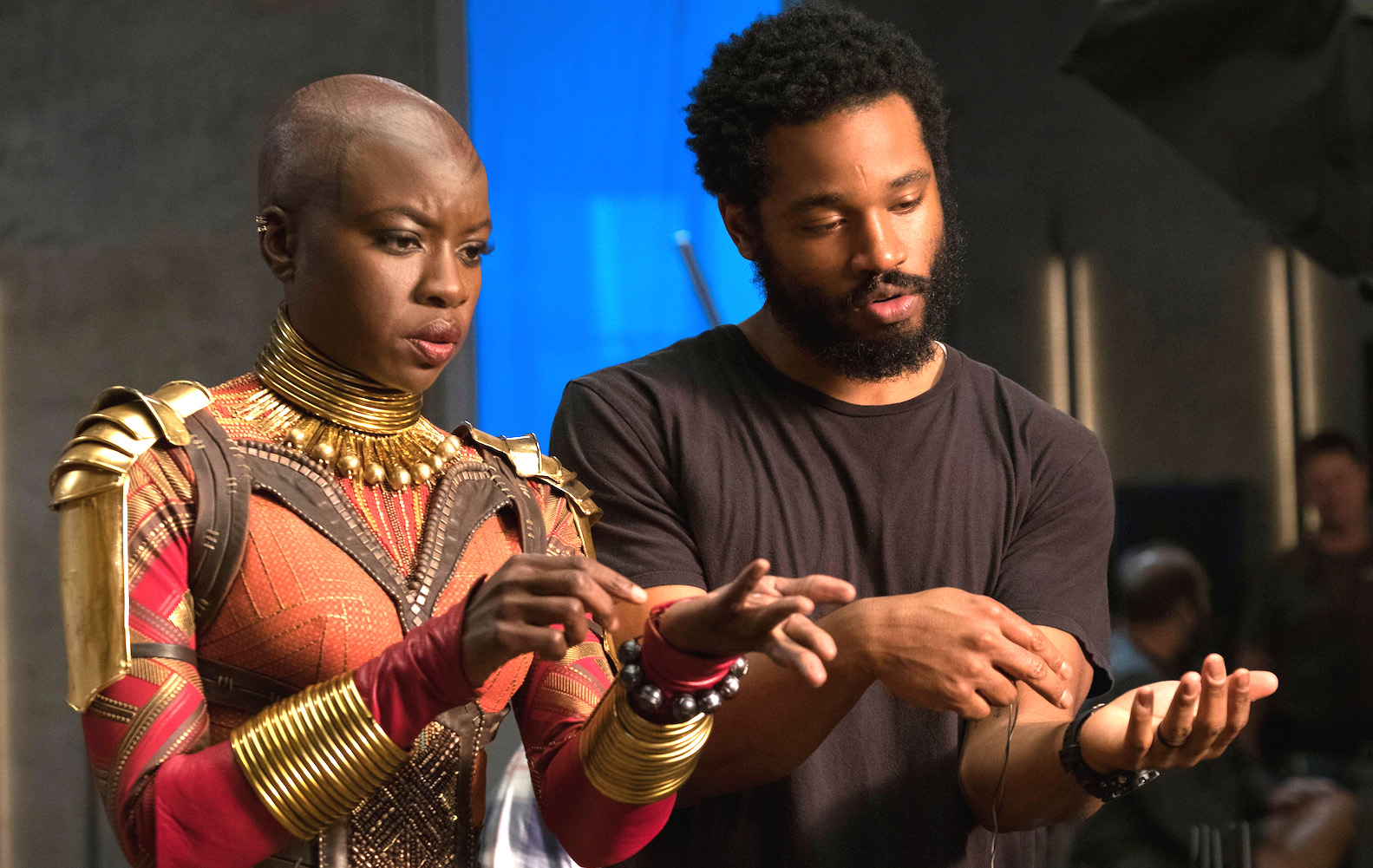 ‍
The young competitor 
Ryan was born in 1986 and raised in Richmond, California. His mother was a community organizer, while his father was a probation counsellor, and he was lucky to have a more stable home life than many of his neighbors, as Ryan told Andscape in 2018: "Where we were living there were housing projects right behind us. I would play with those kids, but I would get teased because I went to a nicer school. I had both parents in the house. So, I didn't really fit in."
‍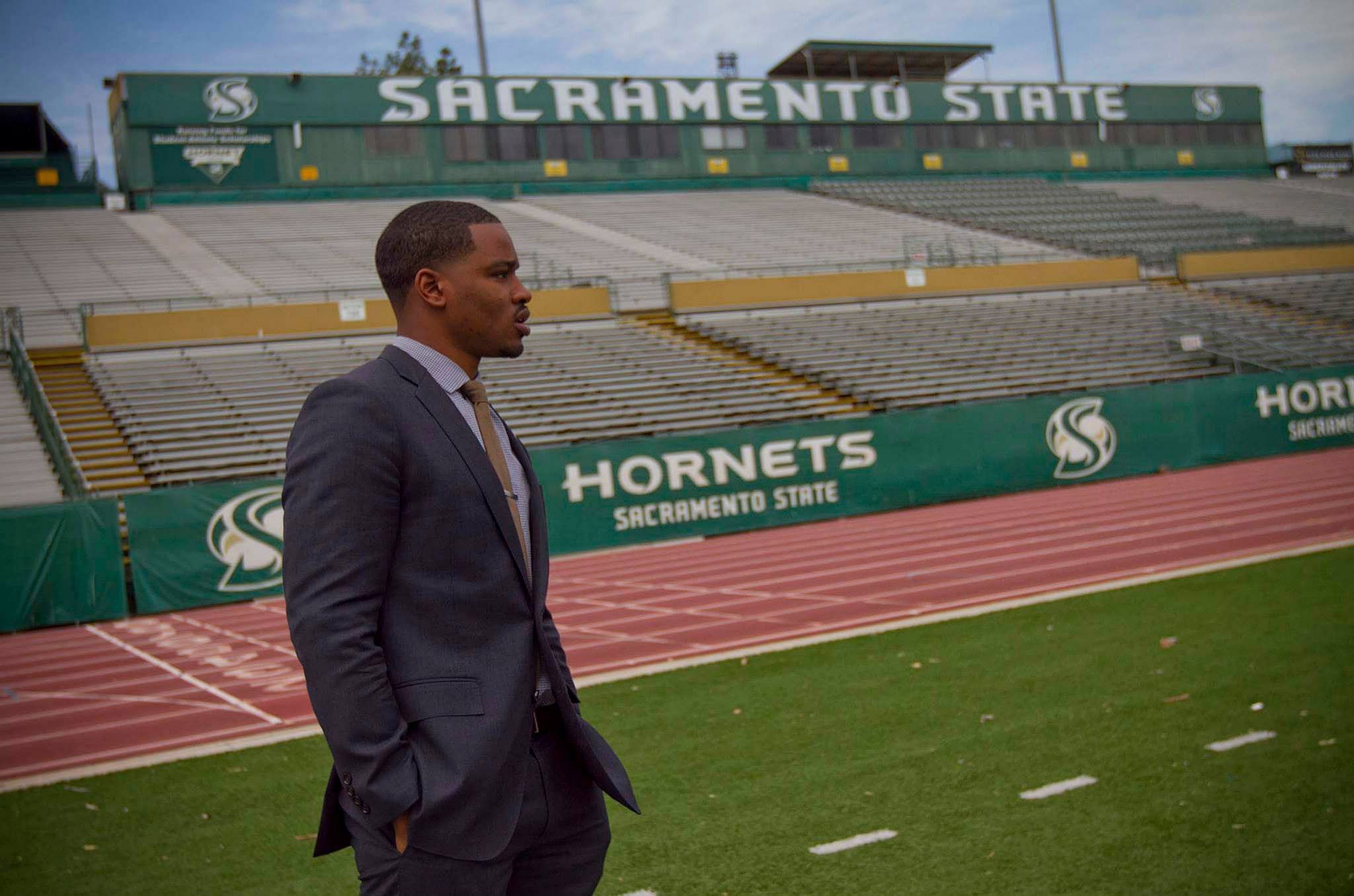 ‍
This meant a lot of fights with older kids for young Ryan, but he soon found a more productive way of competing. He was fast, both on the track and on the football field, and this led to scholarships and eventually a successful college career as a wide receiver, but Ryan feared that he was too short to make it in the NFL. He had more realistic ambitions of becoming a doctor, until a chance encounter would set him on a different path.
‍