Growing up as a black girl in a white, male-dominated sport meant the odds were stacked against Serena Williams. She faced crippling racism, sexism, and body shaming but her talent and determination silenced critics.

With a record-breaking 23 Grand Slams and $95m in prize money, the four-time Olympic gold medalist is not only an icon of the sporting world but a role model and inspiration for athletes and women around the globe.

"Ladies, it can be done," Williams said, accepting Sports Illustrated's Sportsperson of the Year award. "When I first started playing tennis, women weren't really encouraged to play sports, let alone excel in sports. So my hope, by winning this award, is that I can inspire many, many, many more women."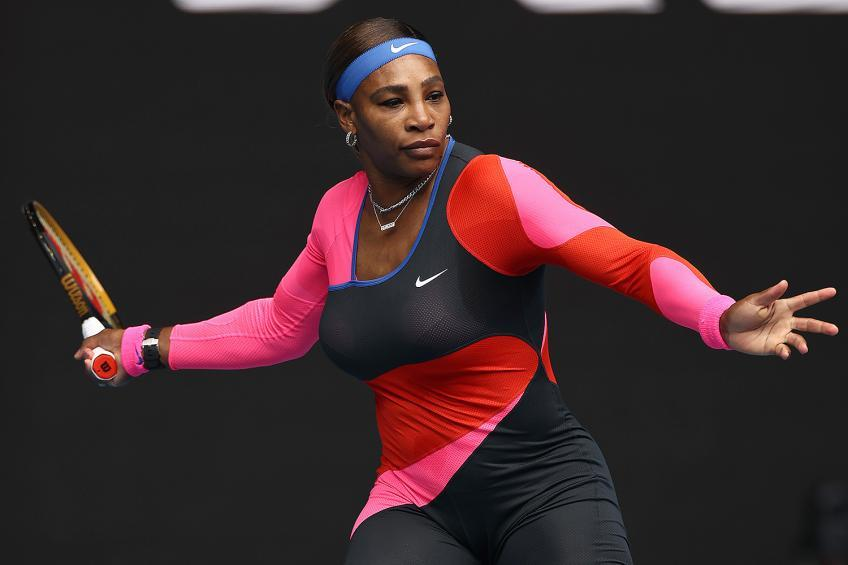 A true superhero emerges

Serena and her sister Venus Williams were born into a large family a year apart - Serena in 1981 and Venus in 1980. Their father, Richard, had at least nine children during his three marriages. Their mother, Oracene Price, had three daughters from a previous marriage, so the girls grew up in a crowded home in Compton, a city on the outskirts of LA.
‍