Whether it's Mission: Impossible or Star Trek, masks play a starring role in Hollywood movies, inviting us into a world where reality and fantasy are indistinguishable.

‍
Arnold Schwarzenegger's blockbuster Total Recall (1990) was a game changer, one of the first Hollywood films to embrace computer-generated imagery. The movie is about a construction worker who buys a memory implant and discovers his past life as a secret agent. Incredibly, Schwarzenegger wasn't initially considered for the role of Quaid. He was dismissed as too 'manly', so the actor convinced Carolco Pictures to buy the rights to Total Recall and allow him to control all creative aspects - including the infamous 'Two Weeks' mask scene (above). After 10 years in development, Total Recall grossed $260m at the box office and won an Oscar for visual effects.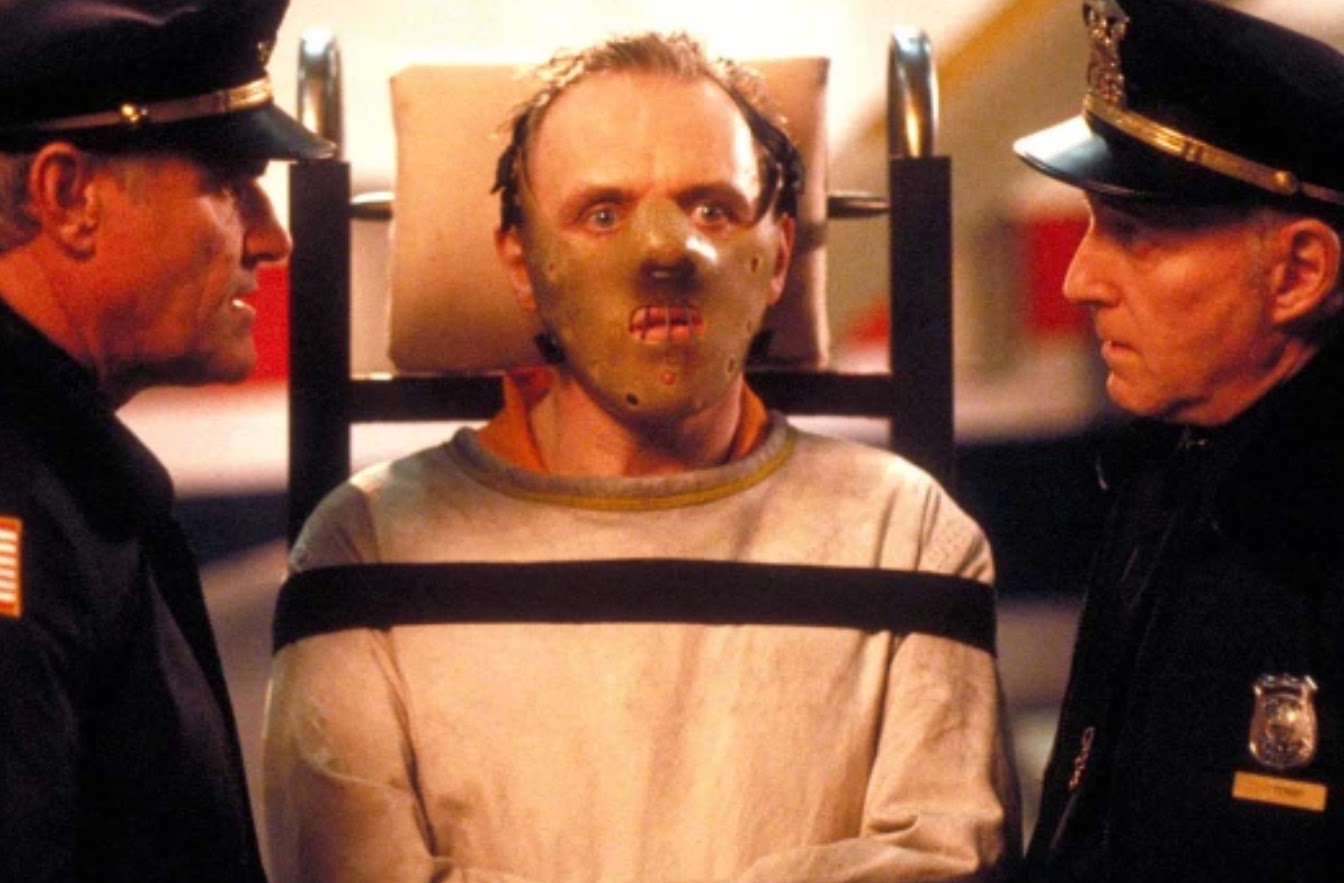 Hannibal Lecter's mask was a key prop in The Silence of the Lambs, the Thomas Harris psychological thriller starring Jodie Foster as an FBI trainee and Anthony Hopkins as a serial killer. Kristi Zea, the film's production designer, said Hopkins tested a variety of unsettling masks, some scary, others resembling fencing masks. None felt right, so the team decided to create a mask with painted fiberglass. "The thought had been for the mask to have a finish on it, but when we received the [final] sample, it was raw fiberglass, which looked like an old piece of dried up leather - or even skin - and it was so great… It never went back for its paint job."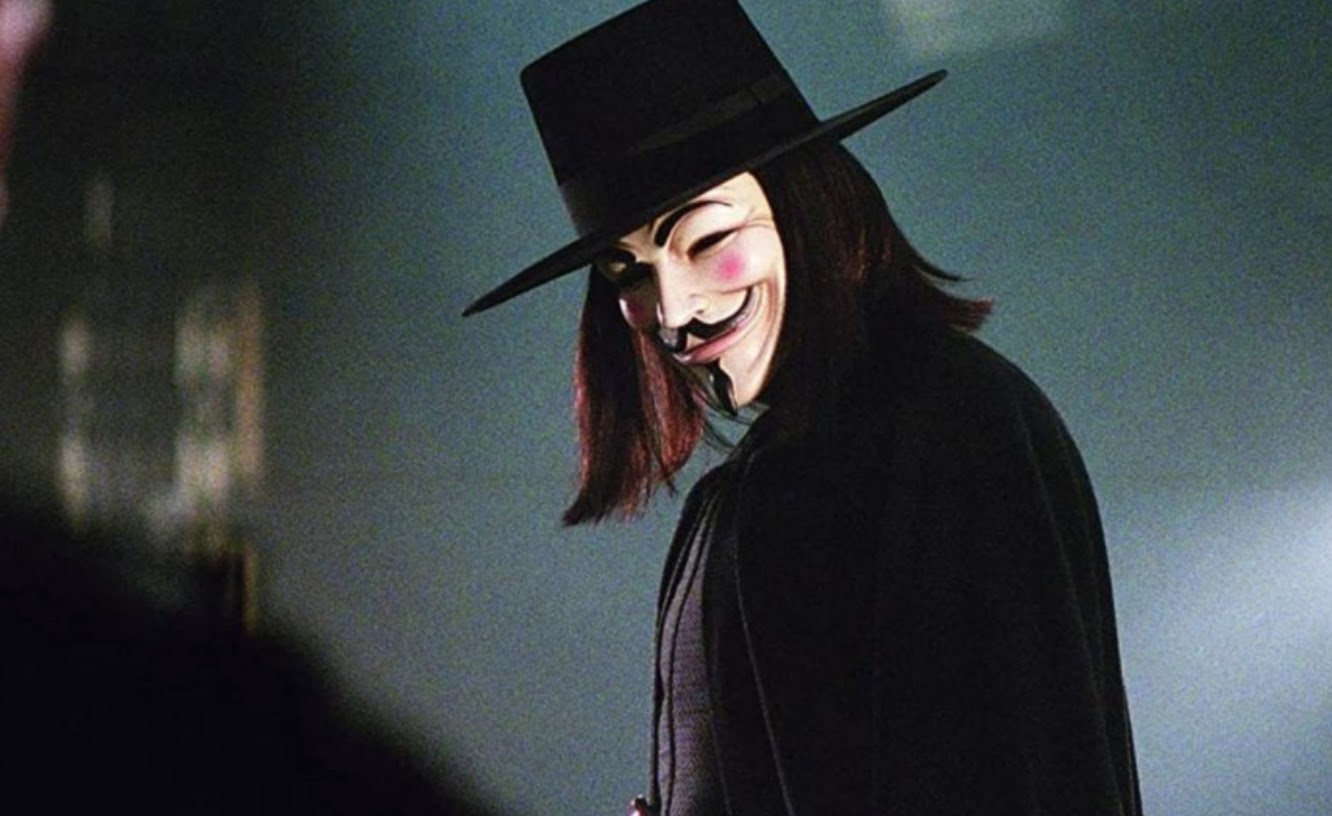 V for Vendetta (2005) is a dystopian action film centered around V (Hugo Weaving), an anarchist and masked freedom fighter who attempts to ignite a revolution through terrorism. The film's sinister mask has become an emblem in the real-life protest against tyranny and adopted by groups including Anonymous hackers. The mask has a rich history dating back more than 400 years to Guy Fawkes, a member of the failed 1605 Gunpowder Plot to blow up London's House of Lords. The mask is so popular the official manufacturer, Rubie's Costume Company, sells more than 100,000 Guy Fawks masks every year.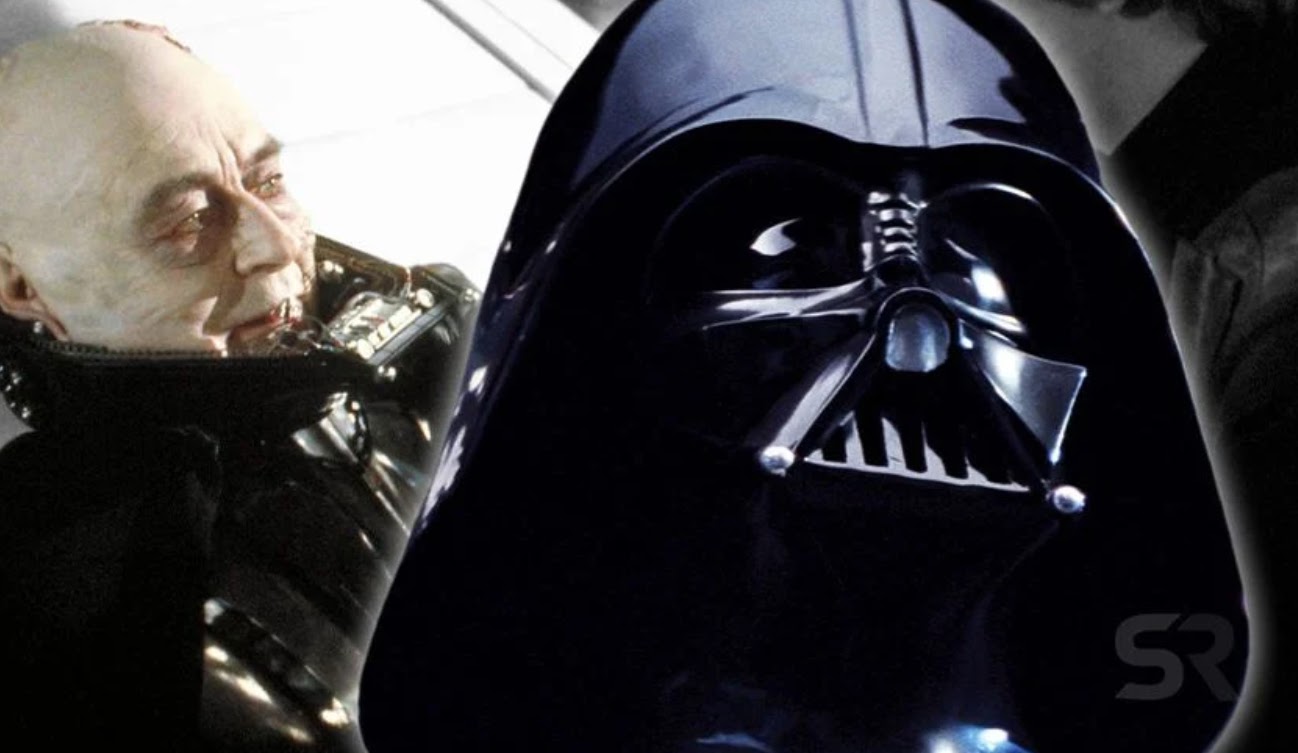 All of Darth Vader's armor serves a purpose, but his mask and helmet are particularly iconic because of their intimidating design and function. The helmet contains neural needles connected to the top of Darth Vader's skull and spine. The mask winds halfway around Darth Vader's head, holding an air pump. A silver, multipurpose detector at his nose measures radiation, temperature, and atmospheric toxicity. And if you're still not impressed, take note: Darth Vader's helmet from The Empire Strikes Back is the most expensive Star War collectible to be auctioned in history, sold to a private bidder in 2019 for $900,000.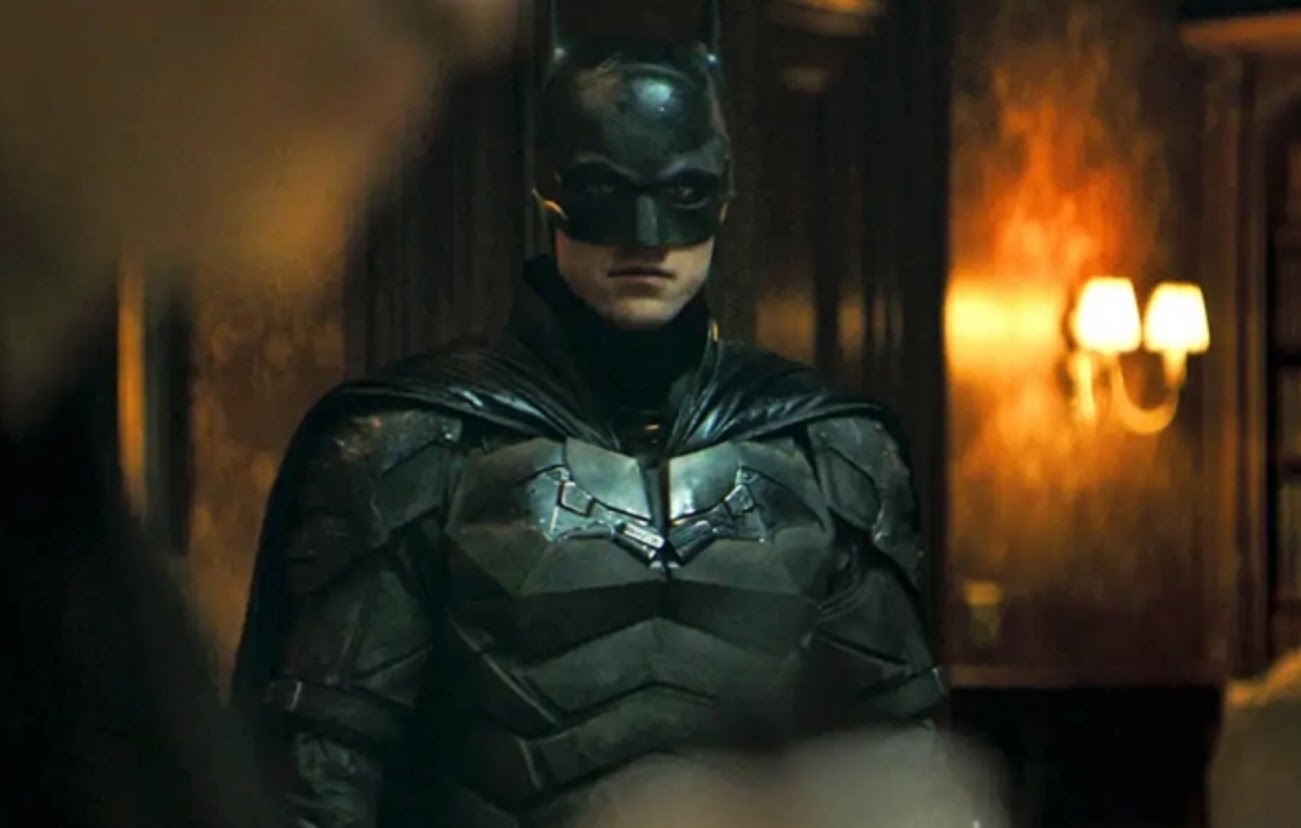 Batman's legend is rich with masks, from the dynamic duo to Catwoman, The Riddler, and Scarecrow. "Nobody cared who I was until I put on the mask," Bane reflects in The Dark Knight Rises. Many villains embrace disguise as a central part of their identity, but why does Batman wear a mask? Bruce Wayne (Christian Bale) explained that "the idea was to be a symbol - Batman could be anybody." (Well… anybody with a chiseled jaw!)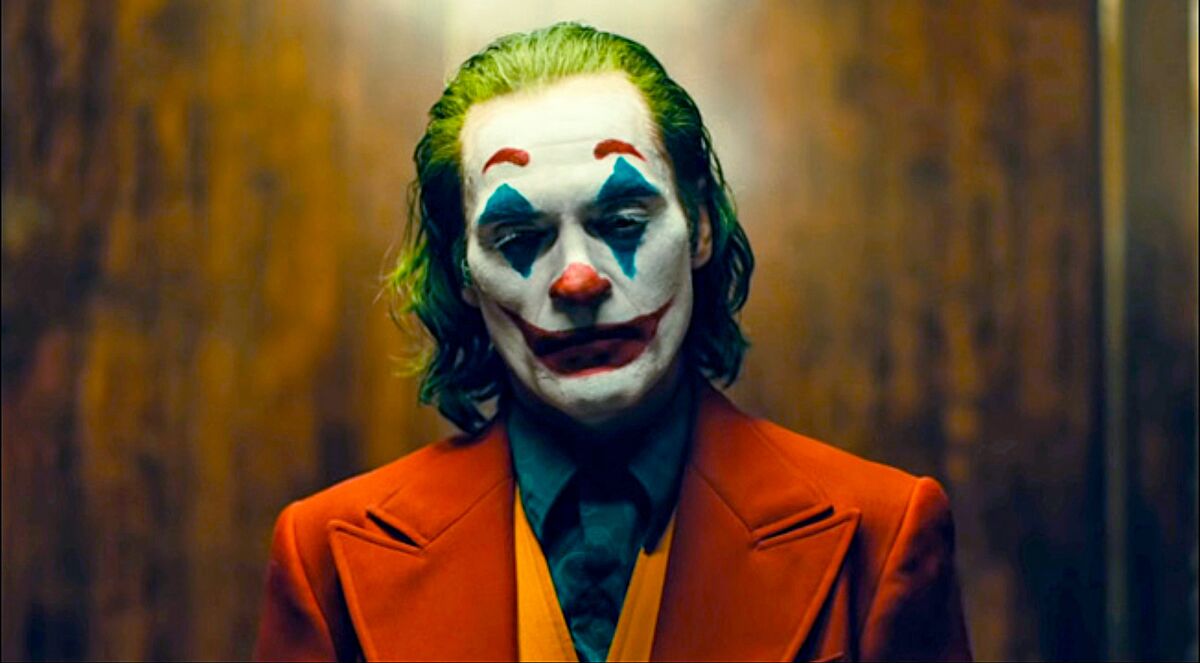 Joaquin Phoenix's troubled, anorexic Joker paints his face out of desperation. His mask is messy and raw, a distraction from the reality of life as a beaten-down clown. It is Arthur Fleck's attempt to entertain the world so he can bask in the adoration, Phoenix explained. Protesters from Lebanon to Iraq, Chile, and Hong Kong have since adopted the Joker mask as a symbol of the downtrodden. As Variety describes it, a 'rare comic book movie that expresses what's happening in the real world'.

‍
It wouldn't be Mission: Impossible without shocking mask reveals but how do they do it? In Mission: Impossible 2, Ethan Hunt (Tom Cruise) rips off his mask to reveal he is supervillain Sean Ambrose (Dougray Scott). During filming, Cruise and Scott stood in front of a green screen. An unmasked Cruise mimed the peeling action. Meanwhile, Scott peeled back a plain mask with sensors providing a computer with a three-dimensional view of his face. Cruise's face was then superimposed on the mask and the images were morphed together. The green backdrop was then replaced by the 747 cabin background to finish the scene. And voila!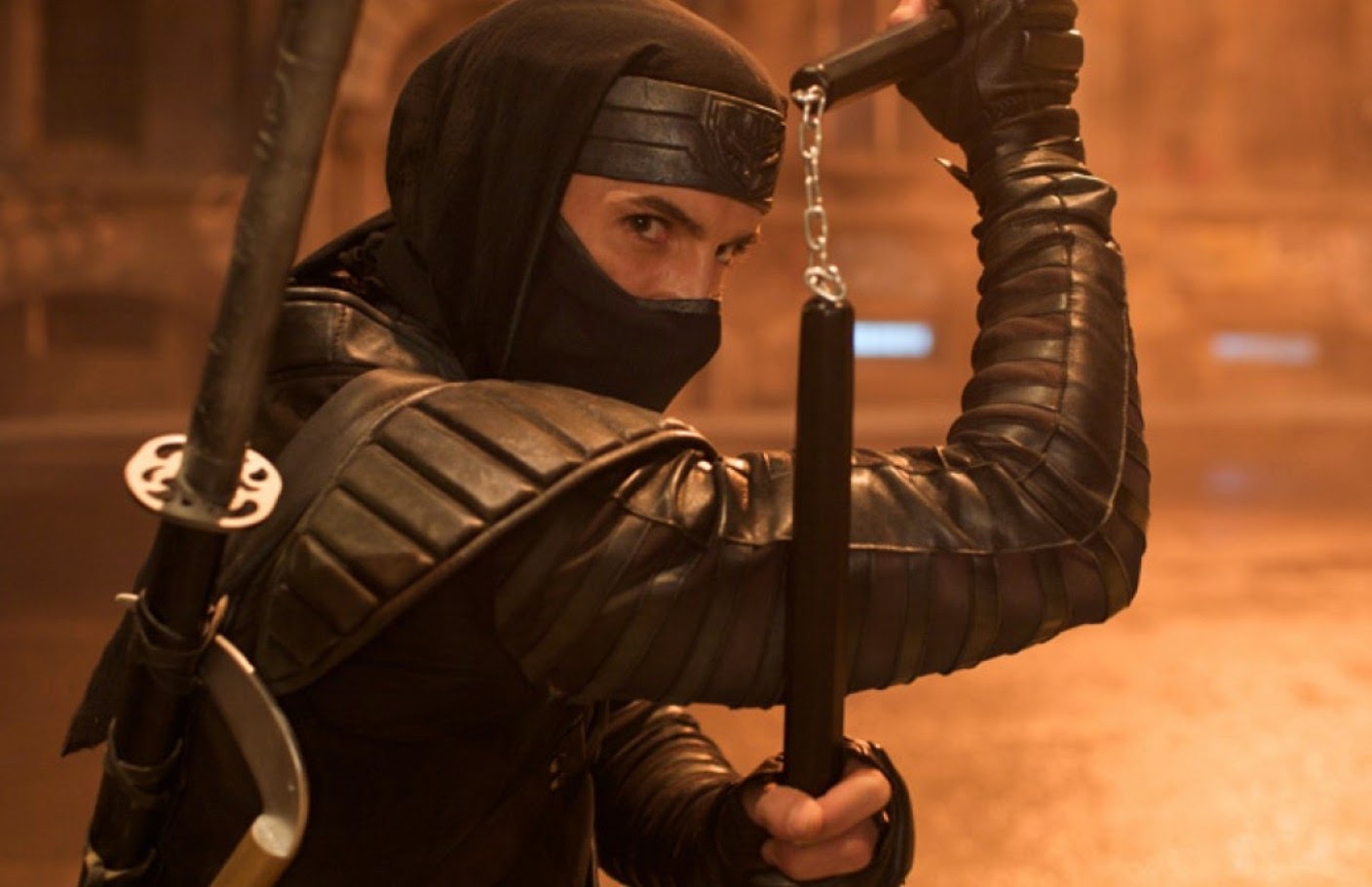 Spies come in many disguises but ninja masks are among the oldest, dating back to feudal Japan. By the 15th century, ninjas were trained experts in the dark arts of espionage and silent assassination. They used weapons like the shuriken, a sharpened star-shaped projectile, and deadly fukiya blowpipes. Their black outfits and masks were designed to cover everything but the ninja's eyes, making them all but invisible in nighttime attacks.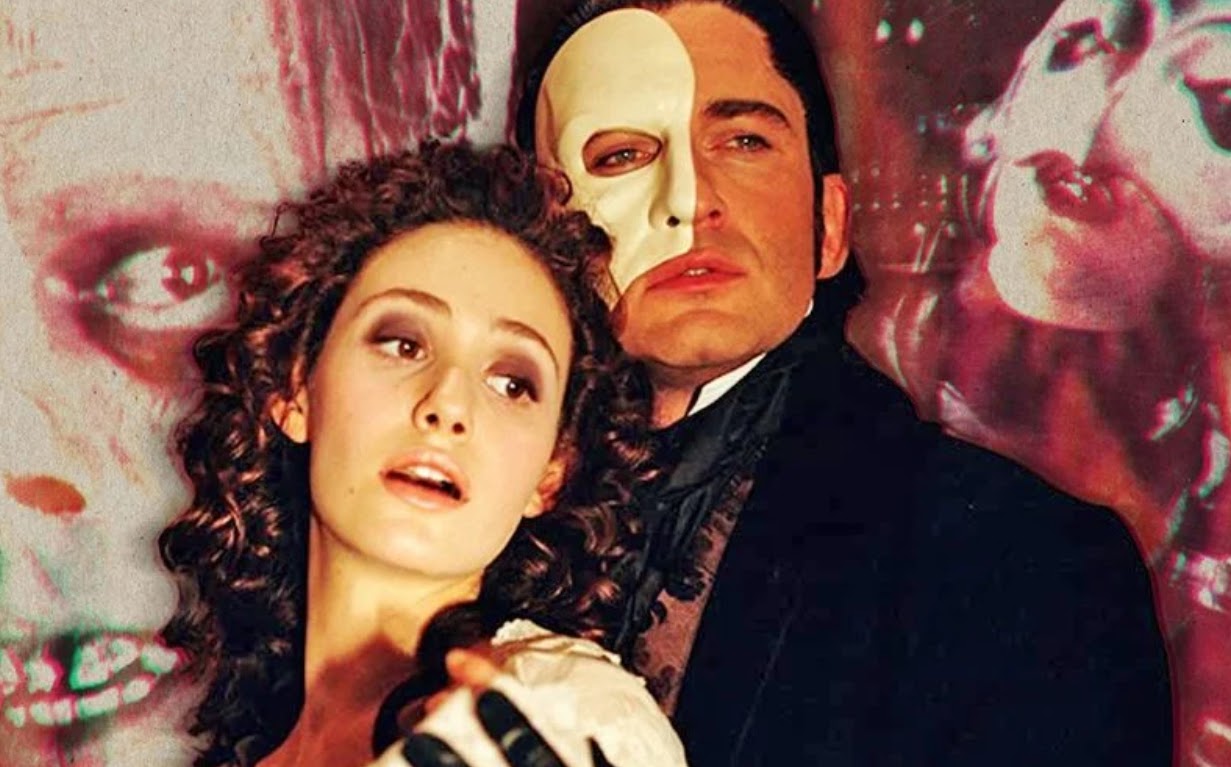 A masked figure lurks beneath the Paris Opera House catacombs, exercising a reign of terror in the classic 1910 French novel adapted into at least 20 films in multiple languages. In the book, Erik mentions wearing a black mask as a child because his mother couldn't bear looking at his skull-like face. In the 1943 film starring Claude Rains, Erique Claudin wears a bluish-white mask stolen from the costume closet. The white half-mask from Andrew Lloyd Webber's musical is the most recognizable of the iconic Phantom masks. Initially, it was a full-face mask but that muffled the singing, so it was split in half by Maria Bjornson, the Tony Award-winning designer. The rest is history.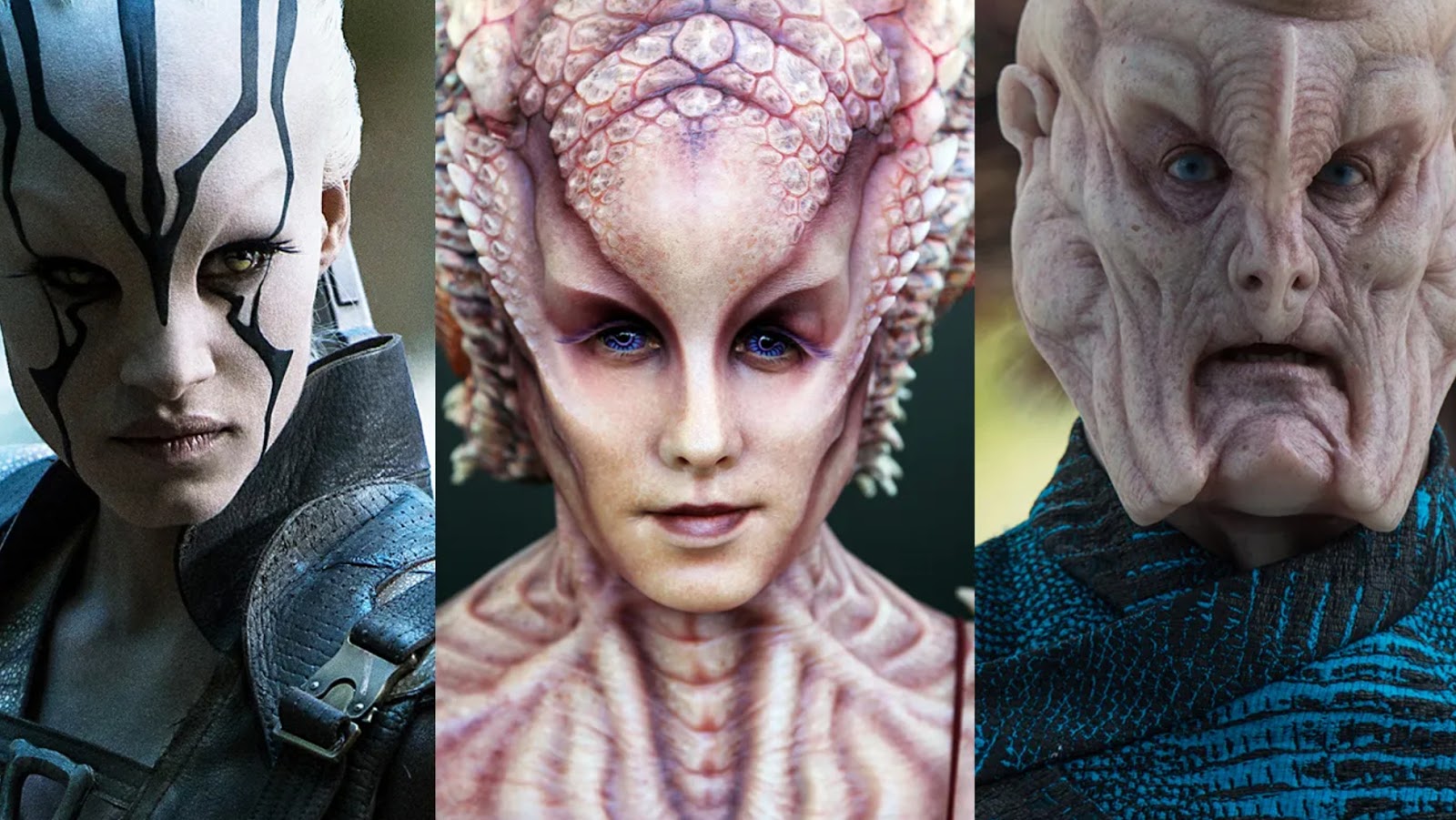 From Borgs to Romulans, Trekkies love masks, but what happens behind the scenes? The Oscar-nominated team working on Star Trek Beyond needed to design 56 alien species so they employed a staff of 60 around the clock on three different continents. Nature served as their inspiration - aquatic creatures, mammals, plants, and microscopic life. Joel Harlow, leading the team, said he was happy he didn't know exactly how much work lay ahead at the start: "It would have been incredibly overwhelming - a monumental hurdle to get over mentally."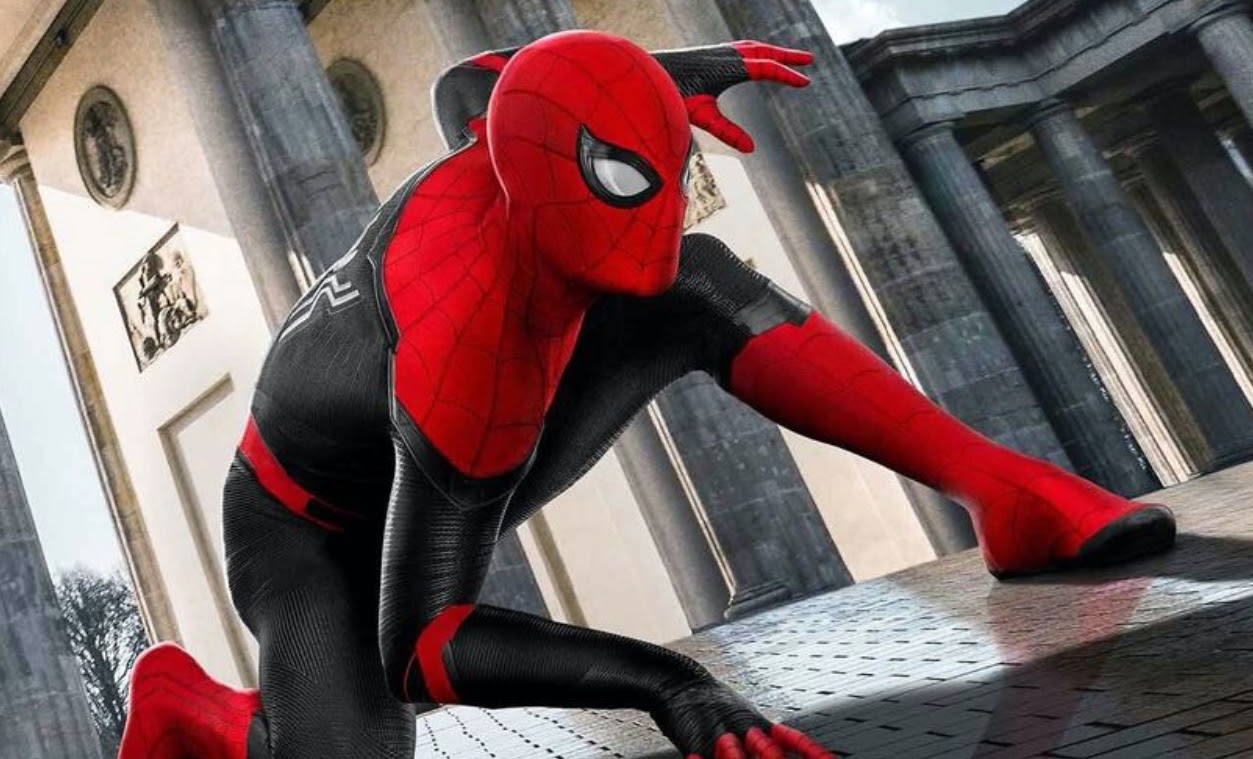 With so many creative designers and talented artists in Hollywood it is impossible to note every mask, but honorable mention goes to: all Spider-Man universe masks, the Mad Max franchise, The Mask, Spectre, and Amadeus.