Go behind enemy lines. Outsmart rivals. Discover your inner secret agent with SPYSCAPE board games, puzzles, playing cards, and quirky gifts available at our New York City HQ and in our online shop.
And yes. We've been expecting you. 
Board Games‍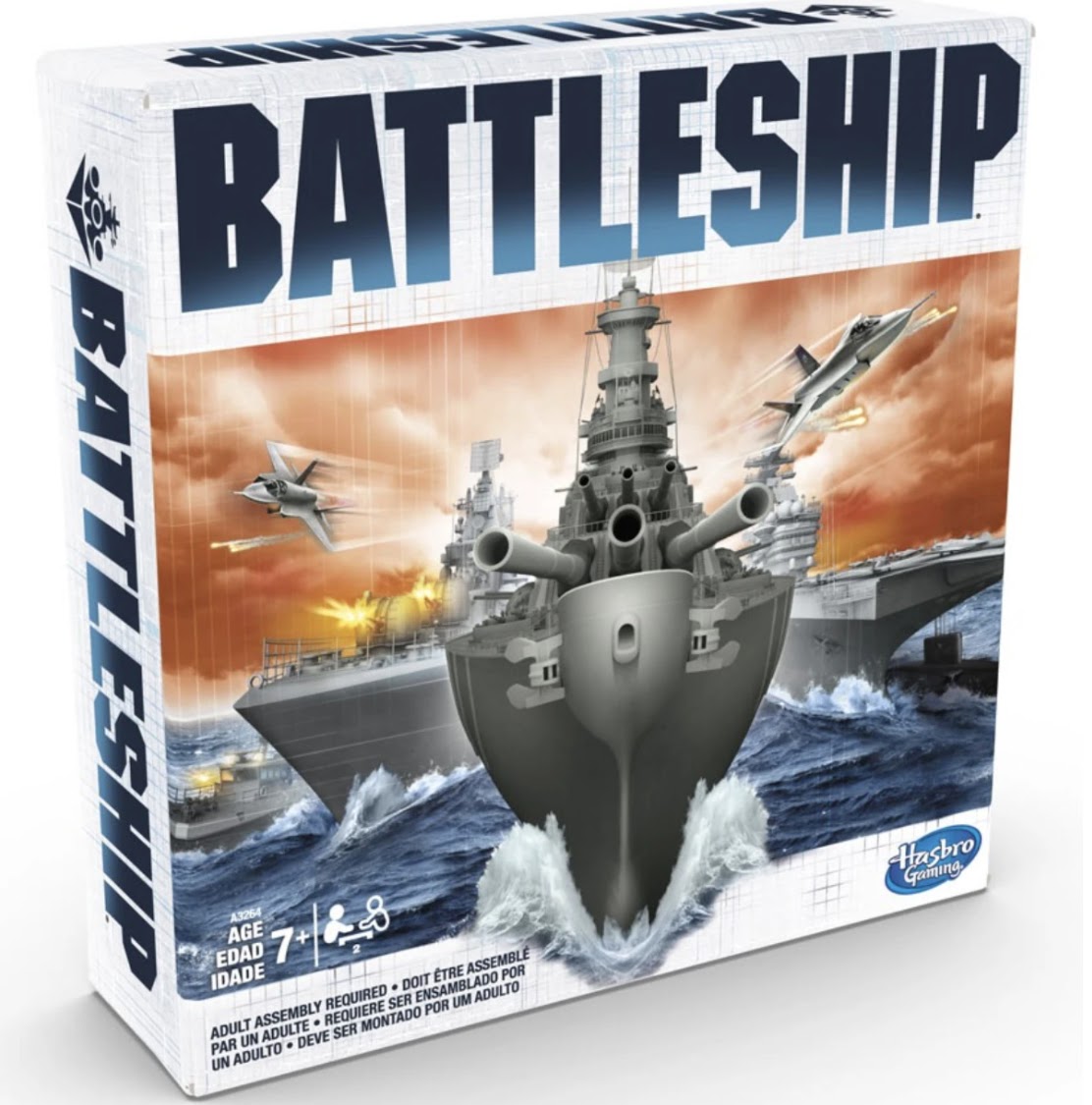 Dare to defeat the enemy's fleet in this classic game of strategic combat. Command five ships to search out the enemy, fire at coordinates and score hits. Can you sink your opponent's fleet before your opponent sinks yours? (Ages 7 and above)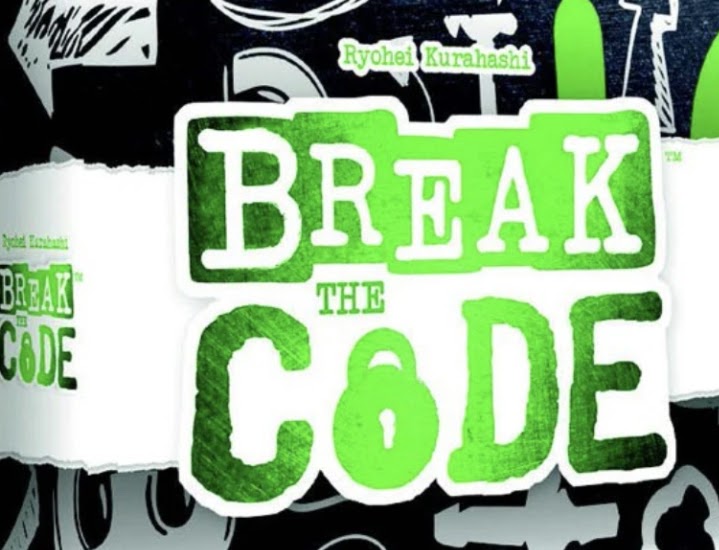 Will you choose the right questions to Break the Code? Each code is a combination of colored numbers in this tactical mind game. (All ages)
‍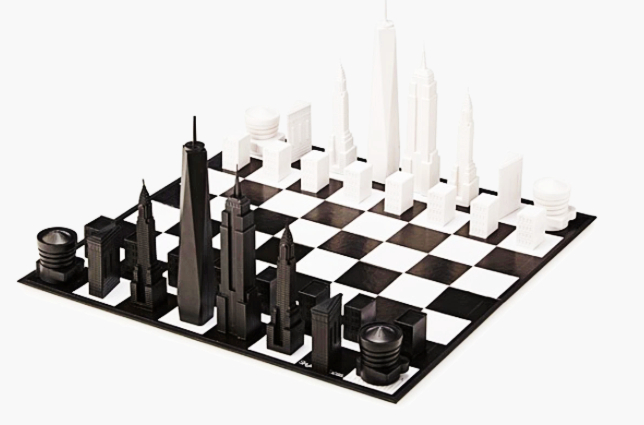 New York is immortalized in this game of greats, capturing the essence of the early 1900s construction boom and the growth of skyscraper architecture.