Did Edward Snowden really dupe the National Security Agency (NSA) and use a Rubik's cube as part of his tradecraft to smuggle secrets out of the secure building?
‍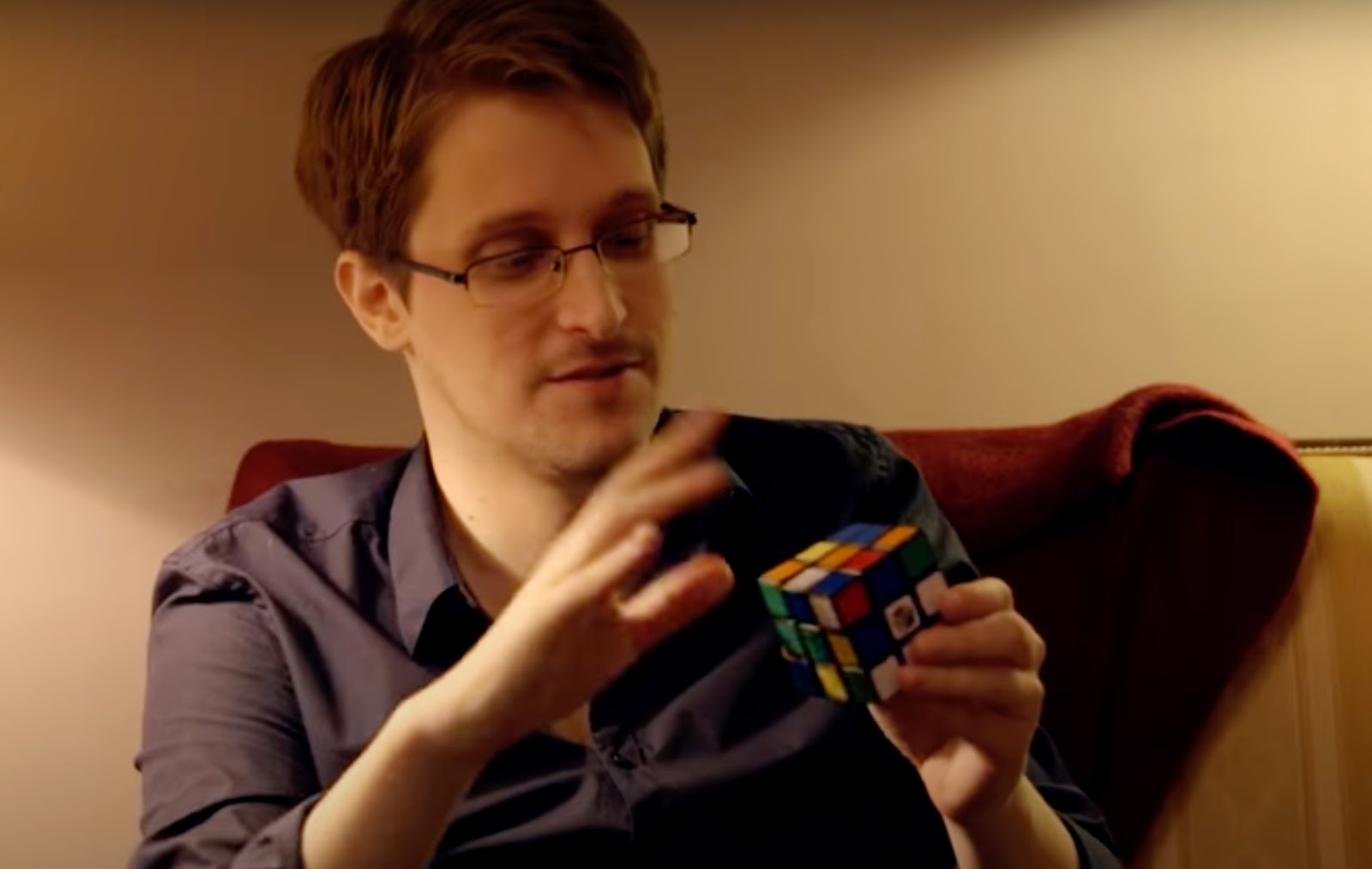 ‍
The movie Snowden (2016) features a Rubik's cube
In the 2016 movie Snowden, the NSA contractor hides a jump drive containing secret files inside a Rubik's cube, then talks his way past security to let the cube pass through the detectors without notice.
‍


Snowden and Oliver Stone
Neither Snowden nor director Oliver Stone was giving away the secret when they discussed the Rubik's cube scene at Comic-Con.
"First of all, I just wanted to say that none of us know," Stone said during the Q&A. "[Snowden's] the only one who knows and one day he may reveal it. And number two, it was his idea. It was a suggestion that we responded to and ran with."
Stone then turned to Snowden, who was addressing Comic-Con on a screen from his base in Russia.
"It was a good idea, thank you," Stone said. 
Five seconds later, as Stone's words reached Moscow, Snowden laughed.
‍

This article is part of our SPYSCAPE series on stealthy ways to secrete your secrets.