‍
Misinformation is at the heart of a spy's portfolio of weapons - using the 'Ds' to destroy, deny, degenerate, disrupt, and discredit the enemy. The goal is to plant misinformation and shut down the opposition but what exactly was Britain's Joint Threat Research and Intelligence Group (JTRIG) up to back in the early 2000s?

NSA files leaked by contractor Ed Snowden in 2013 revealed a campaign developed by JTRIG, a secretive group answering to Britain's GCHQ signals intelligence agency - the UK equivalent of America's NSA. JTRIG's campaign included an offensive attack against adversaries ranging from Iran to Anonymous, according to Snowden files published by NBC, The Intercept, and others.
JTRIG's campaign - essentially a bag of 'dirty tricks' - influences the way we behave using psychology and science so SPYSCAPE decided to take a closer look.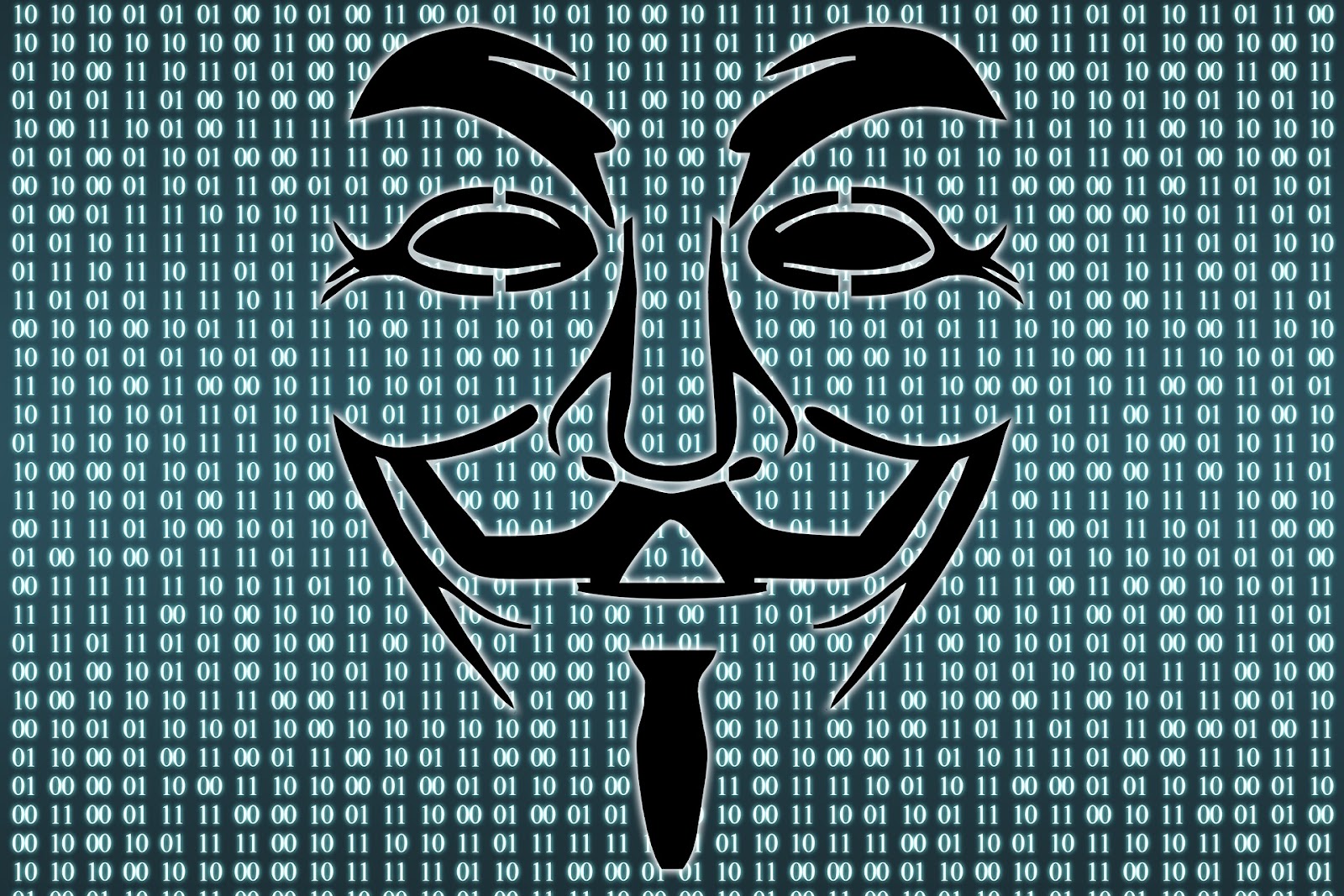 ‍
What's JTRIG's 'Effects' campaign?
'Effects' was the name of a campaign of dirty tricks that British spies could use against enemies, hackers, terrorist groups, and suspected criminals. The campaign included plans to  release computer viruses, and spy on journalists and diplomats. Options for British spies also included jamming phones and computers or relying on a tried-and-true method - luring targets into honey traps.
The Effects campaigns was broken down into two categories: Cyber Attacks and Propaganda Operations.

The propaganda campaigns (named Online Covert Action) used deception, mass messaging, and pushed stories on social media - Twitter, Flickr, Facebook, and YouTube. JTRIG also used false flag operations against targets - online actions that appear to have been performed by a British adversary rather than JTRIG.

Reportedly, JTRIG also changed photographs on social media sites, as well as emailing and texting colleagues and neighbors with 'unsavory' information about a targeted individual.
‍