Sexpionage, sirens, and spies are all part of espionage's dark arts but did you know Mossad's sparrows were once blessed by an Israeli rabbi who deemed honey-pot hijinx kosher for female secret agents?

Rabbi Ari Schvat decided honey trap stings dated back to biblical lore and were fair game today, making SPYSCAPE wonder what some of Israel's femme fatales get up to in the name of national security.

Here are three of Mossad's alleged stings to put things in perspective.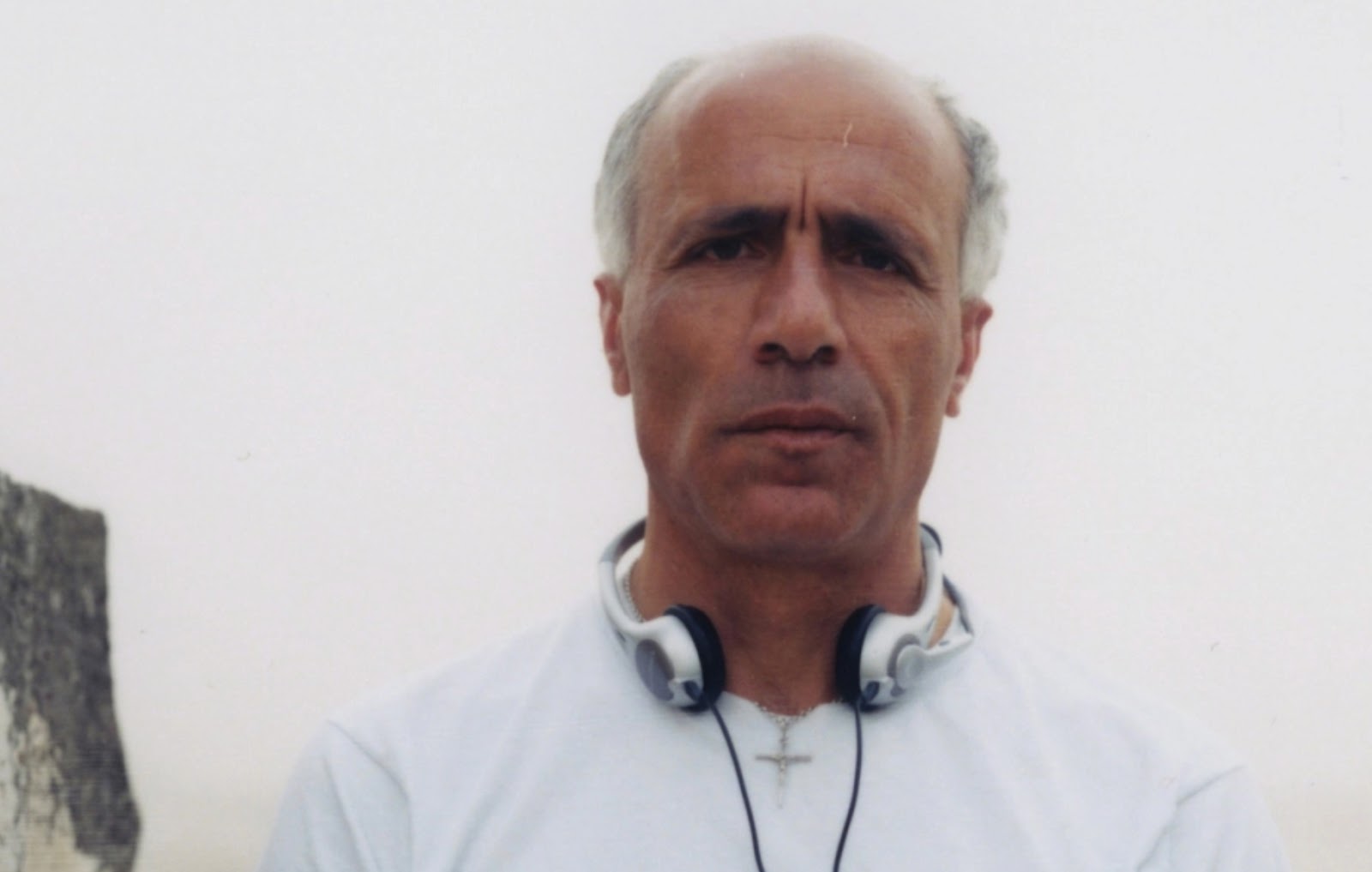 Mordechai Vanunu
Mossad agent Cheryl Bentov famously posed as 'Cindy', an American tourist from Florida, and persuaded Israeli nuclear technician Mordechai Vanunu to join her on a trip to Rome. Vanunu was in London at the time, spilling secrets about Israel's nuclear weapons program in 1986 to The Sunday Times. His 'romantic' weekend in Italy involved being drugged, kidnapped, and smuggled onto a commando boat and waiting yacht.