In the world of espionage, sex is a dangerous weapon. 

'Honey trap' spies hide in plain sight, flirting around the edges of power waiting to ply their trade: sexpionage. The art of seducing an unsuspecting target for intelligence is as old as espionage itself.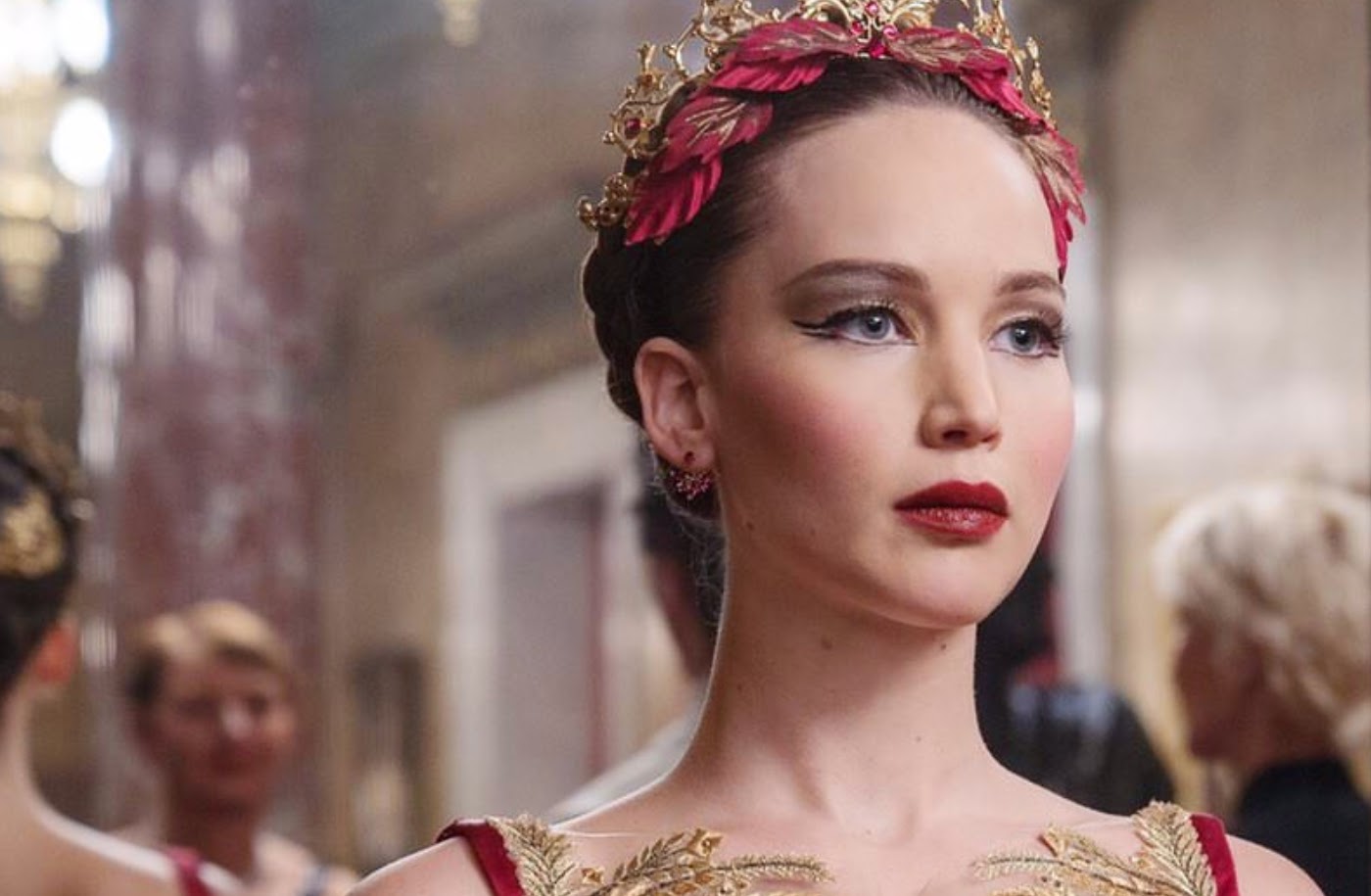 Dominika Egorova (Jennifer Lawrence), the ballerina-turned-spy in Red Sparrow, is an archetypal Cold War seductress - a Jessica Rabbit silhouette in bombshell red lipstick and boots. Honey trap spies aren't all women, however, and they are certainly not all Russian temptresses (although Moscow has excelled in the art of kompromat). 

Some of the most effective honey traps were actually set by East German 'Romeos', Stasi spies who seduced their way into West German hearts and minds. 

SPYSCAPE gets swept off its feet with several of the most alluring honey traps:
‍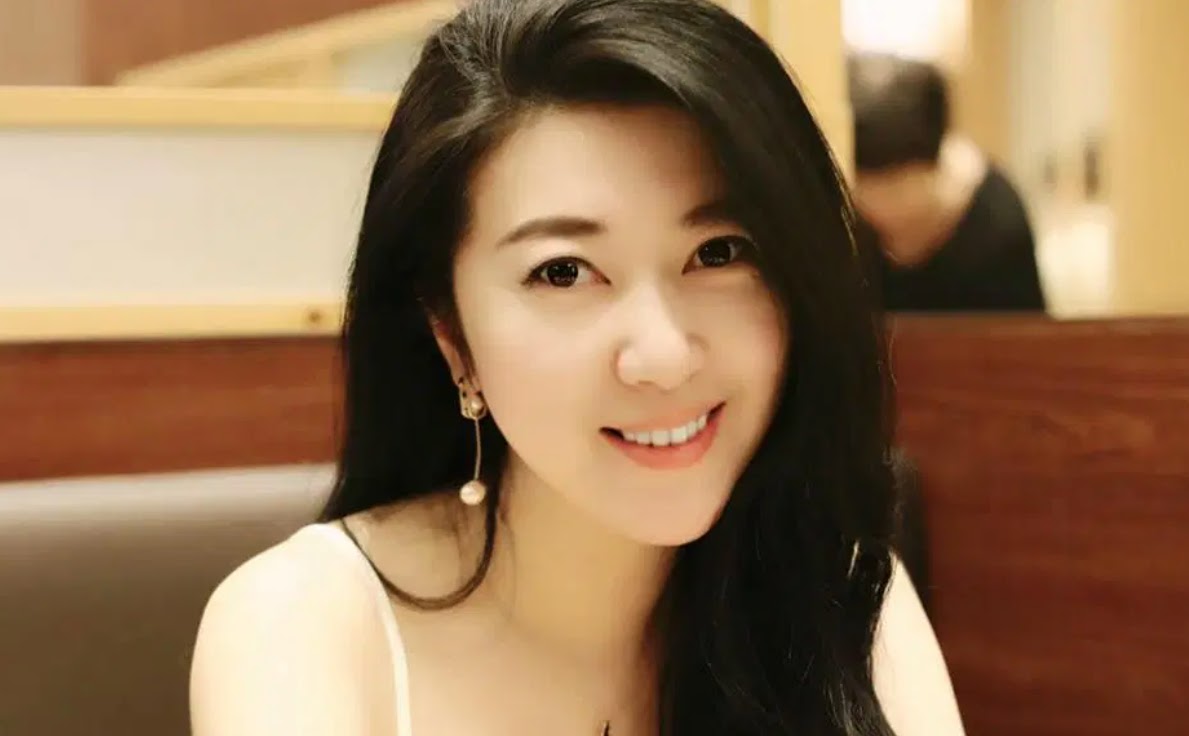 Fang Fang, as Christine Fang is known, had relationships with two US mayors and targeted Democratic politicians in what US officials believe was a political intelligence operation run by China. Fang Fang likely didn't pass classified information while she was in the US from 2011 to 2015, but she was in a position to observe government officials and their habits, schedules and social networks. Federal investigators were so concerned they gave a defense briefing to Eric Swalwell, a California Democratic congressman who Fang Fang had helped with fundraising. She fled the US shortly after Swalwell cut ties with her.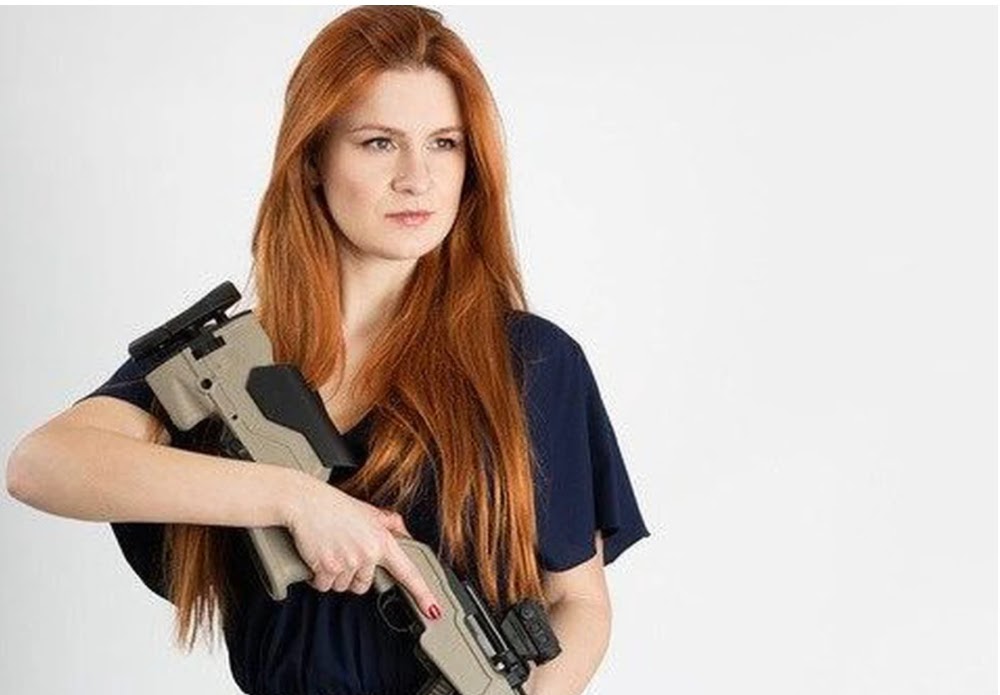 Maria Butina is a modern-day Mata Hari, a gun-toting, NRA-supporting temptress who pled guilty to acting as a clandestine Russian agent in the US. She cozied up to the Trump administration and the National Rifle Association to gather intelligence from Conservative power brokers. Butina championed her love of guns on social media and dated Republican fundraiser Paul Erickson. She was sentenced to 18 months in prison but served only five before she was deported to Russia. Butina told NPR radio that all she had been doing was 'building peace' between Washington and Moscow.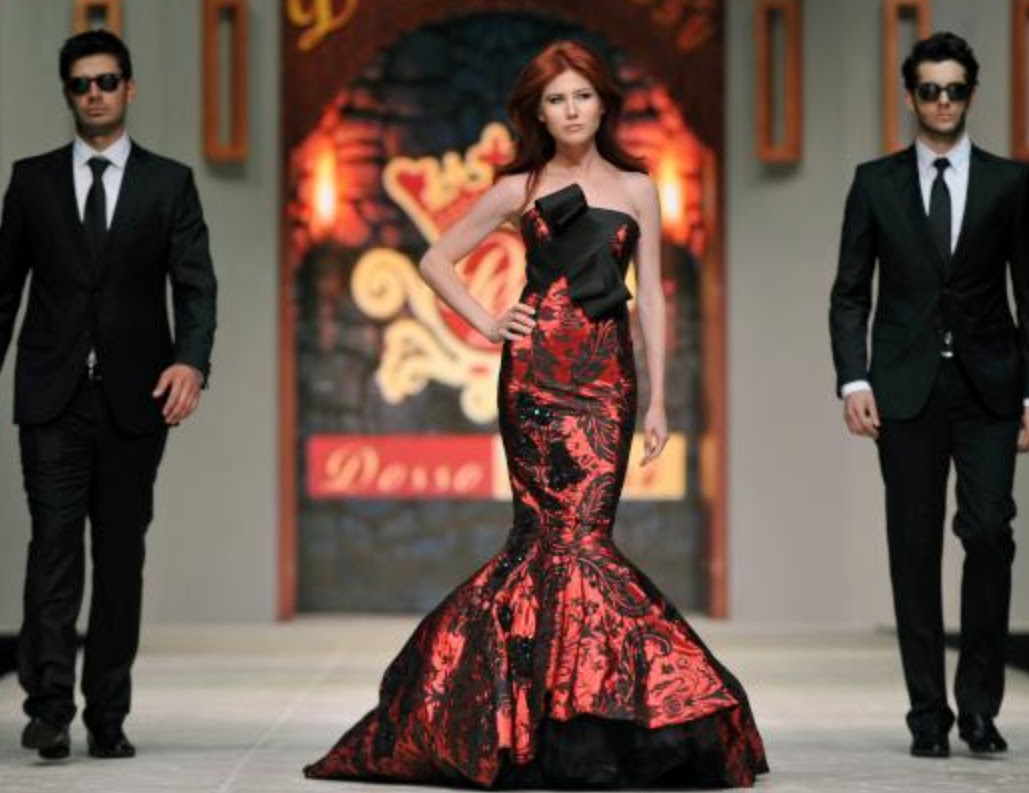 When Anna Chapman moved to Manhattan in 2009, she told people she was a realtor. The truth was she was gathering intelligence and using a laptop to create a private wireless network to contact Russian government officials. An FBI investigation revealed Chapman was a spy, part of a larger network operating in the US that later inspired the US series The Americans. Chapman and nine others pled guilty to working as unlawful Russian agents. The Russians were part of a 2010 spy swap in Vienna, exchanged for spies including Sergei Skripal, a former MI6 informant who was later poisoned in the UK. Chapman now works as a 'model' according to her Instagram account.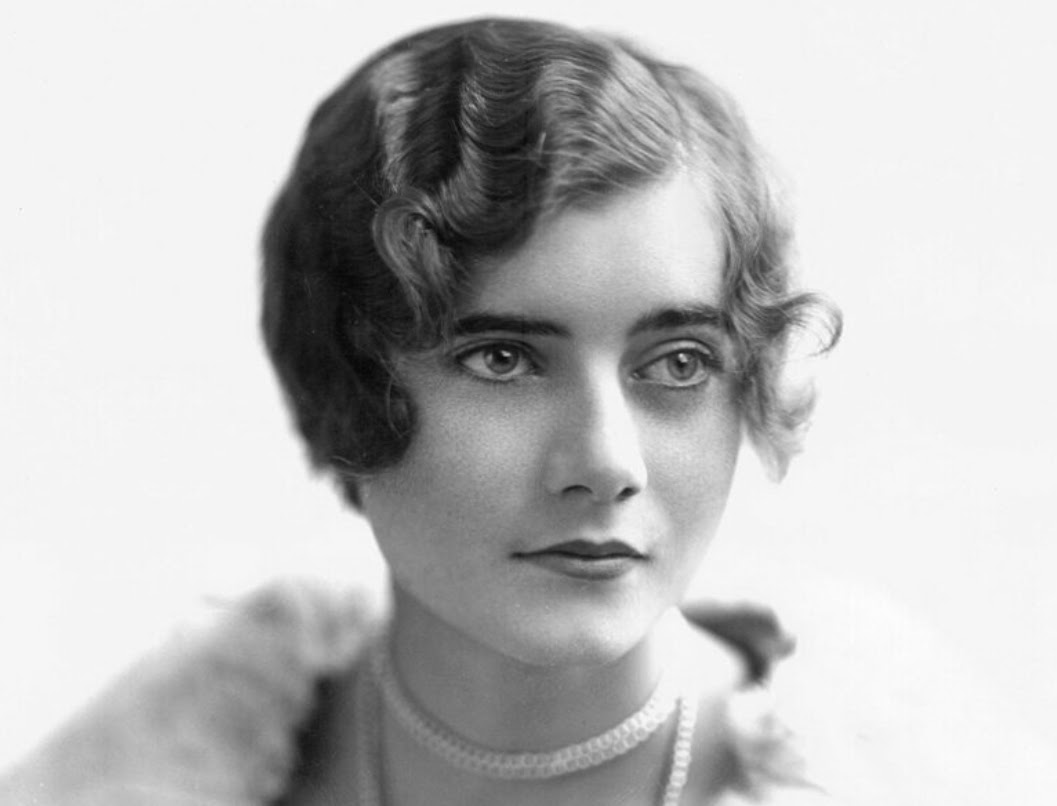 Amy Elizabeth Thorpe, better known by her married name Betty Pack, seduced men to help the Allies win WWII. She was an American-born beauty raised in Minnesota, the daughter of a US Marines officer. Peck married a British diplomat which led to an introduction to MI6's top brass. While in Warsaw, she learned the Polish were already cracking the Enigma codes and she passed on information about how the machine was used. She is also credited with stealing the Vichy code books out of the Vichy embassy. In her 1963 obituary, Time magazine said Pack 'used the bedroom like Bond uses a Beretta'.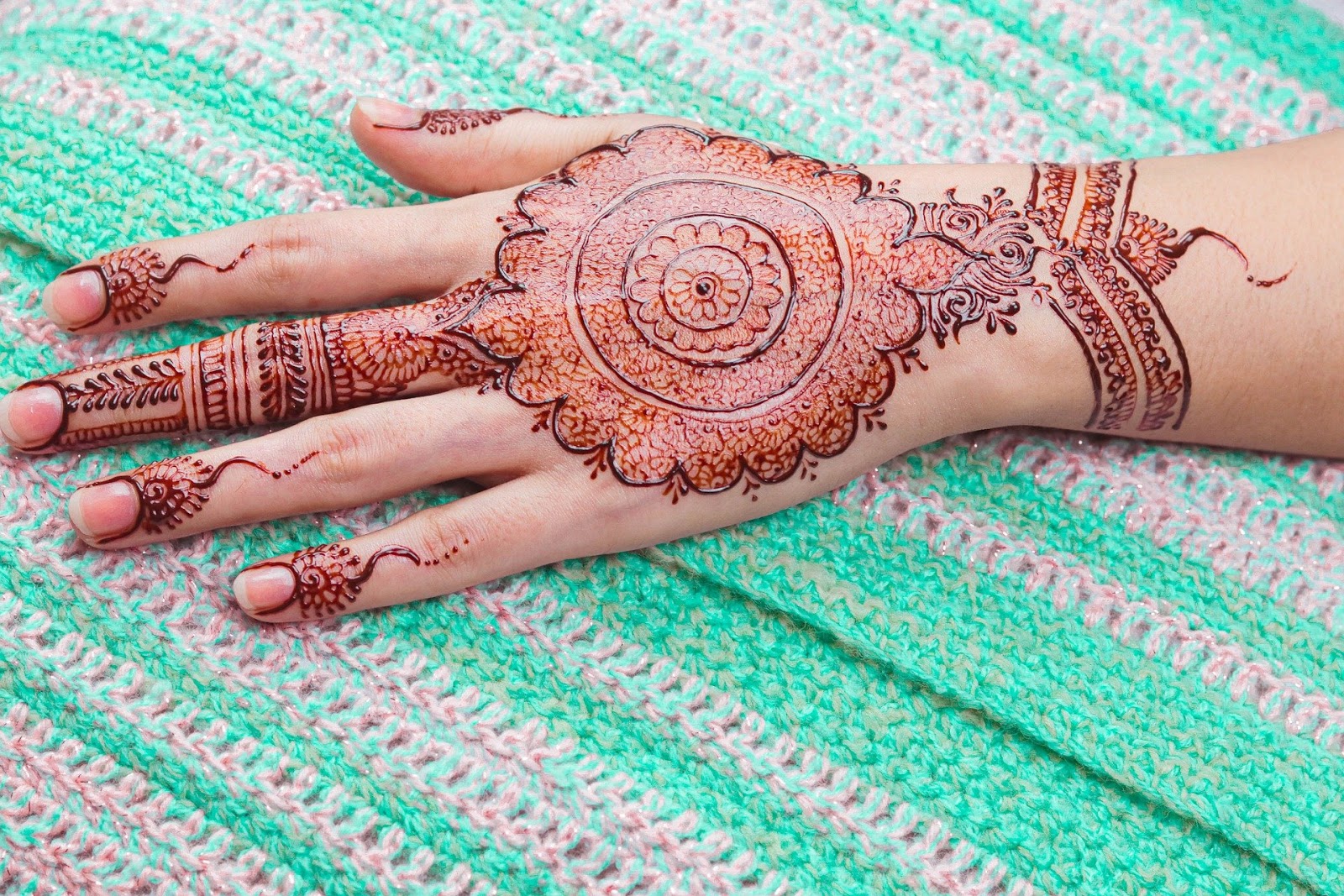 In 2019, India identified 150 social media profiles used by Pakistan to honey trap Indian army officers into spilling state secrets. The problem was so alarming India asked soldiers to remove Facebook, Instagram, Tinder and dozens of other apps from phones. The seduction usually started with a woman 'liking' a soldier's social media post and asking for more photos of guns and aircraft. The conversation would then evolve into direct messaging where Pakistan's Inter-Services Intelligence seductively asked for defense secrets.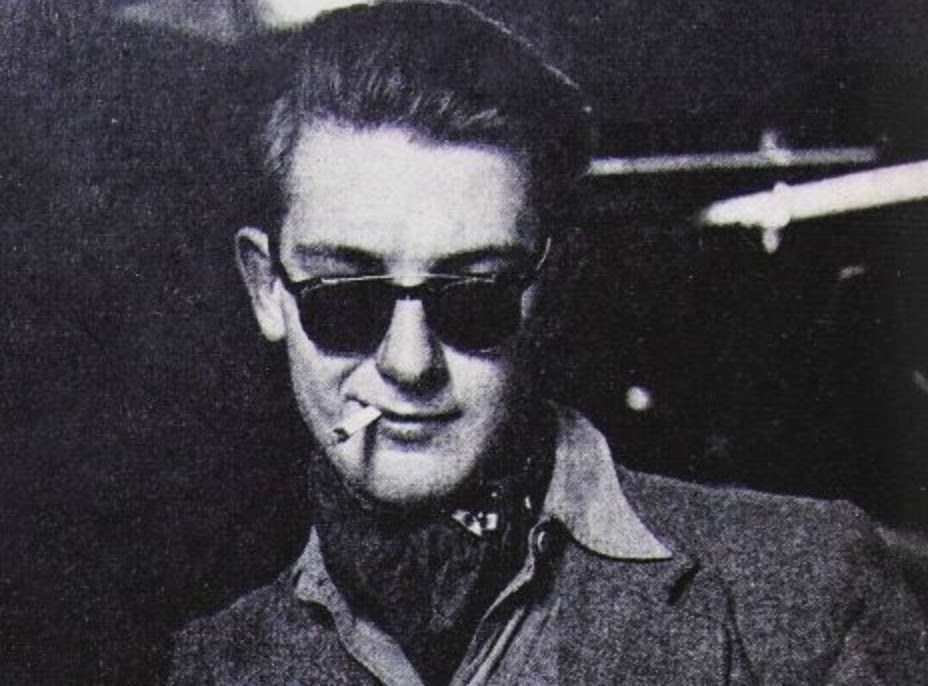 Daily Telegraph correspondent Jeremy Wolfenden was targeted by the KGB while living in Moscow. A government barber was ordered to seduce Wolfenden while another man hid in a closet to take compromising photos. The spies blackmailed Wolfenden but he reported all to the British embassy. He was turned into a double agent but the stress was debilitating. Wolfenden became an alcoholic and bled to death after a fall in his bathroom in 1965. He was 31.
‍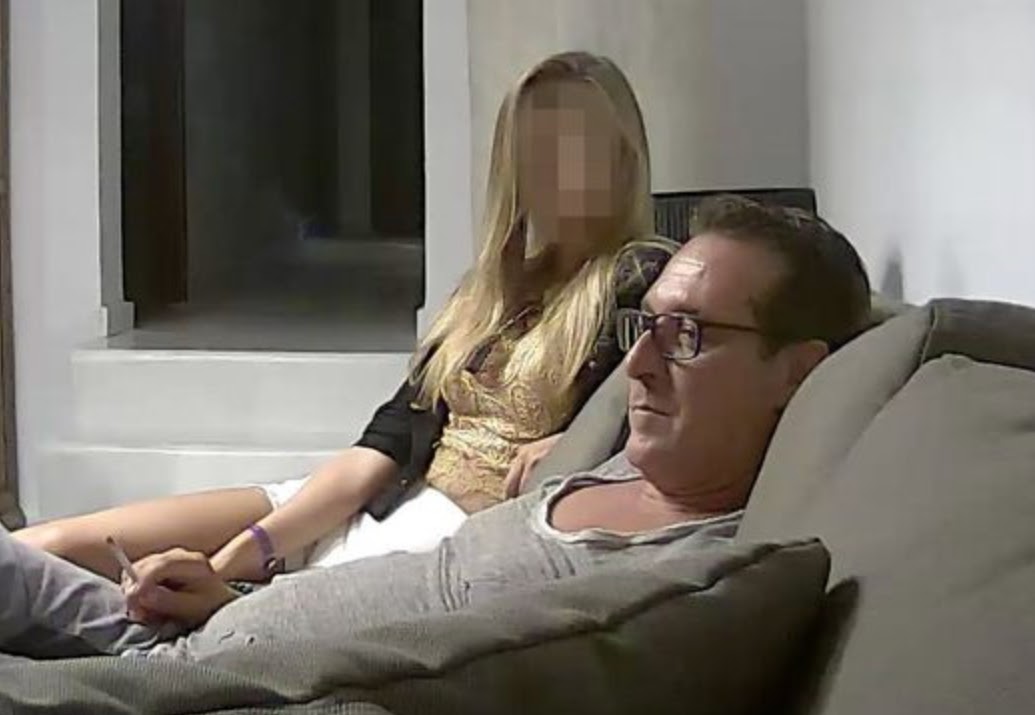 Austria's former vice-chancellor Heinz-Christian Strache was looking forward to meeting a young woman at a luxury villa in Ibiza, Spain back in 2017. She'd introduced herself as Alyona Makarova, the niece of the Russian oligarch Igor Makarov. She was also videotaping the conversation when she proposed support for his far-right Freedom party in return for state contracts. The Ibiza video triggered a political crisis in Austria as the FPÖ was part of the country's governing coalition.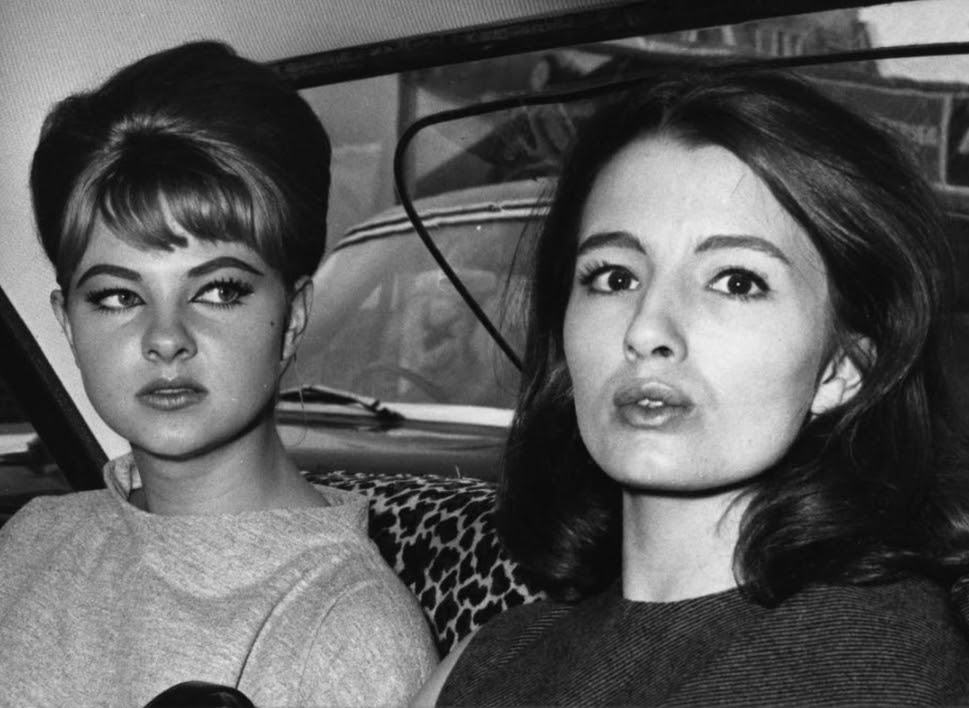 Soviet attaché Yevgeny Ivanov was a young man in London during the 'swinging' 1960s. He enjoyed the nightlife, particularly parties thrown by an osteopath named Stephen Ward who seemed to be a magnet for attractive women. Christine Keeler (above, right) was one of them, and she became Ivanov's mistress. Incredibly, the 19-year-old Keeler also began an affair in 1961 with married British Secretary of State for War John Profumo. Was it a honey trap? The media said so but there was scant evidence. Profumo resigned for lying about the affair to the House of Commons, but that was not the end of the drama. The Profumo affair helped bring down the Conservative government of Prime Minister Harold Macmillan.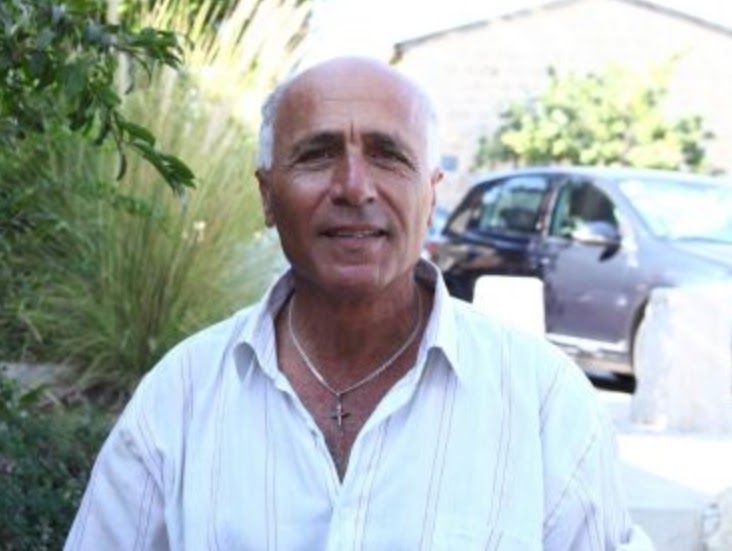 Mordechai Vanunu was a whistleblower who claimed Israel had developed atomic bombs, leaking his story to a very receptive British media. But Vanunu became bored of laying low and planned a trip to Rome for a romantic weekend with a woman he'd met in London. Sadly for Vanunu, she turned out to be Cheryl Bentov, a married Mossad officer codenamed 'Cindy'. Soon after landing, Vanunu was seized by Mossad, drugged and smuggled out of Italy by ship to Israel where he was tried for treason. Vanunu served 18 years in jail.
‍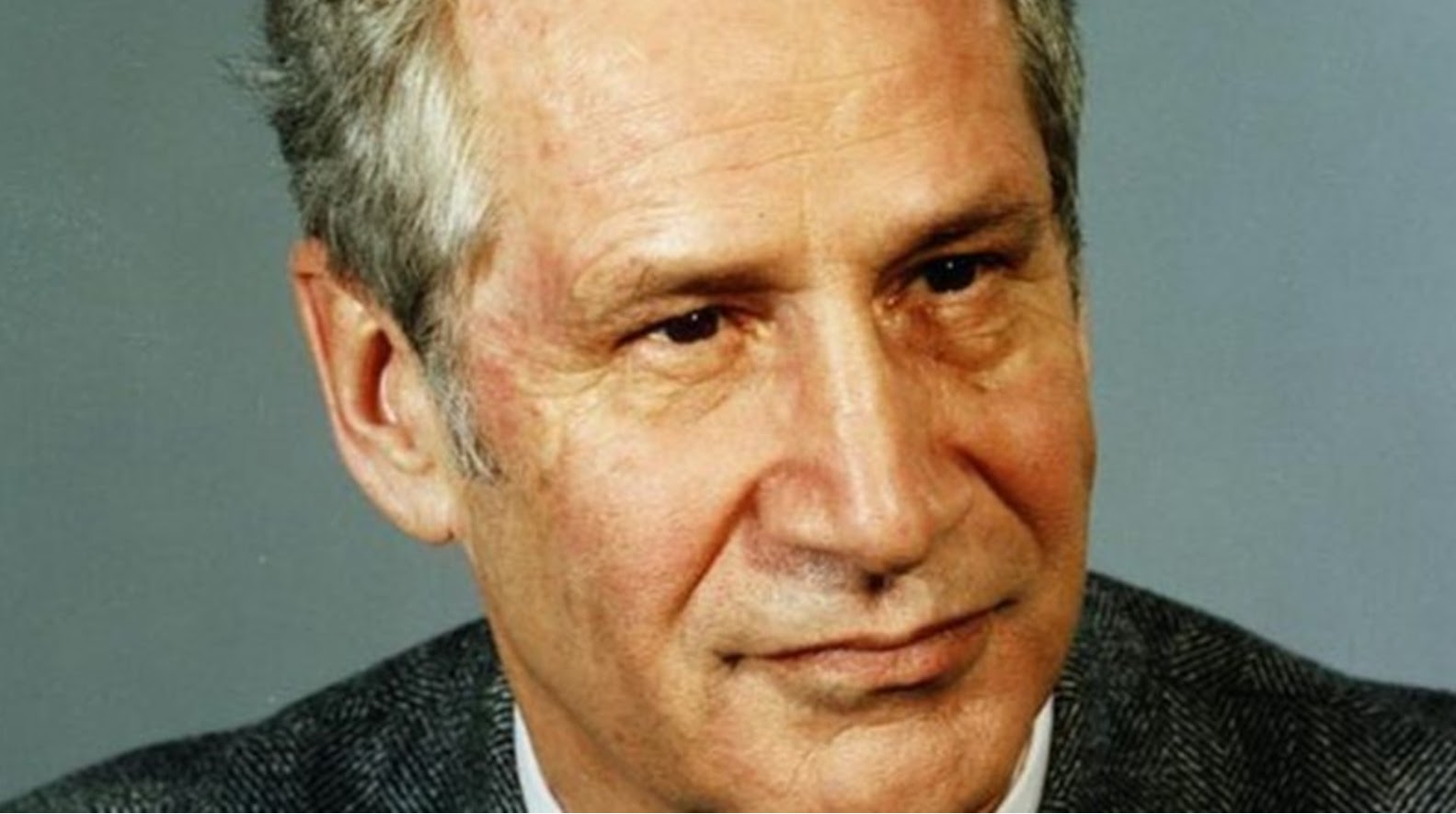 East German spymaster, Markus Wolf, realized in the 1950s that West German women needed company. Millions of eligible men had been lost in WWII and the women - including many German government bureaucrats - were the perfect target for a honey trap. Wolf created a Stasi intelligence department staffed with handsome spies with very good manners. Their task was to find West German women who could be seduced for secrets and they were remarkably successful. Unfortunately, the Stasi officers had a distinct look, their 'short back and sides' haircut was at odds with the trendy West German style of the day, leading to many being arrested by counterintelligence officers.