British scandals don't get much bigger than the Profumo Affair, the saucy '60s episode that still holds a special place in Britain's gossipy heart.

The scandal had it all - a prince, a Russian spy, a love triangle involving a showgirl, and a duplicitous British Secretary of State for War named John Profumo. The epic disgrace captivated the tabloids and even brought down the Conservative government. Decades later, the affair still bewitches audiences and has been turned into a movie, series, and even a musical.

The tale revolves around two powerful men and the object of their desire. The first man, Eugene Ivanov, was a Russian spy based in London. The second was John Profumo, Britain's Secretary of State for War who was privy to top-secret files. In 1961, both men were having an affair with 19-year-old Christine Keeler, a nightclub dancer from the wrong side of the tracks who fell in with a fast crowd in London.

Here are five sizzling secrets you may not know about the torrid Profumo affair. 
‍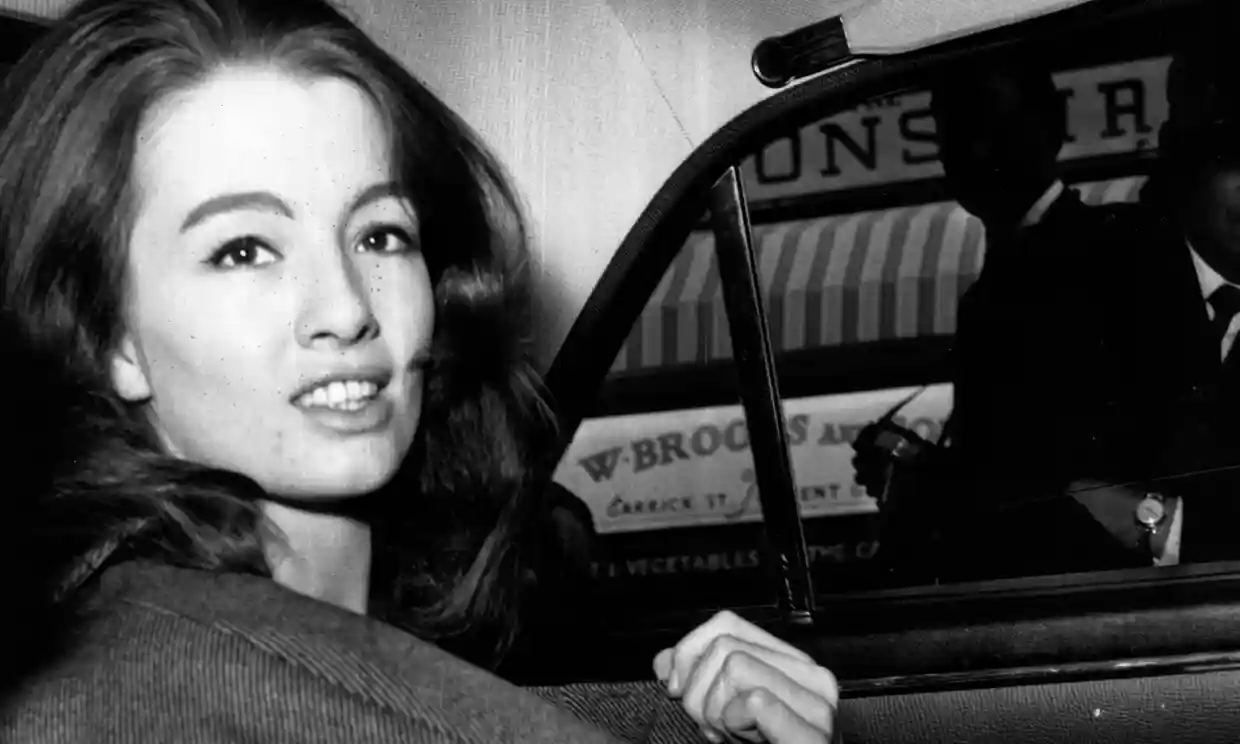 ‍
The Profumo Affair

Where Christine Keeler went, trouble followed. As a teen, she had an affair with a US Air Force sergeant and gave birth to a son who died prematurely. A later boyfriend, jazz promoter Johnny Edgecombe, was arrested in 1962 for firing five gunshots into a building where Keeler was staying. A year later, Keeler accused another boyfriend, jazz singer Lucky Gordon (a witness in the Profumo affair), of attacking her. Her accusation led to a nine-month sentence for perjury for Keeler - the only person connected to the Profumo scandal who was jailed. Was she set up as a patsy? More than 60 years after Keeler took the stand, Britain's Criminal Cases Review Commission is re-examining her conviction as a possible miscarriage of justice.

"She has been called every name you can ever imagine, hated for being young and living her life," Keeler's son, Seymour Platt, said. "She was found guilty of perjury for being a victim of a crime. She really did suffer - she was just a young girl."
‍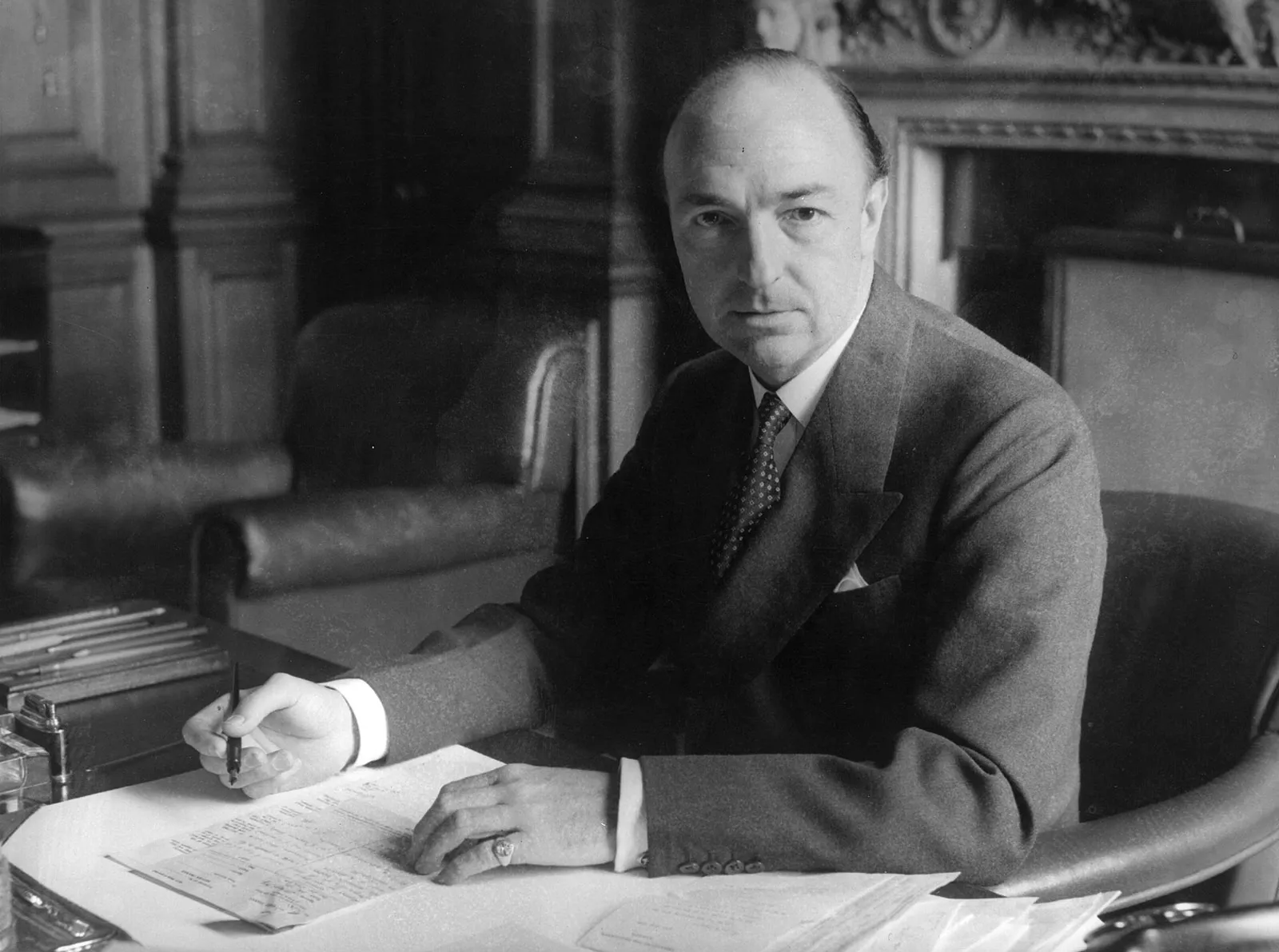 ‍
John Profumo also had a fling with a German Nazi spy
Tory minister John Profumo was forced to resign over the notorious 1960s sex scandal but it certainly wasn't his only fling. Declassified MI5 records suggest Profumo also had a relationship in the early '30s with a glamorous blonde Nazi spy - German model Gisela Klein (aka Winegard). Klein had moved from Germany to Oxford, England to pursue a modeling career when she met Profumo and many other young, well-connected British men. MI5 described her as a 'widely traveled and remarkably well-befriended adventuress'.

Klein was also the mistress of the German military attaché, according to Britain's National Archive records, which may have exposed Profumo to blackmail. Two decades after their first meeting, Gisela was convicted of espionage and married her former prison guard, American Edward Winegard. The married couple bickered when he discovered Gisela was still receiving endearing letters written by Profumo in the 1950s on House of Commons note paper.