Extracts of Kim Philby's confession, dated January 11, 1963, and headed 'Secret', were finally released - but only in part - more than 50 years later.
Britain's most treacherous spy Harold 'Kim' Philby was 22 when he met his Soviet handler for the first time in London's Regent's Park. Kim's wife, Litzi, a communist, had promised to introduce Kim to 'a man of decisive importance' so Philby was intrigued by the short, stout figure seated on the bench next to him.

"The man described himself as Otto. I discovered much later from a photograph in MI5 files that the name he went by was Arnold Deutsch," Philby said in his confession, an extraordinary document considered so explosive Britain's National Archives released only excerpts of the 1963 confession. Much of it is still withheld by British intelligence.
Kim had no real job prospects in 1934 at that first meeting with his handler, but he'd graduated from Cambridge University, spoke German, and offered an entrée into the upper class. 'Otto' laid on the charm, telling Kim that his family connections and sensibilities could do far more for communism than the 'run-of-the-mill' party member or sympathizer.

It also helped that Philby was a master of deception who would feel no remorse betraying Britain, the US, and thousands of anti-communists who died as a result of Kim's treason.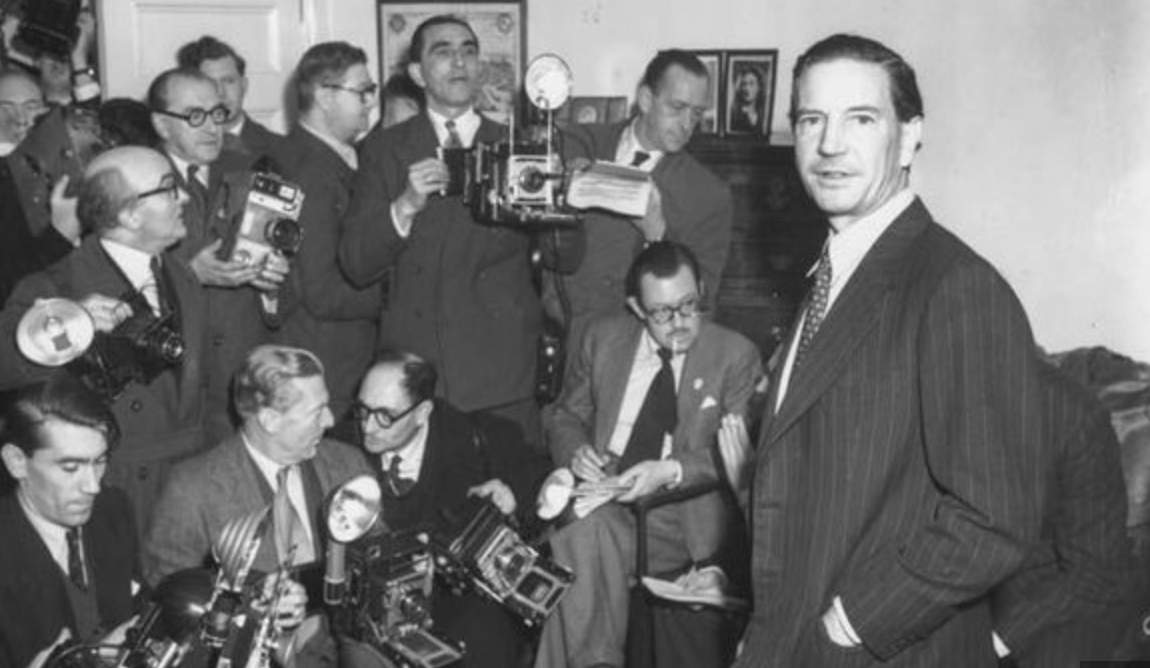 ‍
Kim Philby's first orders from his Soviet spymasters‍
Otto - aka Arnold Deutsch, aka Stephen Lang - represented the Soviet Union's OGPU secret police, which would become the KGB. While Philby didn't agree with everything his new spymasters stood for, he wasn't overly concerned: "I joined the OGPU as one joined the army. There must have been many British soldiers who obeyed orders at Passchendaele although convinced they were wrongly conceived."

Otto's first instruction was for Kim and Litzi to break off ties with communist friends - a difficult order as Otto also wanted Philby to draft a list of his Cambridge University friends with communist sympathies and act as a talent-spotter. The Soviets had burrowed into one of Britain's top universities. Now they wanted Philby to expand the Cambridge spy ring.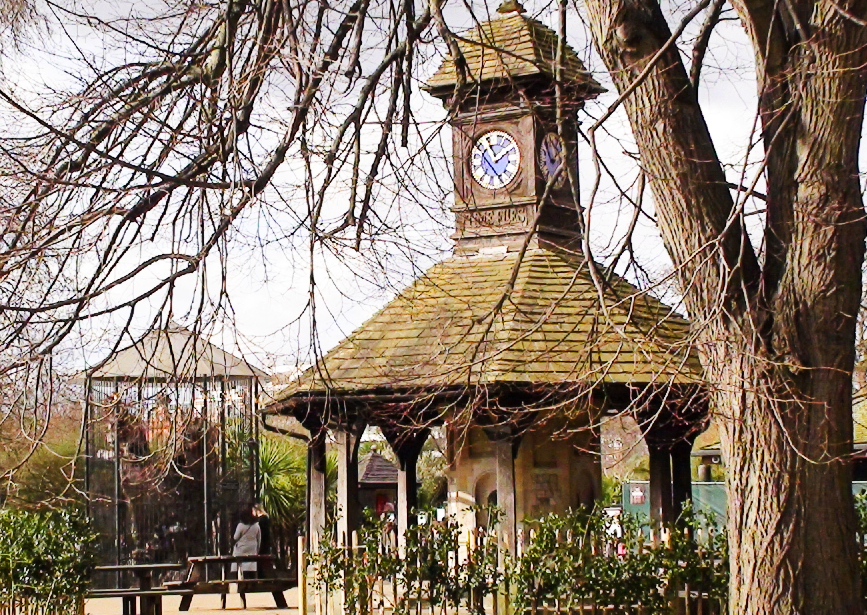 ‍