'It is a very, very dirty story but after all, our work does imply getting dirty hands from time to time,' - Kim Philby.‍

MI6-KGB double agent Kim Philby bragged about how he smuggled top-secret documents out of the Secret Intelligence Service HQ and betrayed British and American CIA spies during Philby's hour-long espionage masterclass to East German Stasi spies in 1981.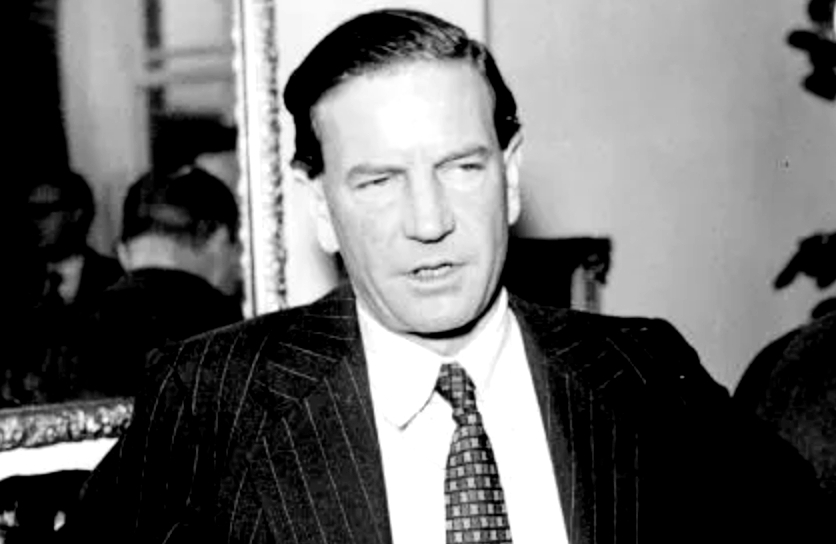 Footage recovered decades later from the Stasi Records Agency (BStU) shows Philby boasting about his tradecraft and recalling his "30 years in the enemy camp". Philby explains how he leveraged his education and upper-class contacts - Eton public school, a degree from Cambridge University - to become Moscow's inside man. He is believed to have been responsible for the deaths of thousands of anti-communists from Albanians to Estonians, Georgians, and Armenians. Here are five secrets Philby revealed in his Stasi talk.

‍
‍

1. Moscow played the long game when it recruited Philby as a spy.‍
Philby was 22 when he was recruited by a Soviet contact named "Otto" in London's Regent's Park. Philby had married a Communist member, a woman he'd met in Vienna, and she arranged the initial meeting. Kim had no real job prospects and no role with British intelligence at the time.

"Dear comrades," Philby said, addressing the Stasi secret police. "I had no access to any secret information. I had no job. I didn't even know where my job would be. The only reason for taking me on, was that I had worked for nearly a year for the illegal Communist Party in Moscow and I had impeccable bourgeois origins and bourgeois education."
‍
2. Philby plied an MI6 archivist with alcohol to get his hands on top-secret files.‍
Philby leveraged his job as a journalist with The Times newspaper where he was on friendly terms with establishment contacts and made sure he was introduced to the right people at MI6. Once inside the agency, Philby cultivated his reputation as a gossip and heavy drinker. One of his contacts was an alcoholic ex-policeman who controlled the MI6 'source books' - the record of foreign spies run by British intelligence - which were soon in Philby's hands.

"Every evening I left the office with a big briefcase full of reports which I had written myself, full of files taken out of the actual documents - out of the actual archives. I was to hand them to my Soviet contact in the evening. The next morning I would get the files back, the contents having been photographed, and I'd take them back early in the morning and put the files back in their place. That I did regularly - year in, year out."
‍