Among the most notorious atomic spies - Klaus Fuchs, Ethel and Julius Rosenberg, and Alan Nunn May - one name is often forgotten: Britain's Donald Maclean, one of the Cambridge Five spies who undermined the Manhattan Project.
‍
US confidence in British intelligence nosedived during the Cold War after a ring of Cambridge University-educated spies working for the British government smuggled intelligence to the KGB.

Among the most notorious of the traitors was Donald Maclean, a British diplomat and intelligence officer who disappeared in 1951 along with a fellow operative, Guy Burgess. Both resurfaced in Moscow. They were described as hopeless drunks, unstable and promiscuous characters who'd been appointed to top jobs in London and at the British Embassy in Washington, D.C., and the US was livid.
The Americans pointed out that drunkenness, recurrent nervous breakdowns, sexual 'deviations', and other human frailties were considered security hazards and dismissible offenses in the US. Furthermore, Washington told London to "clean house regardless of who may be hurt", according to declassified papers released by Britain's National Archives.
The international incident had "severely shaken" the US State Department's confidence in the integrity of officials of Britain's Foreign Office, the British Embassy reported back to the UK. 
‍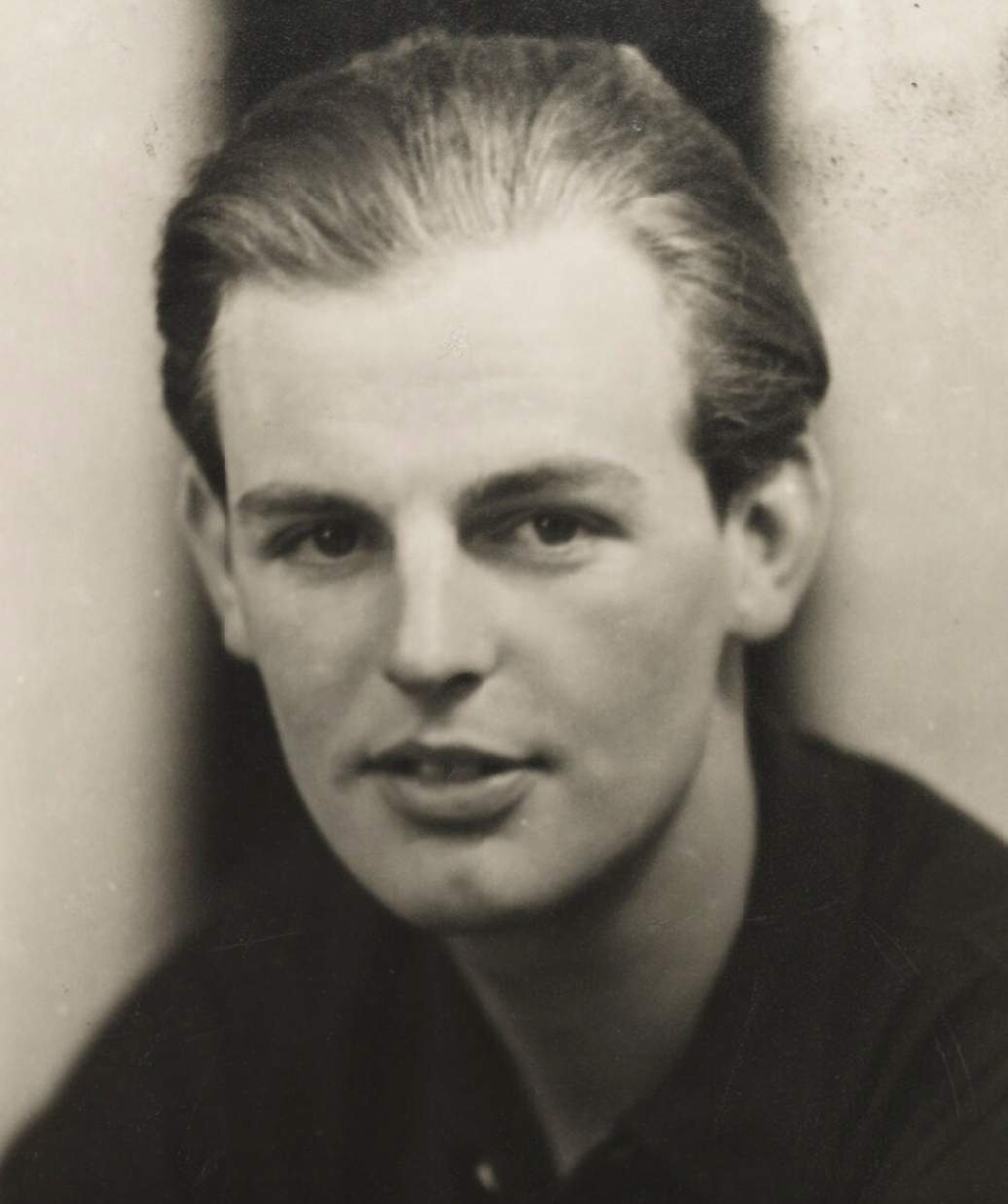 How to turn a British spy
Donald Maclean was born in 1913. His father, Sir Donald Maclean, was a Liberal Party MP and Opposition Leader from 1918 to 1920 so Maclean had a privileged upbringing and was educated at Cambridge University where he became a committed communist. There are differing reports about how Maclean was approached to spy for Moscow.
In Kim Philby's confession, released by the British government, Philby says he supplied his handler "Otto" (later known as Arnold Deutsch) with a list of Cambridge University communist contacts.

Otto later turned up with a man introduced as 'Big Bill' who zeroed in on Donald Maclean and dismissed suggestions that Guy Burgess was unreliable and indiscreet. When Philby approached Maclean, Kim said his friend agreed at once.

Maclean, codenamed 'Orphan', became an agent of the NKVD, which later morphed into the KGB. He joined Britain's Foreign Office and was soon handing over so many classified documents Deutsch told Maclean to slow down.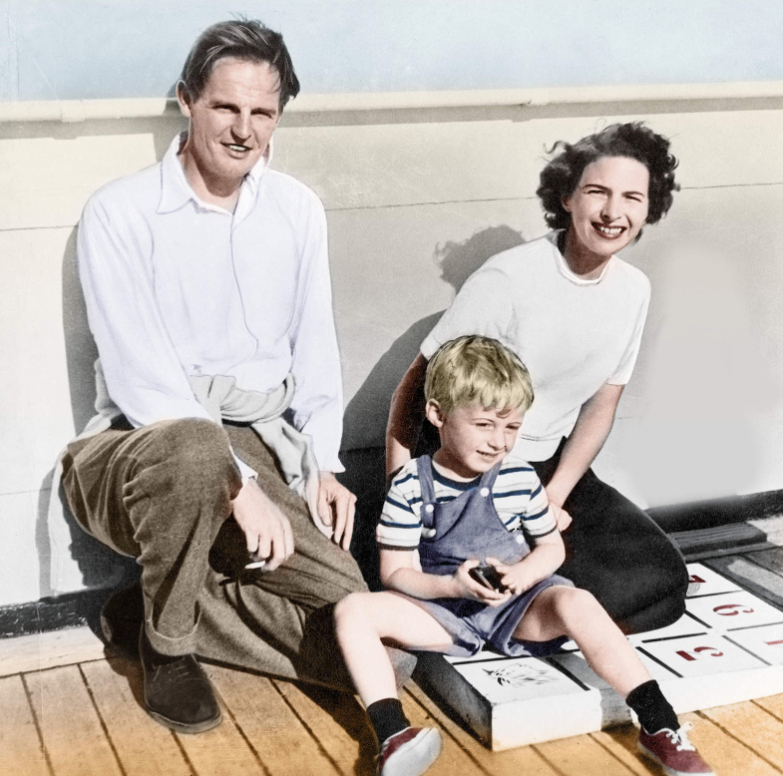 ‍
Don Maclean: all in the family
Maclean married his wife, Melinda, in 1940, and to the outside world they were the epitome of domestic bliss. Internally, trouble was brewing. Although Melinda initially claimed she was unaware of her husband's activities, it later transpired that he'd revealed early on that he was a Soviet spy.
There were also early signs of instability. Maclean appeared to have a self-destructive streak and engaged in legendary drunken benders. During one such outing with friends in Egypt, Maclean was imbibing a lethal combination of whisky and Zebib, an Egyptian version of Arak. While the rest of the group watched, Maclean put his hands around his wife Melinda's neck - as if to throttle her - then grabbed the rifle of an armed guard and beat him with it, according to Roland Philipps, author of A Spy Named Orphan. Maclean was tackled to the floor by the first secretary at the British Embassy who sustained a double fracture of his ankle. Maclean offered the injured man gin as an anesthetic.

Despite his antics, Maclean was a competent double agent, leaking thousands of classified documents to his Russian handlers from the start of his recruitment in 1934. During World War II, Maclean worked for the British Foreign Office and, between 1941 and 1945, he passed more than 5,000 documents to the USSR including high-level details of the atomic bomb project.