​​Queen Elizabeth's art historian Anthony Blunt was a knight, an authority on 17th-century painting, and a ruthless Soviet spy at the heart of Britain's establishment.

Blunt's treachery, dramatized on Netflix's The Crown, is all the more remarkable in that it carried on for decades until an extraordinary tip-off from the FBI led British intelligence to the doors of the palace.
‍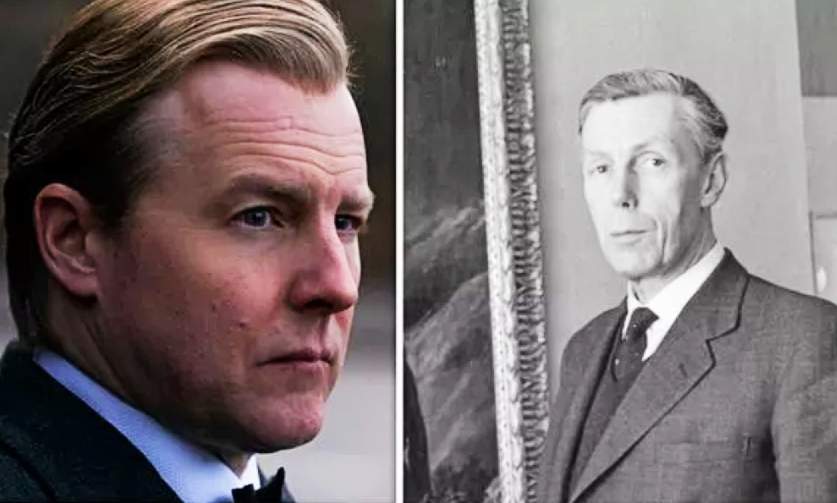 ‍
The Crown & the spy ‍
Back in 1963, Michael Straight, the American editor of New Republic magazine, was offered a post as an arts endowment advisor with the Kennedy administration in Washington, D.C. He'd need to be vetted by the US security services before taking on the role, however, a stipulation that caused a few sleepless nights.

Straight, the son of an investment banker and an heiress, decided to come clean about his past. He told the FBI that Anthony Blunt had recruited him as a Soviet spy while they were both at Cambridge University in England during the 1930s. 
"I had made my break in 1941," Straight recalled in his autobiography, but the journalist learned through contacts that Blunt had been a British Army officer engaged in intelligence work throughout World War II. In fact, Blunt was a double agent operating simultaneously for the British spy service MI5 while tipping off the Soviets about counterintelligence operations. The FBI duly reported this to MI5, opening an uncomfortable chapter in Britain's espionage history.

"The management saw it as a dreadful embarrassment," MI5 whistleblower Peter Wright recalled in his tell-all book Spycatcher (1987).

In addition to being the Queen's art historian, Blunt was a senior MI5 operative during the war. The spy agency feared a loss of status following the FBI revelation. "Beyond this," Wright added, "there was the terror of a scandal."