Sue Dobson was recruited as a young woman by Nelson Mandela's National African Congress to spy on the South African apartheid regime. Her training took place on the mean streets of Moscow, learning surveillance and counter-surveillance techniques that were crucial to her survival.
"My brief was to pick out as many people as possible who were following me," Dobson told SPYSCAPE's True Spies podcast. "There were various techniques. For instance, one would be to cross a road suddenly so you would see who's behind you."
She used shop fronts as mirrors. On the Moscow Metro, Dobson learned to jump on or off the train at the last possible second, forcing a tail to show their hand or lose her. "A favorite of mine was a makeup mirror. That way I could check who was behind me. I would make sure I always sat in a particular place so I could see the door."
‍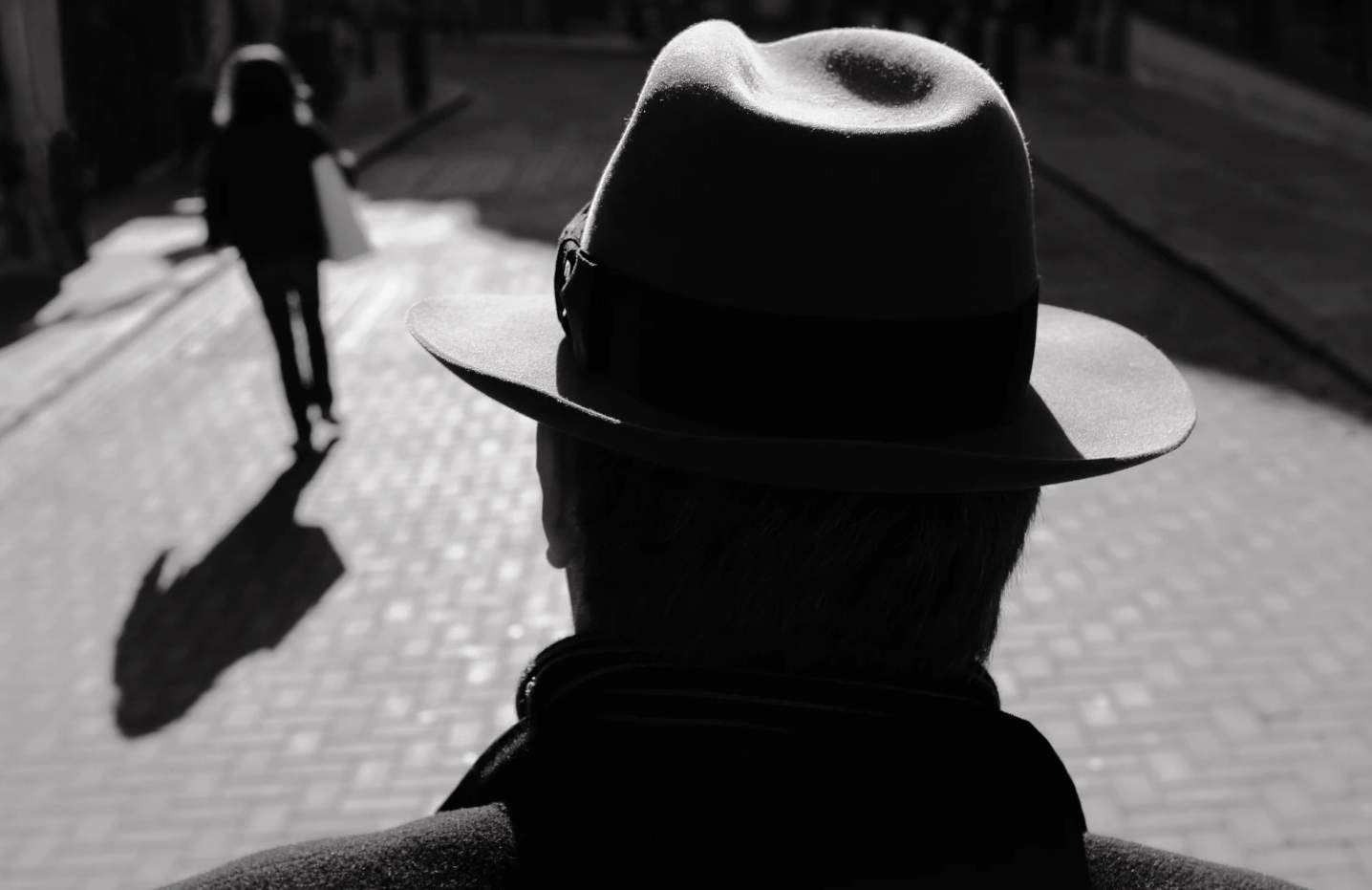 ‍
If Dobson sounds a bit paranoid, that's because she graduated from spy school. The CIA, MI6, and operatives worldwide know that surveillance and counter-surveillance skills can mean the difference between life and death.
"The case officer's life may depend on it, and certainly the asset's life counts on the case officer ensuring that he or she is free of surveillance before making a meeting," according to ex-CIA officer and SPYEX consultant Doug Patteson.
‍