CIA agent Bill Plunkert had an urgent meeting: it was 1982 and he was the case officer of a valuable Soviet spy, Adolf Tolkachev, an engineer leaking top-secret military intelligence to the US.

St Louis native Plunkert, a former Navy pilot in his mid-30s, was a towering figure standing more than six feet tall, so he was easy to spot in a crowd. As a clandestine CIA operations officer in Moscow station, he needed to shake off the KGB and meet Tolkachev face-to-face for the first time.

It was a chilly December evening when Plunkert and his wife left the US embassy and got into a car with the CIA station chief and his wife. Their KGB followers kicked into gear behind them. The women were balancing what looked like a large birthday cake in the back seat. In fact, the 'cake' was cooked up by the CIA technical experts. It was actually a jack-in-the-box made to look like the CIA officer's torso, ready to spring out of the box and take Plunkert's seat when the agent leaped out of the car. 

Plunkert carried a face mask, glasses and an old Soviet overcoat while biding his time in the passenger's seat. Underneath his own clothes, he was dressed as an elderly Russian man. Eventually, the CIA station chief rounded a corner and the KGB car briefly lost sight of the Americans. When the Soviet spies picked up the tail again, Plunkert was gone. The jack-in-the-box was riding shotgun. 

"Every fiber in my body was going Ping! Ping!" Plunkert recalled in a speech to his alma mater, Boston College, many years later. 

The ruse worked but the CIA agent had a more immediate problem. Plunkert was hyperventilating into his mask as he jumped out of the moving vehicle. The erratic breathing made his glasses fog up, so Plunkert had to hold his breath, trying not to bump into anyone as he raced into the Moscow night.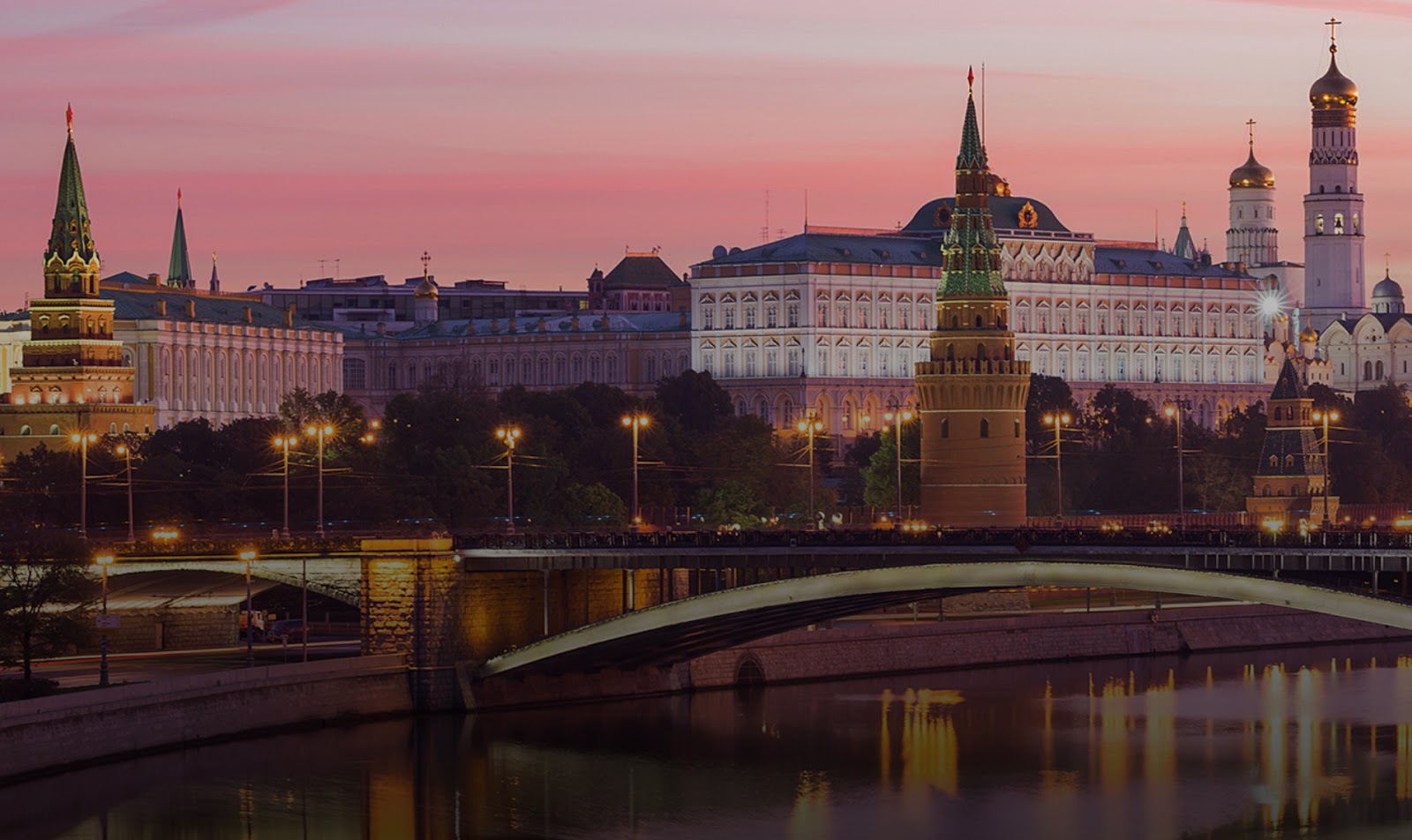 The Russian Bear
Tolkachev was a specialist in airborne radar with impeccable ties to the Soviet military establishment. He handed over Soviet secrets in 21 meetings with the CIA during the Cold War, much of it intelligence about avionics and cruise missiles, and he provided information about Russia's radar technology 10 years before it was built. Tolkachev's espionage, according to a US Air Force estimate, saved the Americans $2 bn in weapons research and development (hence his nickname: the 'Billion Dollar Spy').

Tolkachev had approached the US in 1978, passing a note into a car with US diplomatic plates while it was idling at a Moscow gas station. It took two years to convince US spies he was trustworthy but Tolkachev had never let the CIA down. 

Now in his fifties, Tolkachev was the leading engineer of Soviet anti-aircraft weapons systems. He was also a closet dissident. His motivation for spying - treason, punishable in the Soviet Union by execution - was Tolkachev's burning desire for revenge. During Joseph Stalin's reign in the 1930s, Tolkachev's mother-in-law was executed and her husband was sent to a labor camp. Tolkachev was disillusioned with Communism and wanted to inflict pain on the Russian establishment. He did this by clandestinely leaking military secrets to the Soviet Union's sworn enemy, the US. 

In return, Tolkachev wanted money and Western music - the Beatles, Led Zeppelin - and a Sony Walkman. He claimed it was for his son, Oleg.

Tolkachev had also asked the CIA for a suicide pill in case he was caught. Plunkert's job, as Tolkachev's new handler, was to keep the intelligence flowing, however, so on that cold December night in 1982 Plunkert was on the move.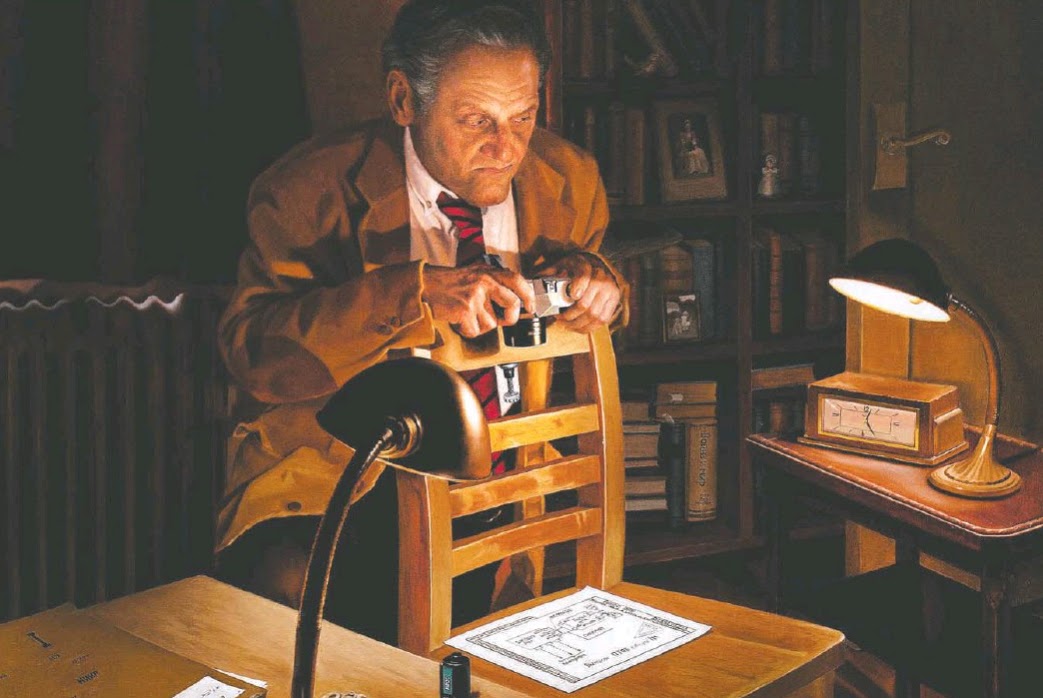 The rendezvous‍
After jumping out of the car, Plunkert led any invisible KGB spies on a two-hour tour of Moscow. He hopped on and off buses. He switched disguises for the second time. He was determined, in Plunkert's words, to wrestle the KGB bear 'in his own cave'. 

When Plunkert finally reached the rendezvous point, he noticed a drunken man standing nearby. A Soviet spy in disguise? At that very moment, the tramp projectile vomited, twice.

"Well, if he is a spy," Plunkert thought, "I just have to tip my cap to him." 

It was the first meeting between the CIA's prized asset and his new case officer. Plunkert had ensured he arrived without being tailed. So far, so good. The men were supposed to trade a verbal signal next, along the lines of 'How's your sister?', followed by 'She's sick'.

Instead, Tolkachev - who at this point had been dealing with CIA agents for four years - greeted Plunkert with: "Yeah, yeah. Sister. Sick. Train. Let's walk."

Tolkachev handed over top-secret information to his handler, a clandestine game that would carry on for another two years. Meeting times and dates were set up in various ways - Tolkachev might open one of the windows in his apartment between 12:15 pm and 12:30 pm to signal he was ready to meet. The CIA might respond with a light burning in a selected embassy office.

Tolkachev used to photograph top-secret documents in the toilet of a nearby office building where he knew some of the staff. The light was better there, the window was larger, and there was less chance Tolkachev was being closely watched. The whole process only took about 25 minutes.

Missing in action 

By 1984 the CIA was getting worried, however. Their once-reliable superspy had skipped a few meetings. Had Tolkachev been arrested? Or maybe he had swallowed the CIA cyanide pill... 

Tolkachev had confided about an investigation in his office, one that worried him so much he drove to a dacha with his spying kit - a Pentax camera, a short-range wireless for communication, and his dead drop and signal site instructions. He'd burned all of it. Tolkachev had even put his cyanide pill under his tongue when he was called into the boss's office, but there had been no need for the Russian spy to bite down hard. Not yet, anyway.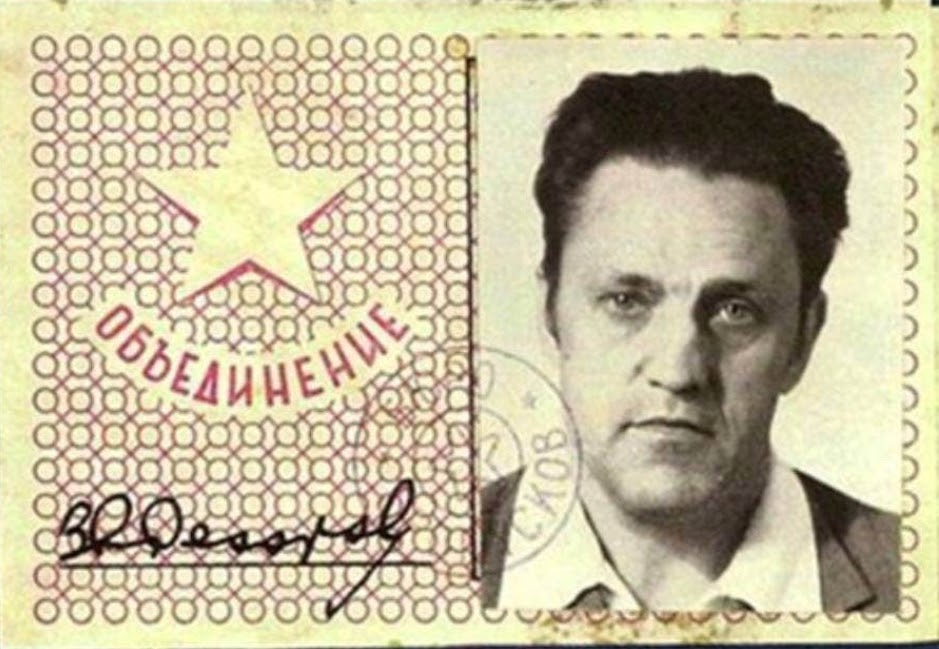 By September 1985, the CIA finally, and tragically, discovered what happened to Adolf Tolkachev. The official Soviet news agency Tass announced that a staff member at one of Moscow's research institutes had been arrested trying to pass secret materials of a defensive nature to the US. 

Tolkachev's cover was blown by one of America's own - possibly even two.

Aldrich Ames passed Tolkachev's name to the KGB when he volunteered to work for them, according to the CIA.

A second American spy, Edward Lee Howard, is suspected of doing the same. Howard had worked overseas for the Peace Corps, making him a good candidate for CIA fieldwork. Howard failed an internal security investigation, however, and the CIA fired him. Howard, bitter and by then an alcoholic, contacted the KGB in Vienna and revealed what he knew about the agency's clandestine operations. Tolkachev's name was likely on his list.

According to a Soviet Politburo transcript, Tolkachev was found with two million rubles ($27,000) when he was arrested. In 1986, he was executed. A painting of Tolkachev (above) now hangs in the CIA's HQ in Langley, Virginia. 

As for Plunkert, he retired from the CIA and started a new career teaching religion at a Catholic high school in Arlington, Virginia.

"A lot of people put in a cup to fill the bucket," Plunkert told his Boston College audience. "Tolkachev definitely put in a few cups of his own."