CIA officer Bill Plunkert had an urgent meeting in 1982 with a valuable Soviet spy, Adolf Tolkachev, an engineer leaking top-secret military intelligence to the the Agency's Moscow Station. First, however, Plunkert would need to shake off his KGB surveillance team.

Plunkert was a former Navy pilot in his mid-30s, a towering figure standing more than six feet tall who was easy to spot in a crowd. He needed to meet Tolkachev face-to-face for the first time without tipping off the KGB. But how? 

It was a chilly December evening when Plunkert and his wife left the US Embassy and got into a car with the CIA station chief and his wife. Their KGB followers kicked into gear behind them. The women were balancing what looked like a large birthday cake in the back seat. In fact, the 'cake' was cooked up by the CIA technical experts. It was actually a Jack-in-the-Box made to look like the CIA officer's torso, ready to spring out of the box and take Plunkert's seat when he leaped out of the car. 

Plunkert carried a face mask, glasses, and an old Soviet overcoat while biding his time in the passenger's seat. Underneath his own clothes, he was dressed as an elderly Russian man. Eventually, the CIA station chief rounded a corner and the KGB car briefly lost sight of the Americans. When the Soviet spies picked up the tail again, Plunkert was gone. The Jack-in-the-Box was riding shotgun. 

"Every fiber in my body was going Ping! Ping!" Plunkert recalled in a speech to his alma mater, Boston College, many years later. The ruse worked but the CIA officer had a more immediate problem. Plunkert was hyperventilating into his mask as he jumped out of the moving vehicle. The erratic breathing made his glasses fog up, so Plunkert had to hold his breath, trying not to bump into anyone as he raced into the Moscow night.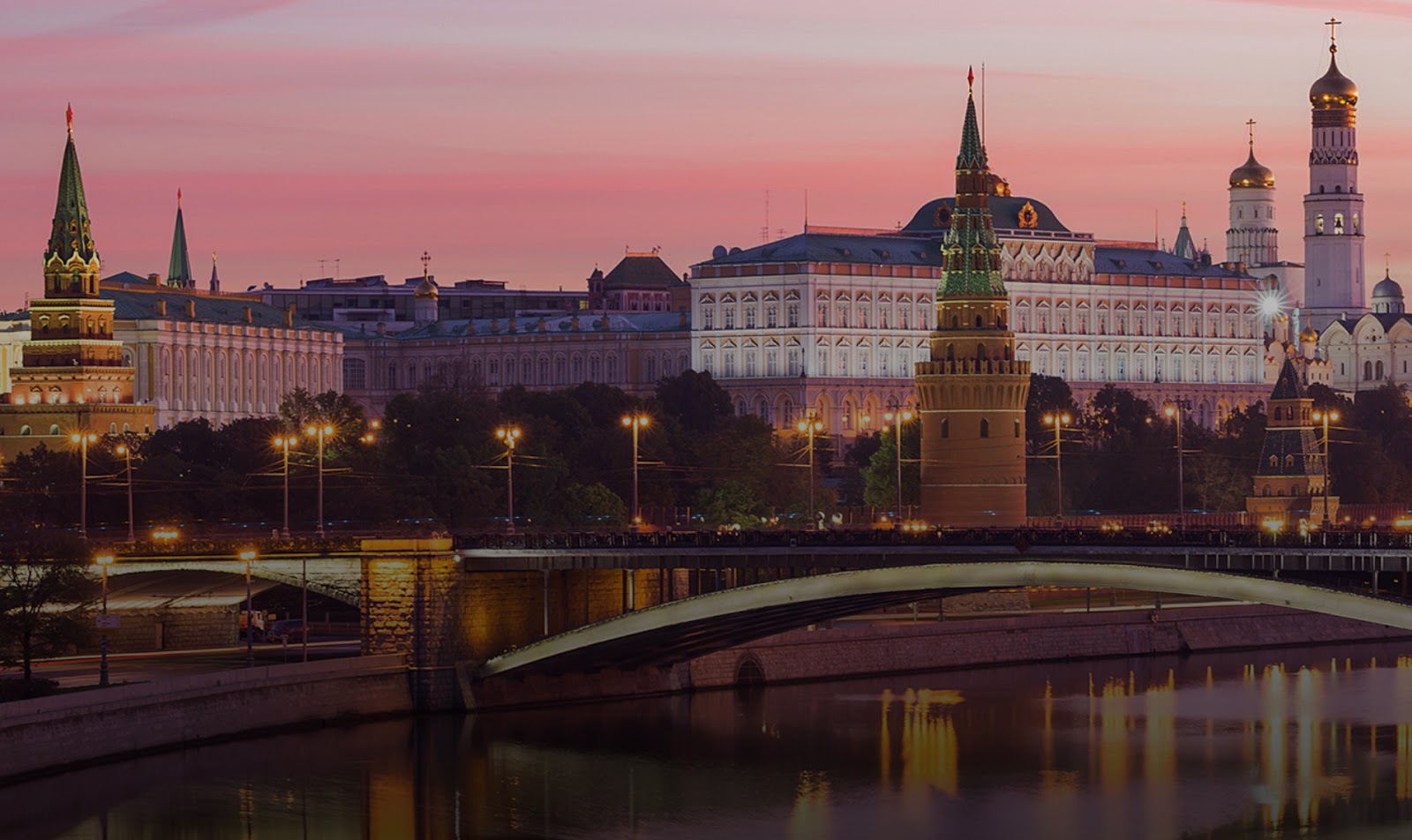 Spies & the Russian bear
Tolkachev was a specialist in airborne radar with impeccable ties to the Soviet military establishment. He handed over Soviet secrets in 21 meetings with the CIA during the Cold War, much of it intelligence about avionics and cruise missiles, and he provided information about Russia's radar technology 10 years before it was built. The US Air Force estimated Tokachev's intelligence saved the Americans $2 bn in weapons research and development (hence his nickname: the 'Billion Dollar Spy').

Tolkachev had approached the US in 1978, passing a note into a car with US diplomatic plates while it was idling at a Moscow gas station. It took two years to convince US spies he was trustworthy but Tolkachev had never let the CIA down. 

Now in his 50s, Tolkachev was the leading engineer of Soviet anti-aircraft weapons systems. He was also a closet dissident. His motivation for spying - treason, punishable in the Soviet Union by execution - was Tolkachev's burning desire for revenge. During Joseph Stalin's reign in the 1930s, Tolkachev's mother-in-law was executed and her husband was sent to a labor camp. Tolkachev was disillusioned with communism and wanted to inflict pain on the Russian establishment. He did this by clandestinely leaking military secrets to the Soviet Union's sworn enemy, the US. 

In return, Tolkachev wanted money and Western music - the Beatles, Led Zeppelin - and a Sony Walkman. He claimed it was for his son, Oleg.

Tolkachev had also asked the CIA for a suicide pill in case he was caught. Plunkert's job, as Tolkachev's handler, was to keep the intelligence flowing, however, so on that cold December night in 1982 Plunkert was on the move.