How do savvy CIA officers travel safely? They bring their own door stop, ask for a room on the hotel's middle floors, and go to great lengths to protect their data.  
SPYSCAPE has gathered top travel tips from international security experts - and they're not just for spies. You too can travel incognito and protect yourself from prying eyes.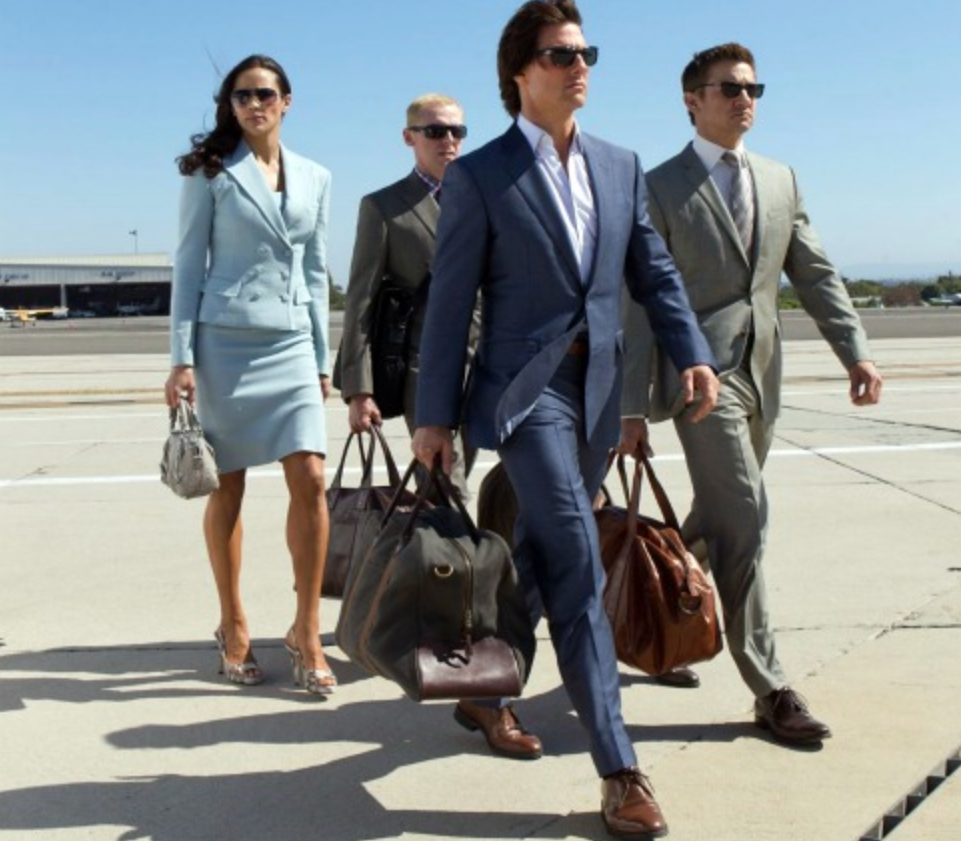 ‍
BEFORE YOU GO
1. Secure your data
‍
Limit your 'attack surface' by limiting the amount of devices you carry that can be susceptible to loss, theft, or unwarranted searches when traveling abroad, said Emily Crose, a SPYEX consultant and former officer with the CIA, NSA, and an INSCOM infosec specialist.
Backup all information before you leave. If you're traveling to potentially hostile countries, don't take your regular business or personal devices.

"Take a new sterile device dedicated only to this trip and/or return travel to the same country," said SPYEX consultant Peter Warmka, a former senior CIA officer and cybersecurity expert. "Avoid logging into your personal social media accounts while in these countries."

Security services and criminals can track your movements using your mobile phone or Personal Digital Assistant (PDA) and can turn on the microphone in your device even when you think it's off. "To prevent this, remove the battery," advises the US Office of the Director of National Intelligence.

If you can't remove your battery, switch the device off. If you prefer to keep your cell phone on or want additional protection, slip it into a Faraday bag to secure your data, said SPYEX consultannt Bob Dougherty, a former CIA undercover officer who runs overseas travel security and awareness courses at US-based Tartarus Intel. 
‍