You're being followed. Your mobile phone is tracking your location minute-by-minute while network providers, phone manufacturers, apps, hackers, and the government devour your data.
This isn't a Bourne movie; this is real life. We live in a world of electronic surveillance where artificial intelligence can process huge amounts of data and cross-reference it with CCTV cameras, facial recognition software, and the data hemorrhaging from your mobile phone. 
It's called Ubiquitous Tech Surveillance - think of it like bulk data collection on steroids.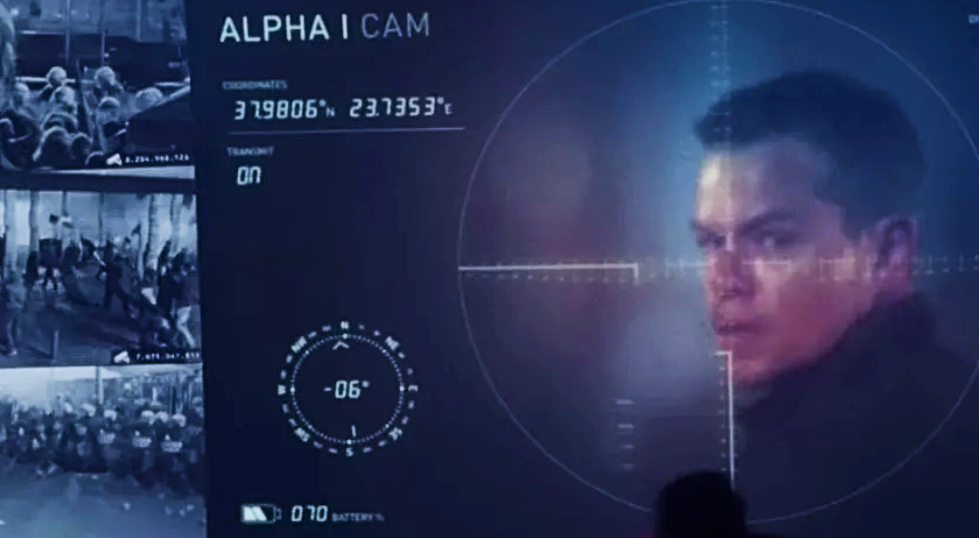 ‍
Proactive surveillance‍
In the old days, CCTV surveillance camera systems generated video footage with terabytes of data that humans sorted through to find potential criminals after the fact. 
Now, governments can track targets on real-time CCTV cameras and program artificial intelligence (AI) to look for specific people or cell phone numbers, said Bob Dougherty, a former CIA undercover officer and SPYEX consultant.
"There's been this explosion in the capabilities," Dougherty told SPYSCAPE. "Mainly it is because of the AI software that is now looking for patterns and anomalies and can interpret these huge amounts of data that are being generated either by cell phone networks or by CCTV cameras - and they are marrying all three of them together now. So that's what's really scary about it." 
‍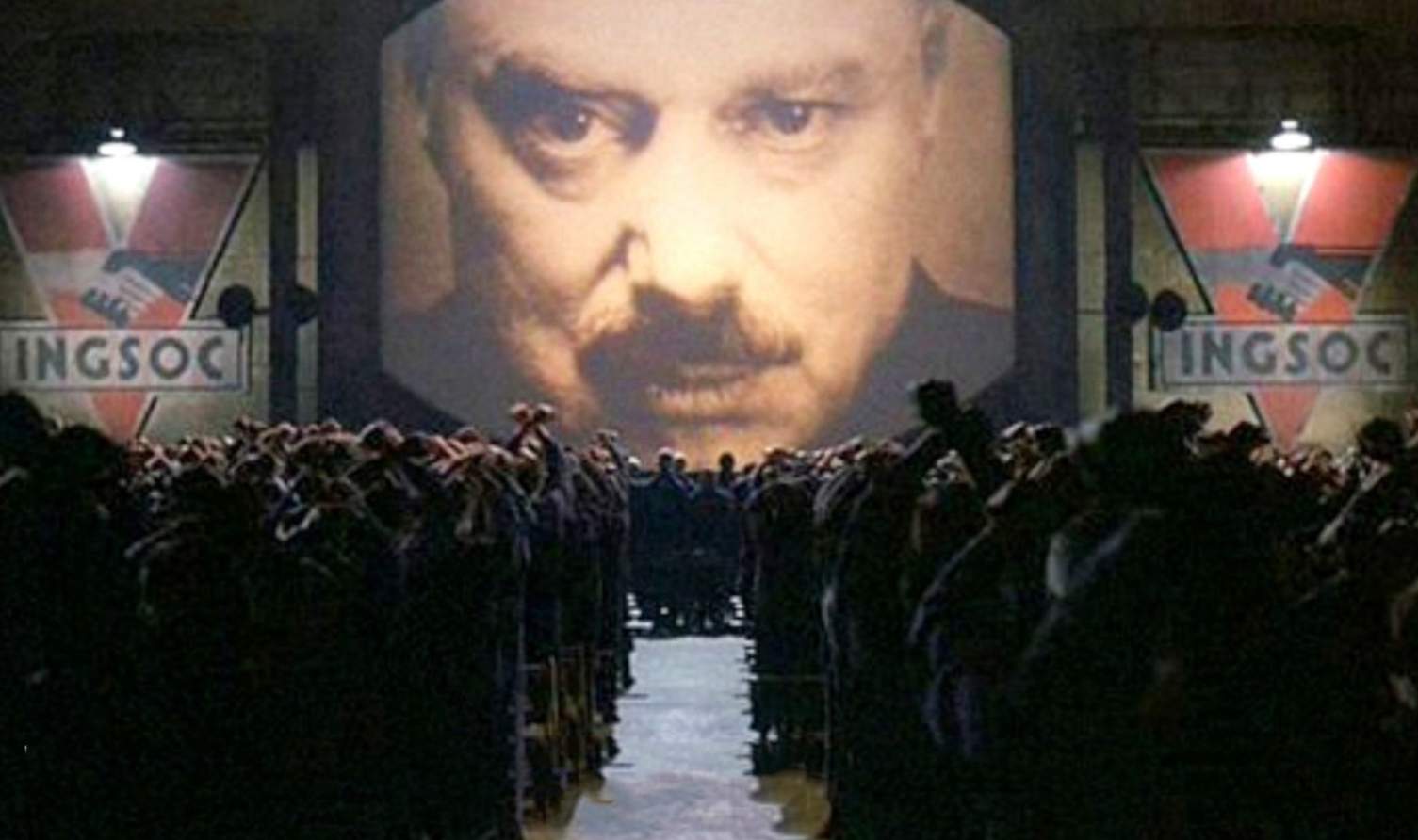 If you travel to London, Paris, Singapore, São Paulo, or beyond, Customs and Immigration will likely snap your photo at the airport so they can program your face into their facial recognition software. Once you start using the local cell phone network, they can track you in real time as you move around the city. 
So how do you guard your privacy in a world of invasive, 24-7 surveillance? SPYSCAPE asked three former CIA officers how the pros protect cell phones and electronic devices while on the move, and what we can all learn about best practices. 
‍