Britain's Secret Intelligence Service (MI6) and other civilian spy agencies are lobbying the government to weaken legislation they consider "disproportionately burdensome" as it limits their ability to use AI to sift through vast Bulk Personal Datasets (BPDs).
MI6, MI5, and GCHQ's cyber spies say they use BPDs to identify potential terrorists and future informants but privacy groups like Big Brother Watch worry about intrusive state surveillance - as revealed by whistleblower Edward Snowden - and argue the rise of AI demands stronger laws, not a relaxed approach.
The intelligence agencies proposed changes to barrister David Anderson - Lord Anderson of Ipswich - during his review of Britain's Investigatory Powers Act 2016 including Part 7, which deals with requirements for warrants to examine or retain BPDs. Lord Anderson's report, completed in June 2023, sheds light on a dark corner of the intelligence community and its relationship with AI. The report is being reviewed by Britain's Home Secretary.
‍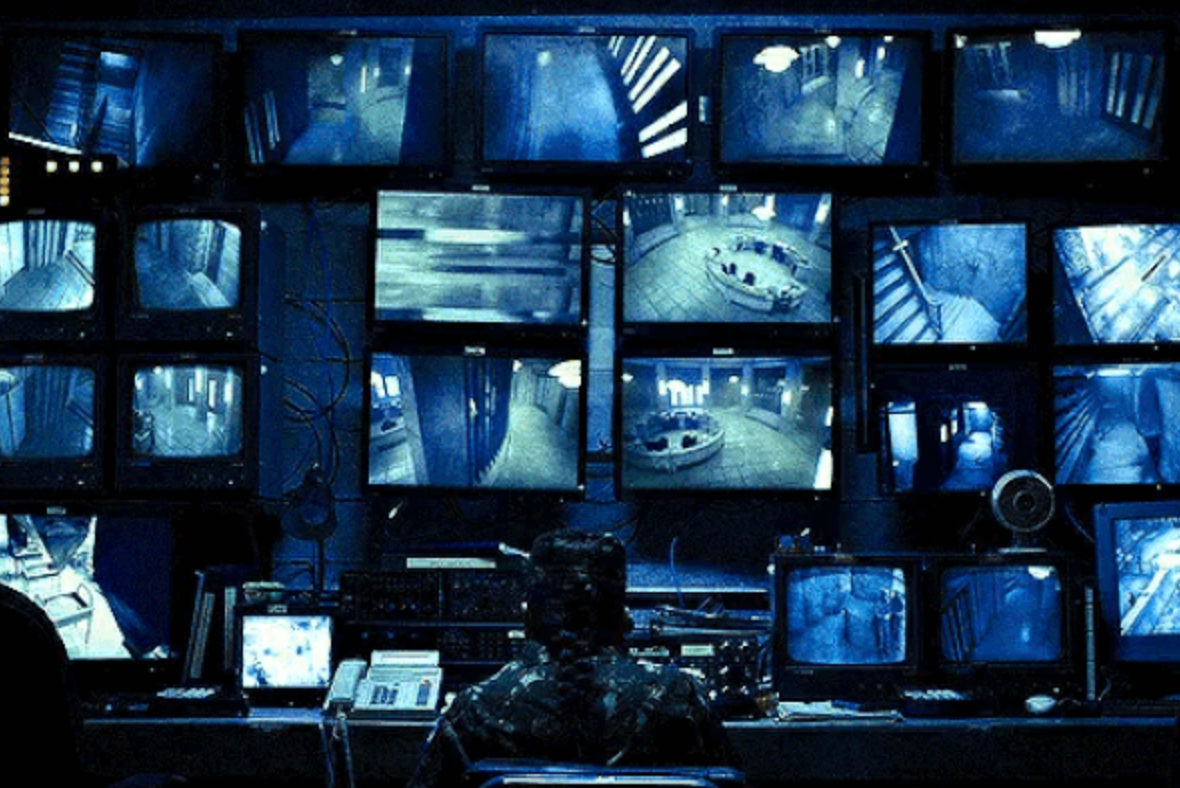 What are Bulk Personal Datasets?
BPDs include information British residents must provide if they are born or reside in the UK. Intelligence agencies use the datasets to 'join the dots' about who people are, what they do, who they know, where they go, and where they have been. BPDs also hold data about people unlikely to be on the radar of intelligence agencies, including those who have died. 
‍
Although MI5, MI6 and GCHQ use BPDs, they don't provide detailed lists of datasets because of national security concerns. MI5 director general Andrew Parker reportedly said that alongside communications data the use of "travel data, passport information or other datasets" was "fundamental to our work".
Human rights group Privacy International claim BPDs contain any personal data including social media activities, travel data, and the finance-related activity of individuals.
Big Brother Watch says it is also logical to assume BPDs include electoral rolls, driving and vehicle licenses, credit reference agency databases, Land Registry records, National Insurance numbers (similar to a US Social Security number), tax returns, Britain's passport database, data from ANPR cameras, passenger name records from flights, and data from 'Oyster cards' that Londoners use to tap in and tap out on public transit.

"These examples are just a small number of datasets we believe are collected," under the Investigatory Powers Act, Big Brother Watch says.