Nothing replaces word of mouth for a private conversation, providing, of course, the speaker isn't being surreptitiously recorded. Talking off the grid isn't always possible, of course, so SPYSCAPE has looked at some of the world's best - and least secure - methods of communication. 
‍

Top methods
Signal is secure, reliable and ethical. The computer security world rate it highly and Edward Snowden has personally endorsed it. Members of the hacking community have applauded its encryption principles. Its code is constantly checked for security flaws, with reviews published frequently.


Wire is a user-friendly and regularly audited app with strong encryption. It has a great video call feature and it allows multiple accounts on one device, meaning you can split work and personal chats for extra security. This is a high-quality service from a responsive and well-informed team.


Threema is heavily encrypted and it requires no phone number or email address to sign up (your ID is generated by you, locally, when you first open the app). On the other hand, Threema lacks a desktop app and self-destructing timed messages. It is also not open source.

Admirable

Wickr's commitment to securing user data is very good and an anonymous sign-up means privacy from the very beginning. Some may find its encryption standards are suboptimal, and there's no feature for properly identifying when a contact's security details change. Wickr, known as Snapchat for grown-ups, is a great app nonetheless.


Viber has strong encryption, doesn't share information with third parties and determines if the person you're chatting with has been compromised. Viber has a raft of features that provide services to more than a billion people. On the negative side, Viber collects more user information than it should, including timestamps and IP addresses of chat sessions.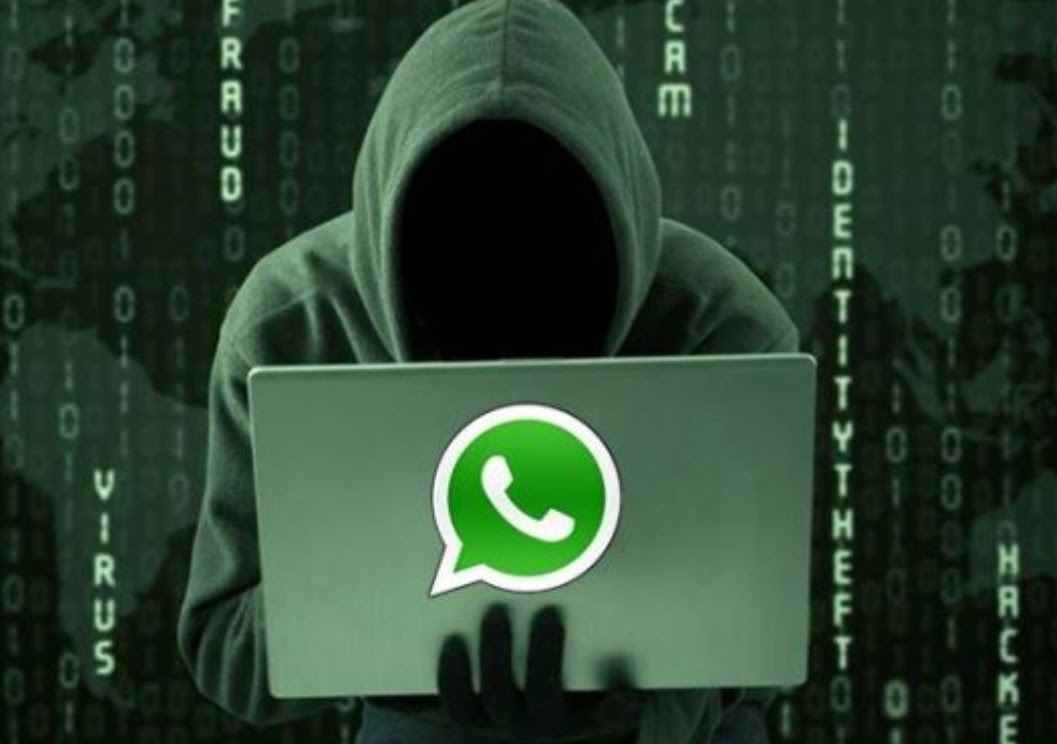 Think twice
WhatsApp had a shaky start to 2021 when users were told they had to agree to share their information with Facebook if they wanted to carry on using the service. Some influencers, including Elon Musk, suggested users switch to Signal or Telegram and millions started looking for alternatives before Whatsapp then did a U-turn, announcing plans to delay the new policy. The seeds of doubt were planted however ...


Telegram is a well-built app with encrypted chats and file sharing, and after the 2021 US Capitol riots Telegram said it had added 25m users in 72 hours and had 500m active users globally. On the downside, Telegram uses its own forms of cryptography with no established reputation. The app was started by two Russian founders, Pavel Durov and his brother Nikolai, and its ties to Moscow will have some users thinking about security and privacy.


Facebook's Messenger app is accessed through Facebook accounts, which are connected to everything from your email, phone number and physical location to your online viewing/shopping habits. While Messenger is believed to have 1.3bn users, the WhatsApp backlash may be seen as a warning of things to come. 


Skype is not the right forum for keeping information private. The Edward Snowden files revealed that the NSA has had direct access to Skype communications for years, including text, phone and video content. Encryption is poor and user data is routinely collected and analyzed. It's convenient for staying in touch with friends and family, but not for privacy.


iMessage is encrypted but the quality of the encryption is debatable. While iMessage is respectably transparent, its treatment of user privacy is questionable. A redeeming feature is that chats can be encrypted on the local device.