The unsettling privacy-versus-security debate reverberates around the world and the statistics are staggering.

Every single minute of every day, people around the world send 16m texts, post 231m emails, conduct 5.9m Google searches, and share 1.7m pieces of Facebook content - and that doesn't include Amazon orders, Tweets, or YouTube downloads.

Pretty soon, AI spies will be circling all of your data to compile in tidy electronic files. Here are six ways you can fight your corner of the digital world and help protect your privacy.
‍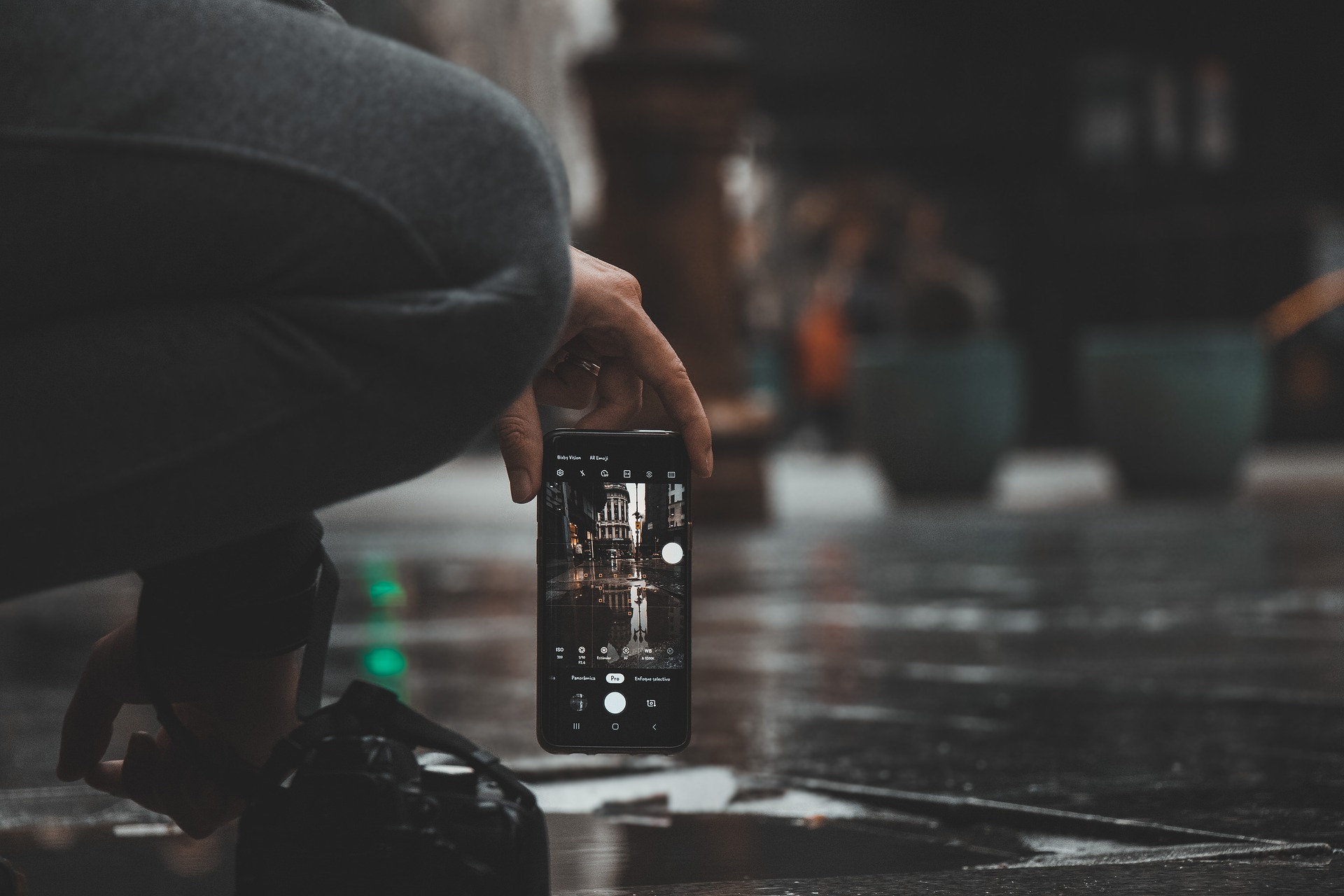 Safeguard Your Security
Maintaining security is essential both online and offline. Take proactive steps to prevent data theft or sabotage. SPYSCAPE asked former CIA officers to explain how they protect their data so you can act like a pro. Ensure your home and work computers are free from spyware and follow our top tips to secure your shared data. Keep your antivirus software updated and prioritize digital hygiene. In 2021, US data breaches reached a record high of 1,862 compromises, with ransomware threats doubling. With these alarming statistics, it's wise to question why you would risk leaving your security to chance.
‍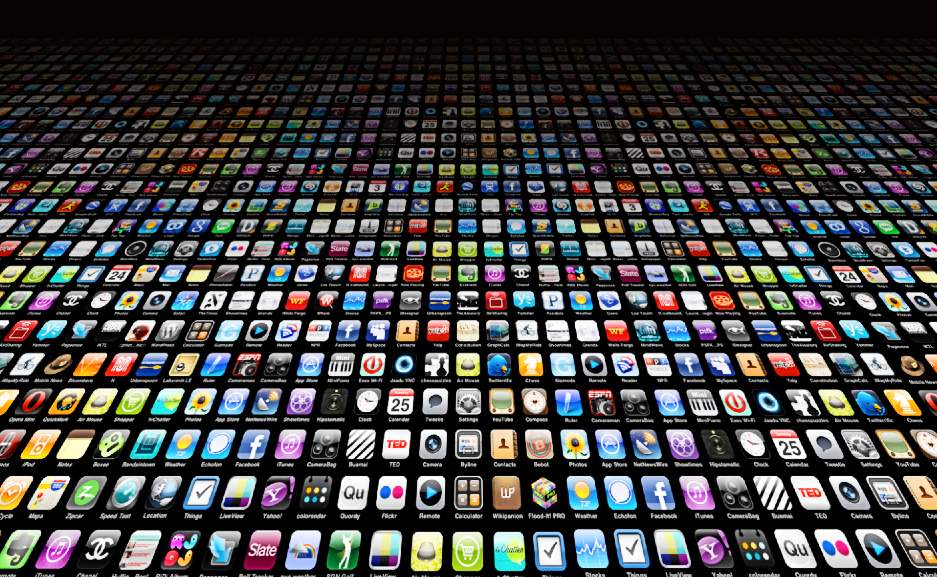 ‍
‍
Evaluate App Downloads
Living in the 21st century means constantly being monitored by numerous apps throughout the day, including sleep tracker apps that operate even when you're asleep. When accessing the internet on your phone, it's highly likely that apps are collecting your personal data. Stay informed about how apps gather information and stay ahead with our helpful tips.
‍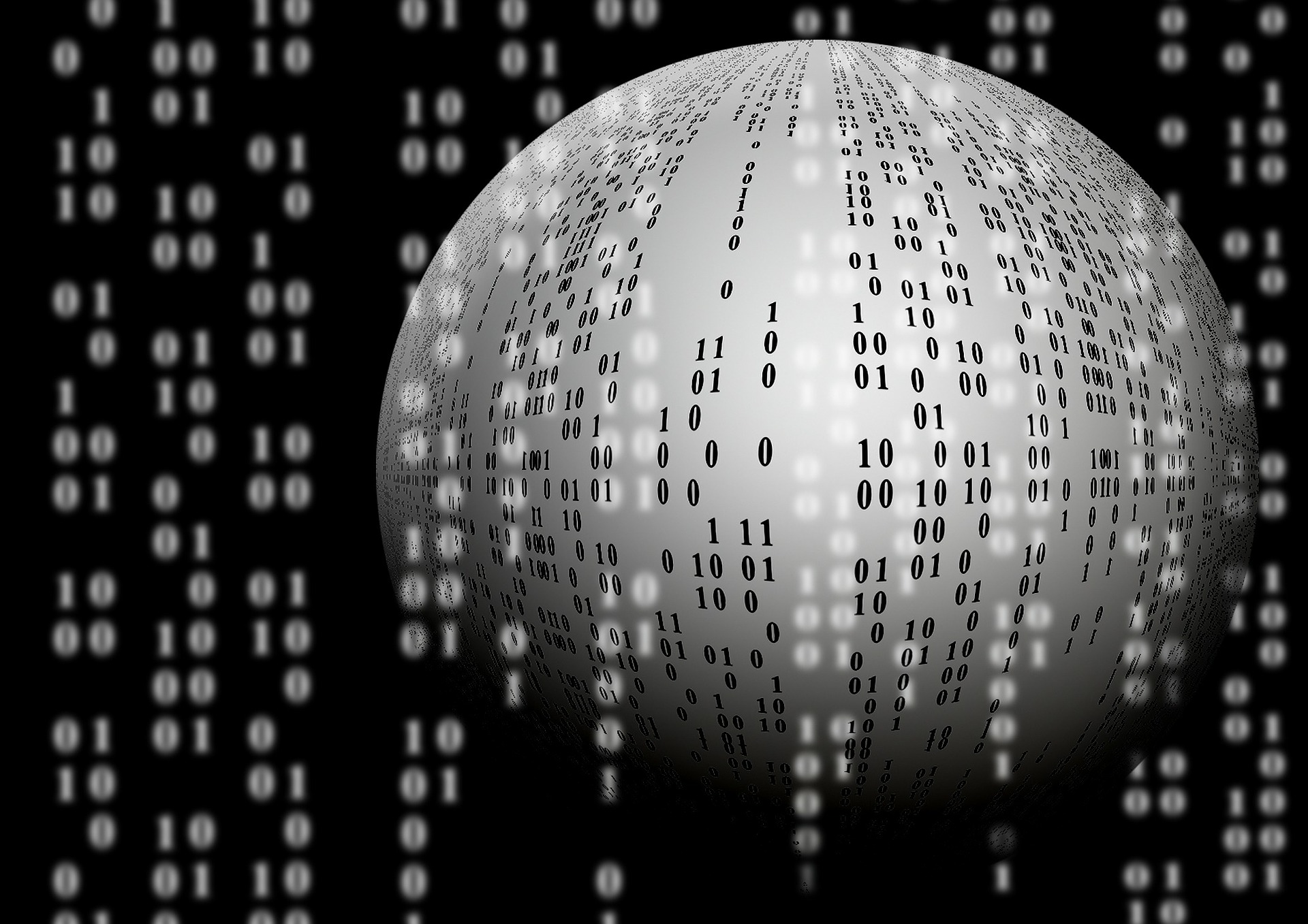 ‍
Embrace Curiosity
Euripides, the ancient Greek playwright, advocated questioning everything, learning something, and answering nothing. By adopting a mindset of curiosity and skepticism, we can take control of our data in an increasingly virtual landscape. Protect your digital communications, limit personal information shared on social media, browse incognito, use different search engines, employ a virtual private network (VPN), and ensure your devices have up-to-date antivirus software. And if concerns about privacy persist, ask yourself why - then explore ways to enhance it.
‍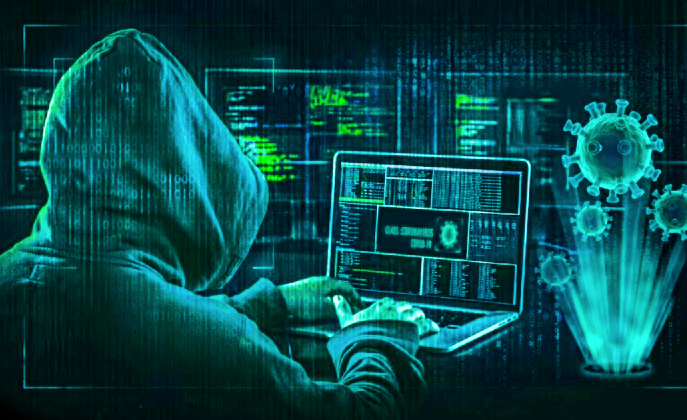 ‍