‍
A Hong Kong banker was happy to oblige when a client in the United Arab Emirates called asking for a $35m transfer to cover a business acquisition. The banker knew the director, recognized his voice, and had emails from the company director and his lawyer confirming the transfer. Everything seemed to be in order when the $35m left the account in 2020, but police in Dubai believe what unfolded was a complex heist involving 17 people.
According to court documents obtained by Forbes, the fraudsters used 'deep voice' technology to clone the director's speech, a relatively new type of deepfake used by cybercriminals. 
Deepfakes are fake images, videos and audio made with artificial intelligence technology.
‍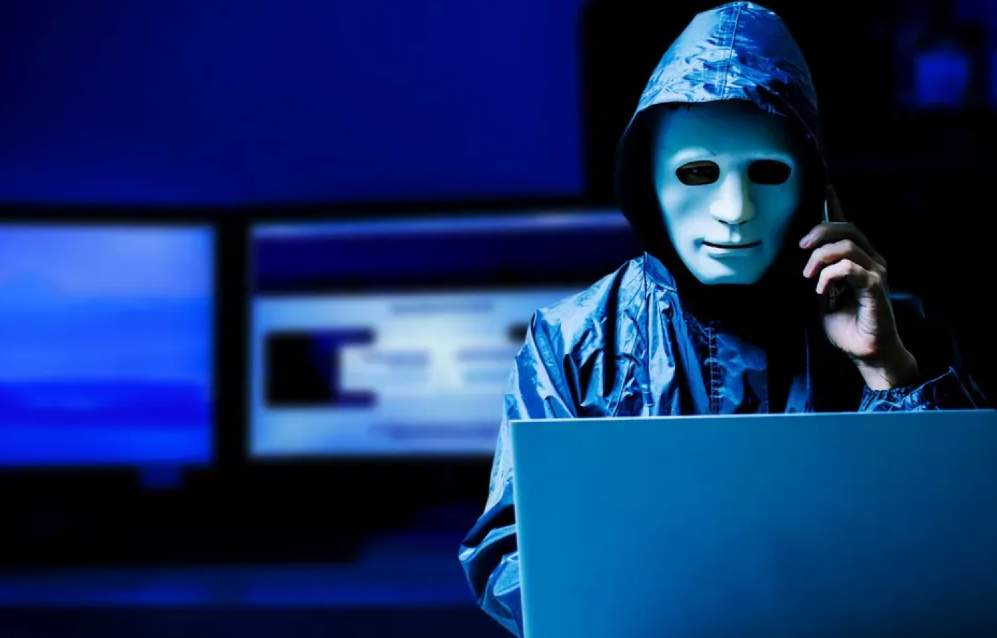 ‍
‍