As AI-generated fake and face-swapping videos become more convincing, everyone needs to be concerned. 
‍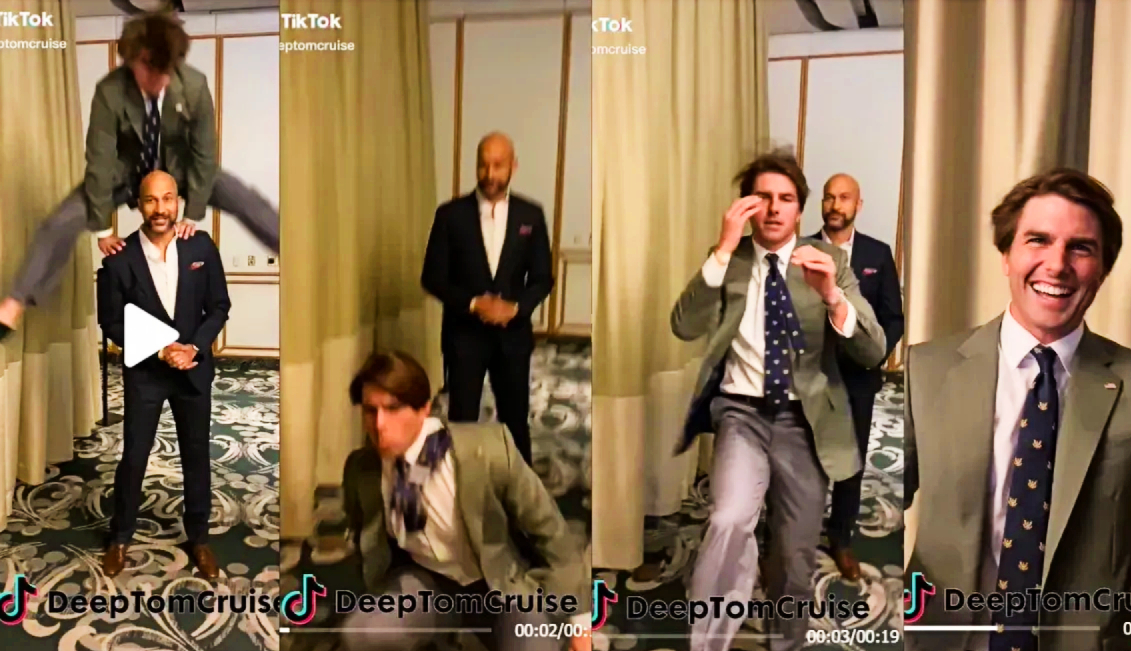 What exactly are deepfakes? ‍
Deepfakes are a type of artificial intelligence-based media manipulation that use machine-learning algorithms to generate realistic-looking or sounding audio or video content that appears to be authentic. The technology has been used to create fake news, to impersonate celebrities and politicians, and for malicious purposes such as spreading misinformation or compromising individuals' privacy.
‍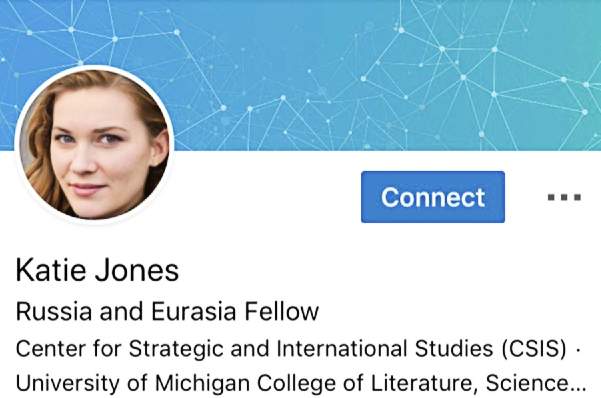 ‍
Do deepfakes only involve videos?‍
Deepfakes go beyond video. They can include fictional photos such as 'Katie Jones', whose LinkedIn profile claimed she worked at the Center for Strategic and International Studies. 'Katie' is suspected of being a deepfake created for a foreign spying operation. Audio 'voice skins' or 'voice clones' of public figures can also be created.