‍
Some LinkedIn members were flattered when 'Keenan Ramsey,' wanted to connect. After all, Keenan had an impressive resumé, high-flying, contacts and promoted herself as a 'growth specialist'.

Too bad Kennan was also a suspected spy prowling LinkedIn and Facebook/Meta with an AI-generated photo, one of thousands of honey-bots believed to be hoovering up data and conducting deepfake job interviews. Their goal? Ingratiate themselves into your circle, steal your data and contacts, and possibly even get a job at your company so they can spy on your coworkers and clients too.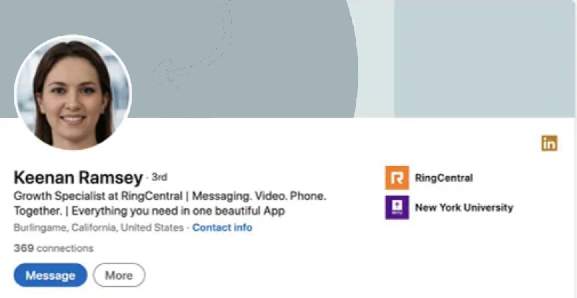 Social media: a powerful magnet for spies
Fraudsters are gaming the online interview process by applying for remote-work positions in tech, computer programming, and software-related jobs - some of which would give the criminals access to financial data and corporate IT databases, the FBI Internet Crime Complaint Center warns.

So far, the tech used appears to be crude, however: "In these interviews, the actions and lip movement of the person seen interviewed on-camera do not completely coordinate with the audio of the person speaking," the FBI said. "At times, actions such as coughing, sneezing, or other auditory actions are not aligned with what is presented visually."
‍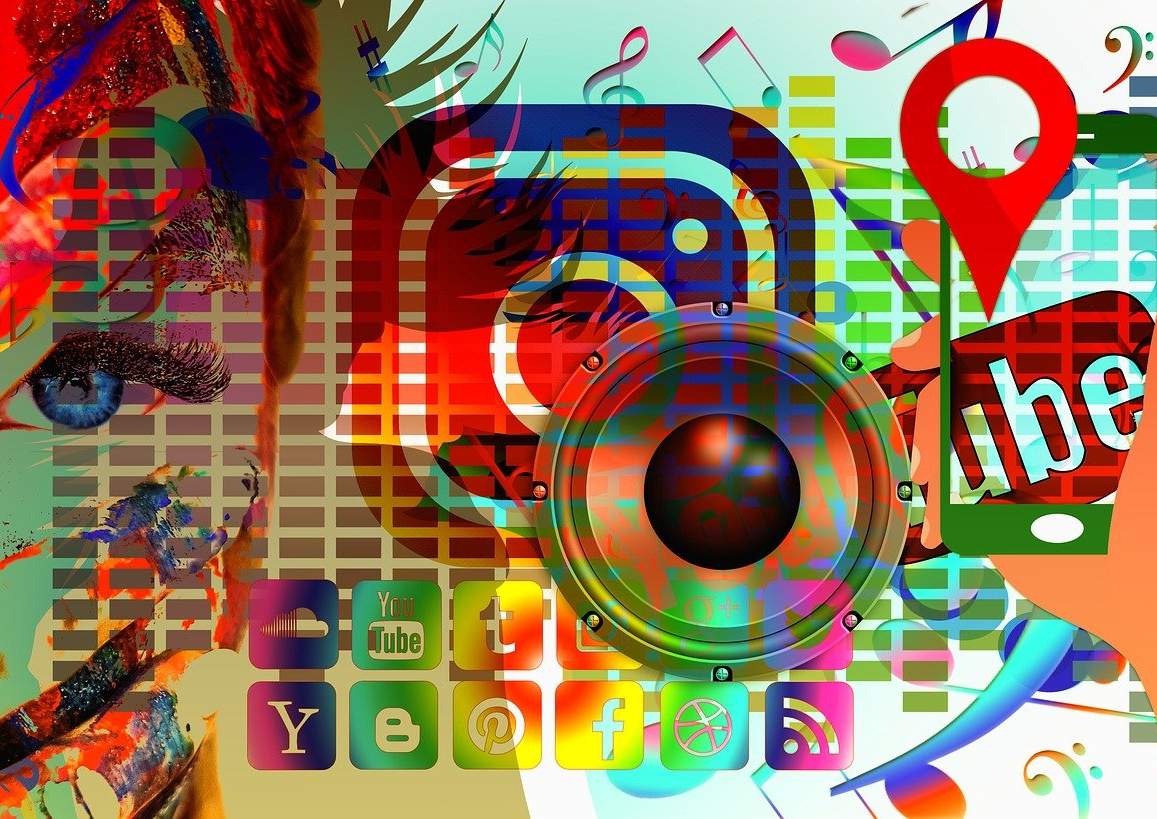 ‍
With more than 800m members across 200 countries, LinkedIn is an ideal platform to make business connections and source talented recruits but there's an element of risk.
British spy agency MI5 said foreign spies are targeting LinkedIn and Facebook/Meta on an 'industrial scale' to gather intelligence about the UK's national security. MI5 detected more than 10,000 "disguised approaches" from 2021 to 2022. Current and former civil servants are particularly vulnerable targets as are people working in high-tech and academia.

LinkedIn, Facebook/Meta, Instagram, Twitter, and other platforms are all cracking down on fake profiles but with hundreds of millions of users it is difficult to police. 
‍