When MI5 joined Instagram in April 2021 the spy agency's fans and followers were shaken, but not stirred.

"Ahh MI5. We've been expecting you," greeted @youhadme_athashtag.

"How does it feel to be followed yourselves?" asked one of the 100,000 Instagrammers tracking MI5 within days of its debut.

"Ain't the point of being the secret service to be, uno, secret?" added @harrisonraw_. "Russia's gonna be having a field day with this account."

It's a fair point. Transparency is a double-edged sword. While spy agencies use Twitter, Facebook, Instagram, and various other platforms to spy on citizens, the professional 'watchers' are now being closely monitored themselves. So what secrets are they revealing?
‍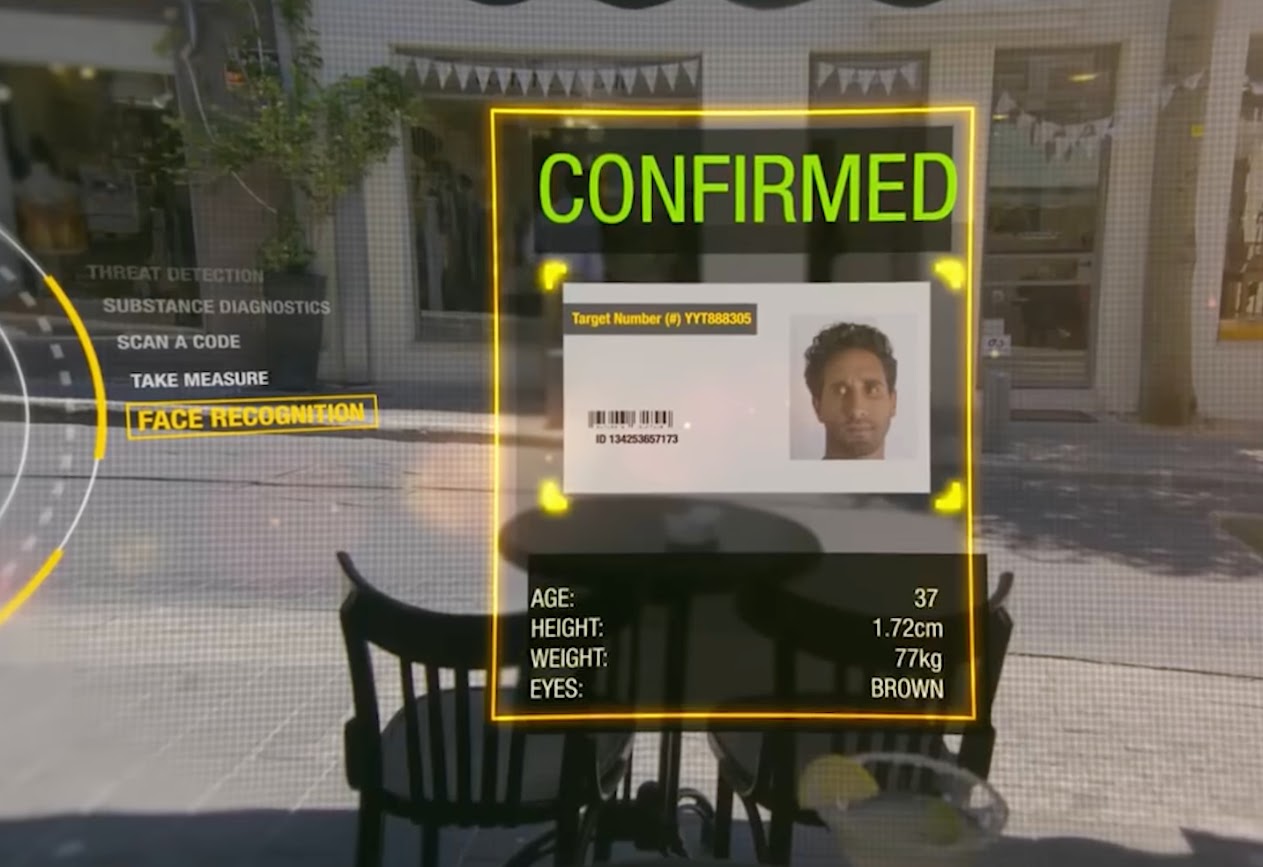 Spies really do use Q-type gadgets
Mossad's Facebook page dazzles us with drones, hacking, and electronic lock-pickers but video of a female 'spy' who wears contact lenses with built-in facial recognition takes center stage. There's more tech wizardry promised on Mossad's Instagram page but for the most part Israeli spies - like their US and UK counterparts - keep the specifics to themselves.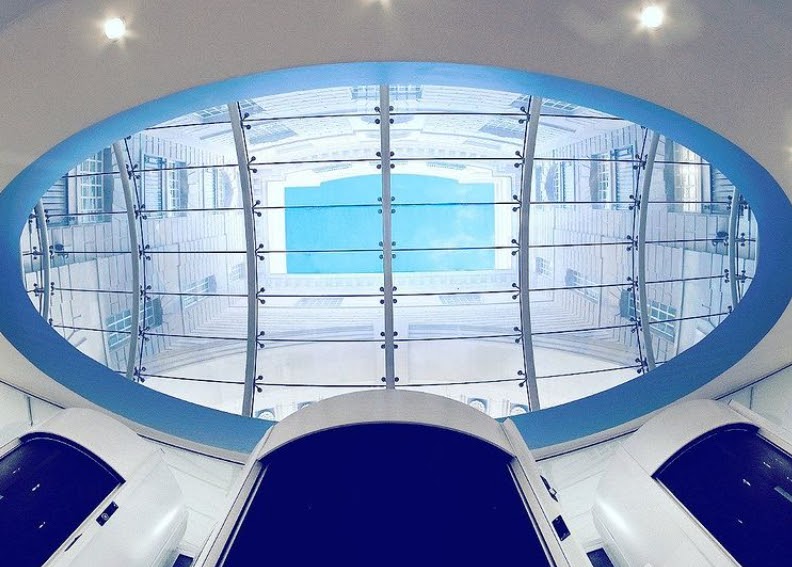 The view from MI5 HQ is sky-high
"This is the view our staff see as they enter MI5 HQ in Thames House, London. Behind these pods lie some of the UK's best-kept secrets," MI5, Britain's domestic spy agency, revealed in its first Instagram post. Britain's Government Communications Headquarters (GCHQ) has also teased spy-watchers with video from inside its archives while the CIA's YouTube video offers a peek inside Langley HQ and the CIA museum. 
‍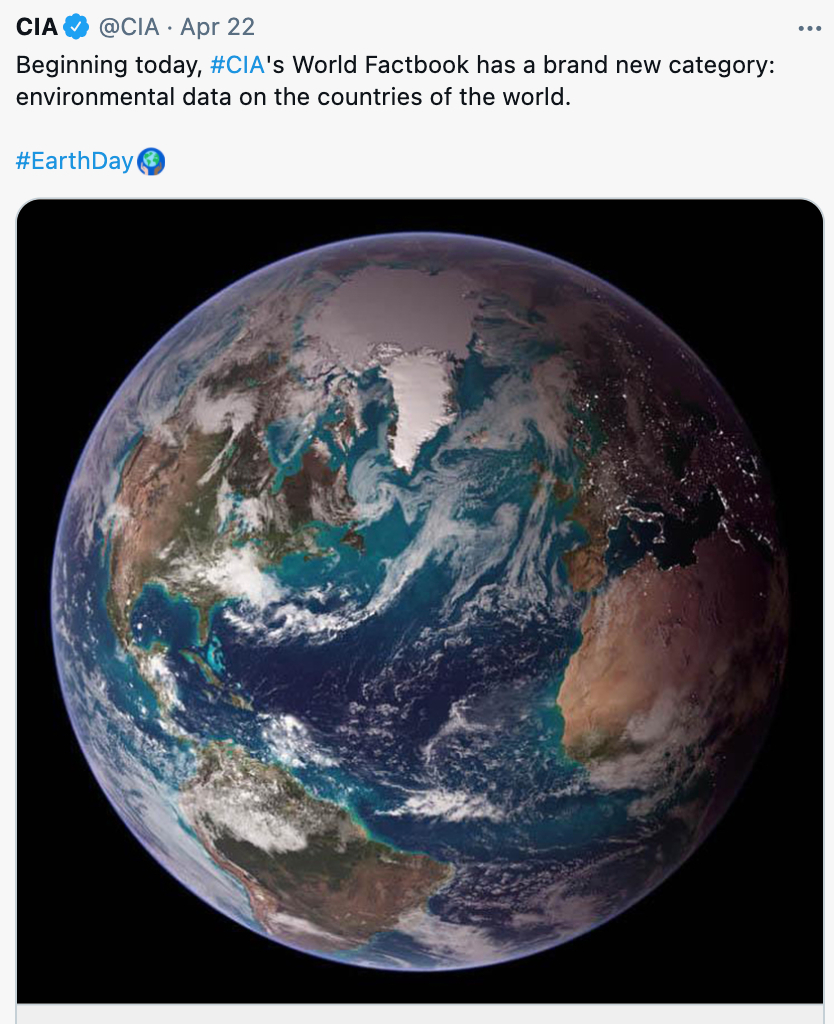 'Green spying' is a new trend‍
The CIA is tracking environmental data on climate, air pollutants, major infectious diseases, food security, waste, and recycling for the CIA World Factbook but it is not saying what else the agency is doing with the intel. Britain's MI6 is also 'green spying' to ensure countries uphold climate change commitments, Richard Moore, head of Britain's international spy agency MI6, told Times Radio on YouTube. Does that mean spies covertly monitor factory emissions from nearby fields? "I'm loving the image," Moore responded coyly. "But I am not sure that is quite what we are doing."
‍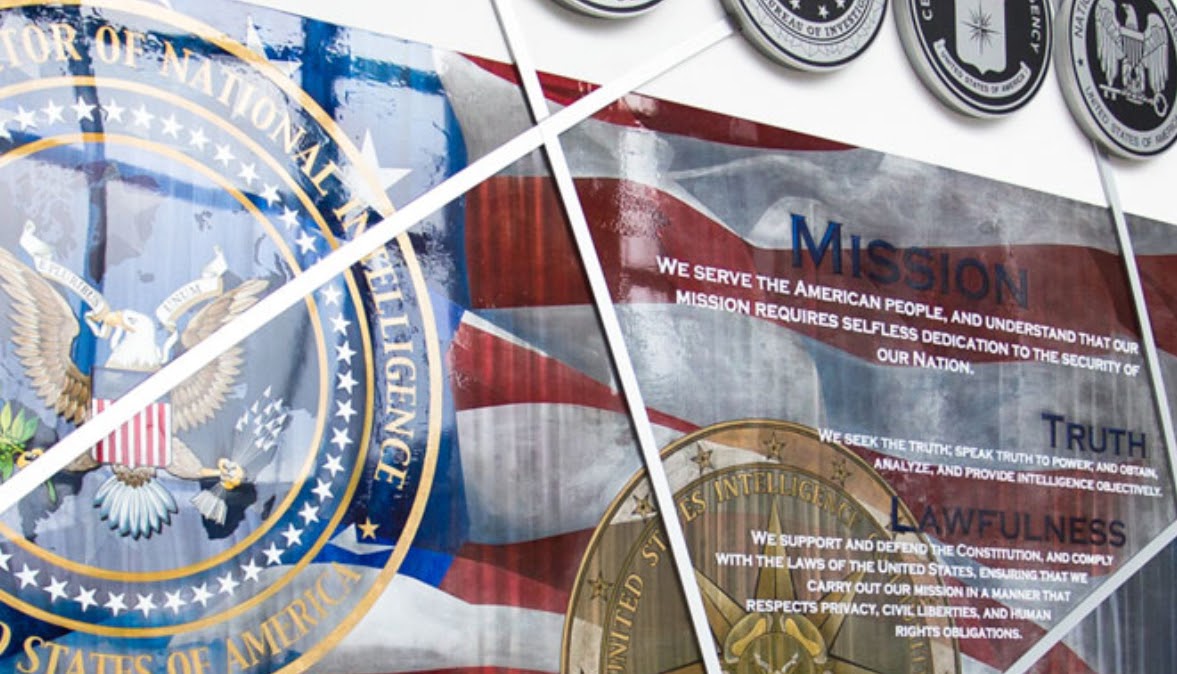 What spy agencies don't post is revealing

IC On The Record, the US Office of the Director of National Intelligence's Tumblr account and website, is the central repository for declassified documents. IC On The Record offers Q&As with intelligence officials and access to speeches, testimony, and national security reports. It's a goldmine of intel but journalists and others with an eye on IC On The Record also track what the US isn't posting. Sometimes less is more.

‍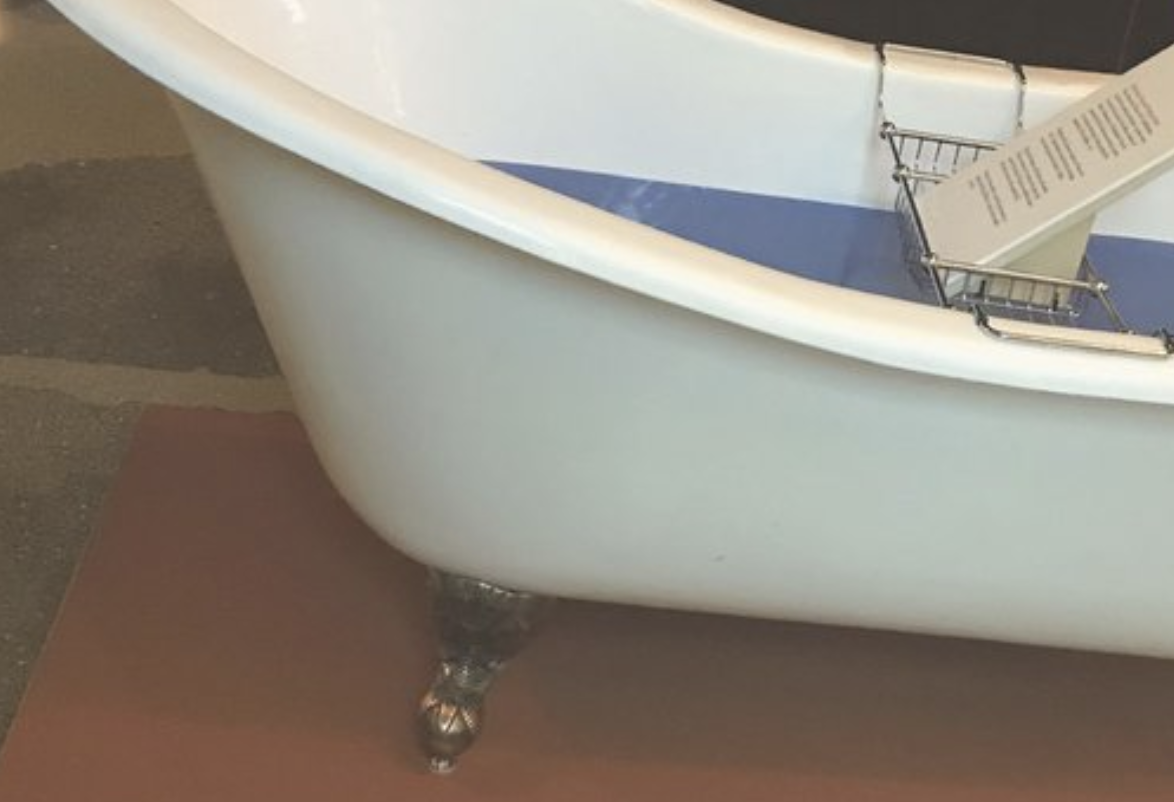 ‍
‍One of Britain's WWI codebreakers used to solve the biggest problems in the bath - in his office
British cryptanalyst Dilly Knox did some of his best work in the bath tub - luckily it was in his office. He was based in Room 40 in the Admiralty and he often slept in his office overnight, taking advantage of the bath to think through the toughest problems, GCHQ Tweeted. When he was assigned a new assistant in 1917, Olive Roddam, Dilly had to complete his bath before she arrived at work. Dilly and Olive married soon after WWI ended.