‍Do you use your phone to access the internet? Then it's likely that apps are secretly spying on you and collecting your personal data. Find out how they do it.
‍

Apps are spying on you as we speak.

Living in the 21st century means you're constantly monitored by half a dozen apps every waking hour of the day - and, if you use a sleep tracker app, it doesn't stop even when you call it a night.

Here are three ways your favorite apps are spying on you, and you don't even know it.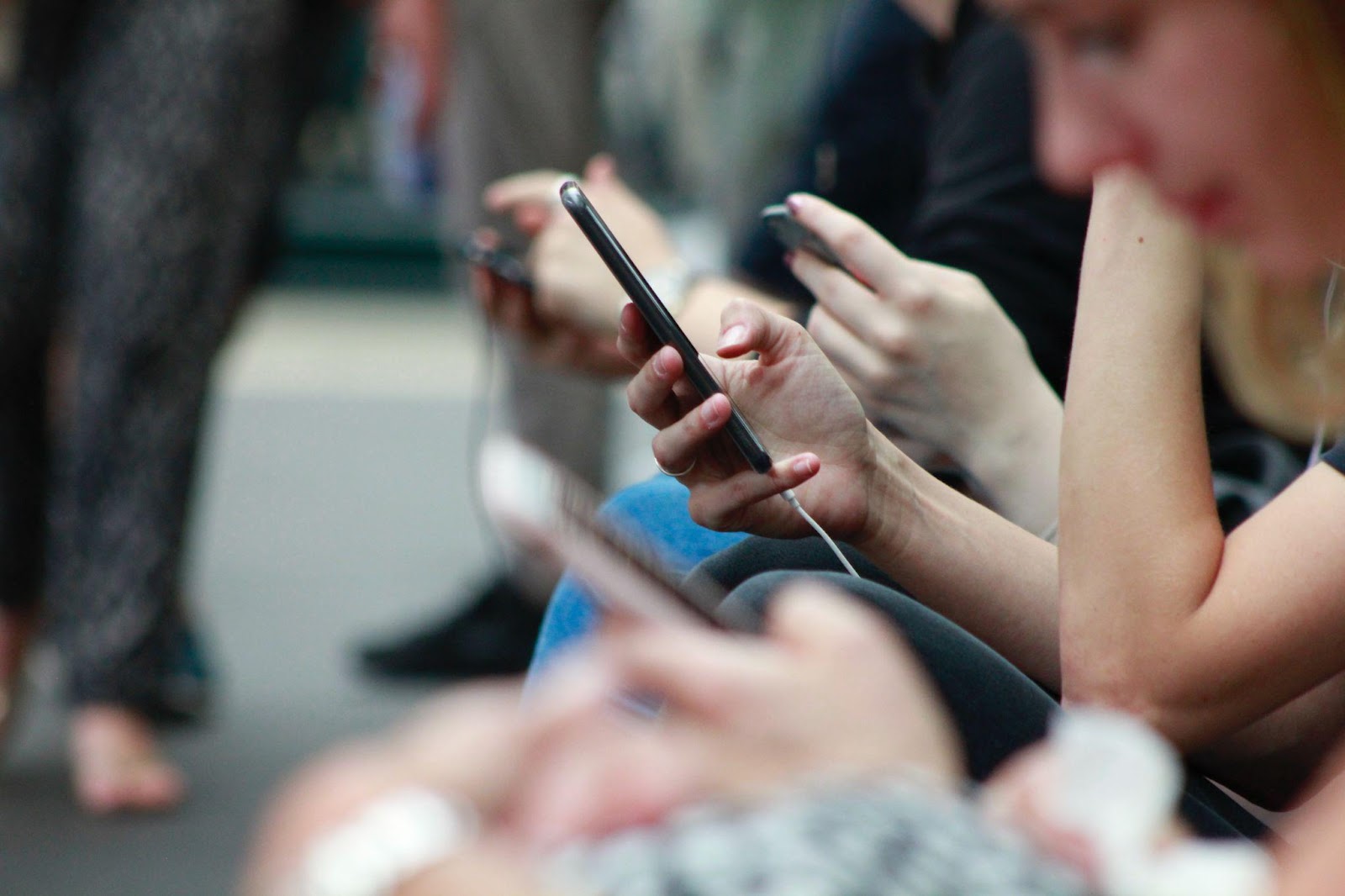 1. Camera and microphone permissions

No doubt you've come to rely on Zoom, which means you are probably familiar with the pop-up box that requests permission to use your device's camera or microphone. Did you know that some apps don't seek this consent before they turn your device into a spy agent on your desk or in your pocket?
‍