What is it?
Social engineering involves manipulating people, rather than computers, to achieve a goal. It's usually combined with other more traditional hacker techniques.

What kind of goal?
Hackers love to socially engineer other hackers, usually by tricking them into divulging sensitive information. They will try and build trust over time, with the intent to expose the other hacker's identity or network. Social engineering is also often used to attack employees of large companies in an attempt to get access to valuable systems.

‍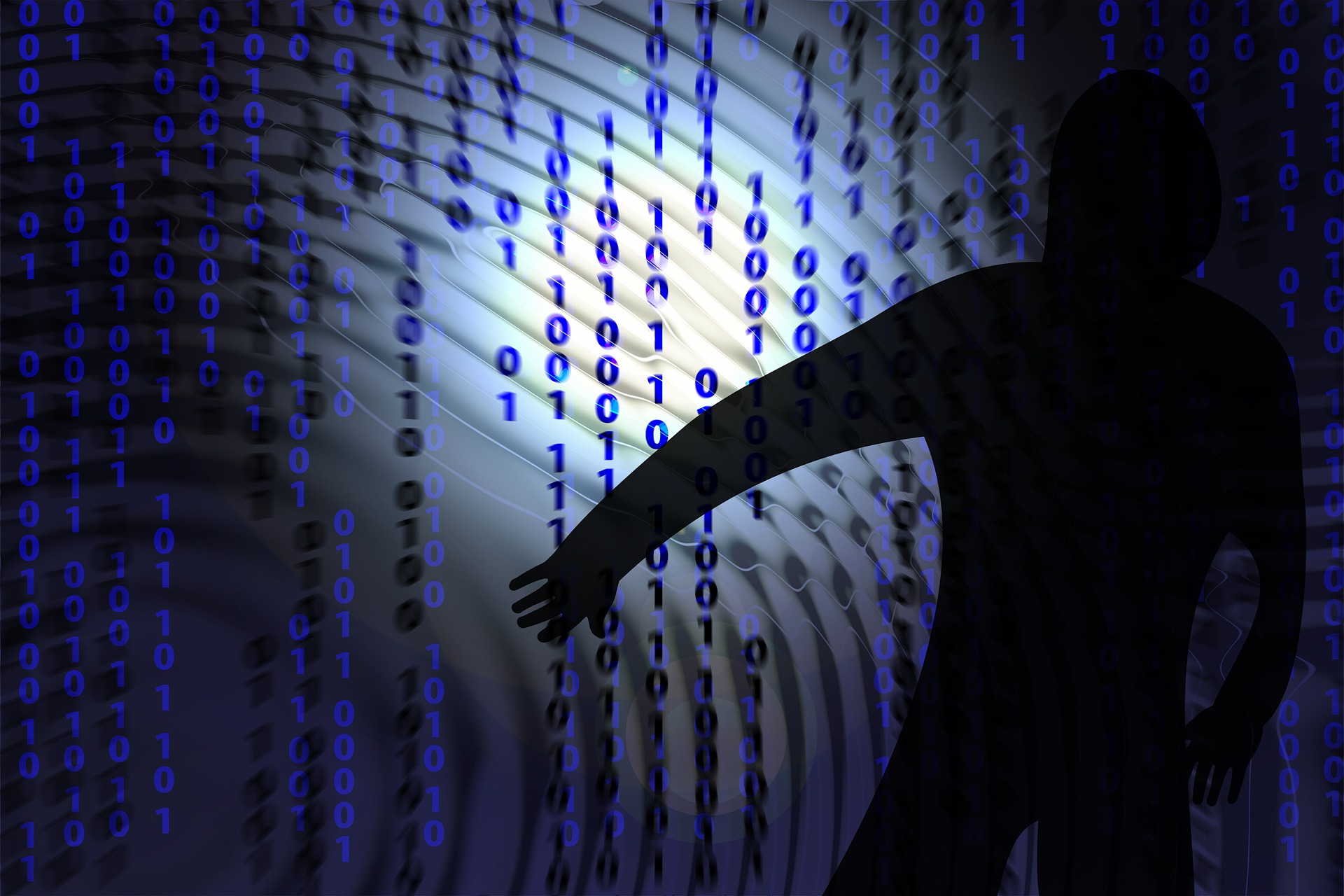 What does it look like? ‍
Have you ever received a spam email that claims you are due a large inheritance or had someone call you claiming that you've been in a car accident recently? These are forms of social engineering, albeit at a very low level. Hackers will take things further, perhaps impersonating you or your friends/family/colleagues to get what they want. They may even go undercover and enter a building to gain access to restricted areas.