The final phase of a successful hack attack is 'clearing the tracks', getting rid of the trail of breadcrumbs left behind during the break-in. Done correctly, the attacker can cover their tracks to avoid being traced and caught. But what happens when things don't go according to plan?
What are breadcrumbs? 
The subtle breadcrumbs left behind during their hacks may take the shape of IP addresses, suspicious logs, personal information, leftover files/viruses or even a collection of seemingly innocuous metadata that, when added together, paints a picture of who that hacker is and what they've done.
‍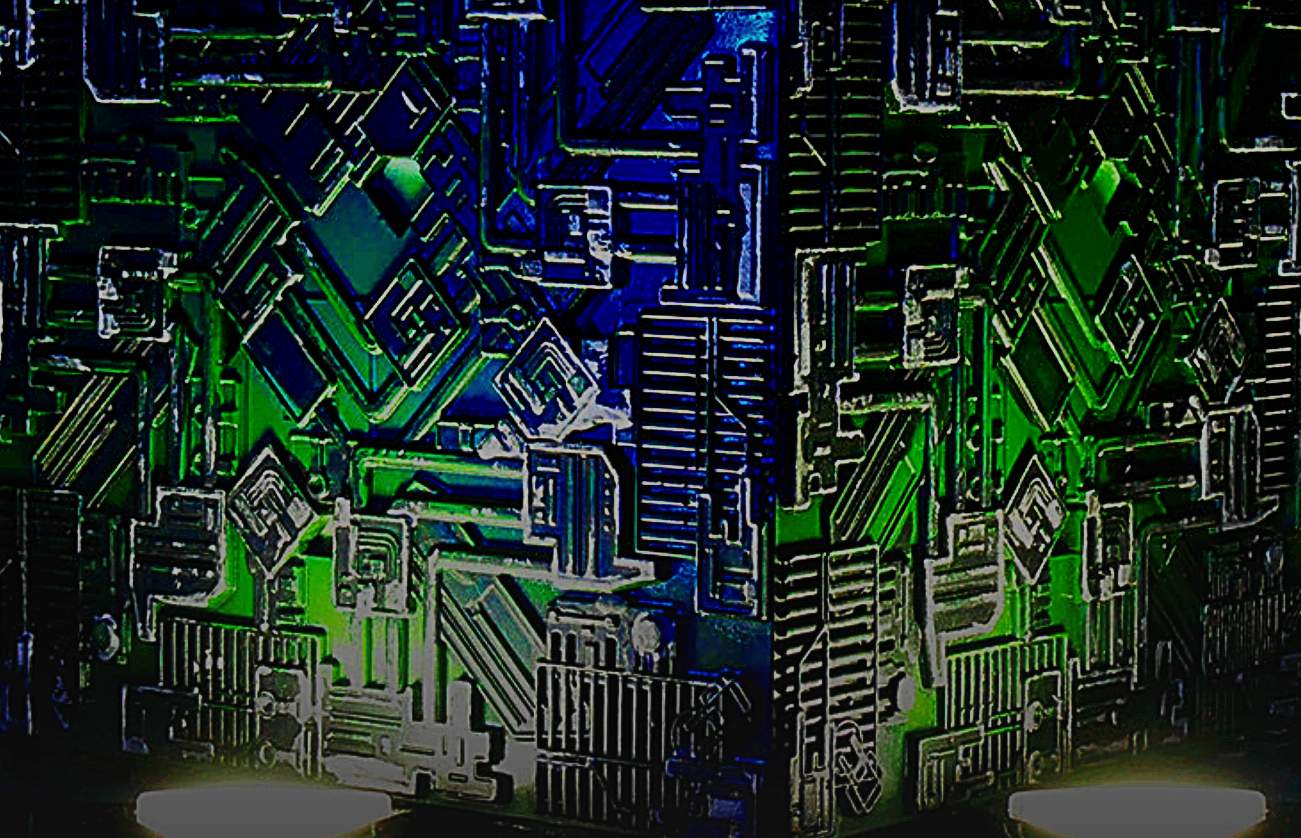 ‍
Do most hackers leave a trace?
It's very hard for even the most sophisticated hacker to go completely unnoticed. This is because infecting a target network always involves connecting with that network in some way and modifying it, which usually results in some form of evidence being visible. The weapon of choice for many amateur hackers are keyloggers and botnet worms, which have a very high chance of inadvertent exposure.