Truth is the first casualty of war but when Russian tanks rolled into Ukraine in February 2022, the propaganda war was already underway.

A 'fact-checking' website calling itself War on Fakes set up its Telegram account one day before the invasion to distribute Russian disinformation. A deepfake video distributed on YouTube and Facebook showed the Ukrainian president talking about surrendering - although he'd said no such thing. Meanwhile, actor Steven Seagal had to reassured fans that no, he was not fighting alongside Russian forces despite online photos appearing. And, in case you're still wondering, there's no evidence that Leonardo DiCaprio donated $10m to Ukraine, his grannie's home country.
The US-based Rand think tank calls Moscow's approach the 'firehose of falsehood', citing two distinct features: a high number of channels and messages, and a shameless willingness to disseminate partial truths or outright fictions.
"Russia has taken advantage of technology and available media in ways that would have been inconceivable during the Cold War," according to Rand. " Its tools and channels now include the Internet, social media, and the evolving landscape of professional and amateur journalism and media outlets."
We've seen and read about fake news over and over, but memories are short. Misleading information has been used by world leaders, royalty, dictators, governments, political parties, and others since long before the dawn of social media. Here are five incidents you may not know about.
‍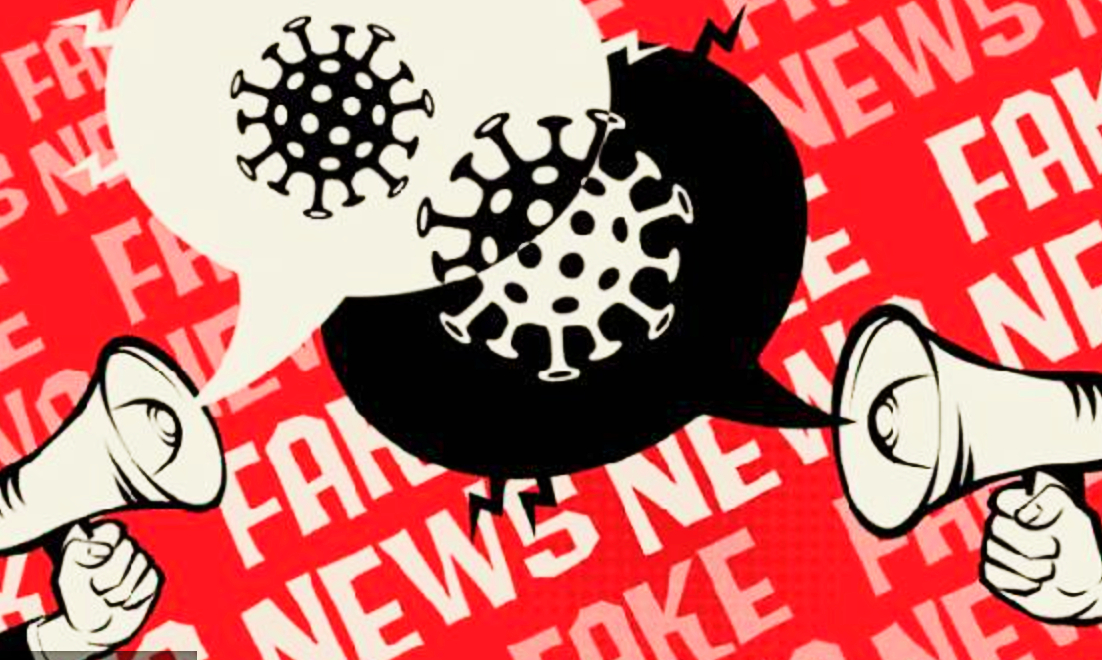 Fake news and Covid-19

The speed and intensity of Coronavirus led to dozens of misleading statements from scientists and politicians struggling to keep up with the onslaught of conflicting information. Some articles claimed the pandemic was a hoax. Others linked Covid-19 to 5G telecom. Even Microsoft supremo Bill Gates was the subject of a conspiracy theory that he was using the virus to plant microchips in humans.

None of the conspiracy theories have a basis in fact, nor are they backed up with evidence.

Fake news!‍