The CIA's Psychological Warfare Workshop was run by E. Howard Hunt in the 1950s, the spymaster later jailed as one of President Richard Nixon's Watergate 'plumbers'. Hunt's psych ops workshop was buried in the innocently-named Office of Policy Coordination, with a big budget and a wide remit: propaganda, economic warfare, sabotage, and subversion.
During WWII, Hunt served in the Navy, Army Air Corps, and Office of Strategic Services, the precursor to the CIA, in China. He refined his dark arts in Mexico and Guatemala: "The predisposition among Latin American intellectuals and students is a pro-Communist stance - they're good; the United States and democracy are bad. And I thought that we have to do something to change this mindset if we can, otherwise the whole continent is going to turn red."
Under his leadership, the CIA transformed into America's 'Ministry of Culture', an Orwellian doublethink operation channeling anti-communist messages through blockbuster books and movies like Animal Farm.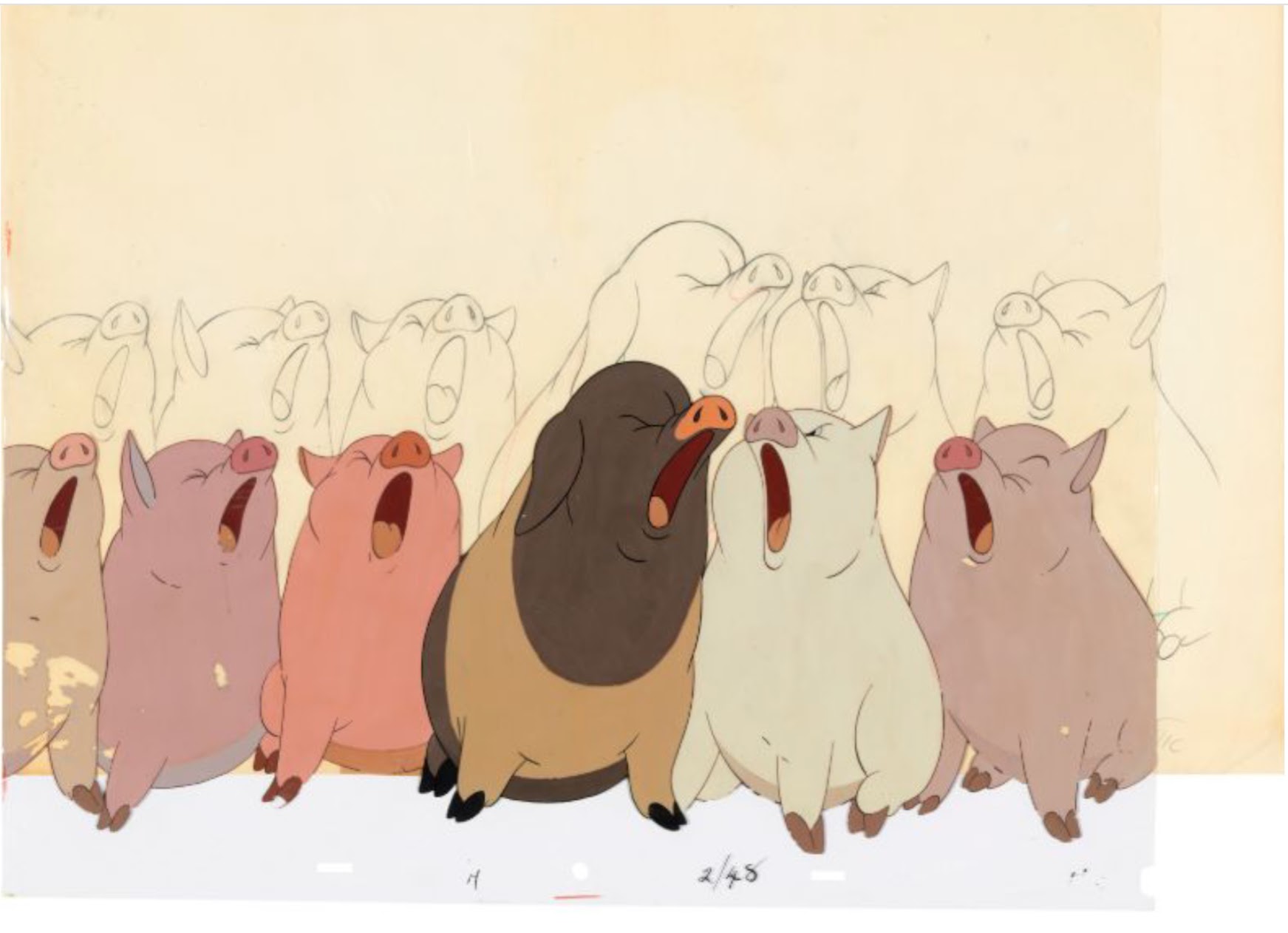 The spymaster decided to influence American hearts and minds by making a full-length animated film based on British author George Orwell's Animal Farm, a political satire where rebel animals seize their farm.
‍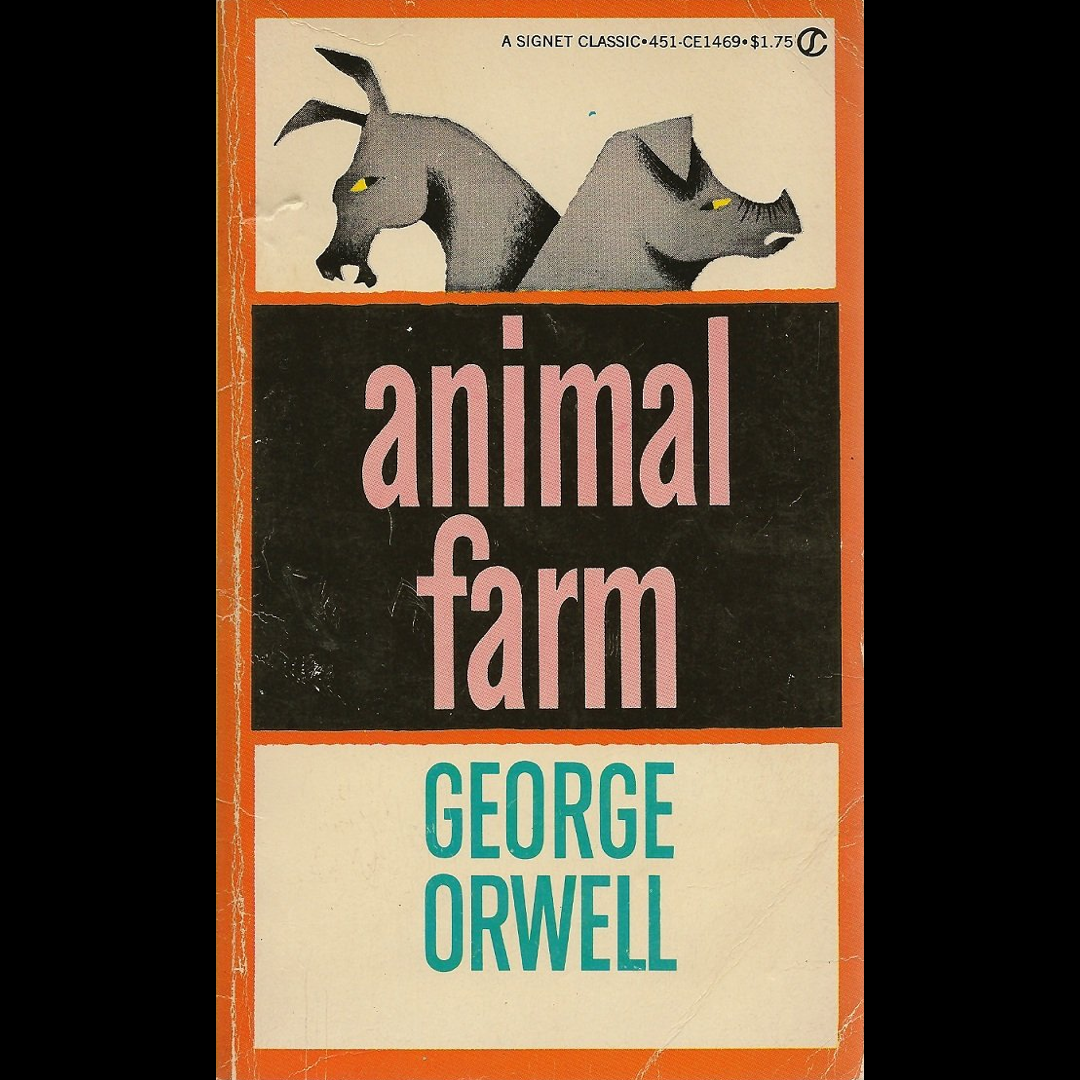 Animal Farm: the CIA pitch
Animal Farm would be the first feature-length animated film ever made in the UK and a colossal challenge. The CIA and British Foreign Office's clandestine Information Research Department (IRD) weren't the only ones interested in acquiring the film rights.
The US Army also wanted to make Animal Farm, as well as the producers of Woody Woodpecker cartoons.
Hunt dispatched Carleton Alsop, an undercover CIA agent at Paramount Studios, and Finis Farr, a Los Angeles writer, to meet Orwell's widow, Sonia, when the author died in 1950. The men weren't in England to pay their respects. Their job was to persuade Sonia to sell the rights to Animal Farm.
"This she duly did, having first secured their promise that they would arrange for her to meet her hero Clark Gable," star of Gone With the Wind, writes Frances Stonor Saunders in Who Paid the Piper?
Hunt then spent $500,000 bankrolling Louis De Rochemont, a US producer who'd worked with the FBI on the anti-Nazi spy movie The House on 92nd Street (1945).
The CIA used hundreds of millions of dollars from the Marshall Plan for European recovery to finance its 'cultural' activities, according to Stonor Saunders. In the early years, money was seemingly no object.
''We couldn't spend it all,'' Gilbert Greenway, a former CIA agent, recalled in The Assassinations. ''There were no limits, and nobody had to account for it. It was amazing.''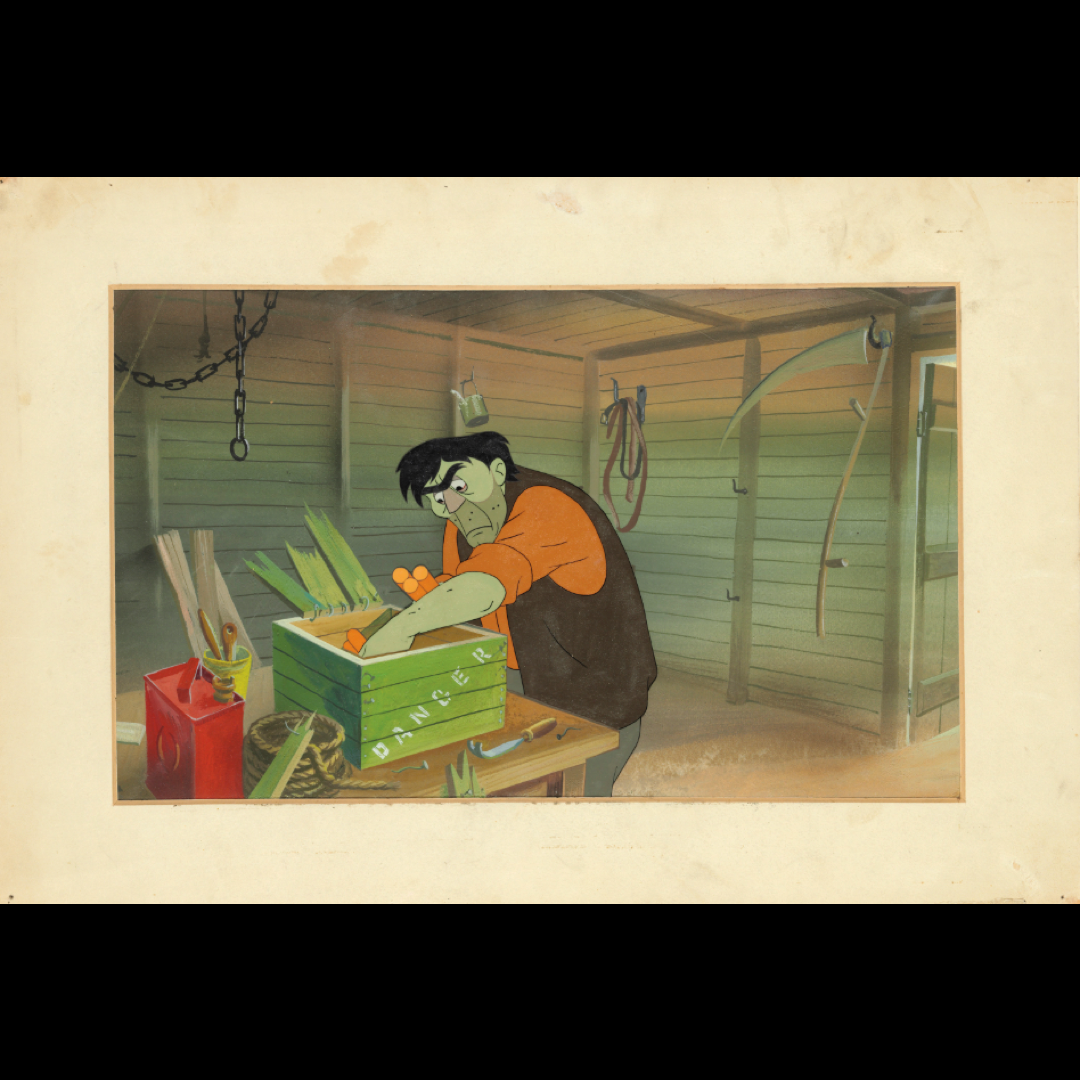 ‍