Listen To: A History of the World in Spy Objects from the SPYSCAPE Podcast Network - Daniel Arsham: Jackson Pollock, Number 8
Propaganda comes in many disguises including patriotic musical lyrics and an animated gems like the movie Animal Farm (1954). Sometimes the spin is so subtle artists and audiences don't even notice spies are pulling the levers behind the scenes.
American and British operatives aren't the only propaganda artists around, of course. They just happen to be more talented than most. From Animal Farm to Louis Armstrong's jazz and Jennifer Garner's Alias, SPYSCAPE gives the intelligence agencies their close-ups.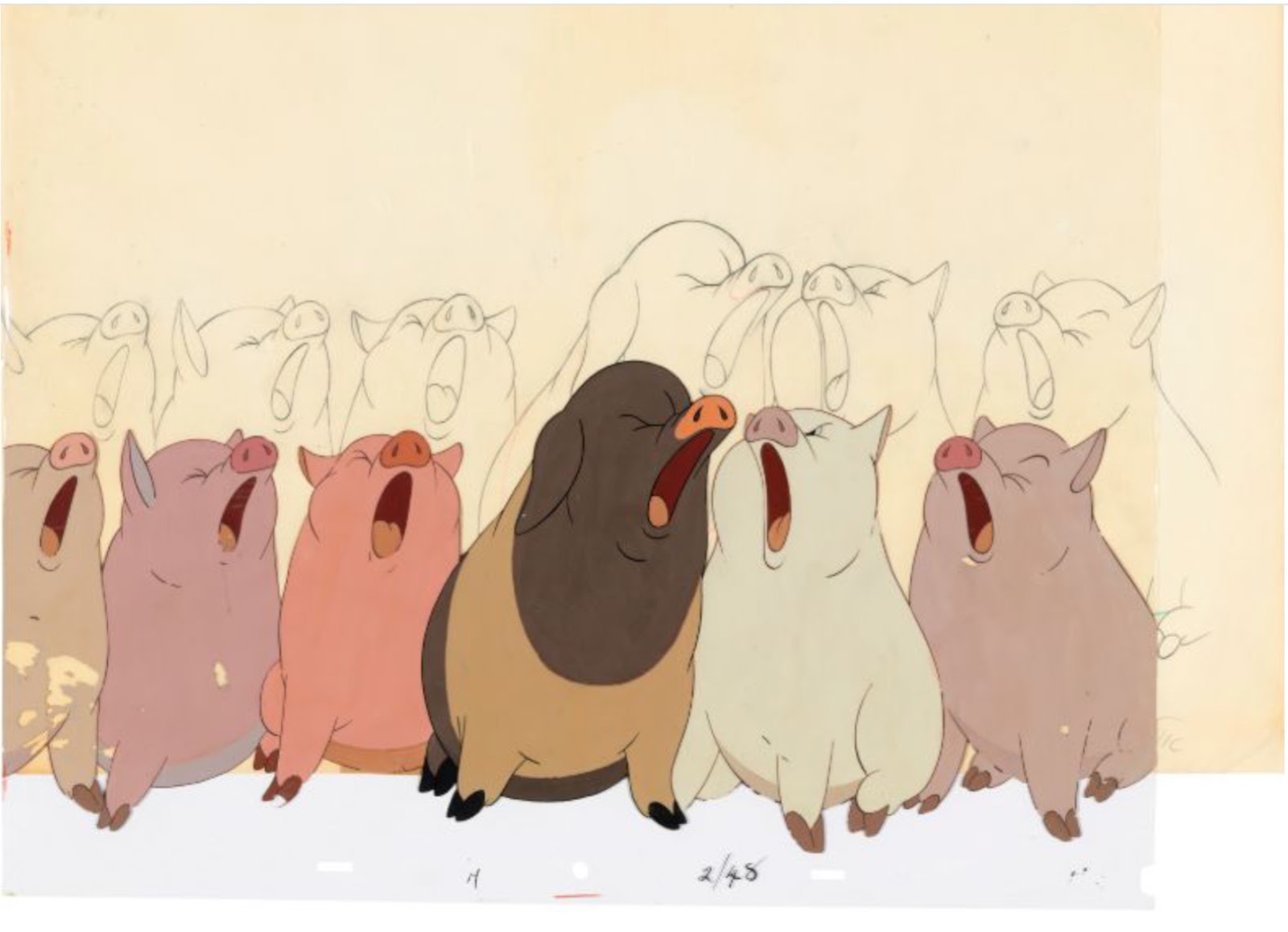 Animated capitalism‍
The CIA secretly funded the classic movie Animal Farm (1954), bankrolling American film producer Louis de Rochemont. He produced a brilliant piece of Cold War anti-communist propaganda about a barnyard revolution, an allegory recounting events of the Russian Revolution with a very different ending than George Orwell's 1945 book. Sonia Orwell granted the rights to her late husband's work with one condition - she wanted to meet Clark Gable. Animal Farm is among the most important works of animation in British cinema history. The film was widely praised - 'The British out-Disney Disney', reads one headline.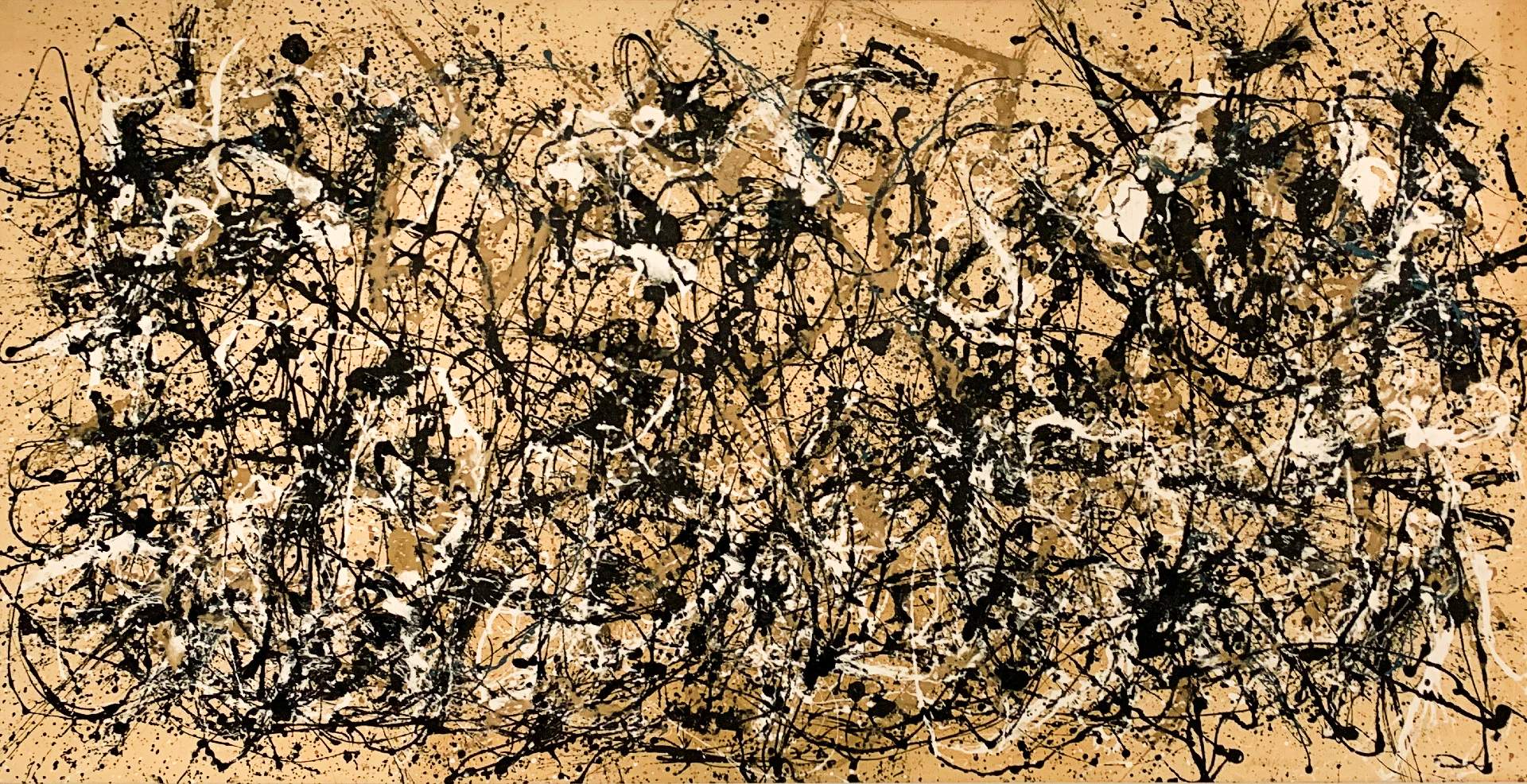 Modern art as a Cold War weapon
American painters Jackson Pollock, Mark Rothko, Willem de Kooning, and other abstract expressionists were unknowingly part of the Cold War effort. The CIA pulled the strings at the Congress for Cultural Freedom, a front group that promoted non-communist leftist artists - the implication being that the Soviets would throw avant-garde painters into Lubyanka prison cells, whereas freedom-loving Americans celebrated them. Spies operated a 'long-leash' policy using galleries and museums to promote painters. The ruse allowed the CIA to sidestep artists who might object to having their exhibitions funded by the government.
‍

Hollywood spies
The CIA has been working with Hollywood since the Agency's inception in 1947, offering advice and access to Langley HQ for those who portray the Agency favorably - Homeland, Zero Dark Thirty, and Black Hawk Down productions are among the collaborators. The CIA even had script approval during the filming of the TV series The Americans. While shooting the Tom Clancy thriller The Sum of all Fears, CIA film liaison (yes, the Agency has a film liaison) Chase Brandon advised on the set and he was also frequently around during the shooting of Alias, the espionage series starring Garner. Garner even filmed a CIA recruitment video. Ben Affleck's Oscar-winning Argo was the first movie permitted to film inside Langley.
‍