The game is afoot more than a century after Sherlock Holmes' debut in A Study in Scarlet (1887). From Enola Holmes 2 to Baker Street-inspired manga, Britain's consulting detective remains an enduring enigma.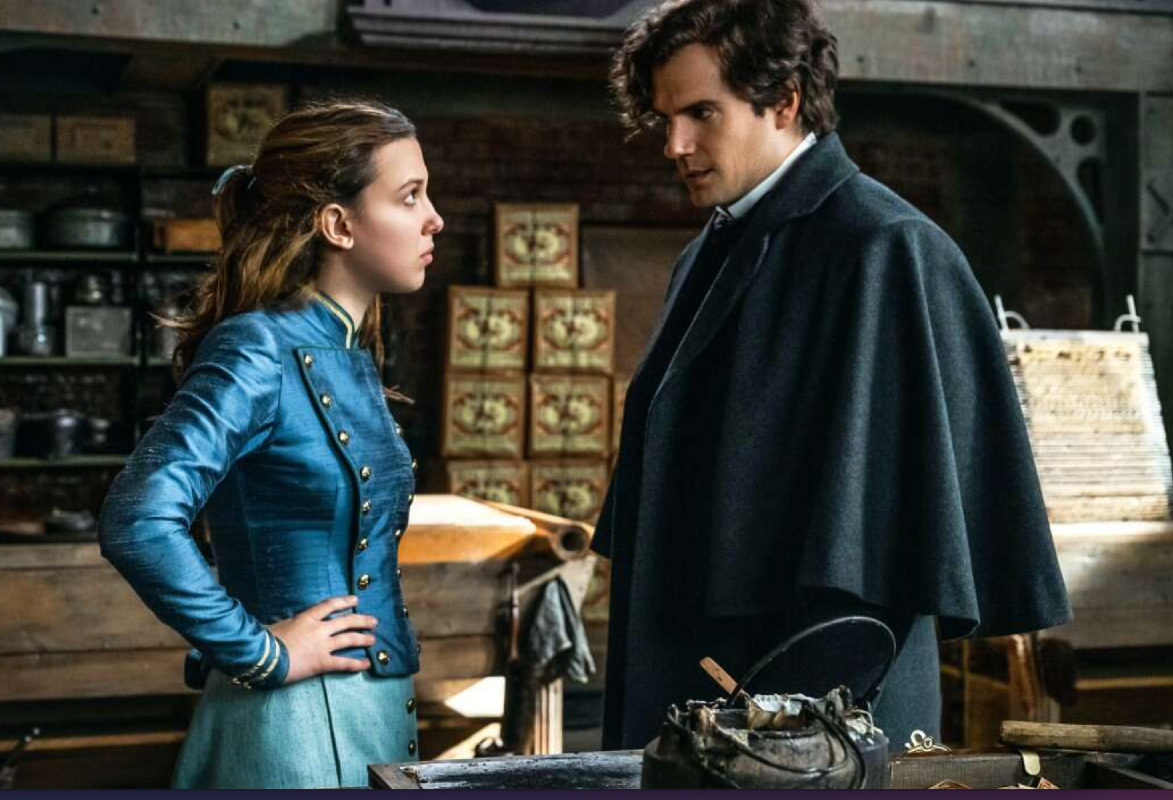 ‍
Perhaps the most complex riddle of all the Sherlockian mysteries is whether Holmes' creator, Arthur Conan Doyle, was working as a secret agent for the British government at the height of his fame and using Holmes as a propaganda tool.

As Sherlock might say: Don't just see, observe. Can you deduce a conclusion based on these facts?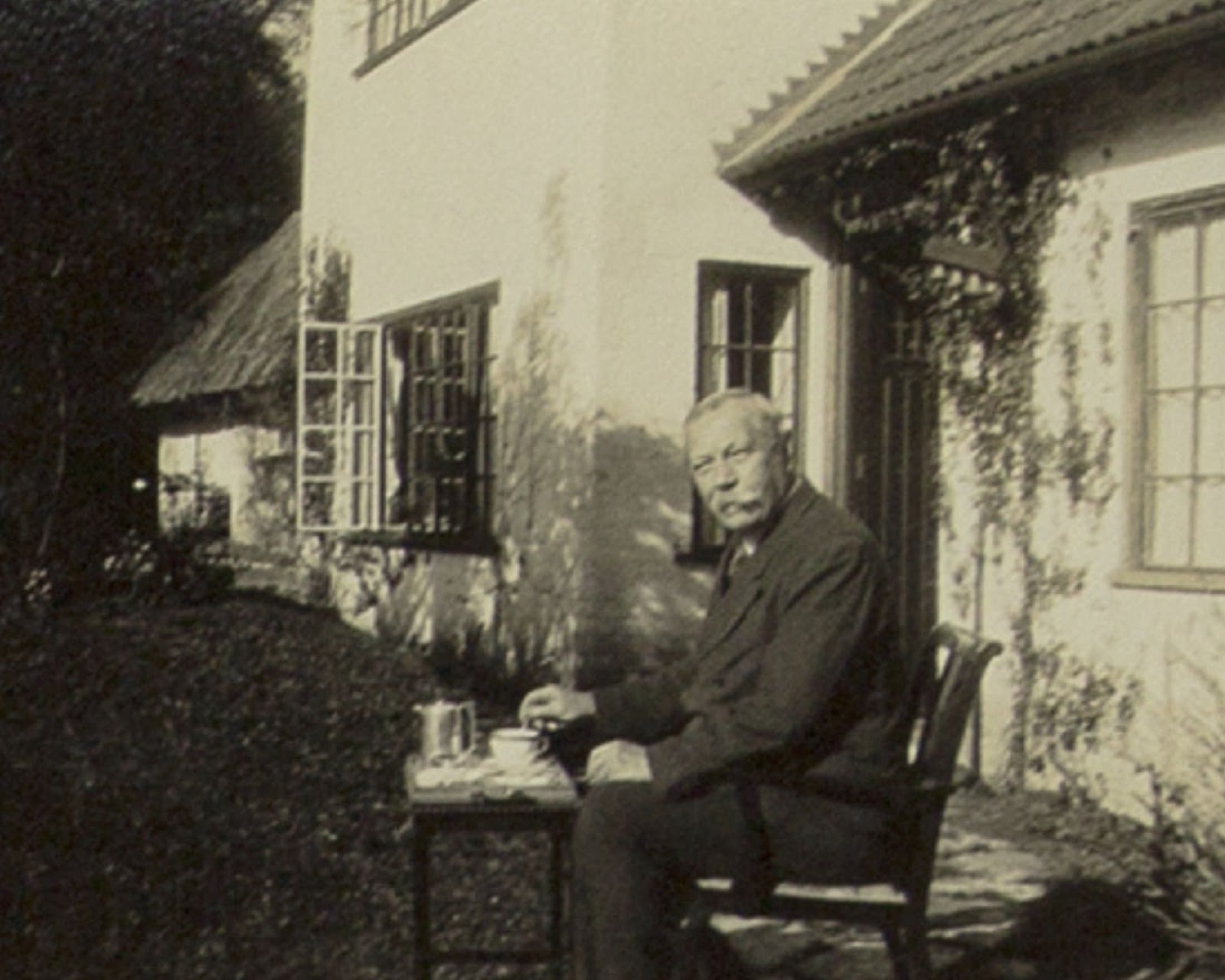 ‍
Arthur Conan Doyle & the Adventures of the War Propaganda Bureau 
Doyle was born in Edinburgh, Scotland in 1859 and perfected his German while studying in Austria. After graduating from medical school in Edinburgh and Vienna, he carved out a sideline writing crime fiction. He earned $25 for the rights to A Study in Scarlet (1887), the first of 60 Holmes stories and novels featuring a consulting detective modeled after Doyle's professor Dr. Joseph Bell.

Determined to support the British Army at the turn of the century, Doyle volunteered to work as a doctor on the frontline of South Africa's Boer War for several months and wrote two short works justifying Britain's role in the fighting. His efforts led to an invitation to dine with King Edward VII and a knighthood in 1902.



As the winds of WWI reached British shores in 1914, the UK government established its War Propaganda Bureau. One of its jobs was to strike deals with publishing houses to sell propaganda written by famous authors rather than distribute the material for free, the University of Oxford says. The Bureau also approached authors directly, hoping to harness the mighty pen to promote the Empire's cause.
In July 1914, at the start of WWI, The Strand magazine published Doyle's Danger!, a story that predicted Britain would be starved into submission by eight enemy submarines. "The underwater menace came from the fictional country of Norland but was a thinly veiled reference to Germany's naval power," the BBC reported. "The text was designed to shock and alarm readers, and force them to demand action from their leaders."
‍