In a colorful display of deceit and cunning, the CIA launched hot air balloons from West Germany in the 1950s and sent them drifting across the Iron Curtain to deliver their prized cargo - George Orwell's novel Animal Farm (1945).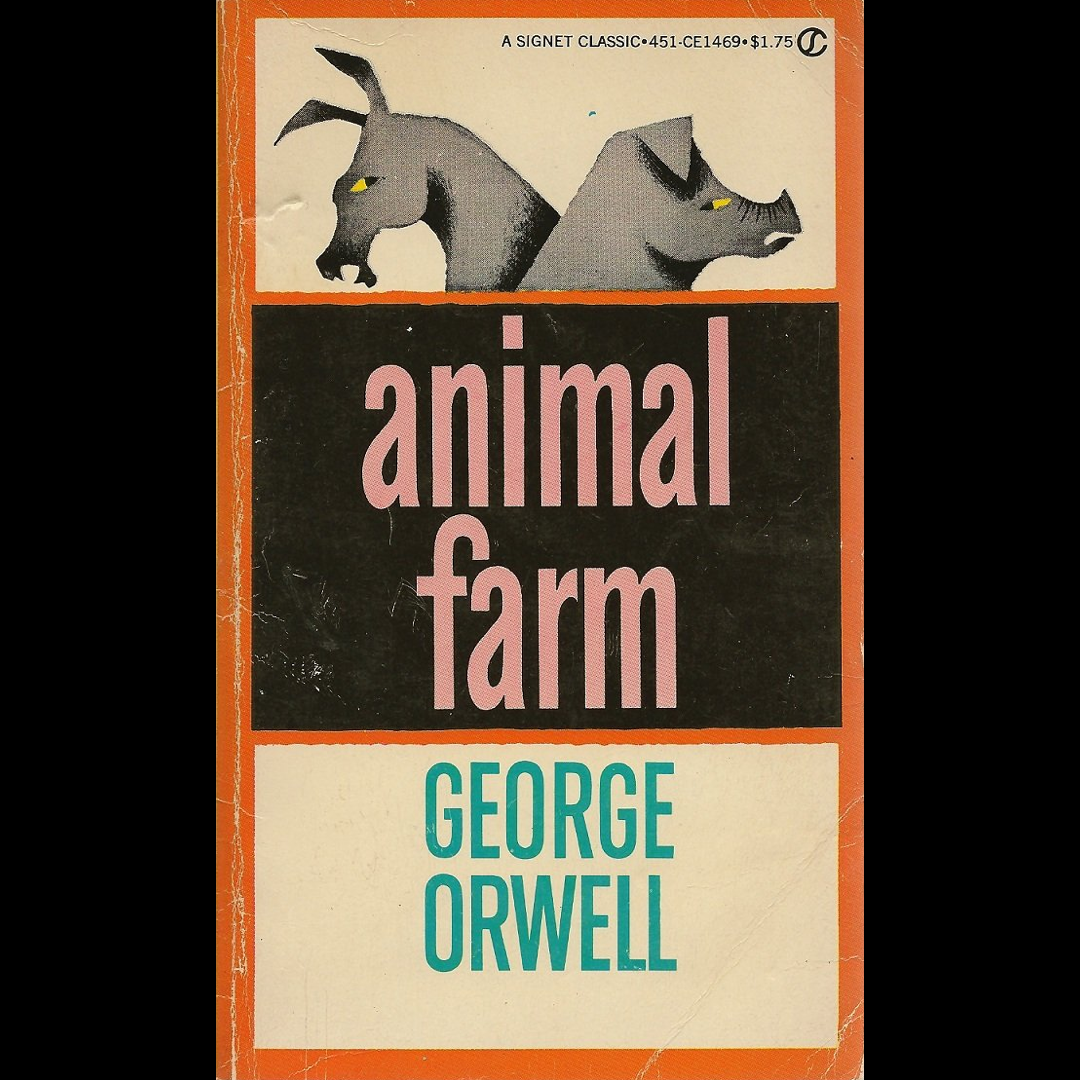 Balloons that dodged enemy fire in Poland, Hungary, and Czechoslovakia wafted into hostile territory like silent grenades. Operation AeDinosaur - as the literary spy mission was known - undermined Soviet censorship and used literature as a secret weapon to stir up intellectual debate about communism.

Orwell's barnyard animals were not simply passive pigs and horses, nor the stuff of dreamy childhood bedtime stories.
Animal Farm was an anti-totalitarian novel published partially because the British author was disturbed at the UK left's whitewashing of Russian leader Joseph Stalin's atrocities and partially because of Orwell's experiences in a Trotskyist group during the Spanish Civil War.
‍