The Cold War divided the world into rival superpowers on the brink of nuclear war, a deadly drama inspiring haunting, compelling prose.

SPYSCAPE hand-picked 20 of the very best espionage books from the shelves of our New York City HQ to mark the era - irresistible thrillers, off-beat stories, and real-life spy tales that will transport you to the heart of the US-Soviet Cold War.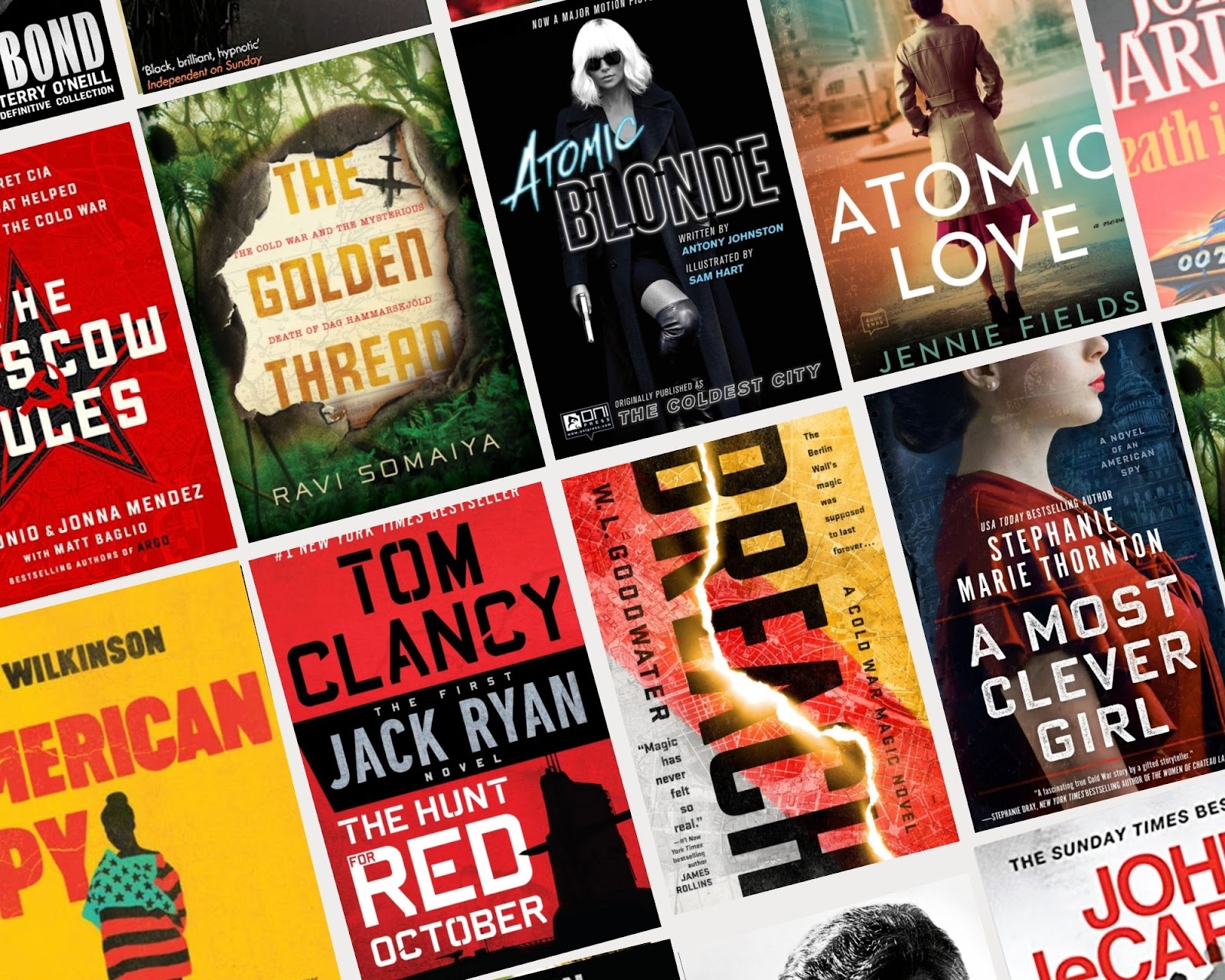 FICTION


1. A Most Clever Girl by Stephanie Marie Thornton
It is 1963 and, reeling from the death of her mother and JFK's assassination, Catherine Gray shows up on Elizabeth Bentley's doorstep only to become ensnared into her story as a World War II spy.
‍

2. American Spy by Lauren Wilkinson
Marie Mitchell is an intelligence officer with the FBI in 1986. She struggles to choose between her honor and her heart in this enthralling espionage drama that deftly hops between New York and West Africa.
‍

3. Atomic Blonde: The Coldest City by Antony Johnston
MI6 spy Lorraine Broughton is investigating the death of a Berlin agent and the disappearance of a list revealing every agent working there. She finds a powder keg of assassinations and betrayal.