It doesn't take a Harvard professor to know that winning often involves a masterful combination of long-term strategies and gray-zone tactics - but often you also need to put yourself inside the mind of your opponent.
Here's a chance to find out how real-life spies get the job done with some of SPYSCAPE's favorite books about the psychology of espionage.
‍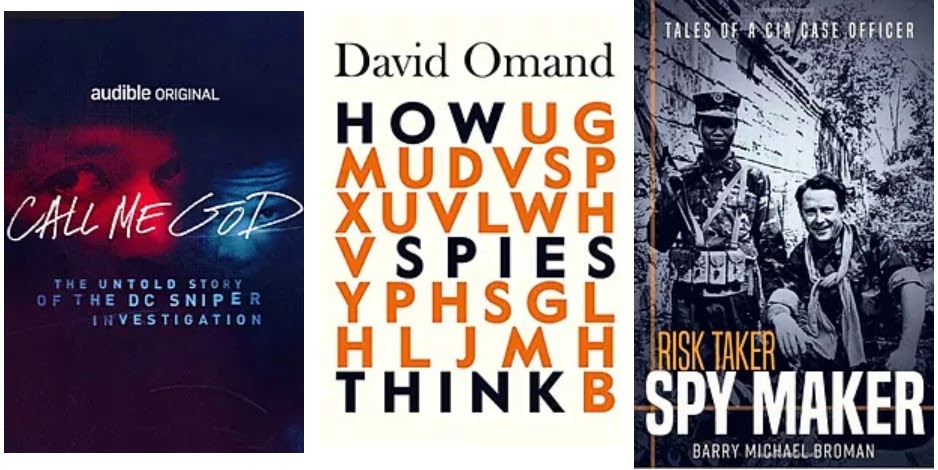 1. Call Me God (2019) by Jim Clemente
Former FBI behavioral profiler Jim Clemente's audiobook is the untold story of a 2002 Washington, D.C. sniper investigation that struck fear in the hearts of everyday citizens for 23 days. It is a fascinating look into the behavioral, ballistic, forensic, and electronic analysis that was vital to cracking the case. FBI agent brothers Jim, a SPYEX consultant, and Tim Clemente, a former FBI counterterrorism expert, take us through the nationwide manhunt.